Long term rental in Marbella, demand outstrips supply
08 Feb 2017 | News and Updates
Unfortunately, today, finding a house for long term rental in Marbella becomes a real problem for people who decide to settle in the area because the demand outstrips supply.
The reasons behind the limited supply of properties are:
Fewer new properties are being built due to the urban problems Marbella has had since 2015.
Many owners are afraid of the exposure to potential non-payers.
The fact that Marbella is a coastal town, added to the fear mentioned above, makes many owners choose to rent their properties on a short-term basis, coinciding, above all, with the summer months.
At Benarroch Inmobiliaria, we offer owners the possibility of securing their long-term leases through our specialised service called Peace of mind rentals. Our intention with this is to manage property rentals with a very broad coverage, which includes all the expenses, as well as the recovery of the property in the event of a non-payment.
Our experience of over more than 10 years in this field, underpins our very successful role as intermediaries, thereby preventing having to reach the point of resorting to the law. Even so, and if the case may be, all the expenses will be covered.
With our Peace of Mind Rentals service, we negotiate the financial cover, though guarantee deposits, which serve as a filter to ensure an optimum quality when choosing the right tenant.
At Benarroch real estate, we encourage hesitant owners to contact us and ask for our  Peace of Mind Rentals service, as we are sure that we can help and offer you the support you need to make profitable a property that is currently closed up and generating only expenses.

Article by Brice Benarroch Mennessons
08 Feb 2017
Properties for rent long term in Marbella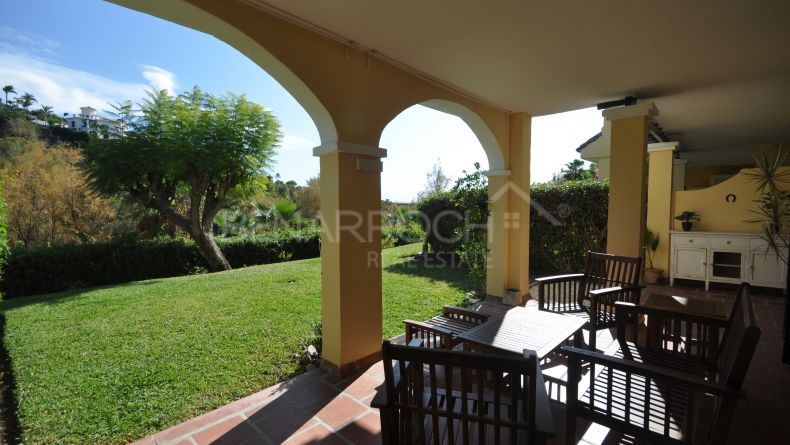 Ground floor apartment in first line of La Quinta Golf, in Arcos de La Quinta.The property is southeast facing and consists of ...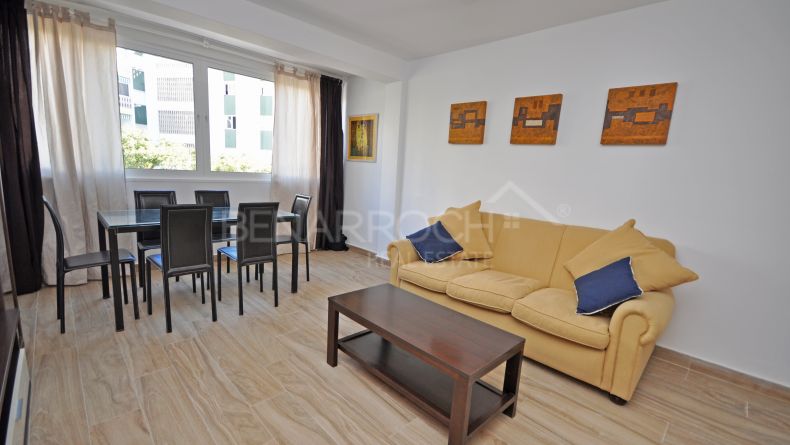 RENTED
Opportunity in the center of Marbella, in Avda. General López Dominguez. A few minutes walk from the beach.The apartment has ...