About Benarroch Marbella Real Estate
---
Benarroch Marbella Real Estate evolves around a very competitive real estate market currently in the process of adjustment.
In order to stand out in such a market, it was necessary to offer a high degree of professionalism, constancy and integrity.
This is why Benarroch Real Estate puts all its market knowledge and expertise at its clients' disposal, assuring optimal efficiency, transparency and effectiveness.
The Team - Marbella Real Estate Agency
Our Story
The origins of the Benarroch family's promoting and real estate activities in Marbella go back to the late 1950s, when Samuel Benarroch, the father of Enrique Benarroch Levy and grandfather of Brice Benarroch Mennessons, developed some of the town's iconic properties.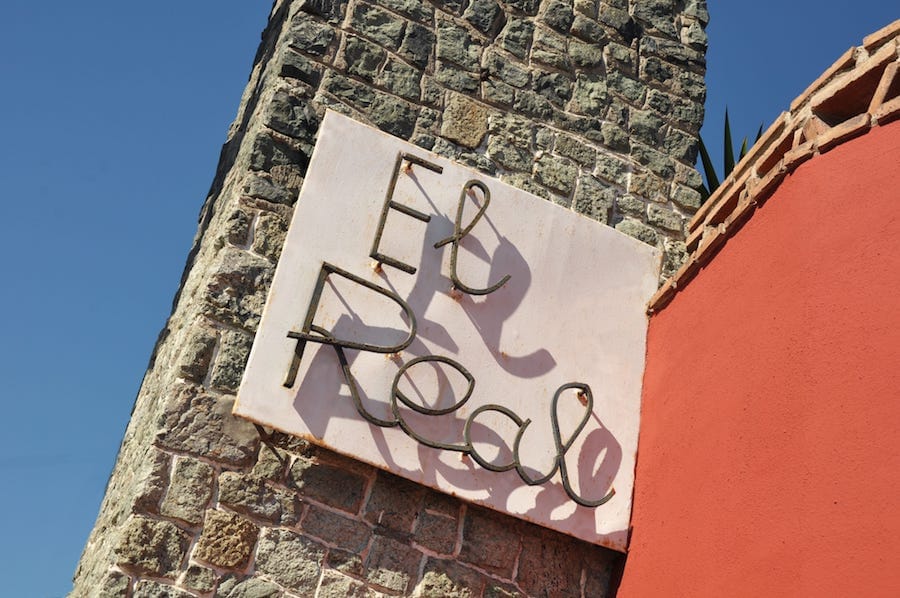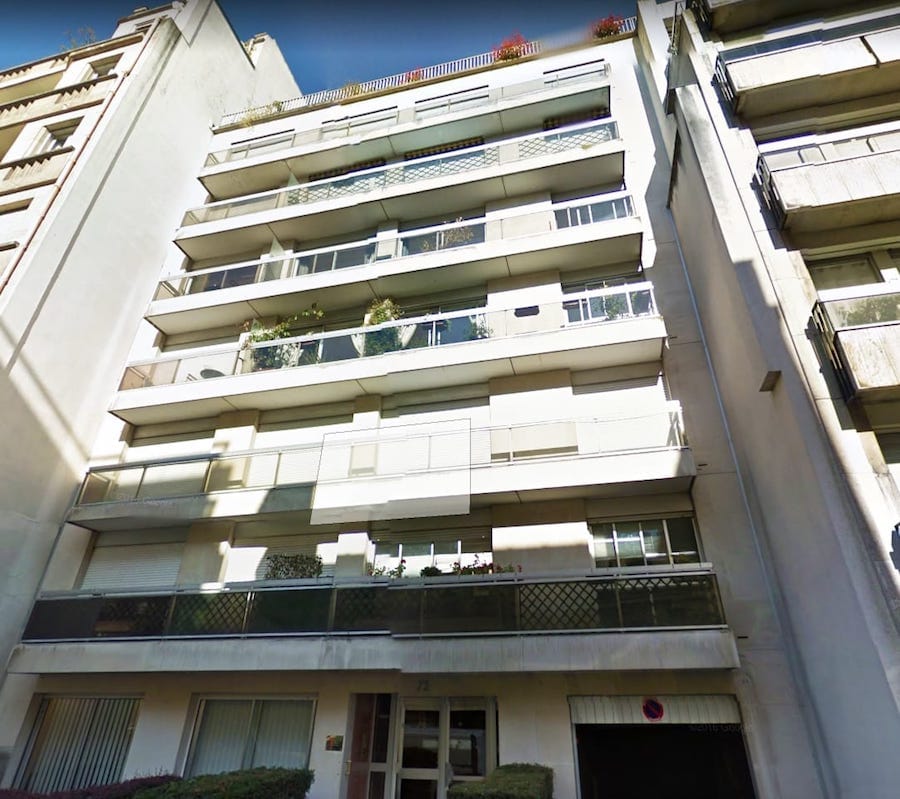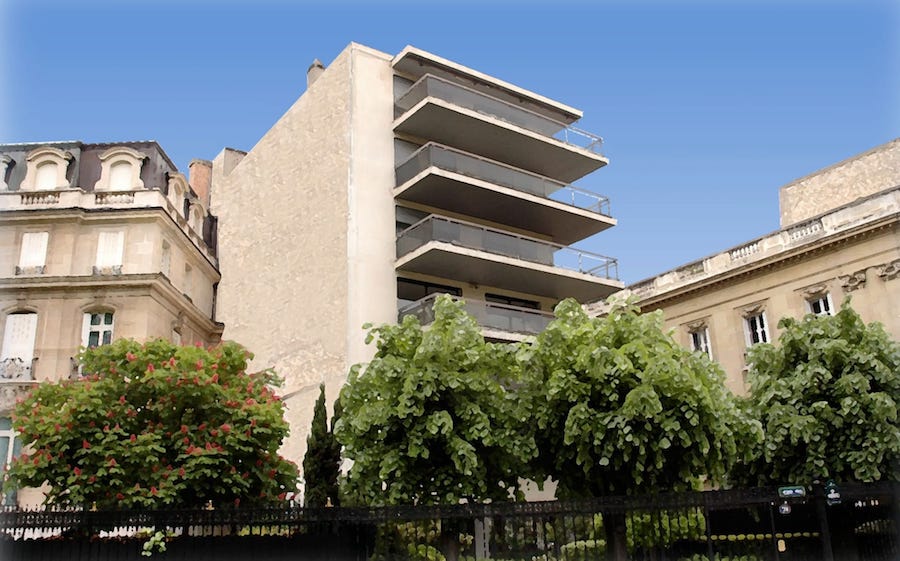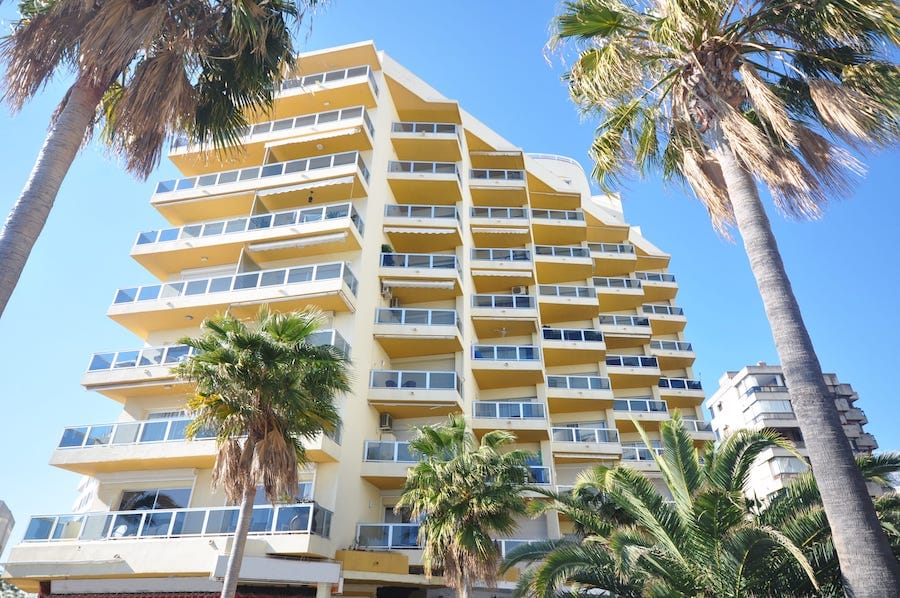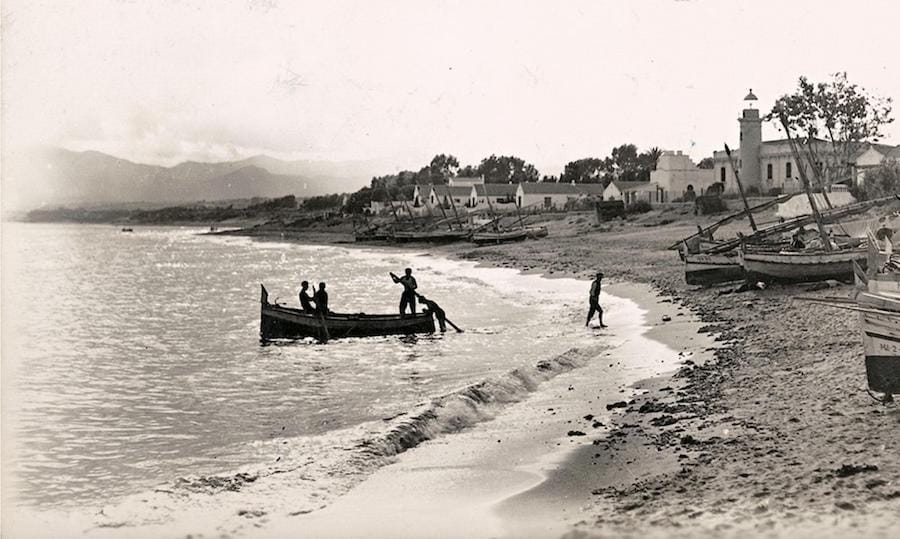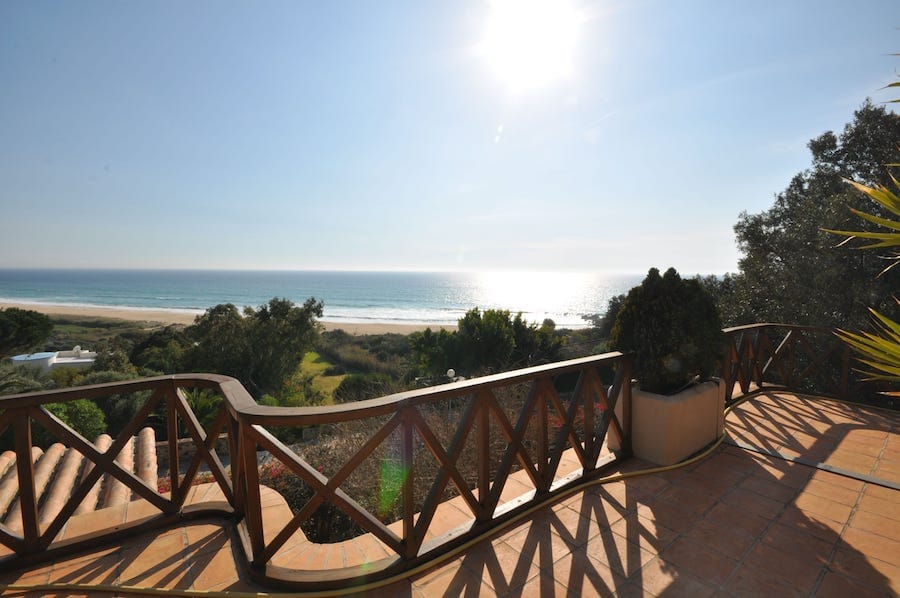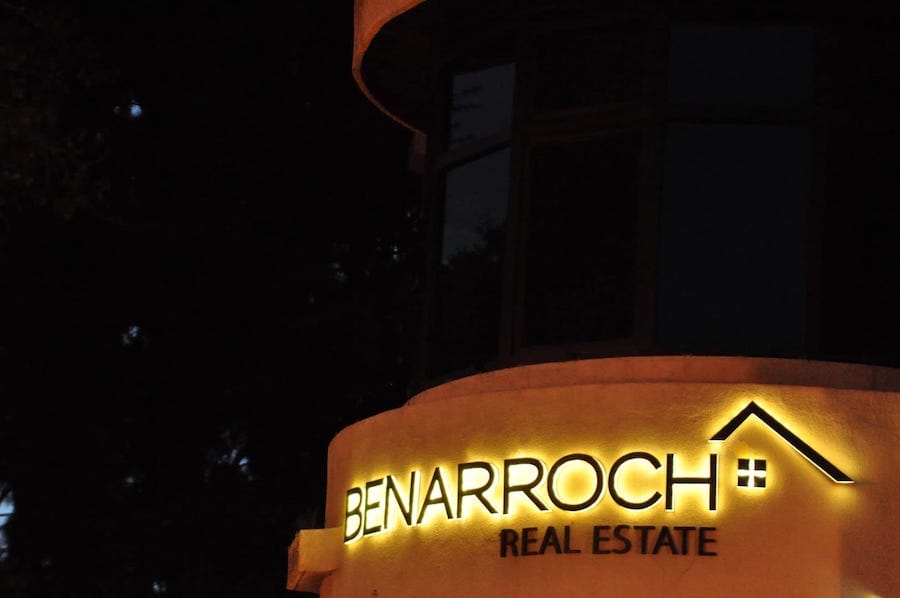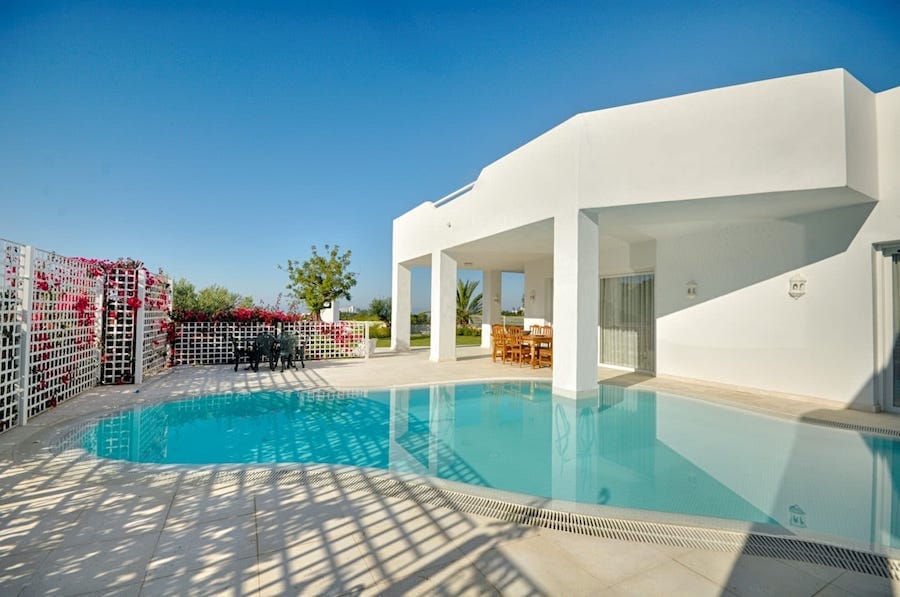 1958
1965
1970
1973
1982
1983
1988
1990
2005
2015