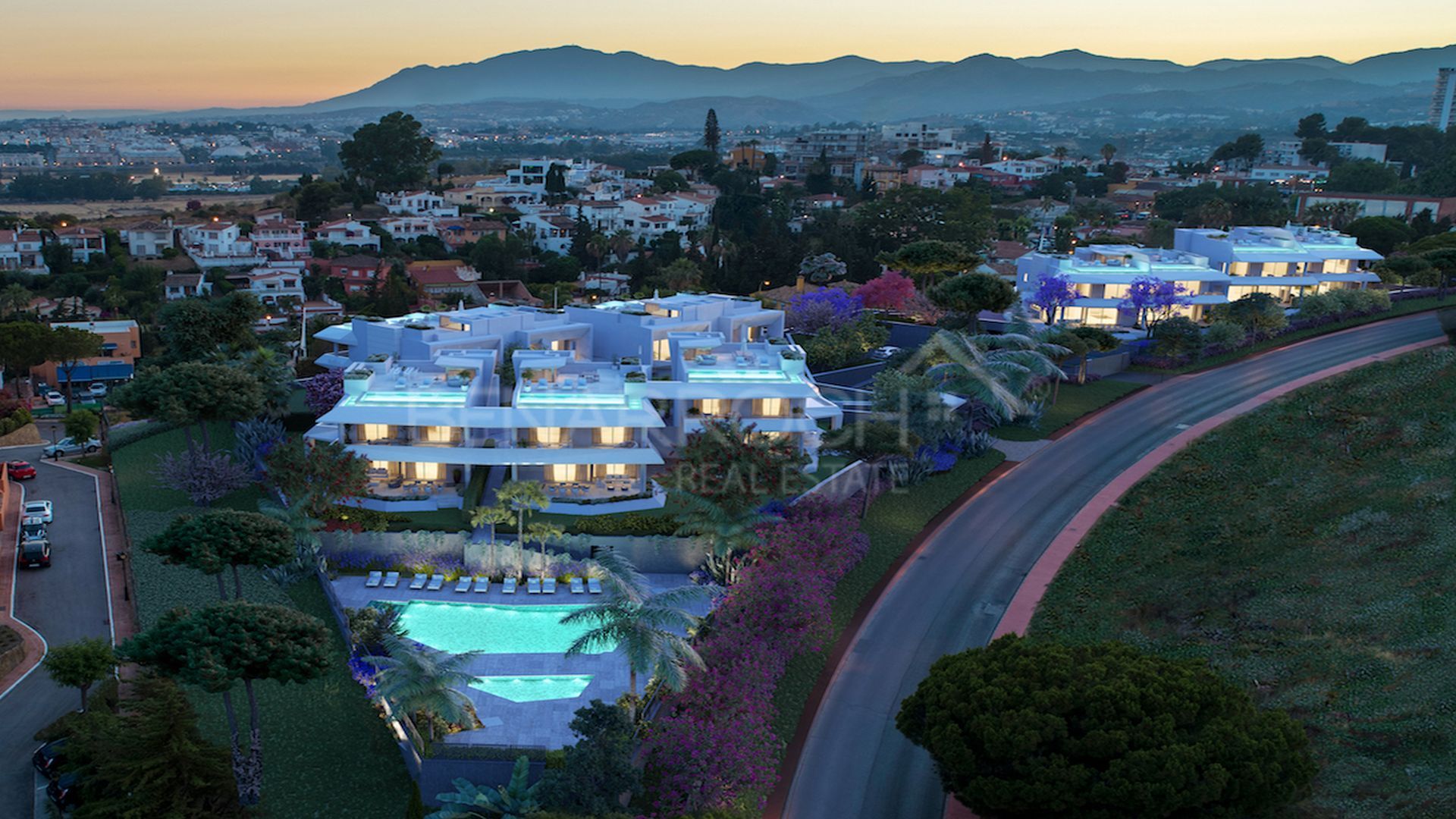 //media.inmobalia.com/imgV1/B8vEv5Xh_VThvnEqMx4G0ZxU_YC_pCgmETwWNQKyeMqLb9Afo_WSoi~kcK5mwaepLz96AHEmAzWJQblCNhundhnOIYTFLWoaYCUj5TLYl_HdL~btDPoyz6uc~FFtbNixLQpBzr4zPSnho44bDpE6uE1W4D03varmYaYmeysIT_zdd9qqhB3NAqNbq6HgKn4pR1LpbkicwHJltBG0TUmFRR6GrD0jHXT9lGgJhgJBRXJ7GIWStaLB8qe7ZzcWqFutvhuEm3hmcZiyNJWWq_eV1yN6RXXZsrdxTIX2joTfPM8qM7QTBU4Z0OXtAUJ2HlUuLMgfkg--.jpg
//media.inmobalia.com/imgV1/B8vEv5Xh_VThvnEqMx4G0ZxU_YC_pCgmETwWNQKyeMqLb9Afo_WSoi~kcK5mwaepLz96AHEmAzWJQblCNhundhnOIYTFLWoaYCUj5TLYlOKYchMarjmpii6TRmq1cHYaQjOG3bc3p0TOOWtDpRv4pKYUpNNNcIYVUxcGBZfGJdl_7wKdQcRimpgTB2x9cB1f3ea7EwnxR~Yrb0veV4ty48BsfaafZGGba_4VJPnSakUXhII3Hjzr3a5vL2rGhQtVgluCe1i21Beh6jABvabBTGNBDBGfrPG7fh0Pr5DS_iWxhODa7GQLD4bTzcaTKLw_fIPGFw--.jpg
//media.inmobalia.com/imgV1/B8vEv5Xh_VThvnEqMx4G0ZxU_YC_pCgmETwWNQKyeMqLb9Afo_WSoi~kcK5mwaepLz96AHEmAzWJQblCNhundhnOIYTFLWoaYCUj5TLYloCjXLa4DDqFhCjnTqoNcc~tNmh05CzgItWH1pbekay3RSAcOlI~Y52bSpRO4BV0GJyw_cwlpiuURv42KjiW3GiCiBErLRw0IogSAXre4FDDOzZAQFw20O7Y7bdRR3ivKr7fyY5QM6dxrJg7~l~BXZwUHGm4KAvAN6vafKgNaDLm8EiV6R0IH3_BOhSSPcusDdZeBArJH5jXJ2dzjTR3Zy9mdhCw_g--.jpg
Celeste Marbella, Nueva Andalucia

From 2.800.000 €
Celeste Marbella, villas and semi-detached in Nueva Andalucia
New development of detached and semi-detached villas of contemporary design in Nueva Andalucia, Celeste Marbella is located in a quiet and safe area, near Puerto Banus and with all kinds of services in the surrounding area.
Celeste Marbella consists of 3 detached villas and 8 semi-detached, all with southeast orientation and fantastic terraces with salt water pool 8×3 meters.
The houses will be equipped with underfloor heating throughout the house, air conditioning cold and heat, parabolic antenna, pre-installation of domotic control system, pre-installation of closed circuit TV with cameras in the perimeter, pre-installation of alarm, elevator, glass cellar and irrigation system in garden.
Celeste Marbella is a private and gated community with 24 hour security of contemporary style villas, designed with elegance and sophistication but also warm and comfortable.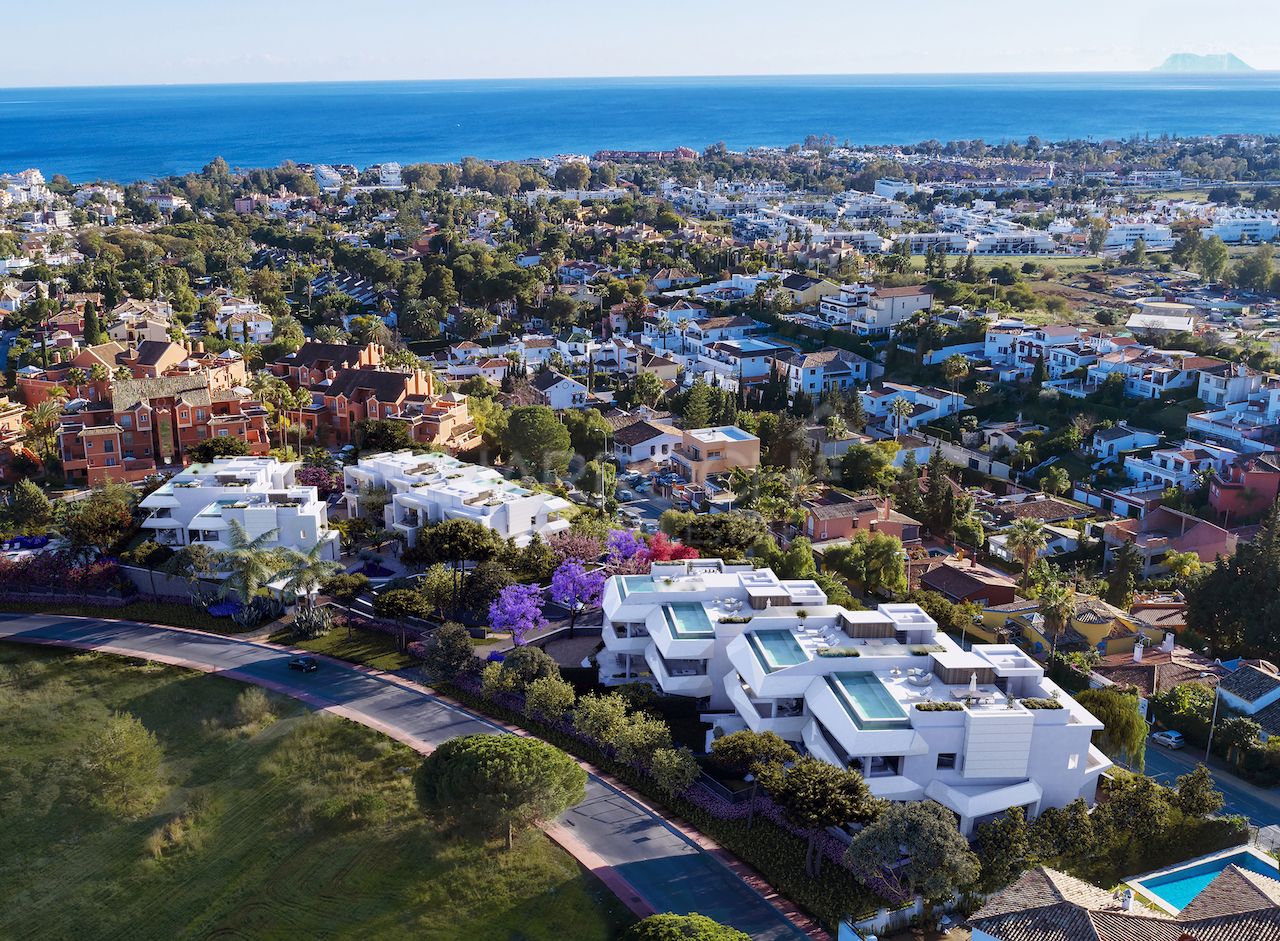 properties in Celeste Marbella, Nueva Andalucia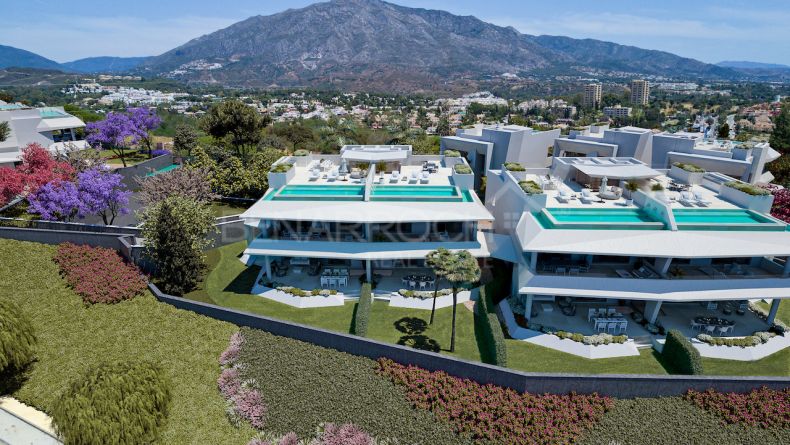 2.800.000 €
Ref. 208-01303P · 4 beds · 4 baths
Contemporary design semi-detached villa in the Celeste Marbella residential complex in Nueva ...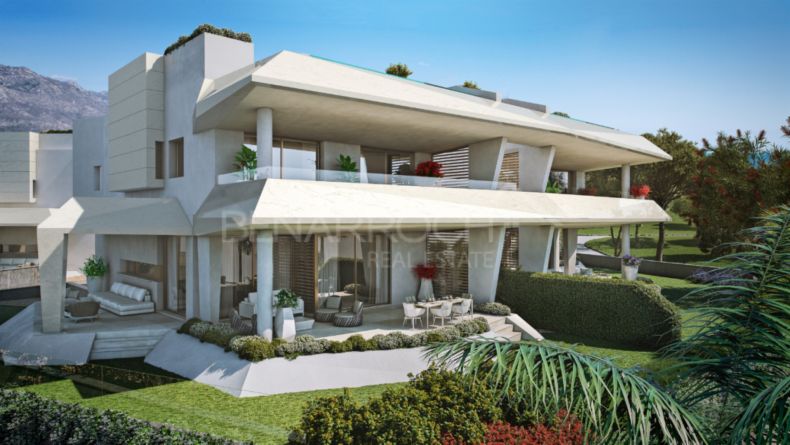 SOLD
Ref. 208-01302P · 4 beds · 4 baths
Beautiful contemporary style villa located in the residential Celeste Marbella, in Nueva Andalucia, ...
similar properties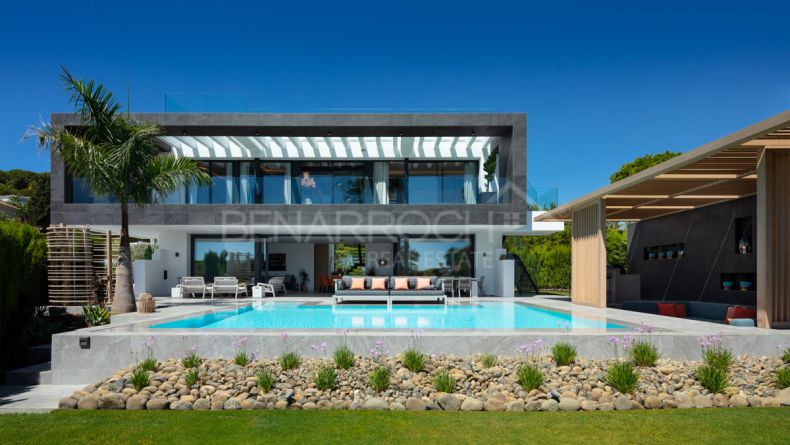 Price on application
Villa situated in Nueva Andalucia, very close to the golf course of Las Brisas, built in contemporary style and with spectacular ...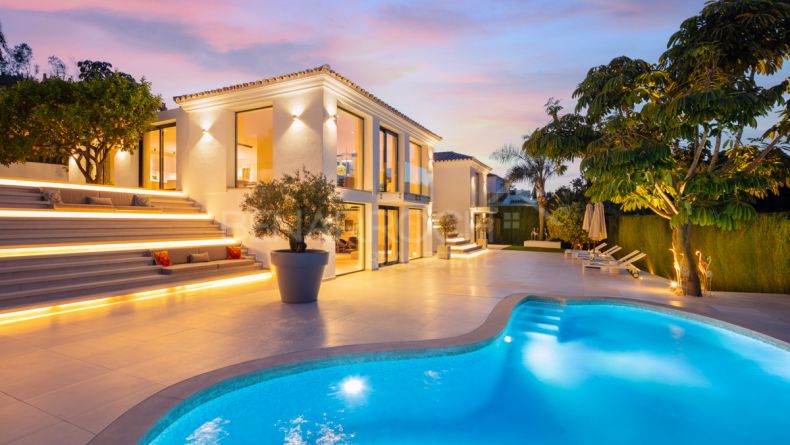 Price on application
Completely renovated modern style villa situated in the urbanization Las Brisas in Nueva Andalucia, in the heart of the Golf ...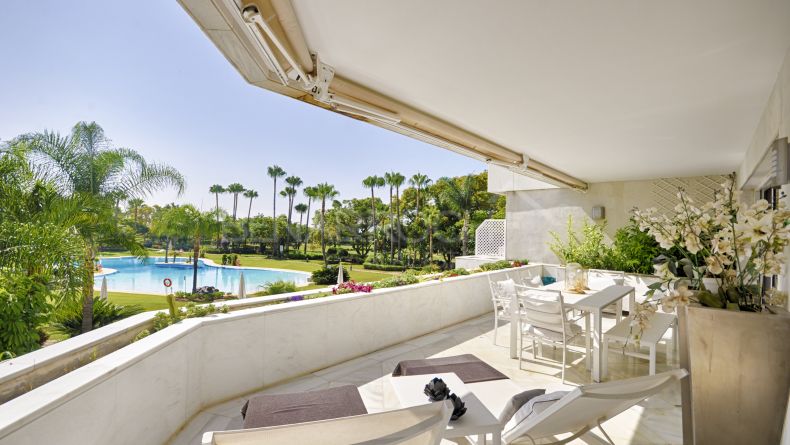 Price on application
Elegant four bedroom apartment in Los Granados Golf, in the heart of the Golf Valley, in Nueva Andalucía.Through a large ...