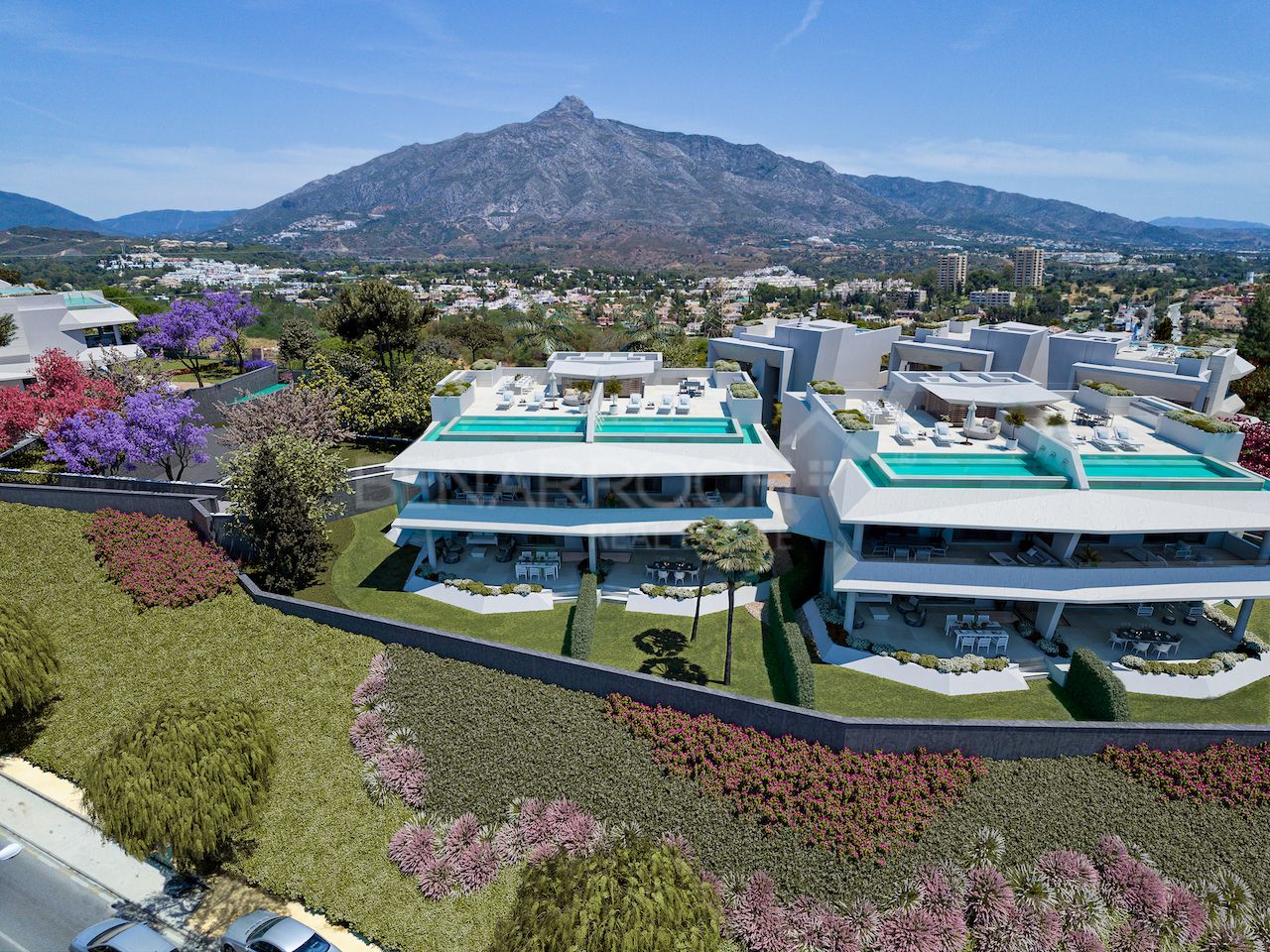 //media.inmobalia.com/imgV1/B8vEv5Xh_VThvnEqMx4G0ZxU_YC_pCgmETwWNQKyeMqLb9Afo_WSoi~kcK5mwaepLz96AHEmAzWJQblCNhundhnOIYTFLWoaYUs7DCwPki1IrBDpopSFzl2XjvgHpNHoN5uVRw5IPalytSj_AaY88tqYQvVJSealA3Vw9NF59K2X_5cJfiEXpw~K~YzbQCpFaOSFTAJxfj1TAQs22hGqyFtF7sL5~udyUaZNN7qUn8TYx4CcEE98Z9hRPY7iiLhGrjSg~f_hvIDi2Oa30ShvVskAd2TofsTzFTiCK3B5f8eOFItKn7p2sfTcSrnnwJJZBG8bmg--.jpg
//media.inmobalia.com/imgV1/B8vEv5Xh_VThvnEqMx4G0ZxU_YC_pCgmETwWNQKyeMqLb9Afo_WSoi~kcK5mwaepLz96AHEmAzWJQblCNhundhnOIYTFLWoaYUs7DCwPwBtlLK2BbgEjQV88oXuYLyO0thkrhGo3a93tFH528w9z47k8y_ZF~q~_y_A_Al81XsG_DJPKB5K9HI9YxptfTiaEjlYX2q9pT~XXxDyjzXEC0Rq08wUpQ2kU_VnI_VEMOBCI0YKy~g~_~gLDZ6k08vcxd7V6TDFJSQdopxIouYKkA3Z7R1qNeoATWxzDc4l8chd4ZgGY1s8gsfhvWIxUMitsg3CbJg--.jpg
//media.inmobalia.com/imgV1/B8vEv5Xh_VThvnEqMx4G0ZxU_YC_pCgmETwWNQKyeMqLb9Afo_WSoi~kcK5mwaepLz96AHEmAzWJQblCNhundhnOIYTFLWoaYUs7DCwPw16yJd7YoIEpOcbXLv~GJDtQd38enZIH4kAaM2X8~QoWOc6Se2xEgNOl_urC7W4zq843YCNoHhhCnSsc2bjZXgISxkzElqj9Uo5QeBoTKdv1q9x7rHQupd0kGpTNYSQiCtYtQehaQl1LANZR5G3LiWwqP4T5~DRb30NQASyzEQ5CiCUDZ101mGPUgHXcZx1IasodHXKsr13gPlWBacDUmF9ANgINwA--.jpg
//media.inmobalia.com/imgV1/B8vEv5Xh_VThvnEqMx4G0ZxU_YC_pCgmETwWNQKyeMqLb9Afo_WSoi~kcK5mwaepLz96AHEmAzWJQblCNhundhnOIYTFLWoaYUs7DCwPlgcn60owEPzmJ3CfQPFFSih5CFr5UieZsIrKzEwhG55hthyZVl4iQT8TkeYQH_FFsYnuN5bvRElr6xSnlofCpRtTOEgVJwekn6i1Awzk7zFnKYKjWARpFvExUIp~M358uDq3jr5DSfJ42bwthERuGGPsTV0Hnfjgft4_KKmxz6xalNlCHt_KZddmVbW6P47FHNKsprq6VPZv9aCqTX81j0nyt6KjrQ--.jpg
//media.inmobalia.com/imgV1/B8vEv5Xh_VThvnEqMx4G0ZxU_YC_pCgmETwWNQKyeMqLb9Afo_WSoi~kcK5mwaepLz96AHEmAzWJQblCNhundhnOIYTFLWoaYUs7DCwPwfbCAo09iQTkir0NE_~_f81EgCQpr4fJBLwKpPthH0ztcDmaOuJjZlxc7tUywgI7b7lQhygs~CuKxO8o968OYLrnvL7Pz_NmArdrP0OzvauL1hMeWwhum3v4rqhdDlysDHaV2inem2FDWYzE5wXVAPrKxEv~~TY3hWaEiAH8OYcl63~B8fGekz~3ZDcMD3x~Yr3tktUNFdmBiiFdQ39WAT4GAZIXoA--.jpg
Celeste Marbella, Nueva Andalucia
Semi Detached Villa
SOLD
Semi-detached villa in Celeste Marbella, Nueva Andalucia
Contemporary design semi-detached villa in the Celeste Marbella residential complex in Nueva Andalucia, a newly built complex of villas with southwest orientation and views of the coast and Gibraltar.
The residential Celeste Marbella has a communal swimming pool and landscaped areas, in a gated community and with 24 hour security, located a few minutes away from all types of services.
The villa consists of two floors, basement and solarium.
On the main floor there is an entrance hall, elevator, en-suite bedroom, open plan kitchen and living-dining room with access to a large porch.
The upper floor has a master bedroom and two guest bedrooms, all en-suite and with access to terraces.
The solarium has a swimming pool, shower and barbecue area.
In the basement, garage with capacity for two cars, laundry, storage and a large multipurpose area.
REFERENCE

208-01303P

bedrooms

4

bathrooms

4
built

509m²

plot

1m²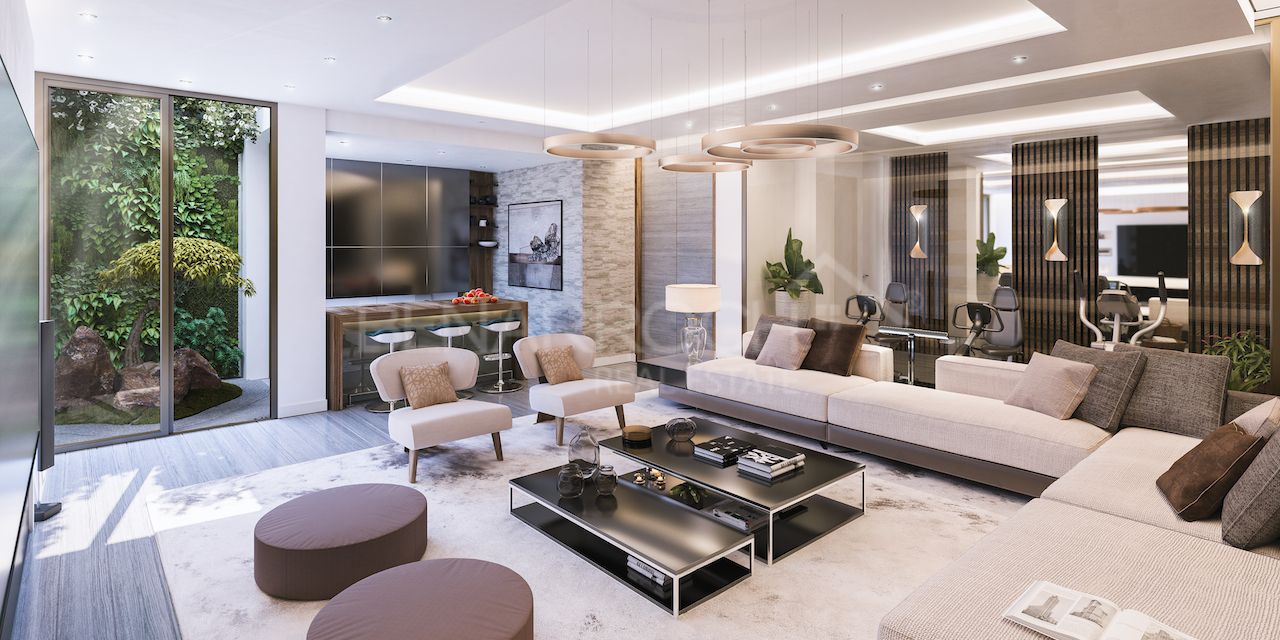 Video of Nueva Andalucia Area
Properties Available In The Same Complex