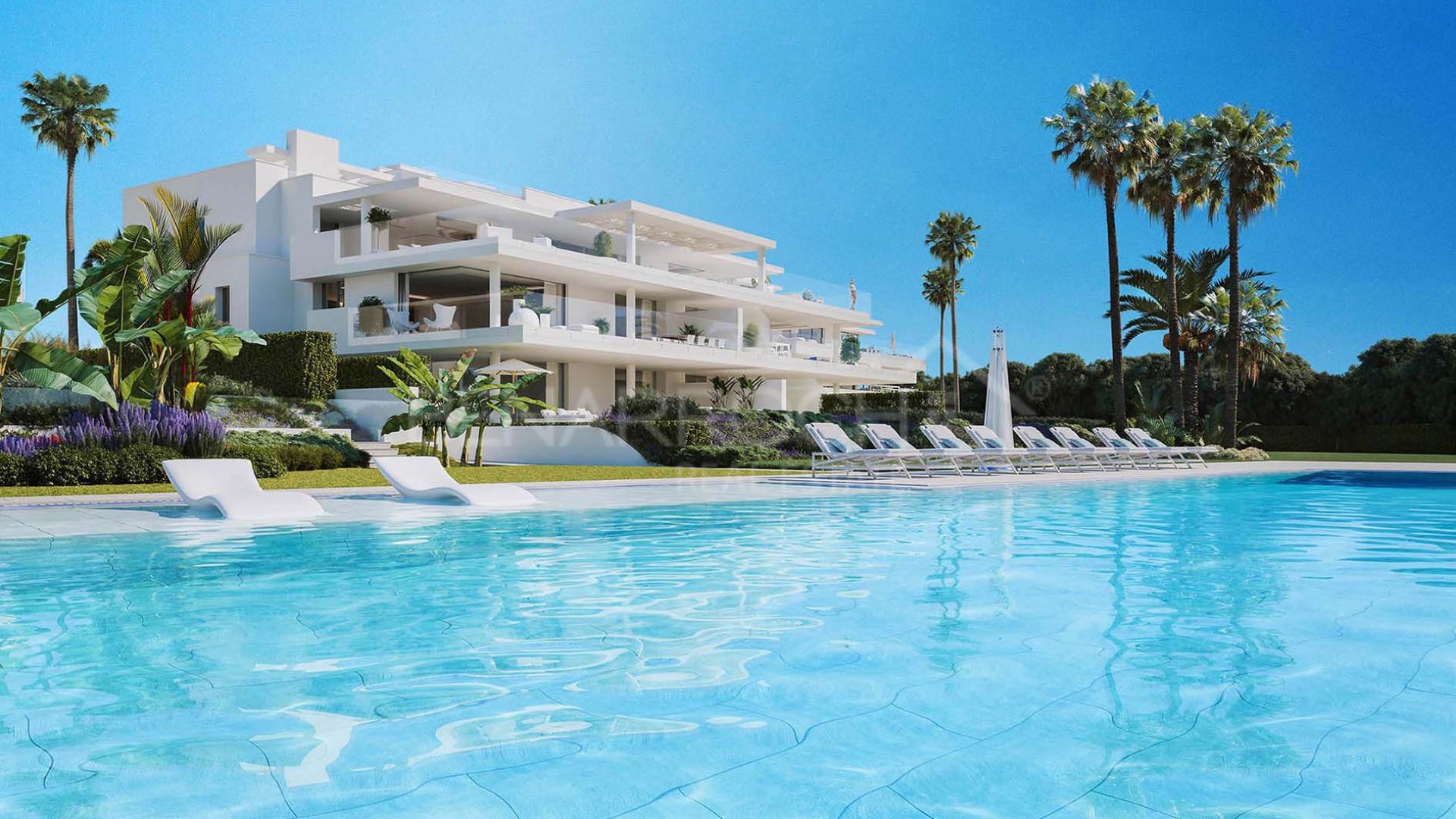 //media.inmobalia.com/imgV1/B8vEv5Xh_VThvnEqMx4G0ZxU_YC_pCgmETwWNQKyeMqLb9Afo_WSoi~kcK5mwaepLz96AHEmAzWJQblCNhundhnOIYTFLWoaYCSPK1JAYfs0RMxGFa3uWfUNRrVmm7zNKqq_CmQ3_JFCQ7V780tpKGuLLB845bMVdnIZpDuq8IZmodtdAHapSzQhJ0fnlIOfmKyv8dUhUqJNoGvdmcHalx0R0CtQZ8xjG3nSDwKs~q5NwNeA_SekeXItbavQTBSpRFaNJMW_iP4Yo_DuHmAqsSWnV7zakWF2ncSUh~1lf8oeuezMMvpOrGbp4vGDSLldkBFBgw--.jpg
//media.inmobalia.com/imgV1/B8vEv5Xh_VThvnEqMx4G0ZxU_YC_pCgmETwWNQKyeMqLb9Afo_WSoi~kcK5mwaepLz96AHEmAzWJQblCNhundhnOIYTFLWoaYCSPK1JANCMtG42zW5M11bRKtm_BAjgxddUkmbjM7UIw_5UTOOE_Si9NEVdigrI2wLn49T97SYIAf68Sh0oIjc3yzWTkkhVtEwUOXTg5BlfdSpViO54Q6sxuO_V02ei8SJU67ObQD~T9gBUxb0MBVWgepx0WpfZuIVd7_aXHGnfy1XPgjPedCwYekymgk0Oqj29vCaFi_Z0k~MnxLWYtbDC8H2XCjpGbYt2D~w--.jpg
//media.inmobalia.com/imgV1/B8vEv5Xh_VThvnEqMx4G0ZxU_YC_pCgmETwWNQKyeMqLb9Afo_WSoi~kcK5mwaepLz96AHEmAzWJQblCNhundhnOIYTFLWoaYCSPK1JAMqUE8gmuEHiTTCvYE61t4m~Yf_DECG5ce79LXDOA35rNgC0LEoL8UuVpTAHnwgzjuJetx7mvcZpEq_Yf7rlluaKU7w7xeL2viMORa3qo0u5lqDdwVwkImBd~9tPyYAVkD04P_Szt0MdUj4oJr2zQXAExNdrh6I0hirw5aUdDPcRJqFVaO_1y3MWzGpmQTECoZoHcxcyGyFcCI9u~L1QQ6bE7CagXLQ--.jpg
//media.inmobalia.com/imgV1/B8vEv5Xh_VThvnEqMx4G0ZxU_YC_pCgmETwWNQKyeMqLb9Afo_WSoi~kcK5mwaepLz96AHEmAzWJQblCNhundhnOIYTFLWoaYCSPK1JAYa26qLu~XcTEpfg9JNsnbd~PNW6SLI_Nj25qv1aFPVTFdvft0J2Zew4NPr_a461vX6~lYZ4DC3HxMXgb7GbGGwkstAwiWlnDa_6Ez~evuAfKy7jWGh26F1q~N0oTgWfqacwdpO~fhm8vuNmq5nIjEUpcg41tlvUohirth4fPctc5cHJy42uKmt63Wpu4ZZZg3HHm9yaxrHoyXhI1LOflPPE2ZFJbbA--.jpg
//media.inmobalia.com/imgV1/B8vEv5Xh_VThvnEqMx4G0ZxU_YC_pCgmETwWNQKyeMqLb9Afo_WSoi~kcK5mwaepLz96AHEmAzWJQblCNhundhnOIYTFLWoaYCSPK1JAMvCZo0wgvAts4mabz~kLBoPPV81w3ukT9riLWKxrTwdSMt3kGav1GtuX~KeuPaNR67tjp9SZEVBSfuXPnWytcbldlwTex8vrHAyJV46OnTzd2mWEJNN0Xuz9okr5~12kbtAGOVORFAy3_RgYYZKsrb5kPFCc5WWYAIP~Bj8MdZ6dbanHeegRRMAe8VMstLXZ9K4wuh8c0j~jv2_IifGg0jdbndiRdQ--.jpg
//media.inmobalia.com/imgV1/B8vEv5Xh_VThvnEqMx4G0ZxU_YC_pCgmETwWNQKyeMqLb9Afo_WSoi~kcK5mwaepLz96AHEmAzWJQblCNhundhnOIYTFLWoaYCSPK1JAM2XdMxyYY29w~lAlvBSJB3ryKFNC3MwfrvaPmu88RahOsZohPcoxdiTRqcxep5DCn7Yfn3DgBwReteFwzfOF2w~SjMAspPctZ3HwYB~OPKKuTNdBDee56FUb5MNNTUAzWJDPlDga208Iik2sXvyO8fR8~J_CrL0ahanxloJkT173p_SlLFiHprkAQFdCDkthRvjfnA_QTPYHCP2TfqIYN3nalxWhHQ--.jpg
//media.inmobalia.com/imgV1/B8vEv5Xh_VThvnEqMx4G0ZxU_YC_pCgmETwWNQKyeMqLb9Afo_WSoi~kcK5mwaepLz96AHEmAzWJQblCNhundhnOIYTFLWoaYCSPK1JAMzDfPAKLjR3QevnEjHcceyEQ_MK3Kc6VFLzh~FIccq2NYiaCJM70mG6Y11dOxmhx6A4Ks7WrasCe~fVLktfbA_tjTA14_7qzZHqCXAo7GcgWFltZfYfPeJuA45IoBVszxrrihXipZG0qa5bHvFldzOz~mBsEGz9Dw7bDEVyN7mJZOM_dLEzNO9mPB7piznVsxwnzNUbwnFGcQVyrTQ1nsufyrhv8eQ--.jpg
Emare, Estepona

AVAILABLE RESALES
New development of apartments, Emare, New Golden Mile, Estepona
Located in the New Golden Mile of Estepona, Emare is a new luxury residential developed in 6 buildings of three heights of elegant and modern design, with a total of 28 spacious apartments and penthouses of 3 and 4 bedrooms.
The residential Emare, closed and private, it has a pedestrian and vehicle entrance, private pedestrian accesses to the beach with fingerprint access control, modern Mediterranean gardens, and outdoor heated infinity pool with waterfall.
All the houses in the complex are fronted to the sea, with wide large windows and large terraces that provide spectacular views.
Each house has a large basement with natural light and ventilation which is accessed from the house itself by private elevator, which can be used more conveniently since the terminations are of the same quality as the houses. From each basement you access the garage area of ​​the complex through a door with fingerprint control.
Among the innumerable qualities and equipment we highlight the double glazing "silence" with solar control, floors of large format 1.2 × 1.2 meters , domotic control system in interior and exterior lighting system, in air conditioning system with underfloor heating and air conditioning cold-heat with intelligent thermostats and in surround sound system indoor and outdoor with hidden speakers, fully equipped kitchen with wine cellar….
Emare is, simply, a spectacular complex.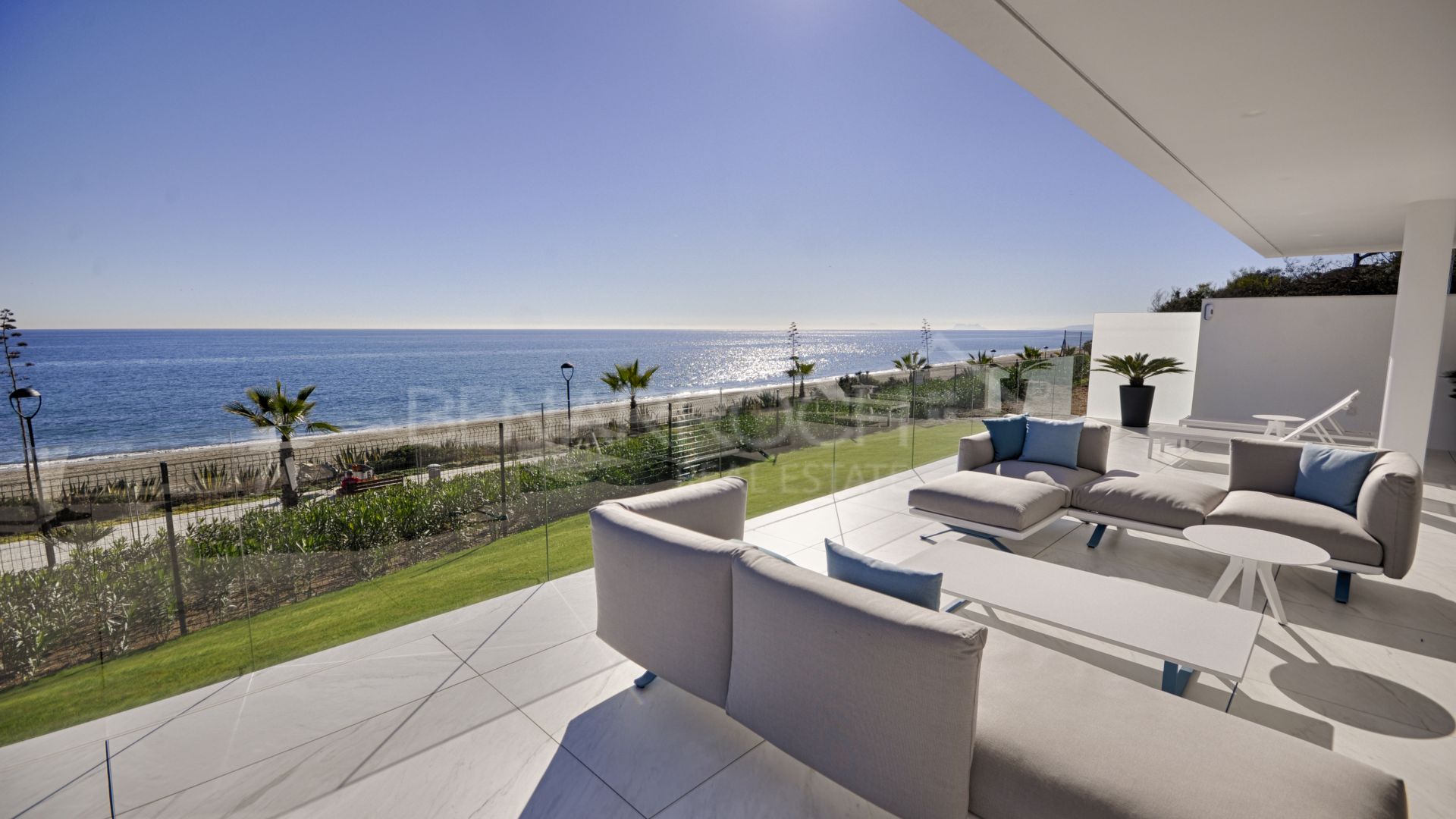 properties in Emare, Estepona
similar properties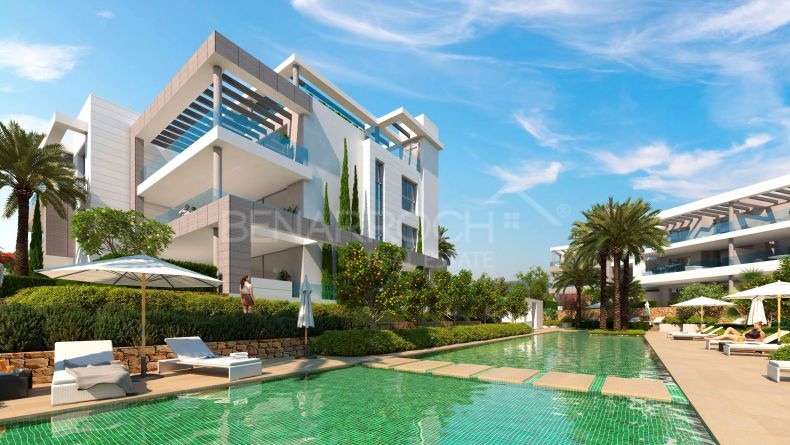 Price on application
Magnificent ground floor apartment in the residential Syzygy - The Residences, in Cancelada, Estepona, a complex in a privileged ...
Price on application
Ground floor flat situated in the New Golden Mile of Estepona, in the residential complex Emare in front line beach.Emare is a ...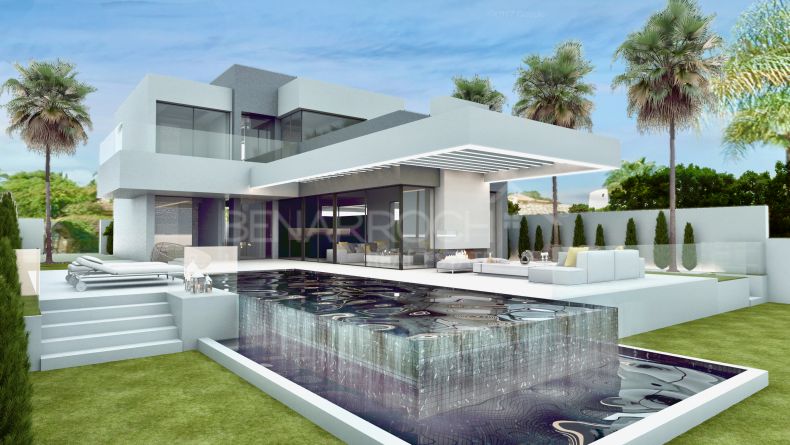 Price on application
Modern design villa situated in the urbanization El Campanario in the New Golden Mile of Estepona, just a few minutes from Puerto ...