Experience is one of the aspects that clients in general value most highly. When evaluating experience, one factor clients normally take into account is how long a business in the sector has been in the market. Another is third-party recommendations. All this conveys an image to the client that can be summarised in one word: trust. Nowadays, the financial world is based on trust, and that's what this company is trying to convey. That way, if I'm a client and I'm looking for an estate agent in Marbella to sell my house, I'll choose to engage the services of Benarroch Real Estate.
Yes, we're here. A company with history in Marbella and experience in the market, as a result of the path my family has forged over many years. A path that I, Brice Benarroch, continue to pursue, through the daily efforts of a dedicated, professional team.
Today, our sales department is dedicated to marketing luxury properties, including existing properties and new-builds.
We cover the entire Costa del Sol, from its starting point in Estepona, up to Cabopino. Marbella is divided into eight totally independent regions: the Estepona New Golden Mile, Benahavís, San Pedro Alcántara, Puerto Banús, Nueva Andalucía, the Marbella Golden Mile, and Marbella East.
Each of these regions has its own special features, but they all share the characteristic quality of life that Spanish and foreign residents seek in Marbella.
I'd like to underline that our way of working is about quality, and not quantity. This means our service is always personal. We believe this is important when it comes to putting your property up for sale, and when you buy a valuable asset like a house.
It goes without saying that we offer a specialist service to sell properties, called Peace of Mind Sales. This makes the business relationship between the owner and us even stronger. You can find all the details on this website.
Everyone knows that when you look for an estate agent in Marbella to sell your beloved home, you're in for a complicated task. This task is made even more daunting by the competitiveness of the real-estate market. I encourage you to give us the chance to help you. It won't cost you anything. The decision is in your hands. We're expecting you!

Article by Brice Benarroch Mennessons
17 Apr 2018
Properties for sale in Marbella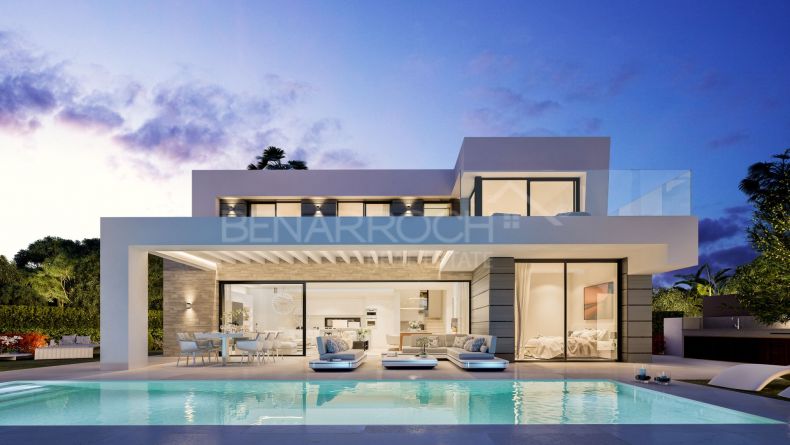 SOLD
Modern contemporary design villa located in the vicinity of the marina of Cabopino, in the residential complex of ​​Cabo ...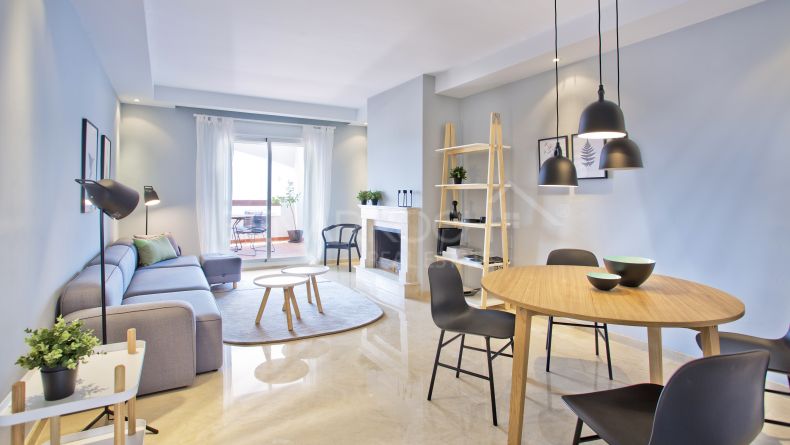 SOLD
Ground floor apartment in the residential Aloha Royal, a gated and secure community located in Nueva Andalucia, Marbella, in the ...