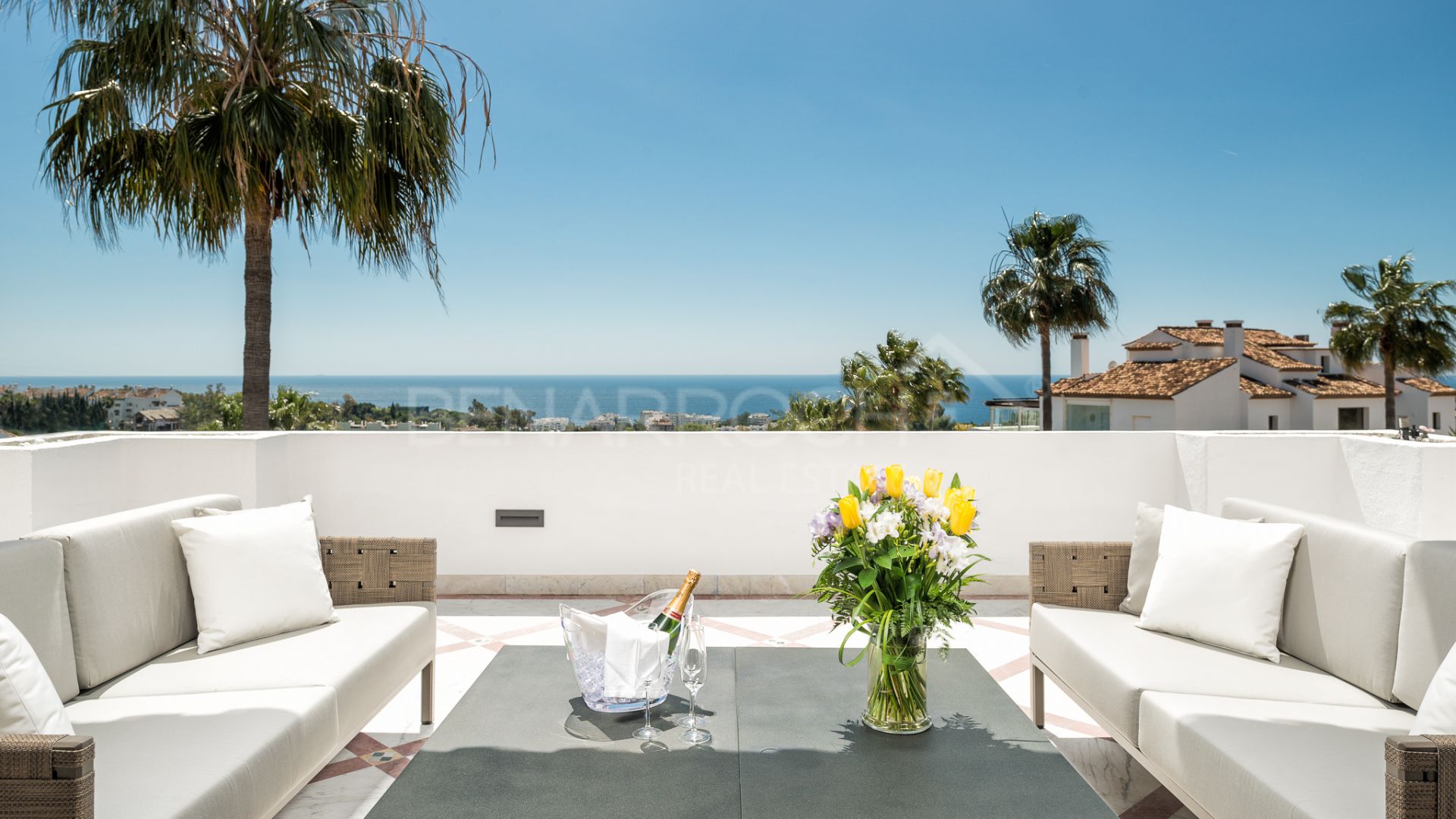 //media.inmobalia.com/imgV1/B8vEv5Xh_VThvnEqMx4G0ZxU_YC_pCgmETwWNQKyeMqLb9Afo_WSoi~kcK5mwaepLz96AHEmAzWJQblCNhundhnOIYTFLWoaYUs50EpqczHSRVX8qTUzxhTgw8RW8Bp2fmc12TFG4d8D_CQfX6gMZmNpgELRvZn_h87PpJNfBcC9cSS0_Rm3BrGQIGTfXIHCvs75y4M6ffLSjrBl0IC0_xgn8Bp2n21jL8cRRdCgHOYukLBkVB~cZ1yaoU3Lh8E61uiw5iEhNKtWokdqgELhrN5vOYg54Vb_eCJaBIEGgUcGY88fsIsuzVoGP6986YcIOE634A--.jpg
//media.inmobalia.com/imgV1/B8vEv5Xh_VThvnEqMx4G0ZxU_YC_pCgmETwWNQKyeMqLb9Afo_WSoi~kcK5mwaepLz96AHEmAzWJQblCNhundhnOIYTFLWoaYUs50Epqf72S3nlDJ31gDJK~DCCCTCVVv8jCeeAg0XLRKtFQoi8CkdZAUlWYAEqnyeun1EDkVh0GMy7ARHsHZuA4sUF6_MIyVeM08MO5GJWwKIKdqWLfqgRbpy6KD2rgegksOdIm~qe5pmrYNVHhlicbHynXNKldiDfrzemn4maq9dKNhL9XxiQJ7ZGmZ~WgNyNOnCj62BYX4YDLuCg4Ix59A~7bw8acpoeB3g--.jpg
//media.inmobalia.com/imgV1/B8vEv5Xh_VThvnEqMx4G0ZxU_YC_pCgmETwWNQKyeMqLb9Afo_WSoi~kcK5mwaepLz96AHEmAzWJQblCNhundhnOIYTFLWoaYUs50EpqfgvyI_jKB7BozsWQ00SUDddwwsl~OLO1ERe8nKY9fcm1LwpcUAgNp9W8NCJSXxcpRelii_dTK_HJxmESHUfliX2T0~VrmS41DIbePPsLV8_Ru4Wz3DKvYUcUO4k2afuwYv6rejzUSHa1VqaYqrHavo5kOJDcEcmi~h_nhe0tQLs6_bdkbgJzZksFncymRuZpr5Dq2yoh5uIf8uFkoaZKQp_A38KQNA--.jpg
//media.inmobalia.com/imgV1/B8vEv5Xh_VThvnEqMx4G0ZxU_YC_pCgmETwWNQKyeMqLb9Afo_WSoi~kcK5mwaepLz96AHEmAzWJQblCNhundhnOIYTFLWoaYUs50EpqeKxkZUXeblXlAp9z17URdzg9f__btGmUHwbYiai5H1msM90405re4MKalP5oiYDiF9kbSkFofkNny9AacYY2OqZHjPP8HUc9w5SnNm46Xe_aoBbT1oqIa5OR1vh0d7LFQzhHp~SlQn2H_3EcLwx3WCJN4ykEHy6RQqRiZS75Nfa5HKtUwo1BSKkeWlo9bAuLns~2tlQBz47mtsGyuwxiQLF85IECPg--.jpg
//media.inmobalia.com/imgV1/B8vEv5Xh_VThvnEqMx4G0ZxU_YC_pCgmETwWNQKyeMqLb9Afo_WSoi~kcK5mwaepLz96AHEmAzWJQblCNhundhnOIYTFLWoaYUs50Epqcjv~6Ku4Snxfxi0uqZICSMaxoCUoxRUw3foPfZL0Af8uewE2CZgV_PVM8RgSr9Tyubfs0yf97IknpIek_eGtCTCgyc_VR1dnYPNwJcEdAj5EDN8utPzupS9a0vW8RskycxDIrvn3PoLcJ7x_YREze_hXHCmqNiRAbfw95r~yrWBvxt2lJMUc0Af8D_qM7wY9kcNY6sYTSbd9GcS3teVBDsJnHGNEsQ--.jpg
//media.inmobalia.com/imgV1/B8vEv5Xh_VThvnEqMx4G0ZxU_YC_pCgmETwWNQKyeMqLb9Afo_WSoi~kcK5mwaepLz96AHEmAzWJQblCNhundhnOIYTFLWoaYUs50Epqe9uZXkcz1ya4jmQonvgXgQkzvq0lA9lN3f1U6R5u1_i3EjbFh4VVhsQvhtuCJbC8Bq3SYj1ew~47~zAAHMhlsbQFcbZucQ3AYJsE~snc~X9JkZA1nY3xBOXtAwwv_BB8lhveOJnHkr0mU~kxYHaNvnccnEmmFF6eFelzq37Ku5Wf0~RSHfblgEL45tvmKnZfXRClFNQd0z6FbxVfXDp9gjy3azEa5Q--.jpg
//media.inmobalia.com/imgV1/B8vEv5Xh_VThvnEqMx4G0ZxU_YC_pCgmETwWNQKyeMqLb9Afo_WSoi~kcK5mwaepLz96AHEmAzWJQblCNhundhnOIYTFLWoaYUs50EpqfDpNAScO4kj1uYgsr_mEUoeaSiUMKY9PVzXTxMolpUTYgasmk2f1xonglClhTQ9xGJMVtAMbmGu3wChZ3AhvFrHwBV3urCckqUJ5oTp5hXmrLbsljA8uzHNLofyNVtmquZMchYh_Kmm116G~AQxh9jxTHfgcg94VYUtre2LjMb6ec29mJvOCBUoKnj49ccuuQA1DS2iWL4PdwJGWDx_5tMTO97ROHg--.jpg
//media.inmobalia.com/imgV1/B8vEv5Xh_VThvnEqMx4G0ZxU_YC_pCgmETwWNQKyeMqLb9Afo_WSoi~kcK5mwaepLz96AHEmAzWJQblCNhundhnOIYTFLWoaYUs50EpqKGn2z4_BQ2ScEGlGYMMCfOr_4gim6xA3r1AOusaAxQmpZAD0rnBCm6n0SzGZMqk0y8NNKhkzLZ_LzZbwtsmOsPjfcmkcxsUTgWx2tbEArA8uJUKb7Y765DpdlZNrpAL44TdYVXxHXl7TTwFZkUz_qyKJuu0KDgyT1vT8pCfTnEsN4VwAZxKstiiqPkkHbIbMM23ozqxruP7YB5nJDW_pmZCk5Lnbww--.jpg
//media.inmobalia.com/imgV1/B8vEv5Xh_VThvnEqMx4G0ZxU_YC_pCgmETwWNQKyeMqLb9Afo_WSoi~kcK5mwaepLz96AHEmAzWJQblCNhundhnOIYTFLWoaYUs50EpqeKxv3N7uLiC7sSL1W4h6SyRscDf5zVctLWe8glbws83GTRtqI6ZkxDveu6kWeoMIvPu3kKE6KqzXjXiNHC60ZwLS_ulz_hjUQjsUfRLI1nd72EmAY2y4iG~YZW_LHTPG~f4VgpC9hRaFSC87_5wmQDbsn0bwFXqxPQD7YOA_6dm9F22FdksSTHflT5ZSdvgEGmo_1kHQojdAkLbuYOhEvrGsY2e_wA--.jpg
//media.inmobalia.com/imgV1/B8vEv5Xh_VThvnEqMx4G0ZxU_YC_pCgmETwWNQKyeMqLb9Afo_WSoi~kcK5mwaepLz96AHEmAzWJQblCNhundhnOIYTFLWoaYUs50EpqKGyVfU8237LouM2mfSQdE964WdUAm~B414pAvOYr5Nv3OBLpiaqP7s_G5o7L_cyOCrVi88McqElnJaVyxJJtU8Hhoe6uGbcxWGC80wdIPv~IktVmzQ3V7WRdGjimHCbjIcrePwOI6gK~0Z_Ji_RoEjZCbzZlPzR0u2gPK0Rrt~66c1uVywGV21ggWHL9dqek0dv55v8sbaIwERO4wUSmtQDozhGqvg--.jpg
Monte Paraiso Country Club, Marbella Golden Mile
Apartment
SOLD
Four bedroom apartment in Monte Paraiso Country Club
Spacious four bedroom apartment with open views to the city of Marbella and the Mediterranean Sea in Monte Paraiso Country Club.
The property has been recently refurbished. Originally two apartments have been joined resulting in a magnificent apartment that occupies the entire floor of the building.
It consists of a large entrance hall, fully fitted contemporary kitchen with brand new appliances, laundry room, guest toilet, four en-suite bedrooms and a large living – dining room with fireplace from which we access a beautiful south facing terrace overlooking the city of Marbella and the sea.
It includes four parking spaces and a double storage room of more than 70sqm.
It is located within a prestigious gated complex, Monte Paraiso Country Club, with 24 hour security, three swimming pools and spacious gardens.
Five minutes from the centre of Marbella and all the wide range of services offered by the city.
REFERENCE

208-01328P

bedrooms

4

bathrooms

4
built

354m²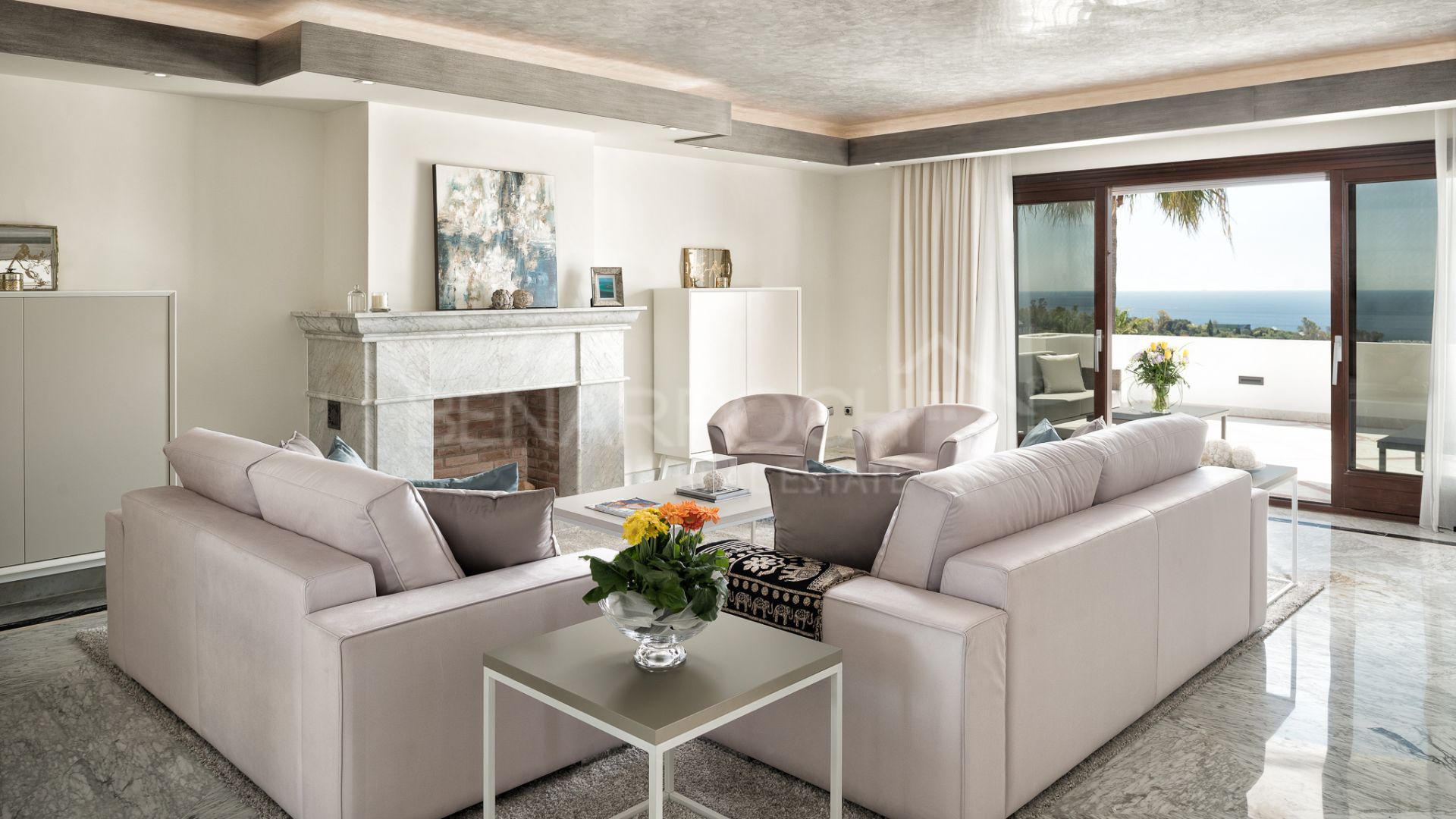 Video of Marbella Golden Mile Area
similar properties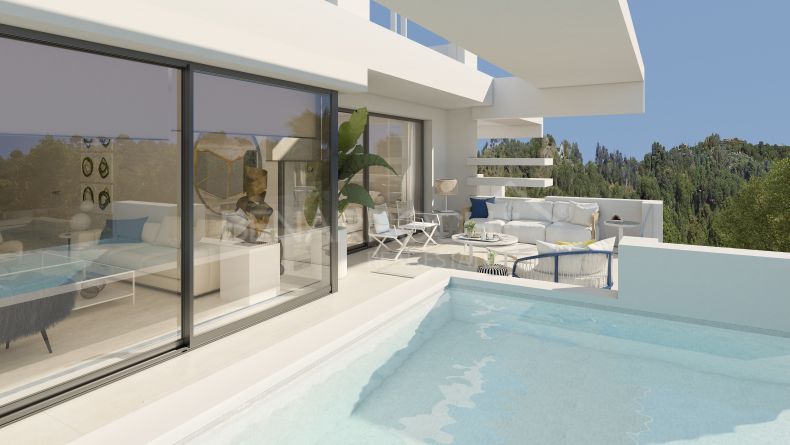 1.550.000 €
4 bedroom apartment in the residential La Meridiana Suites, in the Golden Mile of Marbella, a short distance from Puerto Banus ...