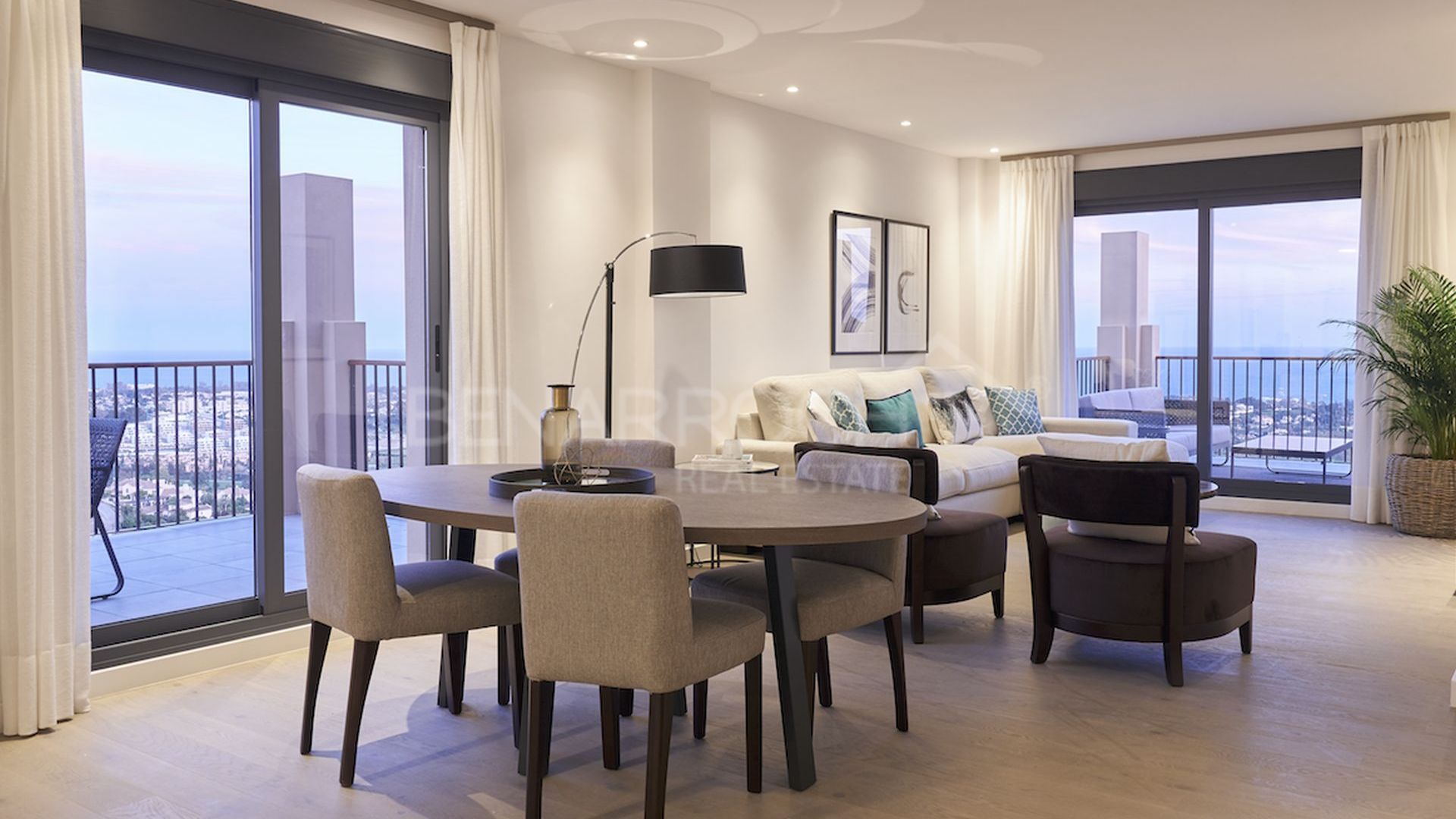 //media.inmobalia.com/imgV1/B8vEv5Xh_VThvnEqMx4G0ZxU_YC_pCgmETwWNQKyeMqLb9Afo_WSoi~kcK5mwaepLz96AHEmAzWJQblCNhundhnOIYTFLWoaYUmfQJnjS3Tmryivu1dbdcLrtp1RZNuQyVdMLKSf0phhjUMvZPXLQ8bRYx0H7i0tuvZdTHD61Me~42KqyLNXgvXqGkcF5WoY4_OfrNuL0O02FgGJhOI1UyMaiRUXOhWK5YA0qfazZlqh2AoxMWiFqONdW0rRHLO~gI8jmcEe~gXXlMpOn5YetondUO843Rs7rA4WgMleIxAywWNJTjZG6WvoooMuaCdSqBxOGw--.jpg
//media.inmobalia.com/imgV1/B8vEv5Xh_VThvnEqMx4G0ZxU_YC_pCgmETwWNQKyeMqLb9Afo_WSoi~kcK5mwaepLz96AHEmAzWJQblCNhundhnOIYTFLWoaYUmfQJnjHL69bFL72AargccQnYQIdqFKUVu1Ht1qmPZEy4ul2Hz0nX52F6Y~QKFJioUepW8CPNzA~MINsGqZ~pxgikwYYqdlRROldcH0E_tkiOXhmloUrXMFzMMMEm7CQmu4IcjLgX41ipeChFbm8uijRji6LQ8H7NdapYgWi7TtoBlWrLUbKbBOGdAX2OhVFkE2oVgLDuYb_O8qj9NVcUAX_39Bx~iPcYrT2A--.jpg
//media.inmobalia.com/imgV1/B8vEv5Xh_VThvnEqMx4G0ZxU_YC_pCgmETwWNQKyeMqLb9Afo_WSoi~kcK5mwaepLz96AHEmAzWJQblCNhundhnOIYTFLWoaYUmfQJnjH9v1h0Y9__gxnmZTaOZsK1qcczxJHf3~7q7gVfsos6745ixUUr25zGJWhNTks7Dku8qVnEXi6aSTqtj_bMHK_Tj2hIH4LCWjJnUZgbeRikeRn9erIykdtn3Wd58eAFV6i4z7C6r8V9ggzLbyogtE3smonNvw4cP4Zj2DcQA3QQwdSPkV2fFeHFPsUZcGERE0JW3JCClPeHyyffZBQGU19vhFn7lL9g--.jpg
//media.inmobalia.com/imgV1/B8vEv5Xh_VThvnEqMx4G0ZxU_YC_pCgmETwWNQKyeMqLb9Afo_WSoi~kcK5mwaepLz96AHEmAzWJQblCNhundhnOIYTFLWoaYUmfQJnjGZDNsTqZJ8YZZMhOeMOLYkeFklUoqvECAyiNdH3RbCLXjpeHD6EdZyVadq_9uNCzGlaFRWSSDCWnTPfIwNJ0R5B~JrJmoe8GD1iDfUeBlQVJICr6afPBQK5TAYpptYr_K8qPx3vSIP~2QshU5W_nTTN2t5OP8mE~Qa2XCyCP2VocZ4zQqjB4SrbstLO3jxeJUHhd3q~D1Od8dVXYGge3RXmyNksyHQ--.jpg
//media.inmobalia.com/imgV1/B8vEv5Xh_VThvnEqMx4G0ZxU_YC_pCgmETwWNQKyeMqLb9Afo_WSoi~kcK5mwaepLz96AHEmAzWJQblCNhundhnOIYTFLWoaYUmfQJnjHL8GAnQzzgG78ou0vZXE59YgUXuYGS2Y8rmhmdNrDCUwBISuxdnazpmJKIFt2nGTtC5zsU52weQk_TtXHTHbaCoSCVEgXvVmgEAkXtRCF8NqcniACw3yT~_FIISCuCjgxJvi_l4PdYsSazOlsGBouuBSiRCTtC5o9YKiju3xA4oFgXwxg9~ofjnB5uvod9AS6D6EncwUBOZtfyplgHgD77iWpjDnJw--.jpg
//media.inmobalia.com/imgV1/B8vEv5Xh_VThvnEqMx4G0ZxU_YC_pCgmETwWNQKyeMqLb9Afo_WSoi~kcK5mwaepLz96AHEmAzWJQblCNhundhnOIYTFLWoaYUmfQJnjS3FOpv6ZEcp2s4OzG5ZrII5ggkRs59R8b130BPpwQTMfxXQRYcd4F1VjVIiuMk0ajZpAL6E3dZopK34HobqnLYgmd6JY24xSE9rkkJkHppbKU5q7w0MYjkxJ8tHLaR_VJnRc76fsmGp0yNzEvVBnDvje~V2Hz1gER0rgZin3ynGVnsOUCcNDbX5HxvYwIV4h~hPTQvlWAT9fbB50KDDCx5eifftcuA--.jpg
//media.inmobalia.com/imgV1/B8vEv5Xh_VThvnEqMx4G0ZxU_YC_pCgmETwWNQKyeMqLb9Afo_WSoi~kcK5mwaepLz96AHEmAzWJQblCNhundhnOIYTFLWoaYUmfQJnjFq5tYW4FXuEsVO2qs8DOu1~IfupOaoRHJhH99WJxH_RkH95k~39SPBKR_m2Wi0KtxtPTQaQKxig1mNCmYJrDMYigvXShBFaUA5GBhCMUnmtqf83jGTMvLN5wgFiQgE8s8VKh22ftUkcH7dgY8~FeBJqRIdtvfJpnJfV96gZmHqYPWW45N4bXnKumUpfaTrDWXbOofzJw1wwP52C6cWY5Amh0bRKKRw--.jpg
//media.inmobalia.com/imgV1/B8vEv5Xh_VThvnEqMx4G0ZxU_YC_pCgmETwWNQKyeMqLb9Afo_WSoi~kcK5mwaepLz96AHEmAzWJQblCNhundhnOIYTFLWoaYUmfQJnjHL7q~JkmM94ZnoKF1ZxHk1uOC4~Pys9pFkPNsta_dVG7Se4s_lfLP7mMtX4ZDU7kDb_Q2LTcB4vSm84pjMIfAljI4HGQpGGjNaihS60CGGL030pnVuMXaBs5W~zhlyWZZsEhvRIjZcY~pVkZvEsI63A2MJbCW4aNh7Wm3ZvxldeF~DlNIUgT6UnH0hXgjcaWrTPcTOpbzuUMSX2ZyYKAlh3GgwyH2w--.jpg
//media.inmobalia.com/imgV1/B8vEv5Xh_VThvnEqMx4G0ZxU_YC_pCgmETwWNQKyeMqLb9Afo_WSoi~kcK5mwaepLz96AHEmAzWJQblCNhundhnOIYTFLWoaYUmfQJnjHQD9uJAf_SP82cFVHSdU6wR2yHkBu1peScw3Da3eDCrNOQpnJteKwX_1MSb_~sA~yNUiAIAccHcDITvCR~ouZpRiIRqwLINLP2woIwm7k7dPfIY6DGWMJCT3tUgPr8pNrPkw0zx~cbeAv1EhMMEwo15~KdbmCAhnLyoypld4rZwnGVg7nXnDyRwUhww3pXxlQWYupzqNLxkUFBkDHKSiXG04FQYudw--.jpg
Hacienda del Señorio de Cifuentes, Benahavis
Apartment
395.000 €
Apartment in Benahavis, urbanization Señorio de Cifuentes
Firts floor apartment in Señorio de Cifuentes urbanization, in Benahavis, with a contemporary andalusian style design, in a complex with excellent views towards Valle del Golf and the mediterranean coast.
The apartment has two bedrooms, two bathrooms, living room, fully equipped kitchen with first brand appliances and terrace.
Equipped with air conditioning cold-heat, underfloor heating in bathrooms, storage room and parking space.
The residential has four swimming pools for adults and two children, recreation area, 24 hour security, underground parking and concierge service including cleaning, laundry, shopping, private chef, car rental and airport transfers.
From 365.000€
Note: (the photos belong to the show flat).
REFERENCE

208-01178P

bedrooms

2

bathrooms

2
built

103m²
Video of Benahavis Area