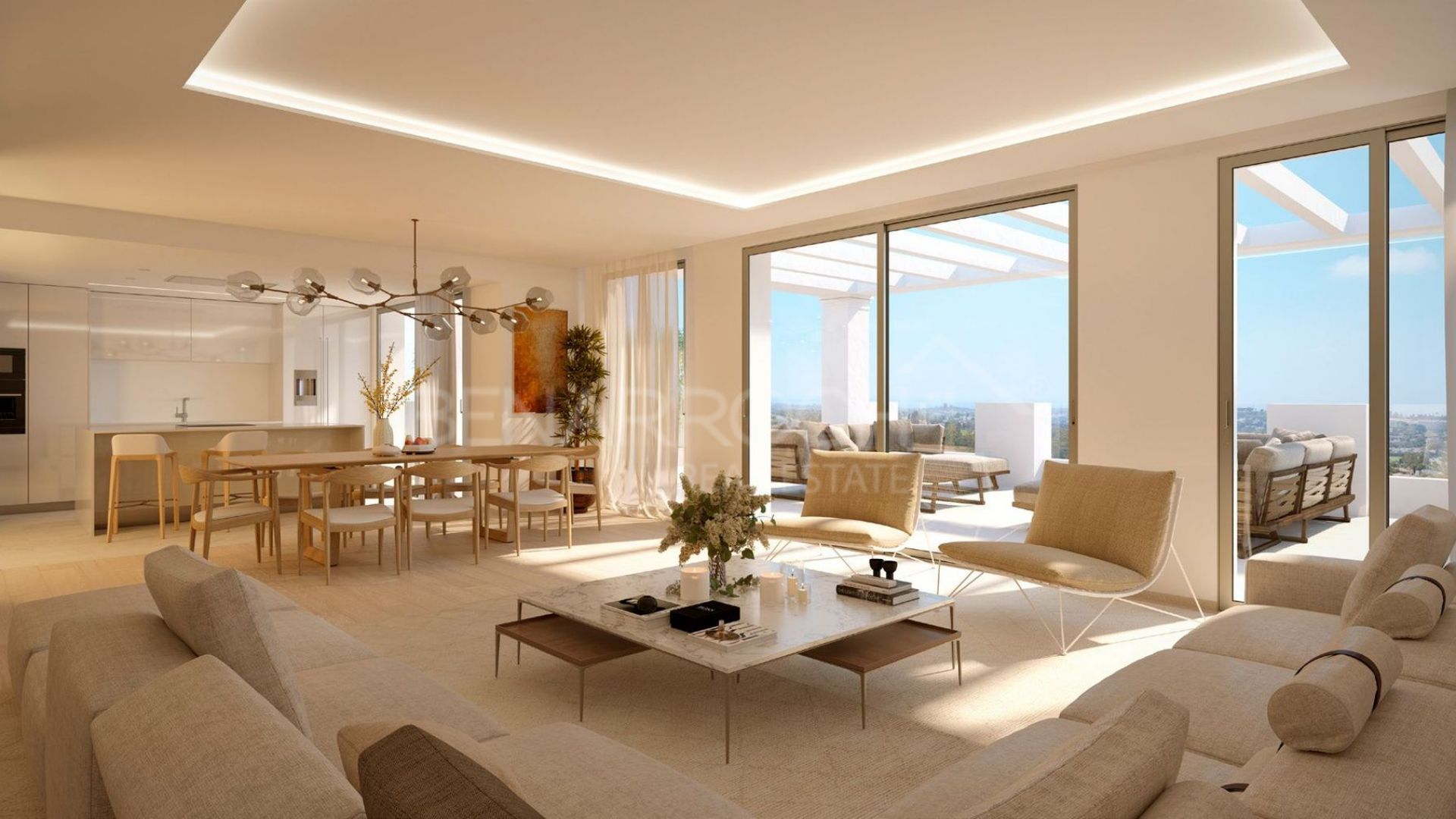 //media.inmobalia.com/imgV1/B8vEv5Xh_VThvnEqMx4G0ZxU_YC_pCgmETwWNQKyeMqLb9Afo_WSoi~kcK5mwaepLz96AHEmAzWJQblCNhundhnOIYTFLWoaYUmfSP0QuOsu_zdRr3DmKhTq79Nqn6Ov6r4okIl8hm7uqVnDWUQc543xHHtu_PLWhT9z4dLxlcC7yD9fy5wuenRDeGMpBDtPqnkPPb~UjMcF4pMSD7R3XsVTAySlHvF59AtczTEjFxCu~7GlWfyatfSCRQRe76PH6uBxbEWX3l5f8tkKUYmDPK22Ai5NRkGvombph4NAQcJwF4nZVTZKDrv2M2DQCwWdSXRsrQ--.jpg
//media.inmobalia.com/imgV1/B8vEv5Xh_VThvnEqMx4G0ZxU_YC_pCgmETwWNQKyeMqLb9Afo_WSoi~kcK5mwaepLz96AHEmAzWJQblCNhundhnOIYTFLWoaYUmfSP0QvNldozUiOlEUbzwvk9PzL7M2n7dLVmZVZKFDwYw6clA7Qt4amILQSnEz_ysLZBSP_LwHbE16UJ6kHJ~yrFrnl4Mgeu33EkpKC~oNQP6WyUkyYnpMmmUzjpH12LJfbk6CIZ2lSAd9hdAH7qhnVOnvWawzgyteK7RFQl8QGdawz~Ae1MQpJ9srY6CXhkzOz4sgObmJuMXsO6dZPrYQi9tVSrfWThQPng--.jpg
//media.inmobalia.com/imgV1/B8vEv5Xh_VThvnEqMx4G0ZxU_YC_pCgmETwWNQKyeMqLb9Afo_WSoi~kcK5mwaepLz96AHEmAzWJQblCNhundhnOIYTFLWoaYUmfSP0Q6xAcAgKf_8OrbMMJQPMU2buQeM_VVQdbvPsbyXgSeC4JbrWwvpI4M7kQlv_vi6OCfd1gqr5jMvgncbixHdv_z~a8yTjM_FhZcOcfRWuvGHMExJxNryWMGQOhG9a7xePzmLMFllaTpfUK5wL~XMG13r3nML63UcaZYJA7vvWdwkkE4rtj6igGjXo7l3gPBGO_SeOaVazho3DqUz1zgxDVCnk5QQ2lVA--.jpg
//media.inmobalia.com/imgV1/B8vEv5Xh_VThvnEqMx4G0ZxU_YC_pCgmETwWNQKyeMqLb9Afo_WSoi~kcK5mwaepLz96AHEmAzWJQblCNhundhnOIYTFLWoaYUmfSP0Q6xT4OcSEOOpviqPRsthBL~7IVZsGJ732oP0ws5m3Eq9oNRdYMUXvwzwzpsslvcsBOXxUtzEaTUF8tw0dmImF7DQ7sFa6Rm4PZANkkH9y1lGzJ7LhedtzWbL_~YwJ4vY7aF6ny2Z4jbwy2fJ6cJ55LNXgv9KA8GdWdz3pG5hKyhQBiRQuWhjPv3ft8Jbme_rF1GoqS6SYUo4hCLXak9xyQe7ZlmFEDw--.jpg
//media.inmobalia.com/imgV1/B8vEv5Xh_VThvnEqMx4G0ZxU_YC_pCgmETwWNQKyeMqLb9Afo_WSoi~kcK5mwaepLz96AHEmAzWJQblCNhundhnOIYTFLWoaYUmfSP0Qv_3KCAKnilaArSaRv~w~oYgQ7j6y5ZFkYtuzA8swwMiMwgZDWzjJwUxAV_XFyyRBS4TyBWle6IlkvB0g1NG9GWEyeF~GXGrRF9MvsXbpl51SXBYbpBLlasgnL9i64AlyMMTk8D3OaANpZDyedfjMaz2WAXLl9PvepsuXQFlOWpPz6Uku7oN6el1jFSs9ug7bPGmUaIJT7gzU~RrnRPEFEIygToglew--.jpg
9 Lions Residences, Nueva Andalucia
Apartment
SOLD
Apartment in Nueva Andalucia, Nine Lions Residences
Spacious apartment in the residential Nine Lions, in Nueva Andalucia, Marbella, in the Valley of Golf, next to the lake of the turtles, with Puerto Banus just a few minutes.
The apartment has three bedrooms en-suite and dressing room, kitchen open to the living room, guest toilet and a large terrace with great views towards the golf and the coast.
The house has high quality finishes, porcelain tile floors, air conditioning, underfloor heating, fully fitted kitchen with first brand appliances, video intercom, spa area, fitness and indoor heated pool in social club.
Nine Lions Residences consists of nine apartment buildings in a gated community with landscaped gardens of Mediterranean design and spectacular views given their position in height.
REFERENCE

208-01170P

bedrooms

3

bathrooms

3
built

184m²
Video of Nueva Andalucia Area
Properties Available In The Same Complex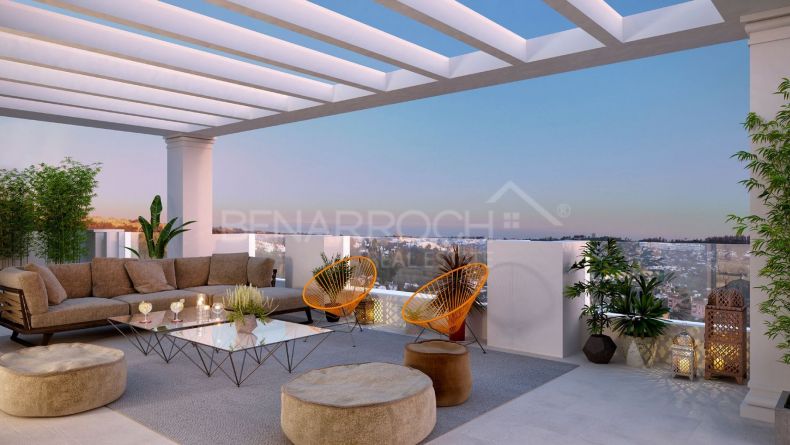 2.435.000 €
Great duplex penthouse in the residential Nine Lions, in Nueva Andalucia, Marbella, in the Golf Valley, with fields such as Los ...
similar properties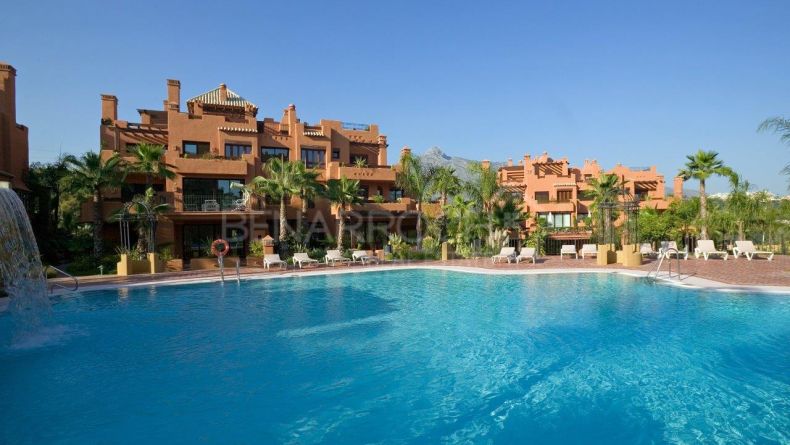 900.000 €
Three bedroom apartments located in La Alzambra, one of the most luxurious urbanizations of Puerto Banus. The community offers ...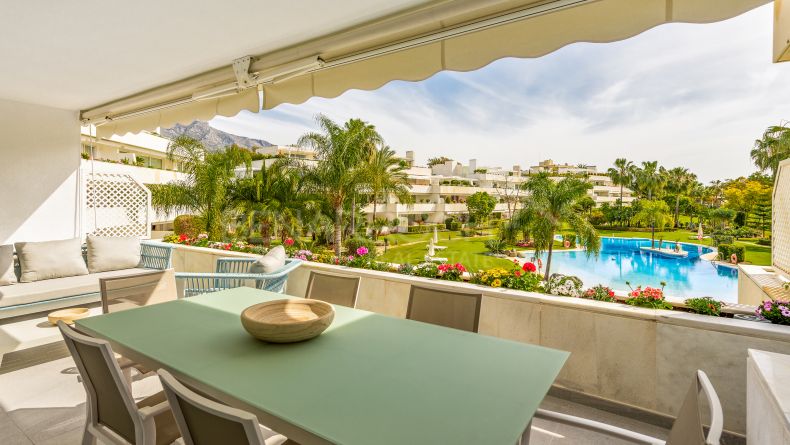 765.000 €
Recently renovated apartment located in Los Granados del Golf urbanization, in the heart of Valle del Golf in Nueva Andalucia, ...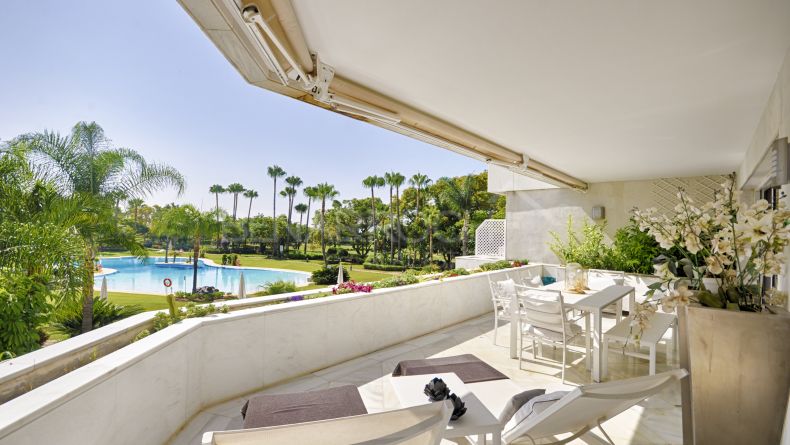 1.195.000 €
Elegant four bedroom apartment in Los Granados Golf, in the heart of the Golf Valley, in Nueva Andalucía.Through a large ...