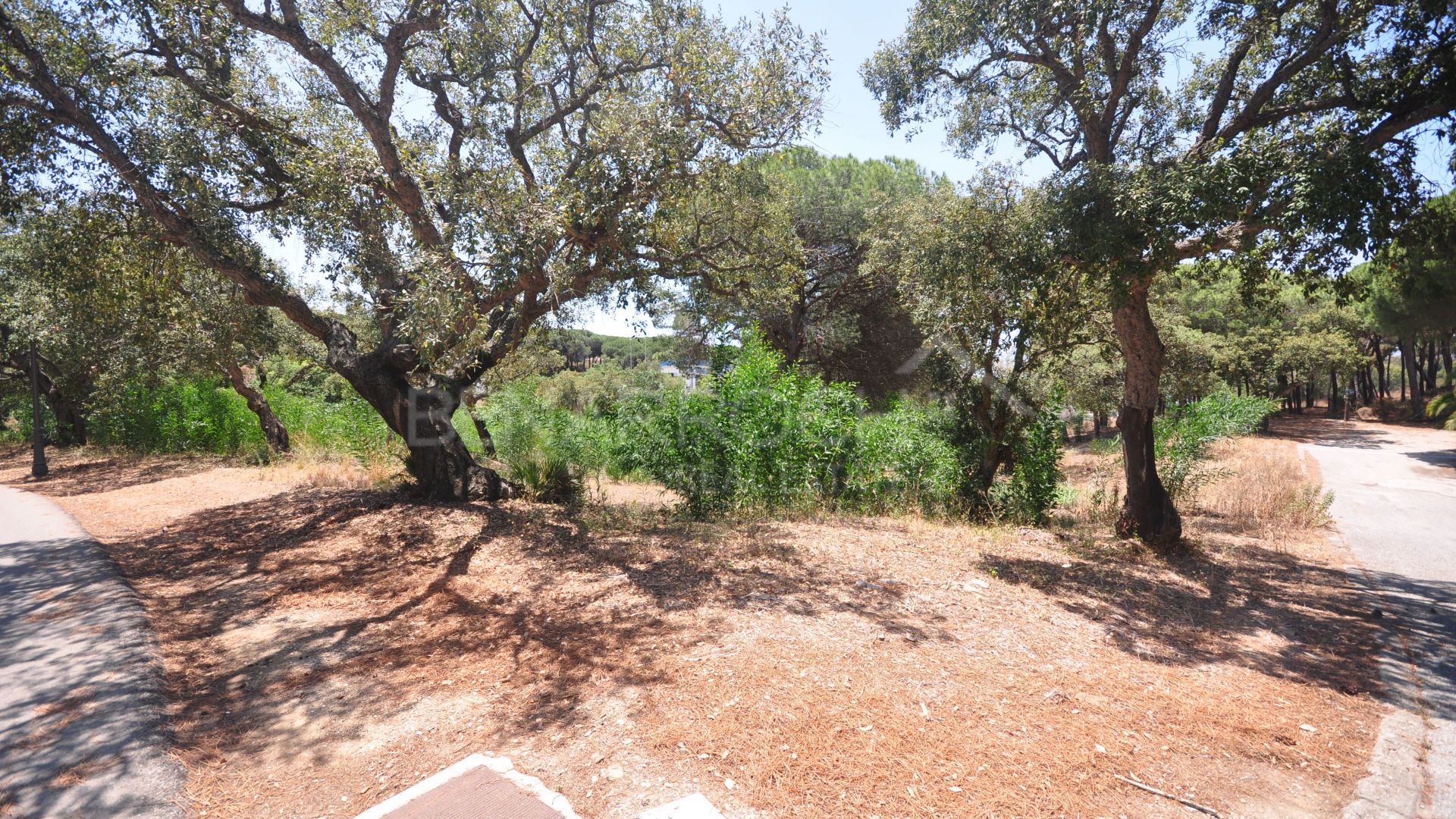 //media.inmobalia.com/imgV1/B8vEv5Xh_VThvnEqMx4G0ZxU_YC_pCgmETwWNQKyeMqLb9Afo_WSoi~kcK5mwaepLz96AHEmAzWJQblCNhundhnOIYTFLWoaYCEwbEx0Gk0TKH~YSWPdIL2MHjNJ8mp4P~ENXL3XXzJY3yYMFdJ4f2oepUEPAz1ta8E2ebs~yMj7eIt~oD~Uf53UHnmJaTfT~iC4D6sIEkaR1ERfNiAA0kQiKaj6~Q543u_qFWFKFq4YiPCNFAJ7mNzKmYLXcqOTY0v~VdrePVn0s~j1ehpryazNe1IYHO75H8YmzBOyjh05ov7V7e1KzbKMzgrou8d5ZzGgQA--.jpg
//media.inmobalia.com/imgV1/B8vEv5Xh_VThvnEqMx4G0ZxU_YC_pCgmETwWNQKyeMqLb9Afo_WSoi~kcK5mwaepLz96AHEmAzWJQblCNhundhnOIYTFLWoaYCEwbEx0GktTQGRsLr0TfEUddV_00b_5luIUCrksgENAN2VAegcnea5wm5HK3xsksd~1Xo~~vfZdVtrAPFqOTDBZbnl5DzJ8MLDmzXFT56O4Qy~Inky4wzWhAYzj3sALUut2LiUKueQzvciff4OC1qVk4QjbczaUfVt6SdBS8LeRSGzlYVeiK9dK7T3aqDJe~dgVVGeJTt11fmjtDm1PYCY4S8ds~cMl2fG3vg--.jpg
//media.inmobalia.com/imgV1/B8vEv5Xh_VThvnEqMx4G0ZxU_YC_pCgmETwWNQKyeMqLb9Afo_WSoi~kcK5mwaepLz96AHEmAzWJQblCNhundhnOIYTFLWoaYCEwbEx0HAGRlPtnaf_qAArfHoEeMl0ZRyR3kGa1nhJDuvLYzm6GOw4pHURtHfEjVWJSEKQeoIEaEXeUEazRcPF_vLQSmzUsLZRsCyv7Qzojkh9ffkILNbkBneaYDBPzhbfNDF3o3lZLg5qsUCklQ0IHxBsuDsu4D9ckZYmUeAF4b5kil1nRch4Kh0CmO8t0pBIiddA85WZ84qwPGxebSboPKAzcnIGOt~JVMQ--.jpg
//media.inmobalia.com/imgV1/B8vEv5Xh_VThvnEqMx4G0ZxU_YC_pCgmETwWNQKyeMqLb9Afo_WSoi~kcK5mwaepLz96AHEmAzWJQblCNhundhnOIYTFLWoaYCEwbEx0FrclM4iE2pWBJ7FGDFjuuwiHBkum4CiO92tBjhqesLMRY3j2JUM5hJIsQULBO9ocyeHWz6WdExYdy4tYbmydjGHNqTk6W2DHJB9Gw6oHnQwYTrU_rNudSZ0azXMESjVxSWIaObJ~ct_XE~cD3won~_GdAPbvyjoHZn3iV57WQrrRIlbVho9dza97D6cfvkbGZjymq~JjoN~0Da92hW2UVwh_PoCsNg--.jpg
//media.inmobalia.com/imgV1/B8vEv5Xh_VThvnEqMx4G0ZxU_YC_pCgmETwWNQKyeMqLb9Afo_WSoi~kcK5mwaepLz96AHEmAzWJQblCNhundhnOIYTFLWoaYCEwbEx0GkPOfXPWzkxWQU~HdEhVqSe8eB5RLwYOOjw7mkCenzhdZAVQNB8aE_zD~xnUroiZzkpWT7A5os826~nYNAVVvuYvHegUn~PUwV4RN3j9L4zNwff3rtrNvd_P9KDqAPdLAhUQIvfcipAutDgxnNKYIOuj3MsUTHrOenT~LuLP3jAiwFpBVXHA3NzbTD~uUztMf8BSIoORv_EfB2C83POflXmi_t1tNg--.jpg
//media.inmobalia.com/imgV1/B8vEv5Xh_VThvnEqMx4G0ZxU_YC_pCgmETwWNQKyeMqLb9Afo_WSoi~kcK5mwaepLz96AHEmAzWJQblCNhundhnOIYTFLWoaYCEwbEx0F3OF7Ka2USZX3jJIzXqhj1rdeJricP6sfUmuG6QDH7lfP2wbtdPpbrzih2gFvKoZyHSIdZuTmP_js5SfDyVKRWUW8QvhmGcKw81KDJpCu49Abs3hqsxS~8cPdT27EObqJVCbaeRG_qdHQpjZ527ONQ1o27JrNtGEWIFkF18XxzXtd0LB4BbydjSw_384KC9Kss0PFZED3IhaVOvZIrMqbwZ8ZpQBQA--.jpg
//media.inmobalia.com/imgV1/B8vEv5Xh_VThvnEqMx4G0ZxU_YC_pCgmETwWNQKyeMqLb9Afo_WSoi~kcK5mwaepLz96AHEmAzWJQblCNhundhnOIYTFLWoaYCEwbEx0GQMo~grtUANUto7KmaxkIbACIpOk3rHdBo~NmGVpSbMUrhETGFfNSIAU4qcNTJIfPv~NvZuAG0ir11i2WbjH1GtnmKpjQicC5advVyCEnptIMJomYQIoYYmzWxNPgS7cpZoq0IMFvLzYnIqQCEPsdKmg6NTrAgIU_z33xdxO8TQ9wFyp4mnEVGMr6hW3izfDagR4JqfmPyJOP~qGq0QGyWjke0W25w--.jpg
//media.inmobalia.com/imgV1/B8vEv5Xh_VThvnEqMx4G0ZxU_YC_pCgmETwWNQKyeMqLb9Afo_WSoi~kcK5mwaepLz96AHEmAzWJQblCNhundhnOIYTFLWoaYCEwbEx0SZ59_chNumHEnouVg4FozTXPHVKBtgNKCgstgw4A83eJuhrt8vz8OlJjyuBeWYqD8Ok05dJkML7yem~LbubGYguQy2wkj7OggFFw2gLwEFnX04TTIO3R_8efXYvJ9a0fwIjI4ci_N_hVSHZgrOCKReWLHG1BUVooxjK5OXk4DKGukinO_6q3SPRnioql5oOQ5_mS3lKg1XJAywl3r5bdqd3e3i9siA--.jpg
//media.inmobalia.com/imgV1/B8vEv5Xh_VThvnEqMx4G0ZxU_YC_pCgmETwWNQKyeMqLb9Afo_WSoi~kcK5mwaepLz96AHEmAzWJQblCNhundhnOIYTFLWoaYCEwbEx0SszBx64HLzGEI5NkBaKdEi5KPTOCWZ~RbaKiAaqhWAnPXB2rOHlPmpdzICLQk_tH5hrHRtB4xLMN3c2eifNzwYH2TnXCQq2pCuLd5WoiboXFhy61vVIIU_MtfMArhurkpG6hyuKv2nyg0V9YWjNdGSGtxrRlU3HeRtUfEEnk1nYZEsuubQkw9pXh_tW1_d9LUD~vulzO_xyc7k7u~bxGUvZhdoZbag--.jpg
//media.inmobalia.com/imgV1/B8vEv5Xh_VThvnEqMx4G0ZxU_YC_pCgmETwWNQKyeMqLb9Afo_WSoi~kcK5mwaepLz96AHEmAzWJQblCNhundhnOIYTFLWoaYCEwbEx0FuKIyag74BBcs1S~uZPc5RWl9Q97nQ9lWkJ4XZz9iPQs6BCGwPsb4f0Ten09QU7xRe6h83CUO8X3Jmq8B5MBTCqudWKJ2ueZMz~7TVc45hbJycjtJ3ThwtTn14CpcNk2vEXh_2tWL8DVKB1JmqYi0PCAUawYL8vid1YqhjLHm9055HhnTjeiIl3FaUwtl6kHHPt1mr4V5lbliofjN~56A8ixhRE7jg--.jpg
//media.inmobalia.com/imgV1/B8vEv5Xh_VThvnEqMx4G0ZxU_YC_pCgmETwWNQKyeMqLb9Afo_WSoi~kcK5mwaepLz96AHEmAzWJQblCNhundhnOIYTFLWoaYCEwbEx0GVKslKb~o1b78YaECEhHYWrC~Var1RFniWpU0LNVOwwQbRdYz7UlucZqmFbHGoQOT9pbvUMqVva6FgHye8zMK2Xci5Lydmy2Xr2JmcNS8a5ayNdhu7B5TEKlX0Hw9C5EgJnQ5jq77DxCJLa5j9lvv9AOV8qDGAr9IKsjzc_GlNAjuptmItvlLMV_fWZD8eu7Ve04YlieNG6rISF4QThtRx6iFReUAg--.jpg
Hacienda las Chapas, Marbella East
Plot
SOLD
Marbella East, Las Chapas, Plots in urban building land
Three plots in urban building land located in the prestigious Urbanization of Las Chapas, in Marbella East, near the best beaches of Marbella and with a very good communication with Marbella and the rest of the coast.
The general urban plan of 1986 includes these plots within the polygon of action, PA VB 10. The specific tab for this area forcing the submission of a project of urbanization works (POU), and which definitively approved on 6 March 1998. Although the system was for compensation, it has fact of subdivision dated November 30, 2006, and therefore does not have to make planning assignments.
It is one of the few areas in the municipality with receipt of development works, and therefore be able to request permission directly.
The plots should be considered urban land suitable for building strengthened.
With respect to the qualification, it is assigned the EU 5 Ordinance:
or minimum plot of 2,000 m2s
or development potential of 0.25 m2/m2
or occupation of 20%
or height of PB + 1 (or 7 meters)
or separation to edges of 5 meters.
For more information or visit contact us, remain at your entire disposal.
REFERENCE

208-00524P
built

5.000m²

plot

5.000m²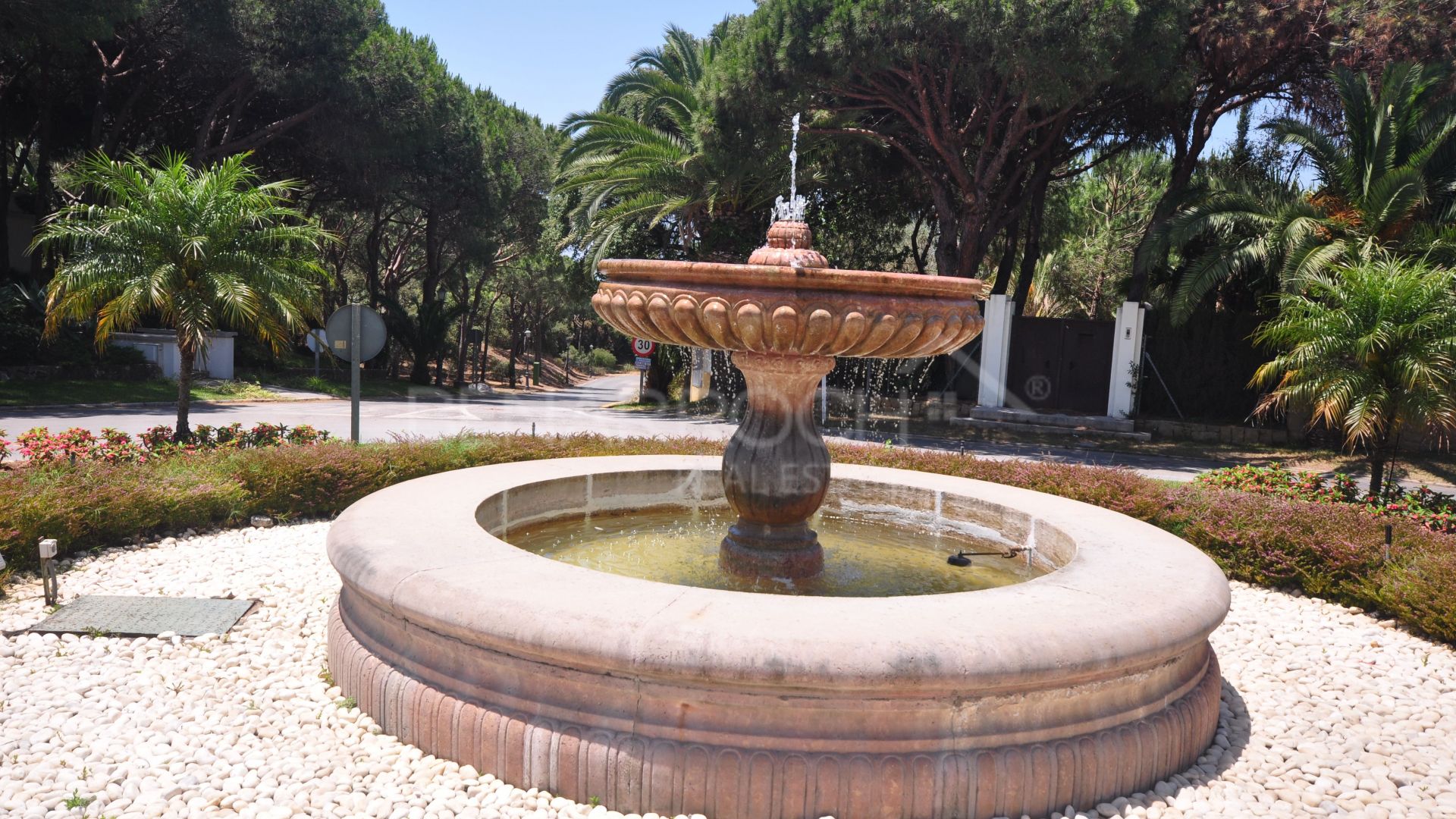 Video of Marbella East Area