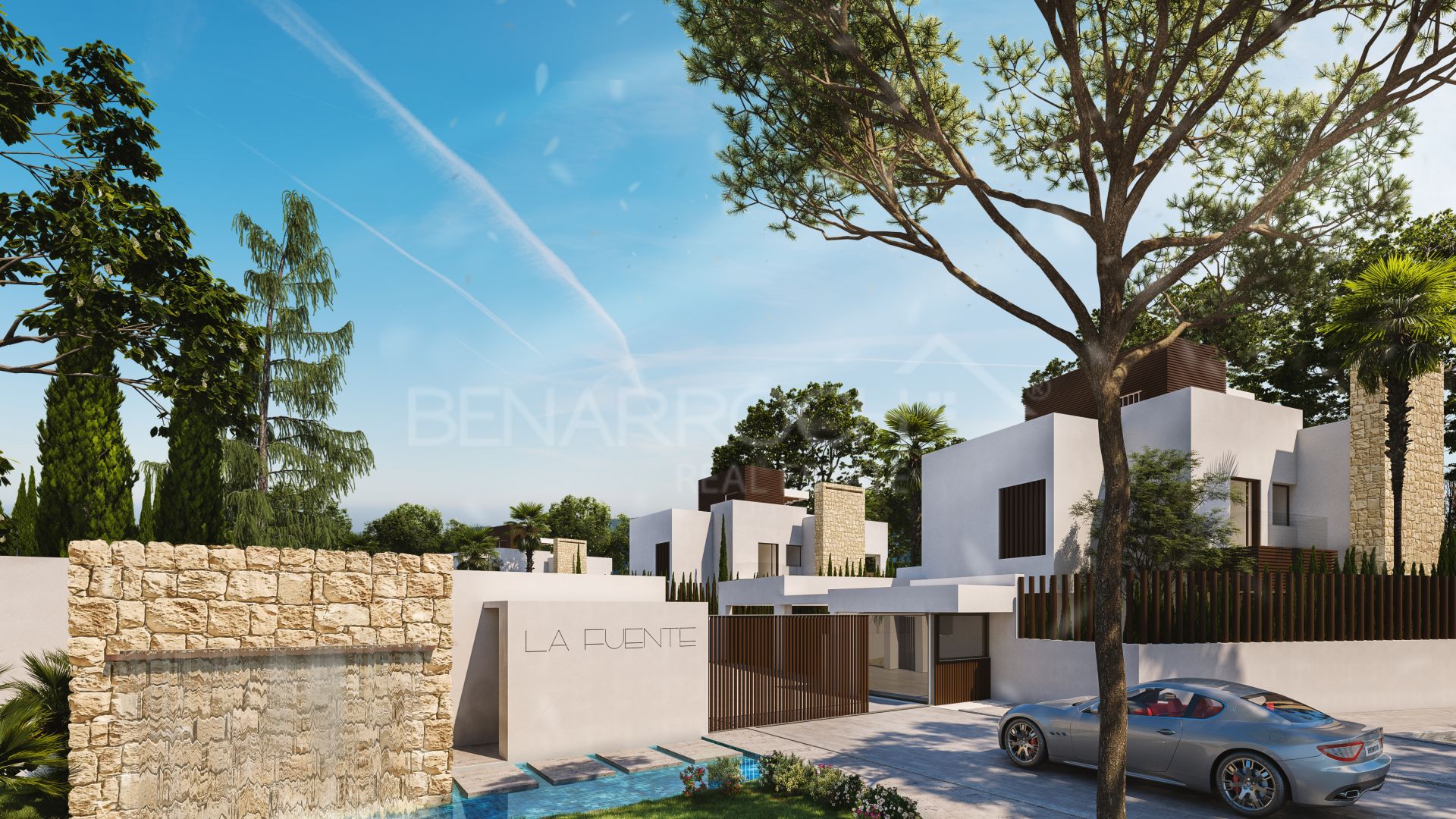 //media.inmobalia.com/imgV1/B8vEv5Xh_VThvnEqMx4G0ZxU_YC_pCgmETwWNQKyeMqLb9Afo_WSoi~kcK5mwaepLz96AHEmAzWJQblCNhundhnOIYTFLWoaYCUhBVfiK00jQPJNFrBLO763FCw7~ZXFJasGIHdcXj5pVaub8esKJzX9vQVnXzta5UMFNSZnXSbfHS7sTyPYrBDmZqETL1NAO9NMG4z7rSDf6SfB~lsuV9s7tQYOheD2nBB6KNHLJD060KT72vzWvkaw7~P20qEVOSwsFJpHzOebLHmJMBUabP4ySPgAeOgTTMeBxam4W52sFNE2J76EZ7wcEDFxVL1CsB0NRQ--.jpg
//media.inmobalia.com/imgV1/B8vEv5Xh_VThvnEqMx4G0ZxU_YC_pCgmETwWNQKyeMqLb9Afo_WSoi~kcK5mwaepLz96AHEmAzWJQblCNhundhnOIYTFLWoaYCUhBVfiKxpRHDKj~v2vJopK3WCL0iyCeYc3gb9yHxkMlGelLPG84Uzs5XSgJlybbmM~bSbv87Bjpo6TAq~rbso9oTgYdXokF3QXA~W8~AUaVtTfGigk72QZ2rv4E3uaPHAjEhY29QQWL_e5pLCWdv5SSvzbqlFO6UG~fCMHkF_vvh~5qgnkdfGHmZJTAouo1mzixMjC3o_ioLQLGhjAPUPeMFiPInUIlpH5kA--.jpg
Marbella Centro, Marbella

SOLD
Development of luxury villas La Fuente Marbella, Marbella Centro
New promotion of luxury villas located at the beginning of the Golden Mile, La Fuente Marbella, close to the city centre, the beach and all the services available in the Golden Mile.
The development will consist of 15 luxury villas built on a plot of 15,000 square meters. The villas of La Fuente Marbella will be implanted on plots of 673 to 1.005 square meters with built surfaces from 430 to 513 square meters, with covered and uncovered terraces and basements from 168 to 234 square meters configurable according to preferences.
The villas of La Fuente Marbella will be designed in a modern and functional Andalusian style and will have 4 bedrooms en suite, living area integrated with the exterior terraces, solarium and lift that connects all floors.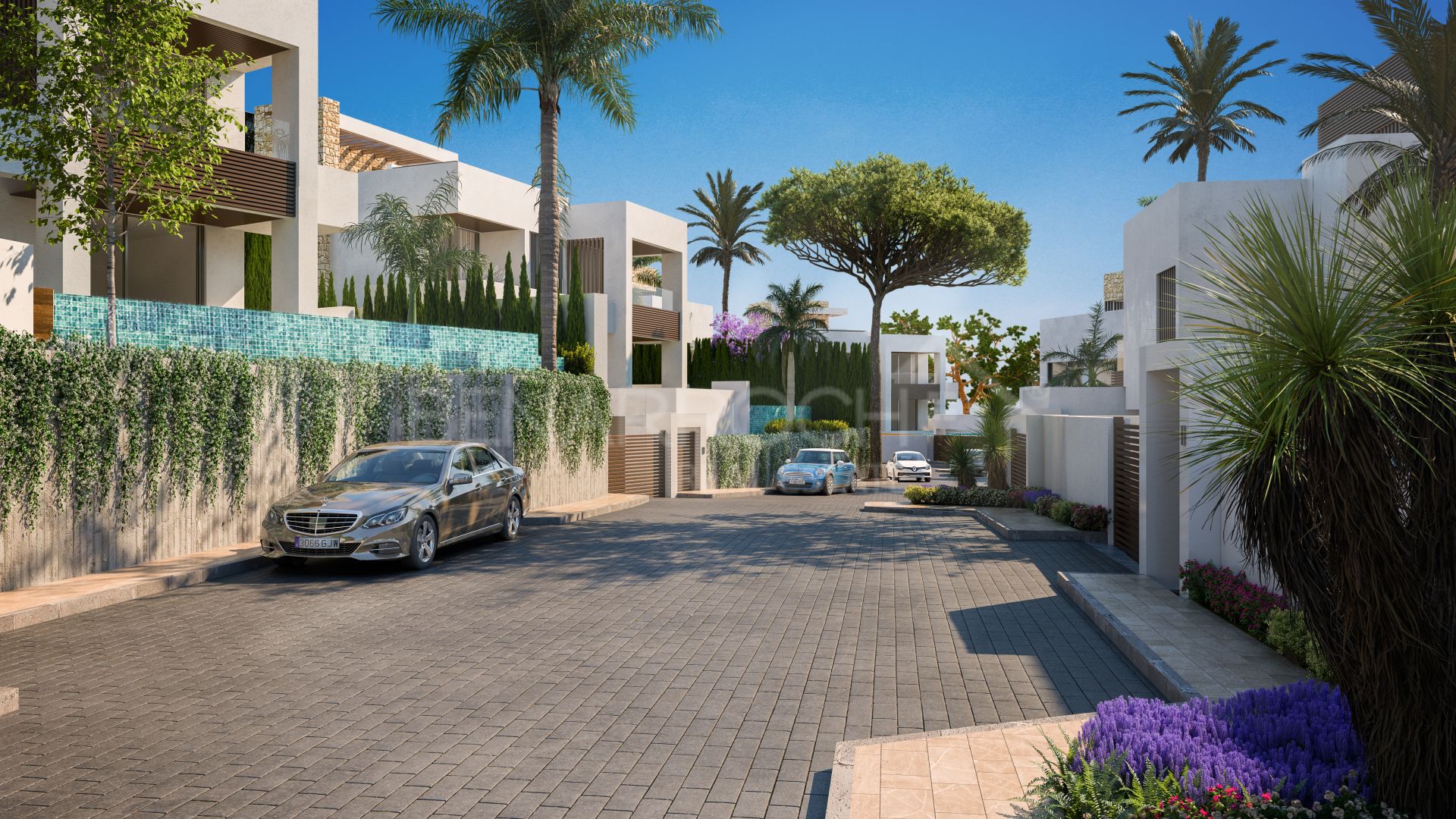 properties in La Fuente, Marbella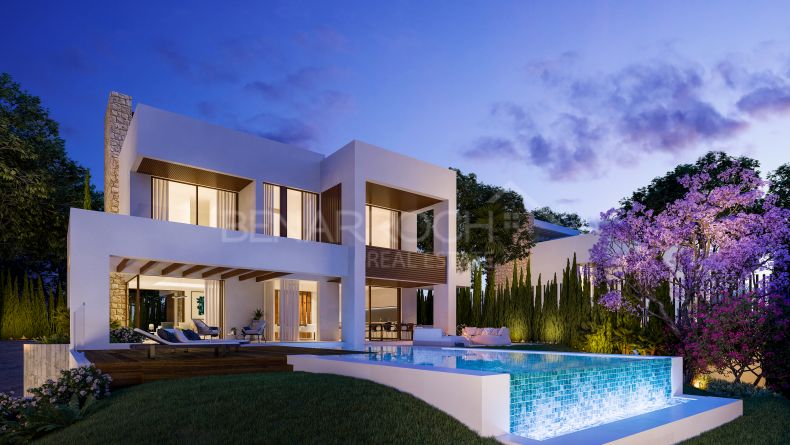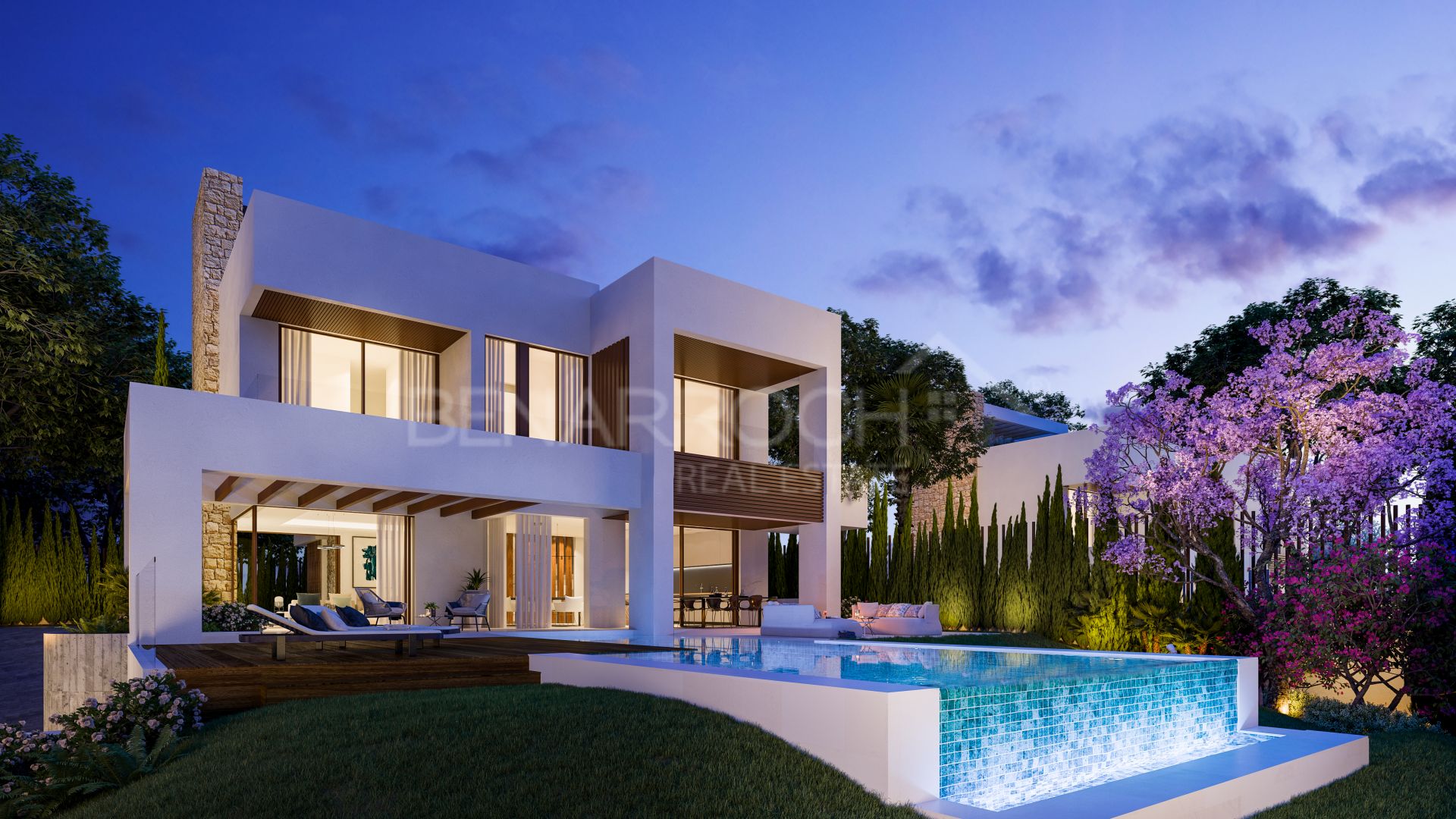 SOLD
Ref. 208-01566P · 4 beds · 4 baths
Villa located in the La Fuente Marbella complex, a luxury villa development in the centre of ...