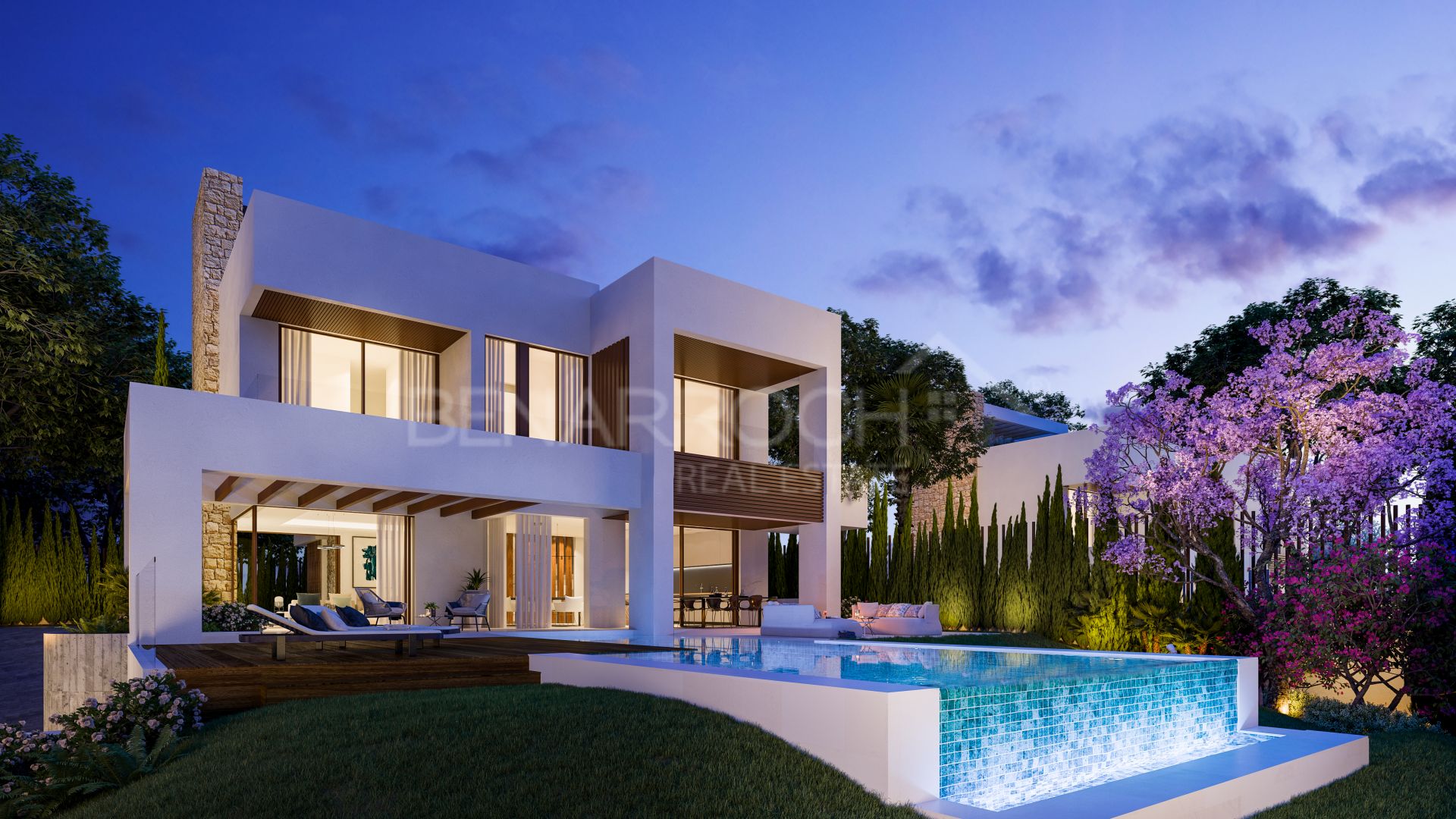 //media.inmobalia.com/imgV1/B8vEv5Xh_VThvnEqMx4G0ZxU_YC_pCgmETwWNQKyeMqLb9Afo_WSoi~kcK5mwaepLz96AHEmAzWJQblCNhundhnOIYTFLWoaYU1TEzf_9dZfJ3MtCaadrW1ffznjOLmWr2mz0uujoRACxAhWie_5xGn8B~N9HX~rphar6stI5K9Htcv1iCtJOTuSfsWGMhu13EcNXvh3ae6pq0DdR8Pyj41~MDaixGFuJpDup8ygwSeBQWOHvHREtMAdrceyFDGrcfIZUUDm8Z0Pmti5MxqTVeJwHHsMeQAtQcoF3ubAiwkuarj0bj47q5nEH93Oa~hmsz04Ig--.jpg
//media.inmobalia.com/imgV1/B8vEv5Xh_VThvnEqMx4G0ZxU_YC_pCgmETwWNQKyeMqLb9Afo_WSoi~kcK5mwaepLz96AHEmAzWJQblCNhundhnOIYTFLWoaYU1TEzf_o~QI7CF6MP32dr~kTSpSRe~EkuSIGy8Wc6kQJchPvuCucnH0SKMmKrL~xVcK0Hx1YS1wjCE8qwF_0HCwpFuESIbsytfrM4s2WMJP98PHgnBTWwa1ZujjAHEDMNOphdtlTKrlMu2~Vz5cHv5OktHNrrEXZGUY7v5JbnhIpXaC4I37lB7SYVe5tb0NsJ36TPBcbJ_Q3thxGuz3_RGpdFI89l6rNaJECg--.jpg
//media.inmobalia.com/imgV1/B8vEv5Xh_VThvnEqMx4G0ZxU_YC_pCgmETwWNQKyeMqLb9Afo_WSoi~kcK5mwaepLz96AHEmAzWJQblCNhundhnOIYTFLWoaYU1TEzf_o~OYiSlgvA7W2blSXK1CV8tAIQqxg_C~X8sdExQTWNqUK8x0_OcPAN_bI~k0ds0fVvVs~htxuYXsPU9eeaqlfdtgNGDyjEeSBEzuUhcEHz67yXxFBsSZt7_hXS1QA~qZwsEk8tQJ31yTI~MWeKWfpHtbooUnapGGuqLcyuyCV_2zn_Ej__dBYULtLbZZIMySJwehmuryWAbJU6MTWgGmkya48SpVQQ--.jpg
//media.inmobalia.com/imgV1/B8vEv5Xh_VThvnEqMx4G0ZxU_YC_pCgmETwWNQKyeMqLb9Afo_WSoi~kcK5mwaepLz96AHEmAzWJQblCNhundhnOIYTFLWoaYU1TEzf_9dvTQsdDfHsnsY88kej2rO597JNi09jReZ3uVbswyjT4wowKAp70rNrezE9a936jqlTjVnzi~Lz3G4lY9LNHcL2CyJiCUK5x33A_f_vFy5xpBR3~zJln8uOXQsTQ9LM1QKHeI4ly2UFttBRvNX~BC2Gx05iFptvTsyt4SqcGRlHmBUiw8imtop9CdoOg9iDVX5EPp7EykINShYm0RZrGxMCFPubSNA--.jpg
Marbella Centro, Marbella
Villa
SOLD
Modern Andalusian style villa in La Fuente Marbella
Villa located in the La Fuente Marbella complex, a luxury villa development in the centre of Marbella and at the beginning of the Golden Mile.
La Fuente Marbella consists of 15 luxury villas built on a plot of 15,000 square meters and will have 24 hour security and concierge service.
The villa we present to you has an interior built area of 462 square meters, a configurable basement of 183 square meters and 190 square meters of covered and uncovered terraces.
Outside, there is a private swimming pool, garden and carport with capacity for two cars.
The villa is developed on two floors, basement and solarium. On the main floor there is a bedroom en-suite, hall, guest toilet, fully equipped kitchen open to the dining room and lounge, all with access to the large terraces in front of the pool.
On the upper floor there is a master bedroom en-suite with dressing room and private terrace and two guest bedrooms also en-suite.
The solarium has a chill out area.
All floors are connected by a lift.
REFERENCE

208-01566P

bedrooms

4

bathrooms

4
built

474m²

plot

742m²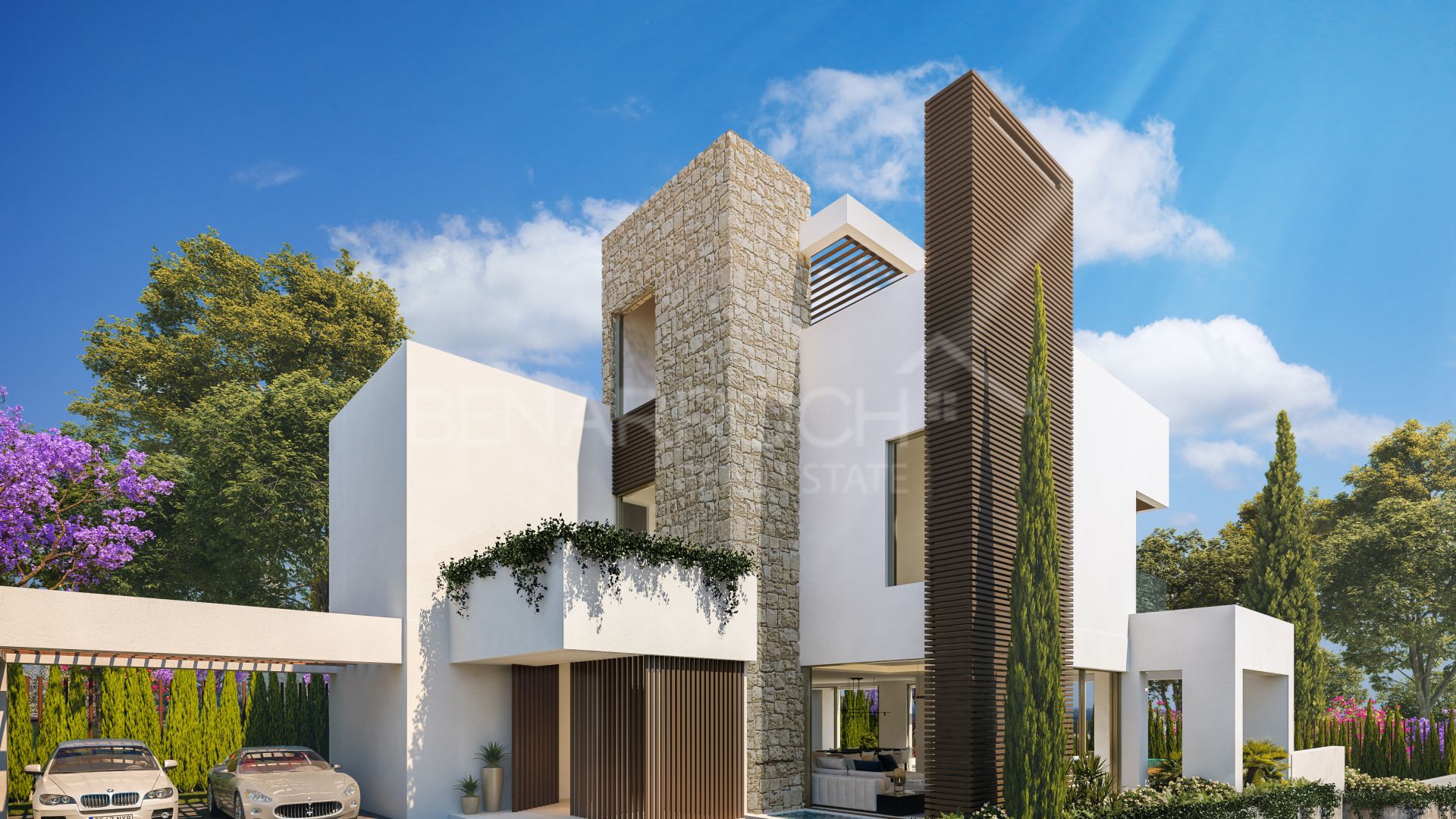 Video of Marbella Area
Properties Available In The Same Complex