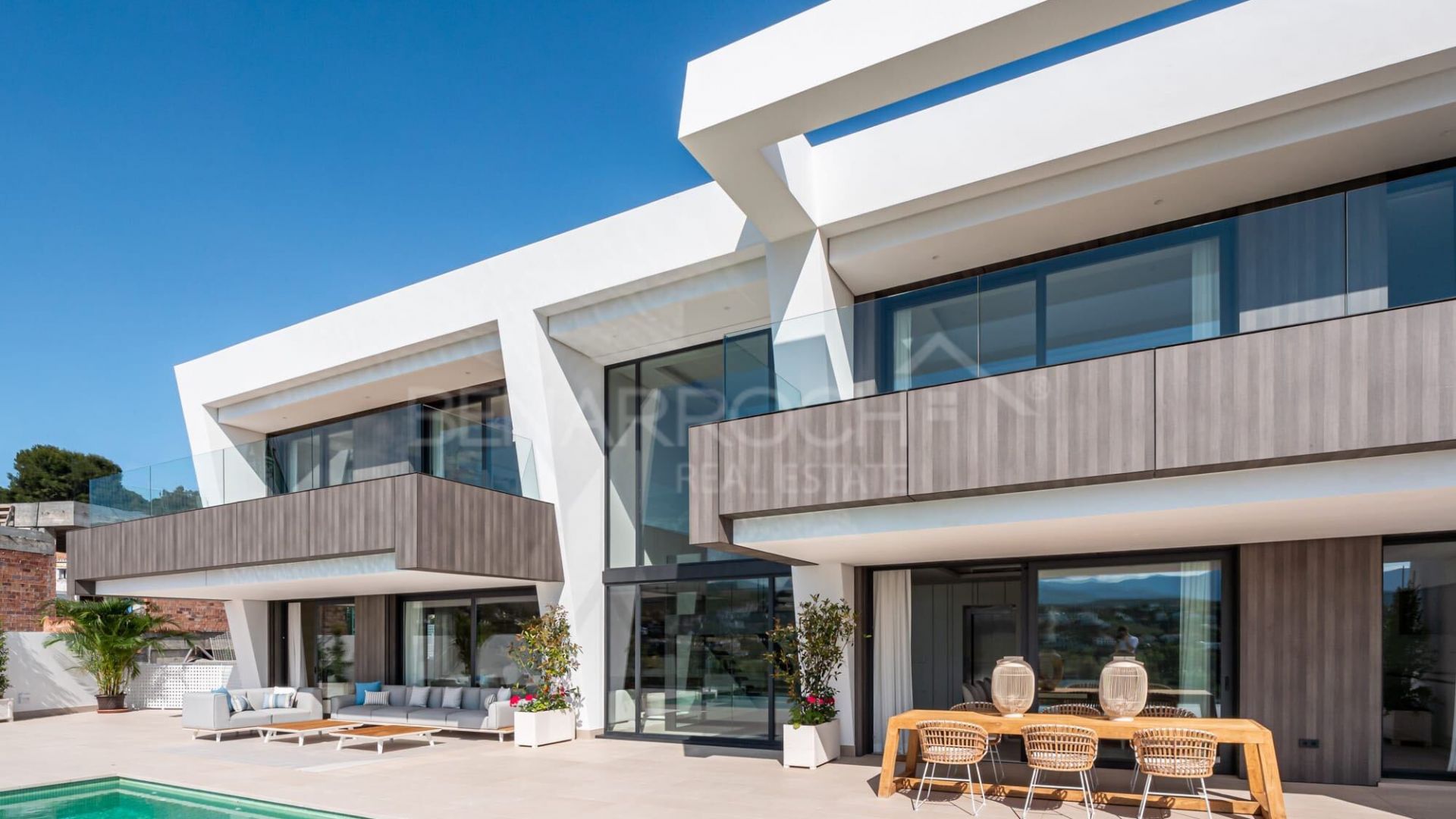 //media.inmobalia.com/imgV1/B8vEv5Xh_VThvnEqMx4G0ZxU_YC_pCgmETwWNQKyeMqLb9Afo_WSoi~kcK5mwaepLz96AHEmAzWJQblCNhundhnOIYTFLWoaYCSPJa87GnLmq3ZU_WBZSBuWYBeTreRhtxgk~0gmNTum1607DmUHh3idd_99SOIigBlSiM0L_~Ol_GCmINct2t5sfHWZ_4~748tNvqqWKGa_VgsGncLLVPjtckGJVsAyGW_ocLeZKxkl3u8xpJAUdHc9NuwvJnzpsN8SaB9LdoPB3ukDlCbAxBdf3_eBOeqAZxSOL0Xkqv55HsV6P6QBbs6UsY2j~DHOtOEnlg--.jpg
//media.inmobalia.com/imgV1/B8vEv5Xh_VThvnEqMx4G0ZxU_YC_pCgmETwWNQKyeMqLb9Afo_WSoi~kcK5mwaepLz96AHEmAzWJQblCNhundhnOIYTFLWoaYCSPJa87E84HEl1gUMClP1M5CcrdAtilvWHZ~GJdRnwFaBn0VQizBGKDBBgB1ERSvDXGIbqgTh0CUhGly6b4I4g_aYg5FK2twEPhjm0u8xvezDDfthHkxcPMIAdKoNQgipTxnSrdKw7E3iU1bwJYFIBqBFS6s6zobQHfTk1shxEzF0R_R8XYSz0hBKvxtdCqSdMVXtzDNGeOB_qQSXRk3x0vnuuwq6yt~7UnZA--.jpg
//media.inmobalia.com/imgV1/B8vEv5Xh_VThvnEqMx4G0ZxU_YC_pCgmETwWNQKyeMqLb9Afo_WSoi~kcK5mwaepLz96AHEmAzWJQblCNhundhnOIYTFLWoaYCSPJa87HIri0_6kQLpCw305XLHSlbBT5pxzEMFbcmOVHLltG~0uYhIm0nQjdpzlH53Ks5wJEkrs9RdAgpUlktZfUyAT24eSCQ2REYEtrYftMzcRxoeRCjtZv1JKAQ5mPUM5lPk5R~knX~IefRs_X14sW9PD~AUyEby51AkZewt9QC1rt7WsIZYOHyiB7qbFMLsoGXesrPOTO~~WNqUaagSCLs3JwSVqSn1mXw--.jpg
//media.inmobalia.com/imgV1/B8vEv5Xh_VThvnEqMx4G0ZxU_YC_pCgmETwWNQKyeMqLb9Afo_WSoi~kcK5mwaepLz96AHEmAzWJQblCNhundhnOIYTFLWoaYCSPJa87HNfGoz~IOHdDeemSh8Iih5FXZFZ2rj07m6nhr6zzIIS26neARoZ53ppQtV35XmVhVezf2dxcPV4u6dv8kUt1CrYfQlnyFQ12leYDf6TyjhNdBaykMQx3QVTcxmRrpvQFKlQN16sBdp5_~Q49JZ8dNapUqitGD3IHcn4X1UzfnlEWvhJO5wYHICIhfnUrRsPAQaEwmleKMICfOcWYt7eK0H6x29o9oA--.jpg
//media.inmobalia.com/imgV1/B8vEv5Xh_VThvnEqMx4G0ZxU_YC_pCgmETwWNQKyeMqLb9Afo_WSoi~kcK5mwaepLz96AHEmAzWJQblCNhundhnOIYTFLWoaYCSPJa87TpdXQ1nbJ0vENdOnVJmd8HzlgVJbl7wwJkrq2bPrI5ypb_ZyiyeF7NvcJ3cnpRWrXYEC6y5sPYT5pWGlCRQ~Ip8ivNICwmV6tpk5f~4jWQKdw0qphL2EmZ6BaXZWuRbG6jHzyfOPMVVhrBSHzpzjk6r0ETjk622KoEVrGQBu9ZA_X_atuN8BFapG6H7Gt_7j3f4w7perwPE4ee3cCJw9NqBuGcOY1Q--.jpg
//media.inmobalia.com/imgV1/B8vEv5Xh_VThvnEqMx4G0ZxU_YC_pCgmETwWNQKyeMqLb9Afo_WSoi~kcK5mwaepLz96AHEmAzWJQblCNhundhnOIYTFLWoaYCSPJa87GnQgehAuvsZDLQPXnQhh0P1FEGzRgZq_nrUQfRgo~vM5B361GQ_gn7tOaPggoRF2R651yeoNOcF7mpuNso3n3z5dpHj35NvixexxyBPRUY4I0fF_UdwUBi16p4khQii6NFC9T0qk3Nwzw4GC0sMYRaUyrZS3ygvzmv1ZBOOdmObP62PViznDnEhWEs1CPhYyZUhYtxzJLGEOkynPQ38m1uDa_tF2mA--.jpg
//media.inmobalia.com/imgV1/B8vEv5Xh_VThvnEqMx4G0ZxU_YC_pCgmETwWNQKyeMqLb9Afo_WSoi~kcK5mwaepLz96AHEmAzWJQblCNhundhnOIYTFLWoaYCSPJa87TzqlOpMQl48vf41C1YoylFmxrvlmnHmvroqqy9lrR650OE4tD3WUHMXy0xLfkOGEmsvygUvog93M7lTQAZNebqp8NUvehj3UPOZeVBhZNeMOQOvq1F1HhPybcdVIfypZwsCxA1SfvozAluF2WEaMOD~1pV_z3yKQ1W17ZpYFgHUordYKB8gGNn41jhDAViu_z~VZqvWA8y9zwFwC4cLyLbLFOsysSw--.jpg
Light Blue Villas, Estepona

SOLD
New develpment in El Paraiso, Light Blue Villas, Estepona
Modern contemporary style luxury villas project, Light Blue Villas, located in El Paraiso, Estepona, just a few minutes from El Pilar shopping center, equipped with all kinds of services, restaurants, banks, supermarkets, etc.
The complex consists of 5 independent villas designed with wide open spaces, large floor to ceiling windows providing exceptional brightness, private pool, en-suite bedrooms with terraces and porches, all with high quality materials.
The surface of the plots goes from 1014 to 1144 m2 and the built area, from 467 to 536 m2.
Light Blue Villas is a residential with a magnificent location, just a few minutes from Puerto Banus, Marbella and Estepona.
properties in Light Blue Villas, Estepona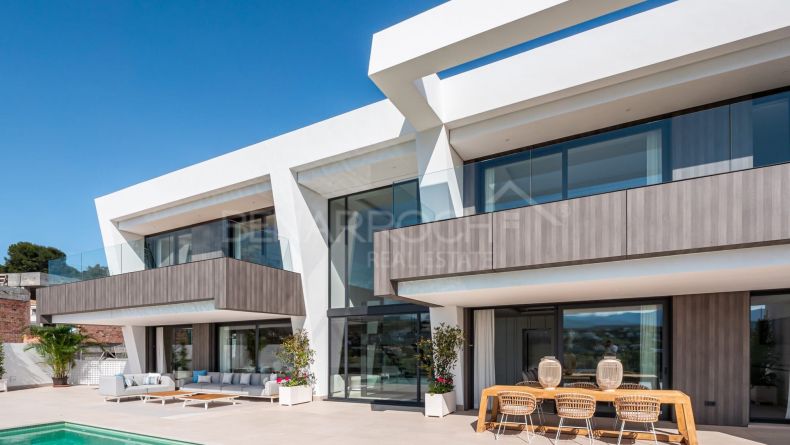 SOLD
Ref. 208-01176P · 5 beds · 5 baths
Modern style villa in the Light Blue Villas complex in El Paraiso, New Golden Mile of Estepona, ...
similar properties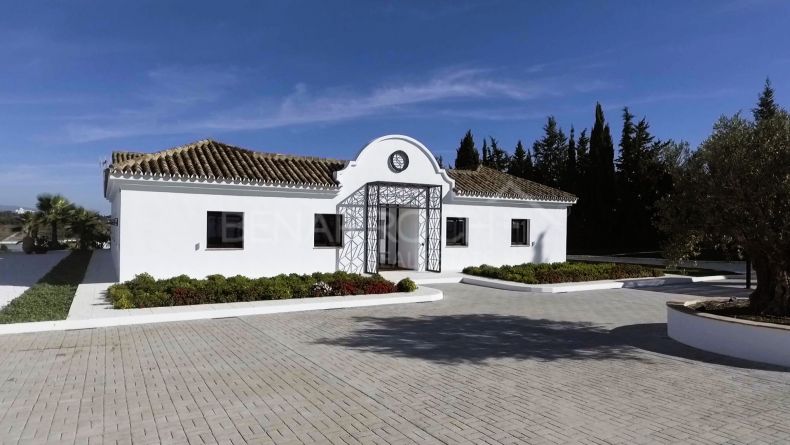 Price on application
Recently fully renovated Andalusian style cortijo situated north of Cancelada, on the New Golden Mile in Estepona, a growing area ...
Price on application
Ground floor flat situated in the New Golden Mile of Estepona, in the residential complex Emare in front line beach.Emare is a ...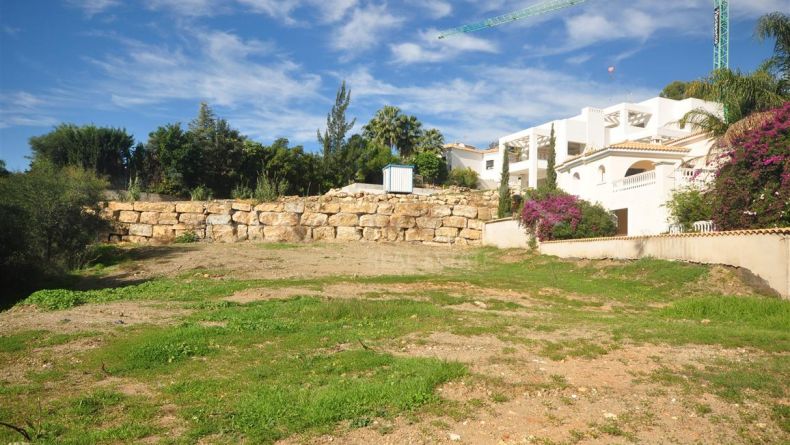 Price on application
Single-family plot located in the urbanization of Paraíso Alto, in the municipality of Benahavís.In the urbanization of el ...