Renting a house in Marbella, Is the verbal contract legal?
22 Aug 2014 | Renting FAQ
One question that owners and tenants usually have when renting a house in Marbella is whether the verbal contract is legal.
The truth is that it seems a strange question, but the truth is that the Law on Urban Rentals considers verbal contracts valid, but of course, in Benarroch Real Estate we advise against it completely.
In Benarroch Real Estate we offer through our specialized service in long term rentals called Peace of mind rentals a totally transparent and professional service for the elaboration of the rental contract, including the elaboration of a photographic inventory and the pertinent authorizations for the control of the consumption of water and electricity supplies.
Our tranquility program for owners provides our clients with a complete follow-up and management of the rental process, establishing a close relationship with the owner, making a selection of the tenant and their guarantees, managing the collection of rents, consumptions, deposits, bonds, mediation if necessary and supervision of the entire lease.
Trust us, delegate the rental of your property on us, you will benefit from it.
Peace of mind rentals, a service specialized in the rental of properties created by Benarroch real estate and aimed at owners.

Article by Brice Benarroch Mennessons
22 Aug 2014
Renting a property in Marbella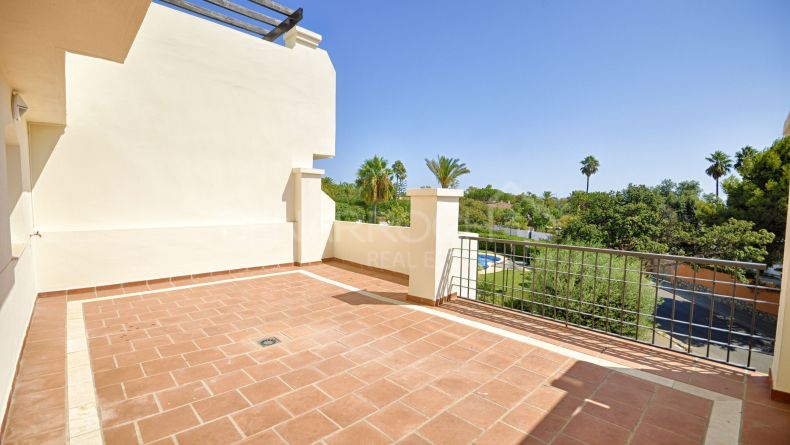 RENTED
Brand new duplex penthouse, located in Camino del Pinar, behind the Marbella ring road, very close to the centre.The property is ...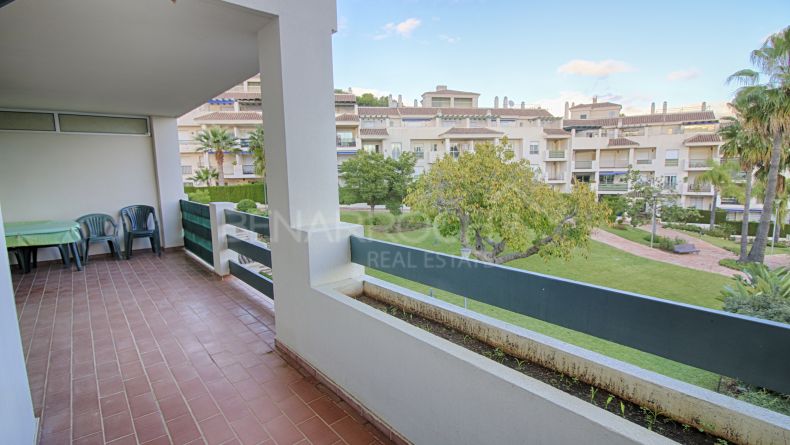 RENTED
The property is east facing and consists of two bedrooms and two bathrooms, kitchen and living-dining room from which we access a ...