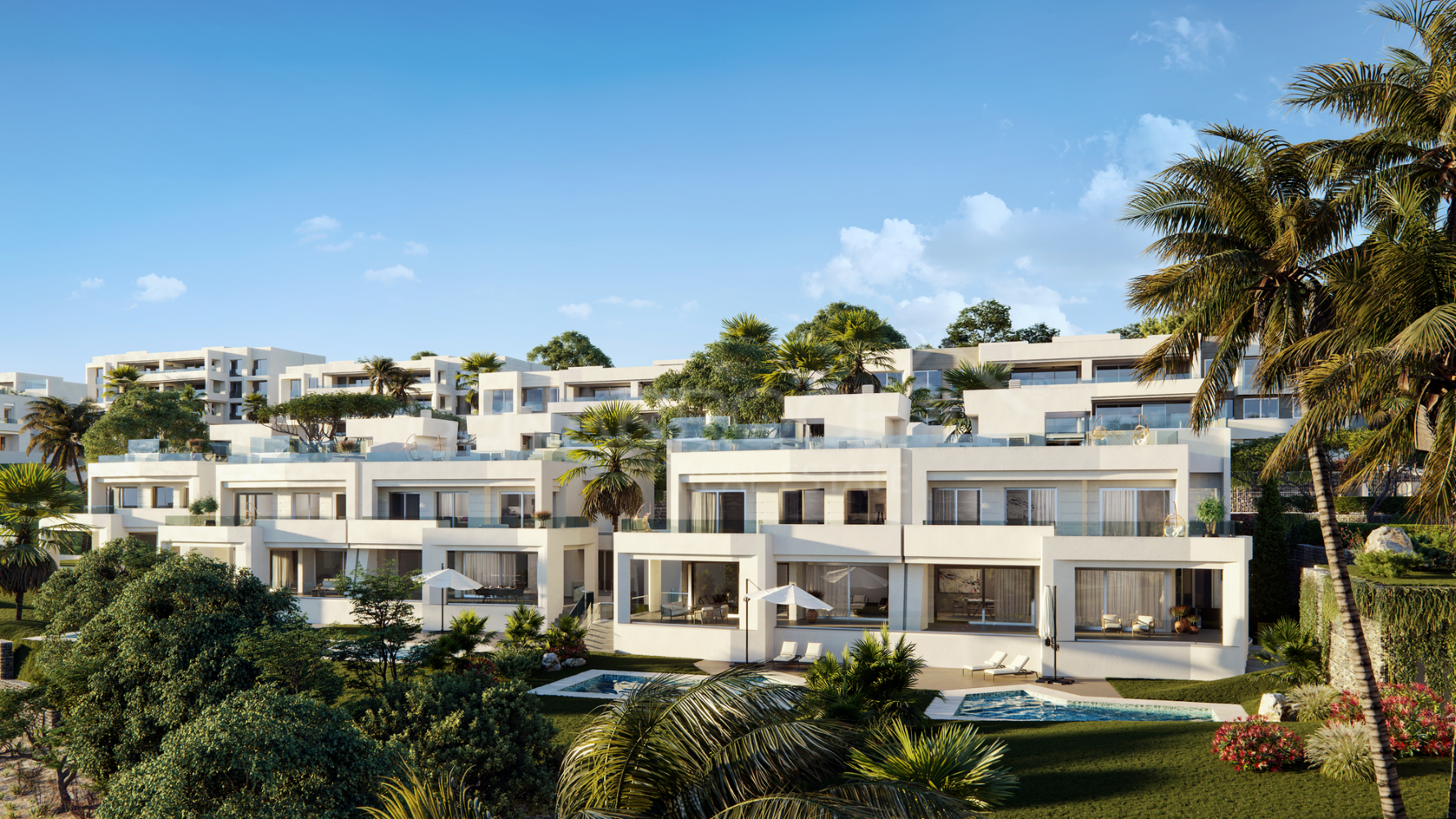 //media.inmobalia.com/imgV1/B8vEv5Xh_VThvnEqMx4G0ZxU_YC_pCgmETwWNQKyeMqLb9Afo_WSoi~kcK5mwaepLz96AHEmAzWJQblCNhundhnOIYTFLWoaYUwiu6a2W6OpWdMv5bjuRem4vOluxcSdhFcqBjY_aKG6yCingn_GwHytk9XqFyNVIEX_RQVAMrWH85zr7WoUdAGCCoE_P9spo7EqT31imNRqPs0Mk14yUI2uo5Yd7J0bmtbtjw~CfbRqgQHydBJgslk5yWAOn5vBwE5c~n100FOnLEB4PCtI8vD119h_Jo6iYOO649LOwaMyJvHpSAir31HnLwwnnrjCjjEylQ--.png
//media.inmobalia.com/imgV1/B8vEv5Xh_VThvnEqMx4G0ZxU_YC_pCgmETwWNQKyeMqLb9Afo_WSoi~kcK5mwaepLz96AHEmAzWJQblCNhundhnOIYTFLWoaYUwiu6a2DVOFQ6VB23i9zQr7rcQE8yhmBL~N4GYWyKbxjVAlB3F3PsxBQ4y8Fz4WJ5Xw0d4qqHuIPoLTrx4tJEaeQElkEt8t3Uo38lR9kFXJuiA3x~3OFcMjxK~vPWZY84t5VQXlU96OjhBI0IO0BnzXkQNDIJBVfI2bhgTD_Nt2lM31t~Tr3oUld4CeiPgEV5wFsGGmmQ8~JU79WkKnYEYEvMDc6lrdbRrogw--.png
//media.inmobalia.com/imgV1/B8vEv5Xh_VThvnEqMx4G0ZxU_YC_pCgmETwWNQKyeMqLb9Afo_WSoi~kcK5mwaepLz96AHEmAzWJQblCNhundhnOIYTFLWoaYUwiu6a2CeN77gLvB4MDl_uenGp5uuIiORPeFX9VQ1lhHHzQAZ5pBoAo5V4tthw4dLCrz3fCa23mdeWFTE~usSQgzhPNDXwha0_1u4cEX003EwHavKYbKJyk~gQ5NqCMdtwgtCYu_6GuCszMOHowvtU21l6Rt3TumZ6UjKDBCFOSaykNU9pjnZ~ipnAxn9Kd~42fZpZ8NjHJ__Lk7ZA0wbD8Oez46FTtxWr4~w--.png
Santa Clara, Marbella East
Semi Detached House
1.025.000 €
Semi-Detached House in Soul Marbella Sunset, Santa Clara, Marbella East
Semi-detached house situated in Santa Clara Golf, Marbella East, in the newly built residential Soul Marbella Sunset.
Soul Marbella Sunset is the first phase of the Soul Marbella project and will consist of 28 apartments, 12 semi-detached houses and 2 independent, in a complex equipped with gym, social club, Spa, five swimming pools and large landscaped areas.
The house is developed in two floors and solarium. On the main floor there is a hallway, guest toilet, open kitchen, laundry room, living-dining room with direct access to the porch in front of the swimming pool and garden and an en-suite bedroom.
The upper floor consists of master bedroom en-suite and convestidor and two bedrooms sharing a bathroom, all with access to terraces.
The solarium floor has a relaxing area and the option of a swimming pool.
The house is equipped with air conditioning, underfloor heating in bathrooms, electric blinds, equipped kitchen and parking area outside the house.
REFERENCE

208-01412P

bedrooms

4

bathrooms

3
built

243m²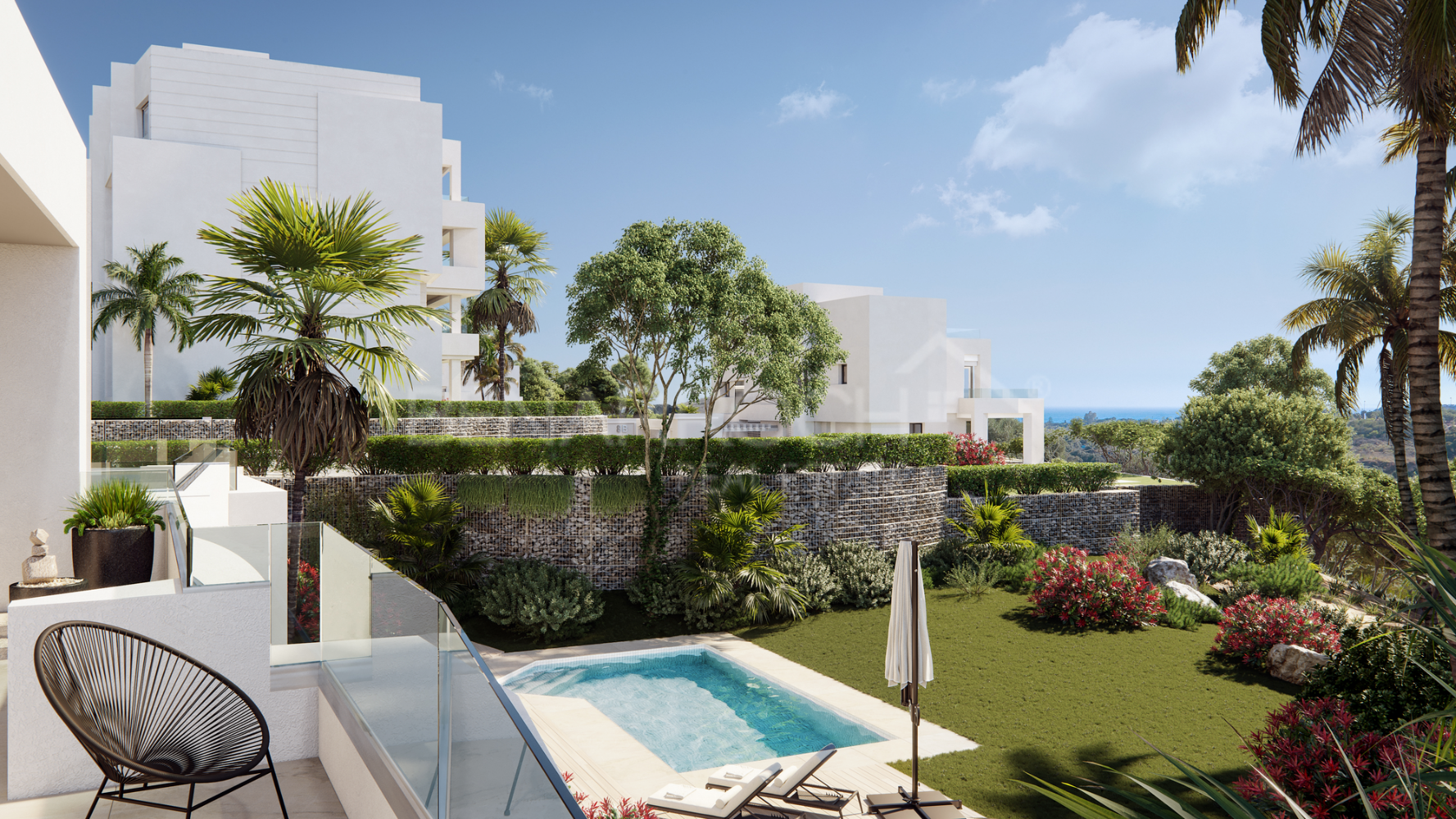 Video of Marbella East Area
similar properties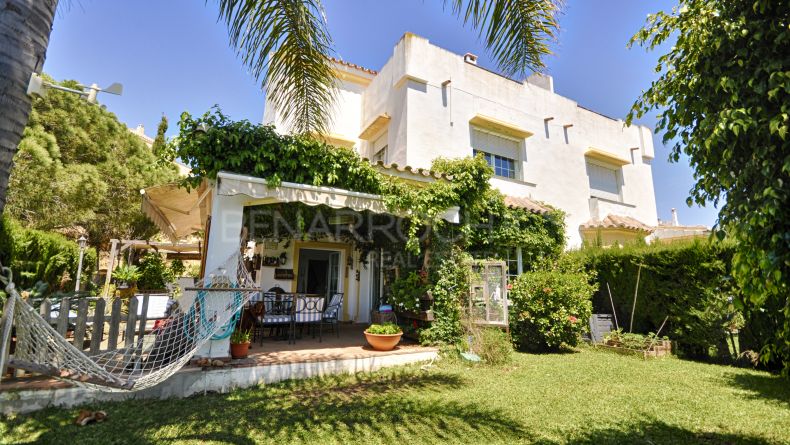 525.000 €
Semi-detached house in La Perla de Santa María, Elviria a few steps from the shopping center.The house is divided into four ...