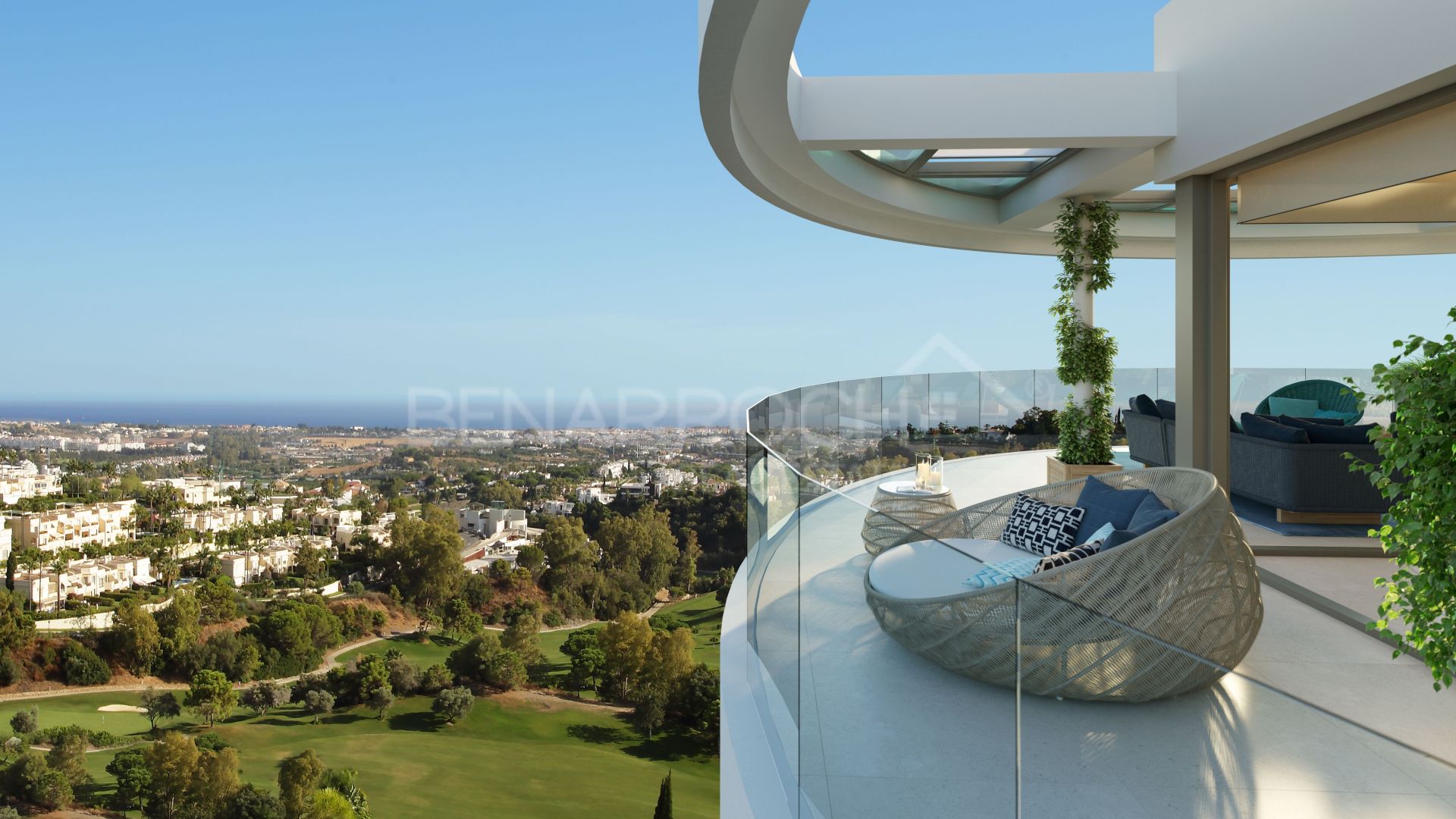 //media.inmobalia.com/imgV1/B8vEv5Xh_VThvnEqMx4G0ZxU_YC_pCgmETwWNQKyeMqLb9Afo_WSoi~kcK5mwaepLz96AHEmAzWJQblCNhundhnOIYTFLWoaYUoiYg~bm5WusofbTjCqpfHLmqA9z5cbGnj_OwY2hghch5Tv1gi5NyY2yaMWS2BS0h_vY1DQHYV2xd4jeEWPhQMQbhXC7lENzlL669wCP_vY9g911NIQJ1FCC9rR_Prd1ZKCu~y30HN_Fa~gqjsxi94ZP9gacReaKEPcJMuCh3A0RbkCw5mbec5TyOalvWmdHpeUZKByVvRffEkVKYDxNtAtc~PM9DsPboDUmQ--.jpg
//media.inmobalia.com/imgV1/B8vEv5Xh_VThvnEqMx4G0ZxU_YC_pCgmETwWNQKyeMqLb9Afo_WSoi~kcK5mwaepLz96AHEmAzWJQblCNhundhnOIYTFLWoaYUoiYg~bnnBUDuHcj_vSGw9VVsrLGZ8TY6zOIw7_NZevQlEpy92iFfzuexuMFUeaLxJvFYFFo_M5UcLMcm7kOx0v72uKtmlgeSMF~w3IDhOUqEWoGZRv5s88EQAISqe0prZqL2iZYD8LzQC7onTH51q6dbi70UFl9Y~Mmr6H~QAn9z4rMCr4Ezmgtkn7oHW_NcOPqWEdbO2miXJiFqbXWKdY8E~Rr4OeqcgUug--.jpg
//media.inmobalia.com/imgV1/B8vEv5Xh_VThvnEqMx4G0ZxU_YC_pCgmETwWNQKyeMqLb9Afo_WSoi~kcK5mwaepLz96AHEmAzWJQblCNhundhnOIYTFLWoaYUoiYg~byi9AMrqyHnNIABSrb6F6HJkv7zBlBY2~HG8bXO8iszkm6V0nDDZ6Q2W0q6OMWMdTfQ0g0UMzScv4jFHRKhlRPyqxoF4XP~ZtHjW12BeLMiHtWO3A1lwc5axEeqaCM5anmok0RaZXaKNPY15zdmVvwKdpiaPY7jyBxKk~8ECk3lIE39EMceDGzWCvL6IOXyvfS8069VBYOhEYkLJq61CcB84I6JIRbA--.jpg
//media.inmobalia.com/imgV1/B8vEv5Xh_VThvnEqMx4G0ZxU_YC_pCgmETwWNQKyeMqLb9Afo_WSoi~kcK5mwaepLz96AHEmAzWJQblCNhundhnOIYTFLWoaYUoiYg~bmGe7IYeusEsg5gPEZW03a9epAJqt_a8j1ArullYfrsF0Ubh0plzry8vcoK0EYJ5YoN6ZgDFHhvkphU7irp7hwowIzQIJeqNnphpmwELMsKOceyEnXBVg8JJCv9GRf_KGjfvmIFkIAkUC33YC80zX1vSrIihxyIJGKzn6BmWloQQ~yggmJVVbbZd3ZG4AFkXNfuYwyNtJdxgWIwn7VlUd07ELS4K6Iw--.jpg
//media.inmobalia.com/imgV1/B8vEv5Xh_VThvnEqMx4G0ZxU_YC_pCgmETwWNQKyeMqLb9Afo_WSoi~kcK5mwaepLz96AHEmAzWJQblCNhundhnOIYTFLWoaYUoiYg~bnxTjOCRHwVAFIn4TaUe_iSTtaDdlf86kDWwYSPn~P2DHSO3hPkV8nUZSY2ITEkNW7zuu_4heZsEwuYgE3UO0JE4DKeUjrciWrN1U1RC2H6DcTLU7c8oca~o7~iEEP4Nsgs7cI9wp1Bczz_qg9zlytuv5IggcS4UgLQT0n89R5fY8ZiNwsT7ytQBtmkONET5KmnFxgnfzYEkbm~kjuthXLx~WO6g1Qw--.jpg
The View Marbella, Benahavis
Penthouse
SOLD
Spectacular penthouse The View Marbella, Altos de La Quinta, Benahavis
Spectacular luxury penthouse of contemporary design in the residential The View Marbella, a complex located in Altos de La Quinta, Benahavis, one of the typical white villages of Andalucia, just a few minutes from Marbella, known as the dining room of the Costa del Sol, for its numerous restaurants and bars.
Built with the aim of optimizing the spacious interior spaces, taking advantage of natural light and ensuring spectacular views, this penthouse in The View has the latest technologies to ensure complete comfort.
The house consists of open kitchen to a large living room with access to the terrace, guest toilet, laundry room, master bedroom en-suite and dressing room and secondary bedroom also en-suite, both with access to the terrace.
The View Marbella has 24 hour security, concierge service, spa, gym, indoor and outdoor pool and playground for children.
From € 599,000, 2, 3 and 4 bedroom penthouses subject to availability.
REFERENCE

208-01274P

bedrooms

2

bathrooms

2
built

122m²

plot

40m²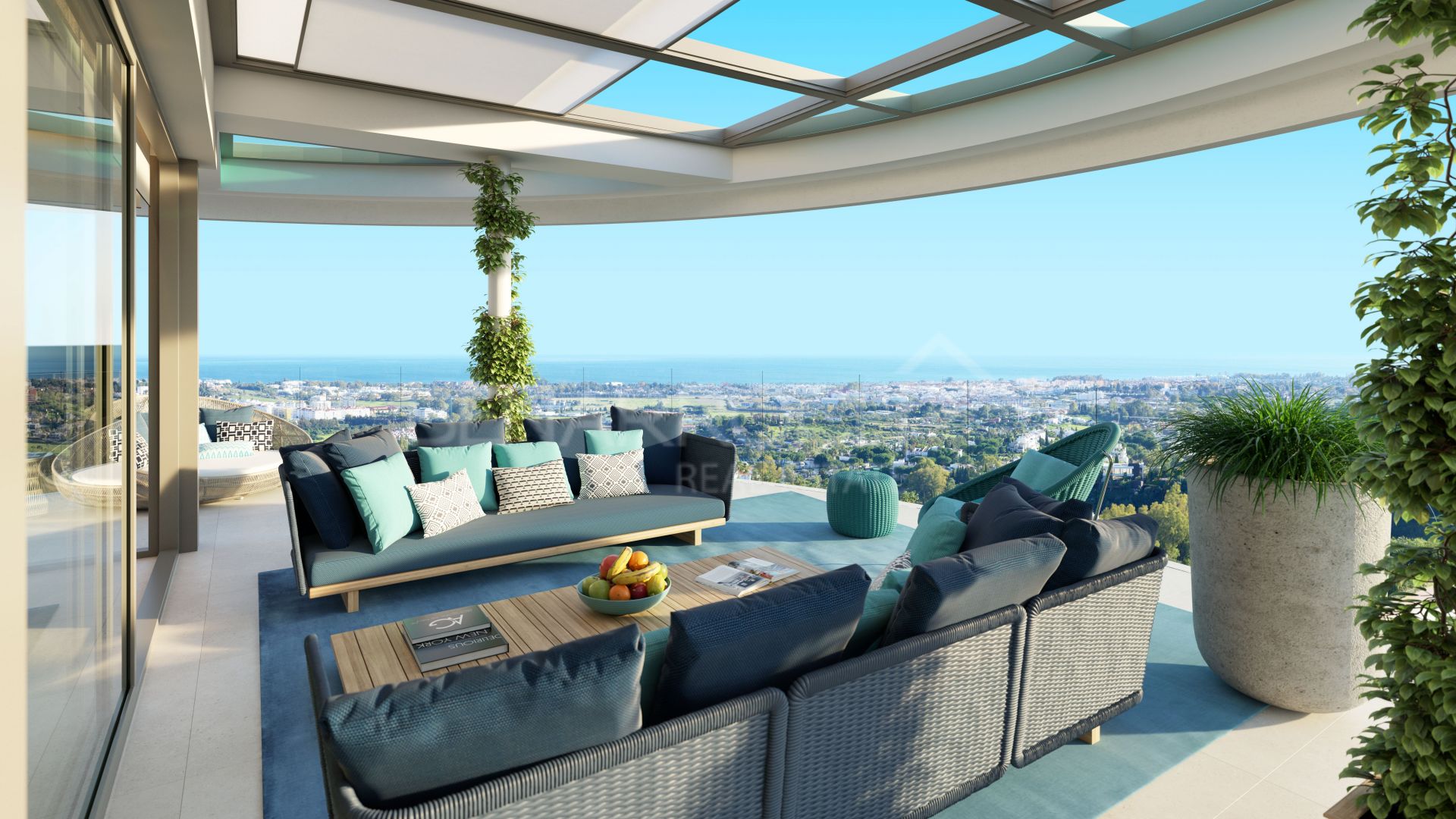 Video of Benahavis Area