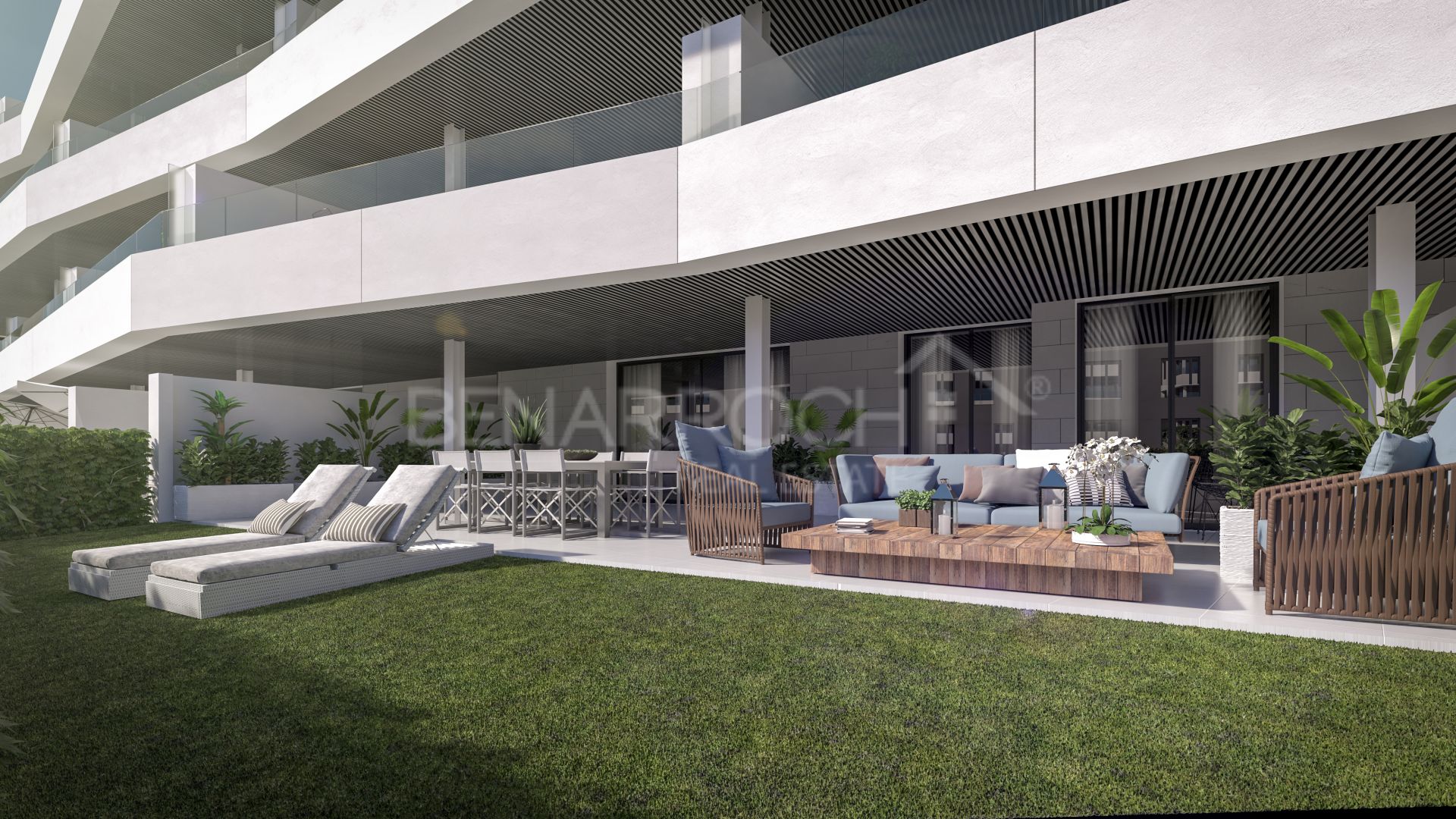 //media.inmobalia.com/imgV1/B8vEv5Xh_VThvnEqMx4G0ZxU_YC_pCgmETwWNQKyeMqLb9Afo_WSoi~kcK5mwaepLz96AHEmAzWJQblCNhundhnOIYTFLWoaYUomPD8595s5z5~d2ZlaJEb0E2KuGnu4R~Eliw48vTmE8QV72dzjNd~Zw0ZNiMflmkVP_yCfyxf9QjqLN4ODKTFhUe6~zZbTnu~25oCZfbTcT~XfukAcURxWqM4z3TBGao9anUV5sWSsde1qcE~ga42JRu088j09jehFm~OWCp47sW1h8KOGDEJiLneJzPsbbatFU4zr8~nR0nHQ6FYWWB_BP8RMbGr_aFjWxA--.jpg
//media.inmobalia.com/imgV1/B8vEv5Xh_VThvnEqMx4G0ZxU_YC_pCgmETwWNQKyeMqLb9Afo_WSoi~kcK5mwaepLz96AHEmAzWJQblCNhundhnOIYTFLWoaYUomPD85q7rLP1gt0atjLPvW1umvbFrW0lOi_eetQqfwSPfueAztpj1V2nKbzsFUYR7__gMioDdMWkQfYXcsHpUTjQRDm662kbPDjZyG4lv3qc3B_6IArXb3FmrtGw4RfxXawW8MNJlNFlwlmcB~KQ~_cyURUjBimxEffYxLCG7yXo1Okhp4F1ZWLLtJuTGMrIYLj4gNZN7WXgUh6vRHqeBn08YMe5p38NJSqw--.jpg
//media.inmobalia.com/imgV1/B8vEv5Xh_VThvnEqMx4G0ZxU_YC_pCgmETwWNQKyeMqLb9Afo_WSoi~kcK5mwaepLz96AHEmAzWJQblCNhundhnOIYTFLWoaYUomPD85rJleZnlSuIsir4NcLvI0xO1gwO~Ao8k~EJPJgsUtRXmTKLmDQ4RtNaqRegQ9bJpRUUZGxo8wsA7SlzcxDAkAcGrnItjNBpFTY6NSyokL7Eqo1bz60WuwrAkM09xh_JLjIw7SZvLAKkFC_wLAOX6SZOv~DvkT96ZvW8uJXZGwN1Po6wTgkxNQo6V9dXY6QBfD8BiOfFnyzH~HTc_GGSdpZn~W~6AxSQ--.jpg
Valley Homes, Estepona
Ground Floor Apartment
156.960 €
Ground floor apartment, Valley Homes, Estepona
Ground floor apartment located in the Valley Homes urbanization, Estepona, next to Valle Romano Golf and Resort.
The property has a bedroom, kitchen open to the living room, access to covered terrace and private garden.
The property has air conditioning, fully fitted kitchen and equipped with low energy appliances. Includes parking space and storage room.
Valley Homes has a community pool, gym and garden areas.
REFERENCE

208-01237P

bedrooms

1

bathrooms

1
built

74m²
Video of Estepona Area
similar properties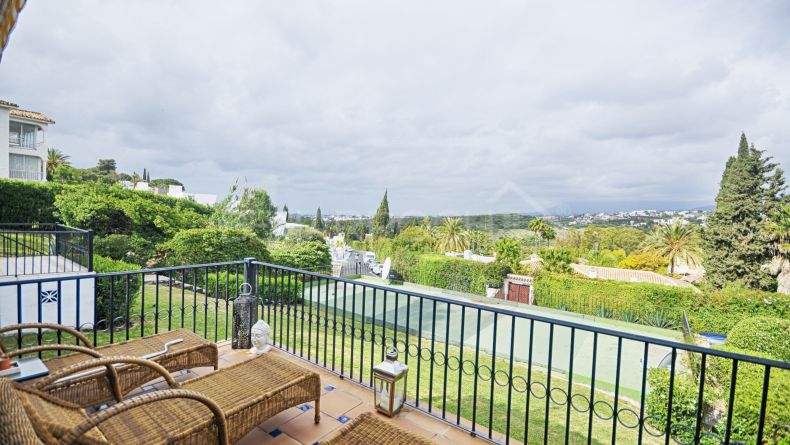 299.000 €
Immaculate completely refurbished apartment with beautiful views to El Paraiso and the coast of Estepona in El Paraiso Medio, ...