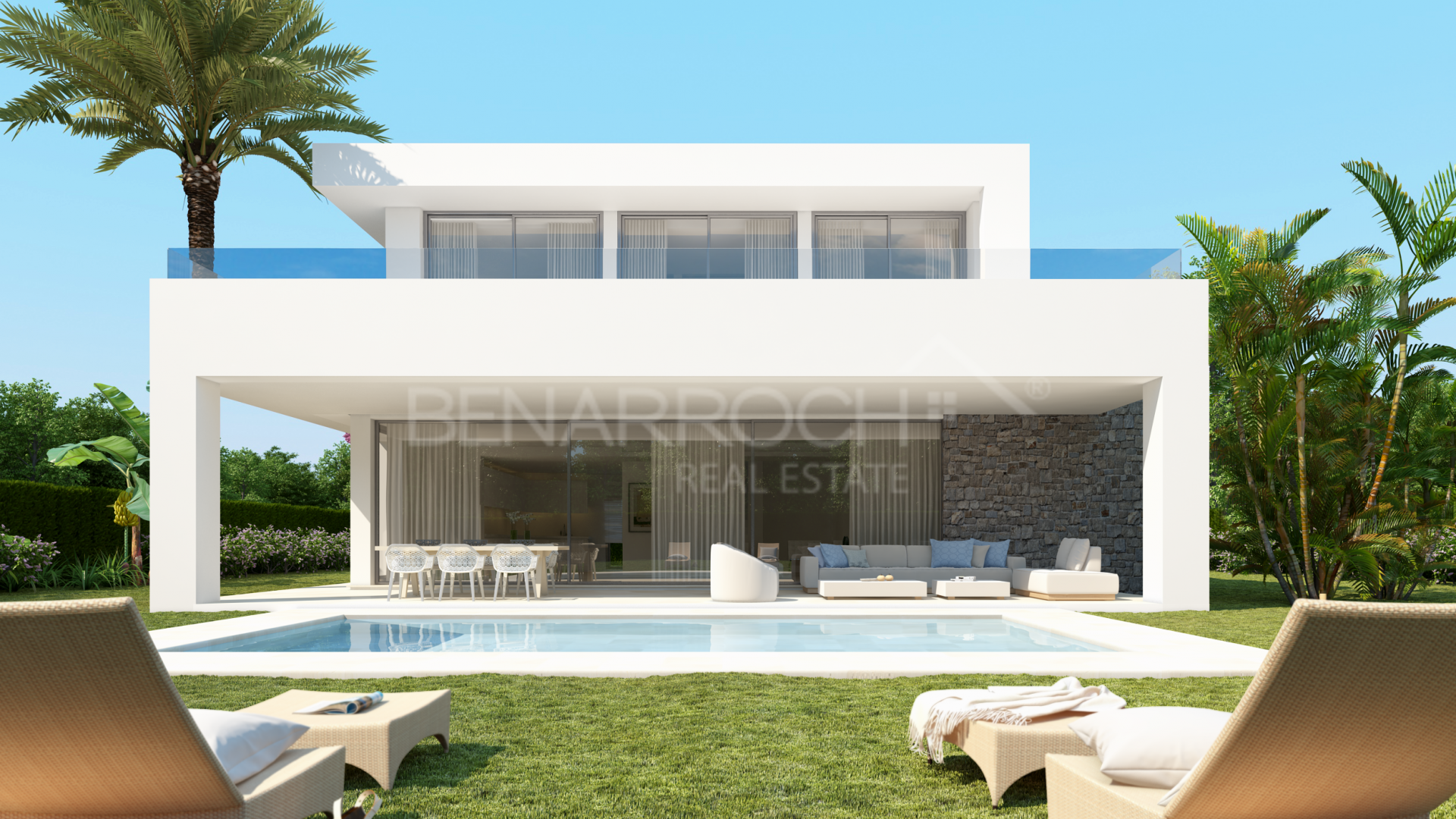 //media.inmobalia.com/imgV1/B8vEv5Xh_VThvnEqMx4G0ZxU_YC_pCgmETwWNQKyeMqLb9Afo_WSoi~kcK5mwaepLz96AHEmAzWJQblCNhundhnOIYTFLWoaYUmZEXF2PVEVPiBsU7ljoMnhzKXTfEUPe2Q_asKG45q4hE4c7YFbz5zsmtOI6REK95a2XQui1Ud1iGbKQ0UkHgBXAqRzTdNX6ZAlPtNMql9cVzCzP6GSb5gWZmus~FebXR4p0MG3rG0XrYMvEfTR2pZvVN_ofc9tUburbC7e5o4f2SaQ8sQ6s~1oaHm0Q8V~70HacHFgq8ulXi35eWeltWTOkbt1j_cWPMNXTA--.jpg
//media.inmobalia.com/imgV1/B8vEv5Xh_VThvnEqMx4G0ZxU_YC_pCgmETwWNQKyeMqLb9Afo_WSoi~kcK5mwaepLz96AHEmAzWJQblCNhundhnOIYTFLWoaYUmZEXF2Z1RP3n57rA4_SU4~PkQWE6UwZCye0a9KVN3UKpS~4FfIHVXP3WnS48s010AdxbPsHpAYI5XMKUX_oAZZCb_5JhDfLtKXJfhnThT_2c3z88z0IdY3TzZxS3EQ4r~HCxauu5zjKhtfse8sBZMjOaYebBko9PZmdMVUtRtaH5wEJqmHOX_0XVOEdEN42qRQ71DGWtLUaCtp01BOgCzjNk1zmaGFwarvEA--.jpg
//media.inmobalia.com/imgV1/B8vEv5Xh_VThvnEqMx4G0ZxU_YC_pCgmETwWNQKyeMqLb9Afo_WSoi~kcK5mwaepLz96AHEmAzWJQblCNhundhnOIYTFLWoaYUmZEXF2ZF4npDpEA4KNe9ob5YJgTMem4By3f5HktQ811fc_ewDR6F6QUxBUJe~xrKWSwfTUBd6LVh9LkwKY~zc9_XNFPl0p0f6giFkwOHPxKHEU5trB8iD~8ArlTIdSEGao8HbkvZE_SsV9hXwz8HEJDZmwI2QhvGIElhx4Fw4WN5nVucoPmugHbYNjh7dKLisUGf35ysRzUsTYLqTnHkie9cXSrohaSYx1Tw--.jpg
//media.inmobalia.com/imgV1/B8vEv5Xh_VThvnEqMx4G0ZxU_YC_pCgmETwWNQKyeMqLb9Afo_WSoi~kcK5mwaepLz96AHEmAzWJQblCNhundhnOIYTFLWoaYUmZEXF2YDbsPCB0n5Cb8g413ZYJEhZO_XWrtrNEpAfAXuORt39TGmaSpqItdAsvwkAuIphCDYrjCazP9X_GFknp_X4ThXlxTeZryzFT_2LoIl43B12S93WbbUFcrlWYJ7NpJOTkT7r6ZUCepHXpFKsHhYqlwnwjSCwb67T~P2jIiFWje58jmF2lFCzFhhebfxEO0~e9Dl4VsIZwD3hQuLJjlAoEFCXbRx0Z4Q--.jpg
//media.inmobalia.com/imgV1/B8vEv5Xh_VThvnEqMx4G0ZxU_YC_pCgmETwWNQKyeMqLb9Afo_WSoi~kcK5mwaepLz96AHEmAzWJQblCNhundhnOIYTFLWoaYUmZEXF2MQ2Egx4uw~RdQo6xRap9BTAgt068JsvDcEevd9KYBNtpFCtT8CluPe8tP0663sHJrp65LG9uKHQv3UhwrEfXWtnM9bhR4rCbB6BWatl5ry_19VY~nJJrVl9v0RPIaUBdGUch~MT46FZlh3fUgVm2P33UkDEmUqhq7QvspyEHcMaQAuoFzdnBQfez0Q7wfA~P9V0jGLMxl4fTZug8mQmU6mVg0oIB_w--.jpg
//media.inmobalia.com/imgV1/B8vEv5Xh_VThvnEqMx4G0ZxU_YC_pCgmETwWNQKyeMqLb9Afo_WSoi~kcK5mwaepLz96AHEmAzWJQblCNhundhnOIYTFLWoaYUmZEXF2Y7BapjtSZfYlu1HjCX1DbnJ7JV5hlbk~pg0A3oQo~HPKRtR9QrItM6Bbs78oMf2V3JJWqwP~B8GlnQ~b2TZfHIrAugLn51u9TNT35ClJTMn4Idqao0z0ukbsY6ThN_TpLa84U5wzKXHg8dE3dJQHsAY9aSXSU9a6jxUO_FBIsbM04zBG6NAaXPzmWjWNSgDbvphSTHSn3imv4mu_XVII5Qrb2Fg0zg--.jpg
//media.inmobalia.com/imgV1/B8vEv5Xh_VThvnEqMx4G0ZxU_YC_pCgmETwWNQKyeMqLb9Afo_WSoi~kcK5mwaepLz96AHEmAzWJQblCNhundhnOIYTFLWoaYUmZEXF2MQ3Vll4OE6M6cJsAGsBFXBVCHCkh6E2LAzADzAoBaw17u_1LkbovKHeDJG3medVBptBs~WAbom8HwhaIkbX3EgspjJJNkRPQCauVNdSw0n63cj_gj9w6tzhdnb7kBomrbOoeXUtVcmLJLx6xDVXUrnIFrxcA0SpC0BMxfGj~rNltafq3O_rRlnv0k49FuvgXcoAFFZ07Rur7hkJbto8ECyEmphkWog--.jpg
//media.inmobalia.com/imgV1/B8vEv5Xh_VThvnEqMx4G0ZxU_YC_pCgmETwWNQKyeMqLb9Afo_WSoi~kcK5mwaepLz96AHEmAzWJQblCNhundhnOIYTFLWoaYUmZEXF2MVAgBjFNdE1YzF0F6e5MSqbluN0W0kNv4QtuVetsKt2Q4dqrHseTHHj97lX8TqQuQHfkgpz9qcTljKKmYPFOA0fkrMa9wxtnNoxoxLnTGeMdyrvCf0ETKYQgKAVSc7TP6OOlzL9aD66~hZWJJPbw~8HLywXu9MMK0XKmB6OsThm7IrhYwfoMigszkvB6Op0n~nT1kdiTourmw1ttlMaGSW5I3ezGtQ--.jpg
//media.inmobalia.com/imgV1/B8vEv5Xh_VThvnEqMx4G0ZxU_YC_pCgmETwWNQKyeMqLb9Afo_WSoi~kcK5mwaepLz96AHEmAzWJQblCNhundhnOIYTFLWoaYUmZEXF2NhU3L4z1Er3OW85aEP962h8UjVCF4xarcULZZ0CsF_TxYrZfQ0KgdAkpa6dtNTfyA6W4uRxDIszRHL8dmBSMe_XxI~ElL1so1vOwUBYsPOo_u3HRRelCSQBNe3Zhe9O3TjWcN4ere7oVvBIRGGOFftFlIv7GrnVrQ5l3Alrm6G4cgybpgjx47gkAftNTLnipsejVJlRCfWEU3vzDVUFipEQqQiFZfQ--.jpg
//media.inmobalia.com/imgV1/B8vEv5Xh_VThvnEqMx4G0ZxU_YC_pCgmETwWNQKyeMqLb9Afo_WSoi~kcK5mwaepLz96AHEmAzWJQblCNhundhnOIYTFLWoaYUmZEXF2YUCr9SzqqeZCQSVFzVOuRw61TgnjiW__XPrbruqeUB2cbSGqrPT~tSsipAdq1Us6d2E3lk4sL1uRuUnY8bQ6hF_lh1uQ8qEQk0gHFq0XcK2EPVy79sJSpoxhv2_pGtpmPXz9oWKaeOeLKfqFQrSvOxwEoGWnYBaQ1aAB1Z8rEEaH9ugcSPeH_n0OAv~TD3QNEF5zRu~zYsSJYCLzDTBOnxfisoFsIg--.jpg
Rio Real, Marbella East
Villa
1.375.000 €
Modern style villa in La Finca de Marbella 2, Rio Real, Marbella East
Magnificent villa in the residential La Finca de Marbella 2, in Rio Real, with an elegant modern design, located a few minutes from the city of Marbella.
Developed on two floors, the villa has on its main floor hall, kitchen, living room with access to the terrace and garden with swimming pool, toilet and a bedroom en-suite.
The upper floor has three bedrooms, the main en-suite and dressing room, and the other two bedrooms share a bathroom. All of them with access to a large terrace.
A property of design and high qualities.
The residential La Finca de Marbella 2 offers its residents a social club with spa, social area, indoor heated pool, jacuzzi, gym and sauna.
REFERENCE

208-01113P

bedrooms

4

bathrooms

3
built

199m²

plot

517m²
Video of Marbella East Area
similar properties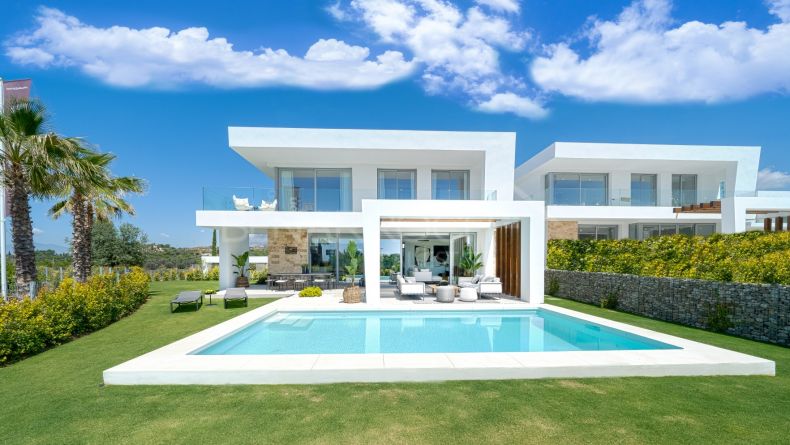 1.350.000 €
Villa belonging to the development Icon The Residences, in Santa Clara.Icon The Residences is located 5 minutes from the center ...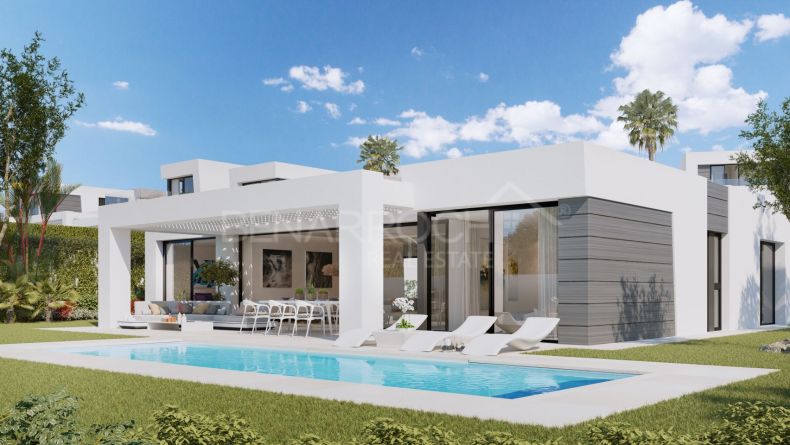 1.215.000 €
Villa located in the new construction complex Cabo Royale, in the vicinity of the marina of Cabopino, 10 minutes from the cities ...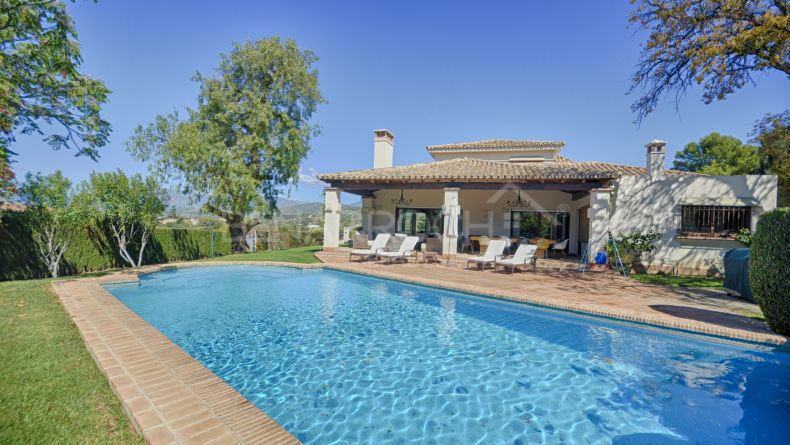 2.650.000 €
Fantastic villa located in one of the most charming urbanisation in Marbella East, in Hacienda Las Chapas.The property, built in ...