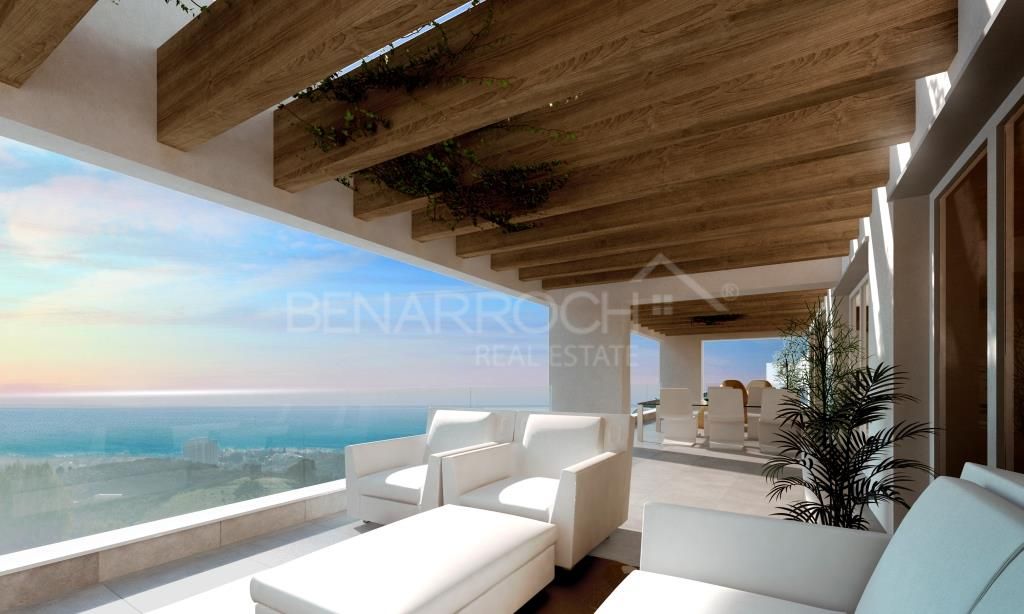 //media.inmobalia.com/imgV1/B8vEv5Xh_VThvnEqMx4G0ZxU_YC_pCgmETwWNQKyeMqLb9Afo_WSoi~kcK5mwaepLz96AHEmAzWJQblCNhundhnOIYTFLWoaYUmYhHweg5l4iD6wpspx8BF5ikb1JZf9vpAUMzszXbMQwBHz62BeAJ8_BrKBYIoLU2FnhYUxq0BhT4qhRvISujon~iU0Hhu2DUX5Nr9ocSW0s62ukvxiB7amBneami9dxDXsSqeerBBk808i1T~oOdzQqMe_AKotahgyMvwb5SrGujFb3LuLSoeEjt5zvCPQFR5uXWJgRRx22AoFCHvELQrJTMumbuDAv9WokQ--.jpg
//media.inmobalia.com/imgV1/B8vEv5Xh_VThvnEqMx4G0ZxU_YC_pCgmETwWNQKyeMqLb9Afo_WSoi~kcK5mwaepLz96AHEmAzWJQblCNhundhnOIYTFLWoaYUmYhHwehkESVhVCInw4z9izB0GdZBJUVSChb2w~YoPnPrKft1EK72XmVEOunZc1CWLah5KERgAkNOI3BsrPGTwoGrYf3OWtafsd8lr54BBBDsMxqhk5~i9oedzdaw8j2rJP8Oo3UFpQi42BBhJlYWFUfEF~izw06iGSPqsoZrfWNGKJ~X_zOZAE_hkOjAOin7H~5j6cKzyO~gTtTRqbnuDNVD4kLb5bnIA8ow--.jpg
//media.inmobalia.com/imgV1/B8vEv5Xh_VThvnEqMx4G0ZxU_YC_pCgmETwWNQKyeMqLb9Afo_WSoi~kcK5mwaepLz96AHEmAzWJQblCNhundhnOIYTFLWoaYUmYhHwehhDtym1Yp29vuiiQs3ohDV7vmsAAijcdePmYvgmGy5ZdAXcNhRFvvqPpNf17d3rI~RaNsjJy33s6Y9qQkGHlySTW0N1hGaqQJ3x2v23q6434Y0zkhB9gHNLe25kt_Jf79i9SedtXHYWMKyiPNO9G1NFH5QV3pZ9PA6pzSrJkKjtaB9COaz4wFoyTii47OXne_Uu1V1zkHFP9eYeEvd9nlkX~tHUwHg--.jpg
//media.inmobalia.com/imgV1/B8vEv5Xh_VThvnEqMx4G0ZxU_YC_pCgmETwWNQKyeMqLb9Afo_WSoi~kcK5mwaepLz96AHEmAzWJQblCNhundhnOIYTFLWoaYUmYhHwe3qZstxEHdC87C_DDZXlajSd63wc9D1LDpO9n7W~lq0d1wtQmSYjORsRPCGaV1tJJoJ8SPIo8RIUWYSOaa37TDl5HM4pX3dZ02s8gNBQRlp6C~DP94JNUdB60ArMATpSMHvYq7oHXD4_oNhi8qqrIVXGTZIHKRydjCO0OXW8FC8InmGM1UOaUoXJbWchb2iupaL2z4zTh5fFLZSOQ9p_Mh4ZkL2S_wQ--.jpg
Elements, Marbella East
Apartment
200.000 €
Apartment in Los Altos de los Monteros, Elements
Spacious one bedroom apartment with spectacular views of the Mediterranean coast, located in the residential complex Elements, in Los Altos de Los Monteros, just 5 km east of Marbella.
The property is distributed in entrance hall, american kitchen, living-dining room, bathroom, a bedroom en-suite and terrace with access from living room and bedroom.
Apartment. with southwest orientation, it has panoramic views, video surveillance, community pool, air conditioning hot-cold, equipped kitchen, among other features. Includes garage space.
Elements is located in the Altos de los Monteros, a prestigious urbanization where beach and mountains are combined, just 5 kilometers from the coast and a few minutes from Marbella, in an environment surrounded by nature and privacy.
From 190.000€
REFERENCE

208-01104P

bedrooms

1

bathrooms

1
built

91m²
Video of Marbella East Area
similar properties
330.000 €
First floor apartment situated in the urbanization Bahía de Marbella, Atrium, in Marbella East.The house consists of two large ...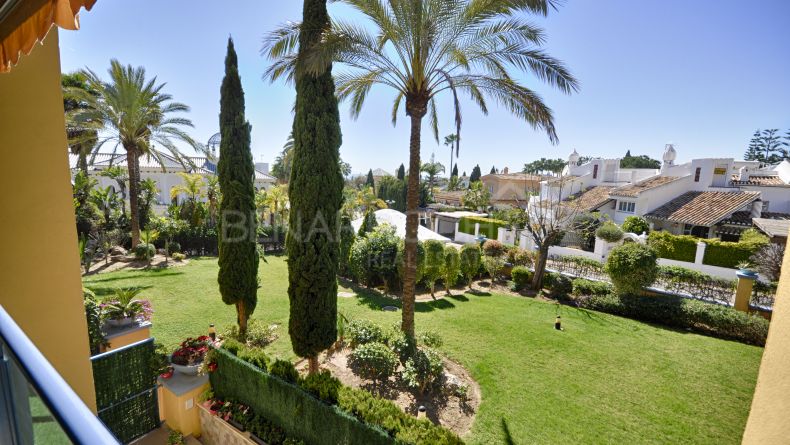 345.000 €
Two bedroom middle floor apartment a few steps from the beach and with beautiful views of the gardens of the complex and Bahia de ...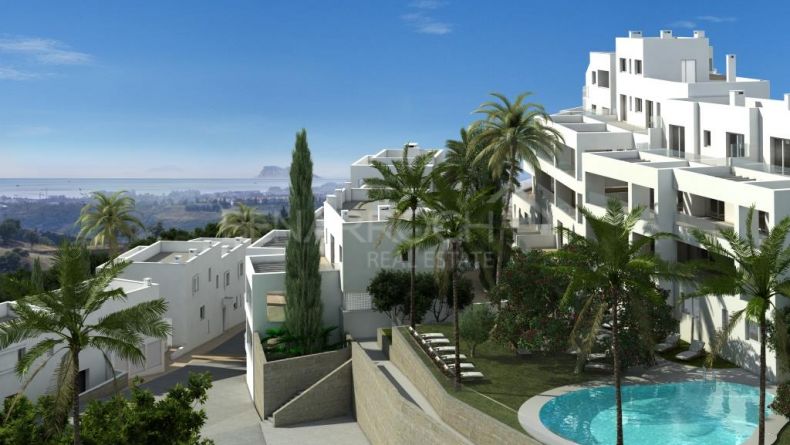 295.000 €
Two bedroom apartment belonging to the Elements promotion, a new project of contemporary style in Altos de los Monteros.The house ...