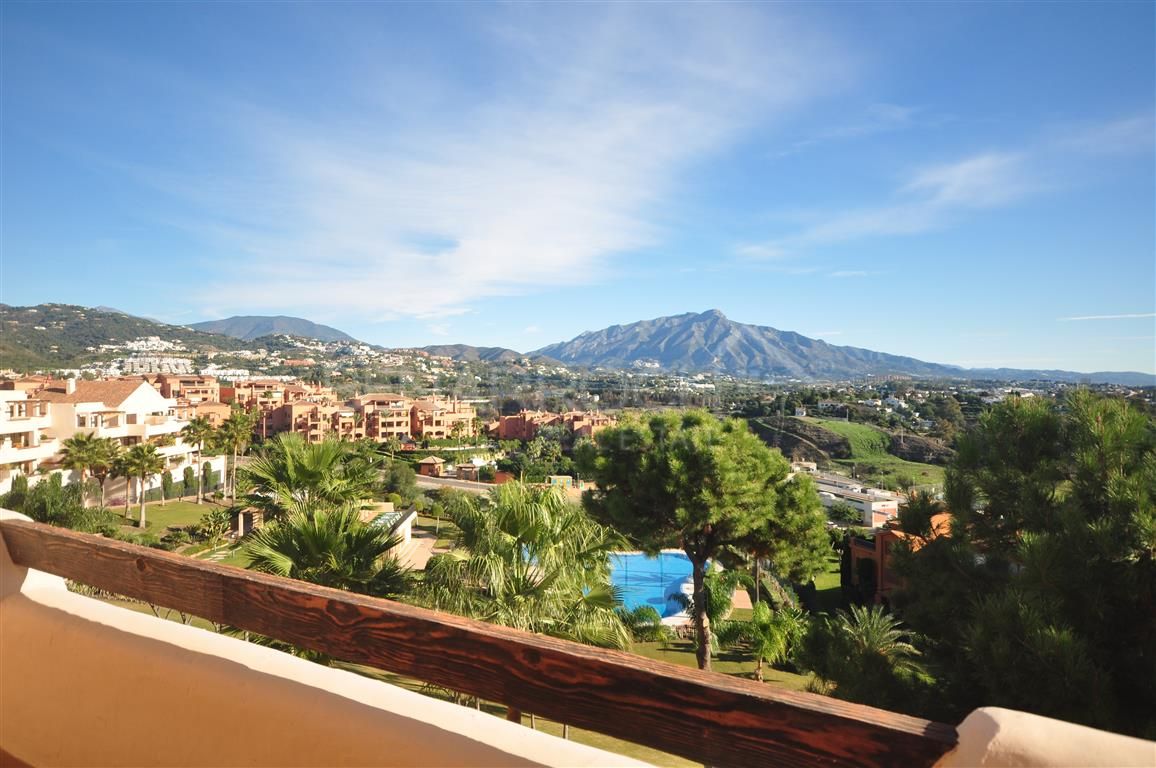 //media.inmobalia.com/imgV1/B8vEv5Xh_VThvnEqMx4G0ZxU_YC_pCgmETwWNQKyeMqLb9Afo_WSoi~kcK5mwaepLz96AHEmAzWJQblCNhundhnOIYTFLWoaYCSFO3LMESibMMk2~PWKYohJ5ON3C82uJhw2y3FvwtvFYF3EbX3FlSrZc9u~DPWSU32N64w0eDSruxg4NW5pQwTR9PjfScHhu0DVjNaZbjJOxQN6G0ih4Wh7J~5C1VTyk9SNc6VS_H9zecUK5EH9EnSQbjV7DakqCQjcLswe~YZ7vdsRDeAYX1U9YL31g2Mq5_WliUZoUAI-.jpg
//media.inmobalia.com/imgV1/B8vEv5Xh_VThvnEqMx4G0ZxU_YC_pCgmETwWNQKyeMqLb9Afo_WSoi~kcK5mwaepLz96AHEmAzWJQblCNhundhnOIYTFLWoaYCSFO3LMESibMMk2~PWKYohJ5OJSGIdtP_7FyQSaRbK7mQWzLAX7_8kdjPlWEBo8Y7w46O_9KY15ggUXNXbkRhZcqiSQDI_CFKjFBH4E4nfl1V_ge0zb4TUsDAbcuQmSaitgQgyKxfdFp5bds_jlGd9DGQBeBmx89nITqV8w027ESgPJlE6vuuDxB8CqIW9s_Q9wPk9ECtw-.jpg
//media.inmobalia.com/imgV1/B8vEv5Xh_VThvnEqMx4G0ZxU_YC_pCgmETwWNQKyeMqLb9Afo_WSoi~kcK5mwaepLz96AHEmAzWJQblCNhundhnOIYTFLWoaYCSFO3LMESibMMk2~PWKYohJ5OJSGtuO9NK5e1VBBMaCiZwb4bQYcMs~g_7jrpqM6bIzfNP4tx5rOaUpt9bo_uDiNN~AYn7jhxuqy97XfwgQMFnxoXkK9BtmdT2mS6ZmKL2pO18f0LrGV0Ti13DUTjhZBz~LdAkax_7_A85s31Qur7sGIEeY779ijl5l4FwoL10N5fHWJq0-.jpg
//media.inmobalia.com/imgV1/B8vEv5Xh_VThvnEqMx4G0ZxU_YC_pCgmETwWNQKyeMqLb9Afo_WSoi~kcK5mwaepLz96AHEmAzWJQblCNhundhnOIYTFLWoaYCSFO3LMESibMMk2~PWKYohJ5OJSGceohB5vTllqw7wmFJQTaI1NaIVILIWLgIPJBPmjQaCN5lJ8_1CeBfJAZ9tvwwI7~N~DqNjiRPsryYwXlTRTwdcmpkV0zi5YNTNLOyw0wVcd9_ew5~VD9bmG~c~fAD0gs7oDydK4UWVOtTk95PTgF1hQkaW2_G5~Bt7VgcKy~Cpt3EM-.jpg
//media.inmobalia.com/imgV1/B8vEv5Xh_VThvnEqMx4G0ZxU_YC_pCgmETwWNQKyeMqLb9Afo_WSoi~kcK5mwaepLz96AHEmAzWJQblCNhundhnOIYTFLWoaYCSFO3LMESibMMk2~PWKYohJ5ON3CSoXErKnO6ivnJ7BKAXNn5zbIr93RXK6vqdBJ2yCQZPj72KclqYb6TO3HEE6Z6WS1FaMlYHz70mCh78UDytHwfhRbwUVJ~U33VWJIMSfNFoXU4NXTdoXAlDDIV9GUZUcoF4E4wn0oPuTtpdY4ESuXDYZ4XD5X_eKlDhxmyx3H9IAMBw-.jpg
//media.inmobalia.com/imgV1/B8vEv5Xh_VThvnEqMx4G0ZxU_YC_pCgmETwWNQKyeMqLb9Afo_WSoi~kcK5mwaepLz96AHEmAzWJQblCNhundhnOIYTFLWoaYCSFO3LMESibMMk2~PWKYohJ5ON3B3T5Odz0eAQ5ooIP1YzUWz78XlUucEPQ6kULqok9Zx4jx8R0js9hBf55qP8ON0aPl8mNf3y5K7nxSbYRG5gA~ZPp3Lf6TrAYNbbmduSVoTWKcrwghYvN5~mLxnaHTDFVBFCncY6CJxx8vFb8dXhz5Louv3xAPzlCgeNo4AWWp3U2jAA-.jpg
//media.inmobalia.com/imgV1/B8vEv5Xh_VThvnEqMx4G0ZxU_YC_pCgmETwWNQKyeMqLb9Afo_WSoi~kcK5mwaepLz96AHEmAzWJQblCNhundhnOIYTFLWoaYCSFO3LMESibMMk2~PWKYohJ5ON3CCXSH7wEIdlpyTQr06LrxzTwTbYT2gqkIbKKGrQpyWsBvVWtjoWJfXslcKlAHZ3AYD6h9QYplBj1~so9Cq~zez_6bMMGoEd5BJ3TH5qZMDxdUis1njpfpVwzC6UUqZuNyiMZlhC~P4eiKr1RmQcgs7aXmWTUr_c3bgx3nQ5zujXQ4oE-.jpg
//media.inmobalia.com/imgV1/B8vEv5Xh_VThvnEqMx4G0ZxU_YC_pCgmETwWNQKyeMqLb9Afo_WSoi~kcK5mwaepLz96AHEmAzWJQblCNhundhnOIYTFLWoaYCSFO3LMESibMMk2~PWKYohJ5ON3BnU1Zup3s0JjLDU4P5a0VxZ7YHoZU2Mmt6bttbMnvti22U1Dy8Mq5S9ztUhjcJbkE~q8yeSMpQxodN7DSnyFH4w5OV1BAz6_963E1zeW2uZIaHpwPmoC8t~thq3bR49VMYnN5WTXLGTZ4pscocHgw1kI7L5AESYDkDDnxsqJuahNTRE-.jpg
//media.inmobalia.com/imgV1/B8vEv5Xh_VThvnEqMx4G0ZxU_YC_pCgmETwWNQKyeMqLb9Afo_WSoi~kcK5mwaepLz96AHEmAzWJQblCNhundhnOIYTFLWoaYCSFO3LMESibMMk2~PWKYohJ5ON2gJp_sD6aagAorYmvBzk6DfWuDg4ocT9EDWRcddVimvJP2MiJcN~x_RvjodQN08UPTne_Tq93Fnd9y2bnBsXnjkf5RLbtK7Q~2ysaq2xBSuEE6WyKEUaFlDKpG5ojucCLl1LXVZQsK7BXQQD7RzPSps9m3Su9gH3AJ4SVgb2Oc405b8U-.jpg
//media.inmobalia.com/imgV1/B8vEv5Xh_VThvnEqMx4G0ZxU_YC_pCgmETwWNQKyeMqLb9Afo_WSoi~kcK5mwaepLz96AHEmAzWJQblCNhundhnOIYTFLWoaYCSFO3LMESibMMk2~PWKYohJ5ON3DzI5OcbAVY1a6oT19Sz_n_uT~rzL7LvvraIQNZgEzNuIu2W53IuwYRyyXyFX~0qww_4uYYFg2vQzI2HHDJ4hE8_3Y2iIWR88h1i~K7LGexbx2eyAT5C2PILsE0aIYzeWSRR5yWL89n7vphLAqLk8q8fJX7nmj7HG~2iPqeHLdtEaRco-.jpg
//media.inmobalia.com/imgV1/B8vEv5Xh_VThvnEqMx4G0ZxU_YC_pCgmETwWNQKyeMqLb9Afo_WSoi~kcK5mwaepLz96AHEmAzWJQblCNhundhnOIYTFLWoaYCSFO3LMESibMMk2~PWKYohJ5ON3DZUySuctPPUH4KY6WB9cW~QyySRwr6q8MK2xwD3gm30GaGc3jNSfGJLjYZV9jwhv9d1K4Nfi46vL4GDmV_gVyCkrQGqQ1cw8t8ZrU2u_IvbgyhJ9rUUPdZJPI1V7xRymAs8jVLzQOLtgB2tK7Q7MBYT5UuQC3d83s6uHMmUzGtVDBbM-.jpg
//media.inmobalia.com/imgV1/B8vEv5Xh_VThvnEqMx4G0ZxU_YC_pCgmETwWNQKyeMqLb9Afo_WSoi~kcK5mwaepLz96AHEmAzWJQblCNhundhnOIYTFLWoaYCSFO3LMESibMMk2~PWKYohJ5ON3DKGmWPWycb7cQArj0luiyEfDH7ozV109pCtpKv4Y507n3n8oGHzIvX6RqYMXxpKEi_ns0t8j3UGMqUrVUAVbGCkdNy6ZkW55iT~qKcSGZfyfrkT1vFHQgUCkqbQ5BU9F2upwSaWdXhPKHeR52Dv8vvgYiFUwDl211j7o6mIVqd_m9Lk-.jpg
//media.inmobalia.com/imgV1/B8vEv5Xh_VThvnEqMx4G0ZxU_YC_pCgmETwWNQKyeMqLb9Afo_WSoi~kcK5mwaepLz96AHEmAzWJQblCNhundhnOIYTFLWoaYCSFO3LMESibMMk2~PWKYohJ5ON3CojZ7AjNm2VPXYj4voUgjJZebFIX2oTjtq52VqI1JYIKFCf0n7GUs0XxxFafj57kYaE59nys8T2dqqNt7W8trNXeb924fetQdVnoqE7ET34DnHAs4jakslgB3uhoEEm~kEMzMucQoQkQ2odOjNEgB0t6g0gZUnvwtG9EUOdYZaLi0sA-.jpg
//media.inmobalia.com/imgV1/B8vEv5Xh_VThvnEqMx4G0ZxU_YC_pCgmETwWNQKyeMqLb9Afo_WSoi~kcK5mwaepLz96AHEmAzWJQblCNhundhnOIYTFLWoaYCSFO3LMESibMMk2~PWKYohJ5ON3DkX6z0XulIbXE4lnJcMYtAkhutj1IHR0TF8QhDCU4B_gBT~dCkoENrQclqscohiRrCJ3TUtvh1XVjh~yBcDSR4a3nvbOxEeiRaPdAKhSHr8aktkdUVvJ3Fcx8WpKWN1RMmVrGSejG_1862t5GiQrhsVJdY6a6GNqlIPO3XB28q7VhSI-.jpg
//media.inmobalia.com/imgV1/B8vEv5Xh_VThvnEqMx4G0ZxU_YC_pCgmETwWNQKyeMqLb9Afo_WSoi~kcK5mwaepLz96AHEmAzWJQblCNhundhnOIYTFLWoaYCSFO3LMESibMMk2~PWKYohJ5OJSFn1~_i2LTqra4cZQ~TrQZwN_cI~aWv~QuEVRDn2YOFDcvJTpXebdWC2JkDg7E84Z3BbtPx3M60IBfIpFQ1PqUEltUL8347EqVxj~mlZIbQPVrplyj1xaFsQGMlM7drBYdBX7fGy_QJbYfSJi3UFUwBoG91DKcQutLfHXkeDAfutKBM0-.jpg
Las lomas del Conde Luque, Benahavis
Apartment
275.000 €

reduced from 288.000 €
Apartment with views in Lomas del Conde Luque, Benahavis
Wonderful apartment with beautiful views to La Concha mountain in Las Lomas del Conde Luque, Benahavis.
The property consists of two bedrooms and two bathrooms, the master en-suite, kitchen with utility room and living-dining room with access to a large terrace overlooking the pool complex and panoramic views of La Concha mountain and the coast. The apartment is corner and enjoys a lot of light throughout the day.
It includes two parking spaces and a storage room.
It is located within a closed complex, Las Lomas del Conde Luque, with security service, swimming pool, SPA with sauna and Turkish bath, and well-kept garden areas.
A few steps walking we find a supermarket and the private school Atalaya. For golf lovers, Atalaya golf is just five minutes away.
Halfway between Benahavís and San Pedro de Alcántara.
REFERENCE

208-00021P

bedrooms

2

bathrooms

2
built

118m²
Ready for a quick view?
Do you know Las Lomas del Conde Luque?
Video of Benahavis Area
similar properties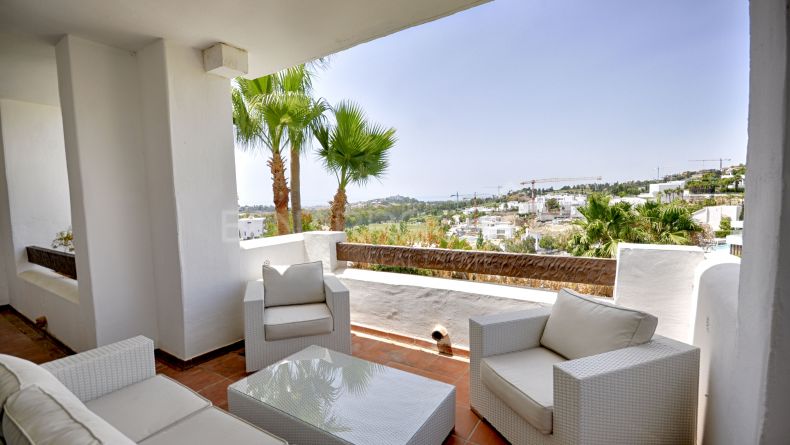 SOLD
Fantastic open views two bedroom and two bathrooms apartment located in Benahavis, in a beautiful urbanization call Las Lomas del ...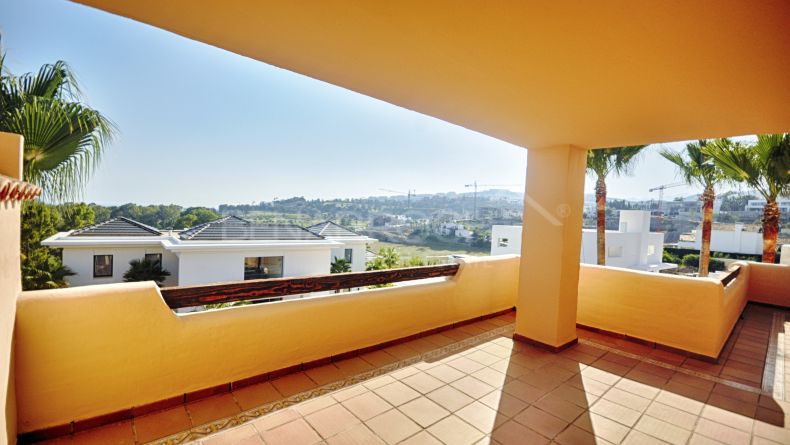 SOLD
Impeccable middle floor apartment with golf views in Las Lomas del Conde Luque.The property is southwest facing and consists of ...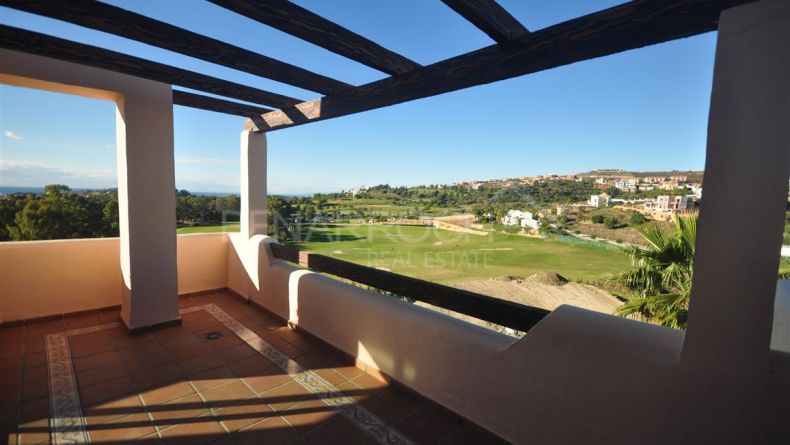 425.000 €

reduced from 450.000 €
Fantastic corner penthouse overlooking golf, sea and Gibraltar located in the municipal area of ​​Benahavis, in the ...