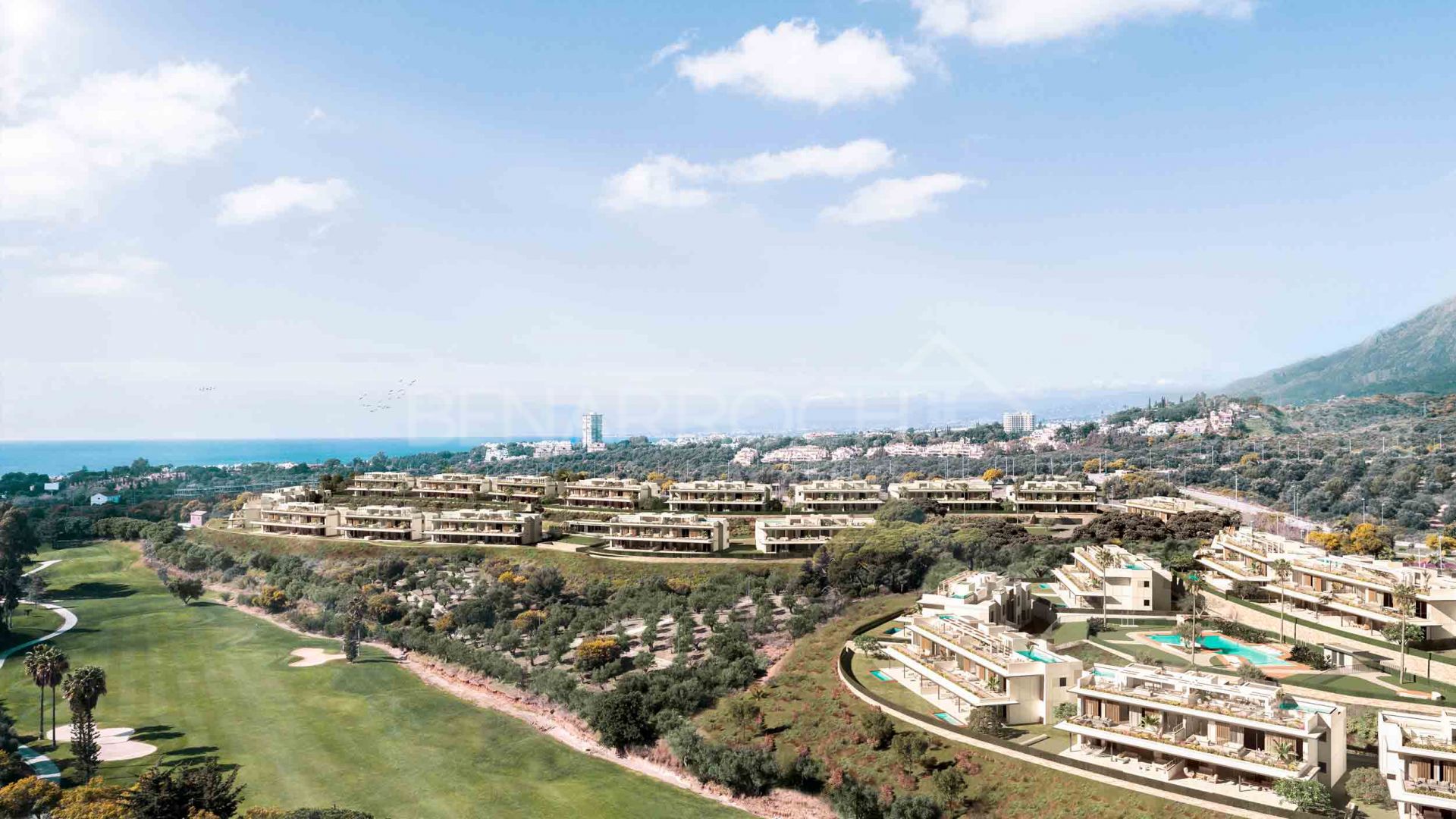 //media.inmobalia.com/imgV1/B8vEv5Xh_VThvnEqMx4G0ZxU_YC_pCgmETwWNQKyeMqLb9Afo_WSoi~kcK5mwaepLz96AHEmAzWJQblCNhundhnOIYTFLWoaYCUm_raTLiOjdQz36FMKxOSwFhM8oXMPY1bT8x75KqLnICVwACHczBW5N_iVffOYOFOx73JrtnGuyfOleazeZuexhLDZx_QjHOzCYwph~654DwrdB2gLCmmcW2dX8AIywSK5w2IE4xFnju04jLG~S_FjmlaKJ~76KZnHUv60IK1DkVC13gfi9Hfidxfb6FRyq0xL2eUxen0ovU9iziFrpvx5viZjms6YOnF_Ow--.jpg
//media.inmobalia.com/imgV1/B8vEv5Xh_VThvnEqMx4G0ZxU_YC_pCgmETwWNQKyeMqLb9Afo_WSoi~kcK5mwaepLz96AHEmAzWJQblCNhundhnOIYTFLWoaYCUm_raTKdicKiIOYsjXHH_Iet6tgefPCMsV9PA2XcVQGiKJtFer39X8Bf7PWZjyf5uE45k3mDxb_ppyC3PUlx6U_j2lLNgG9a~SJL6UoQ~Kn16rWPh8vskvMXu~_oYyEU9ZSwQmpxgPNcDYdLmaHuKlaAcxpI0cxDFgu_88pwYvo9yewAFZUbXevqw8GwbYxB0haKtXDNkB4Y01jFJut4qspHhcbtfPLlIMFw--.jpg
//media.inmobalia.com/imgV1/B8vEv5Xh_VThvnEqMx4G0ZxU_YC_pCgmETwWNQKyeMqLb9Afo_WSoi~kcK5mwaepLz96AHEmAzWJQblCNhundhnOIYTFLWoaYCUm_raTeWyuikbPtBRy4_9z8Nwe4ZUuDp6G40Ed525hf~xiFJx8gpoi4Agjgrhhd7g0I6dbqjhnZL2b3Qedo6rlVVIJC~FRPiH3C1S0ykI26FA~W190OqEbhPMnNHKcnbLGidgpE2eqc16YjdEAYIVpHxkO3nxYJzIh8y5eheCHkw2B6dSOmEbPgO2yM5BKkf_Z45kZe93v_gFLFZ0DBbGe7fsbiQdkUtPX2Q--.jpg
//media.inmobalia.com/imgV1/B8vEv5Xh_VThvnEqMx4G0ZxU_YC_pCgmETwWNQKyeMqLb9Afo_WSoi~kcK5mwaepLz96AHEmAzWJQblCNhundhnOIYTFLWoaYCUm_raTfktmRk6Uh57Ft4t38LfyfDqQchfIGN2dF2vSq5taZx80Ci0mQoXWw9HM_U5UXX6m3cnsxyg8n0t5tF6wFUScOhvl36KL~fWIAgtklLHaBQ3Cmiqqv8W~Bs4EaXs1kUxxhzUouio9lEr7R5mD9hxDI2yePpruVmCCVbGyjPUVF8h9zIbgkNdSaaYbFnpcGNhsW75cb~37jYkYfMzxHulxIRFYIuVYdQ--.jpg
//media.inmobalia.com/imgV1/B8vEv5Xh_VThvnEqMx4G0ZxU_YC_pCgmETwWNQKyeMqLb9Afo_WSoi~kcK5mwaepLz96AHEmAzWJQblCNhundhnOIYTFLWoaYCUm_raTK8VJw3742pV3HIj6gL0wKf8ml4vtFQVXRZcz7M~VDHroCSvD4XAMDBptvca~AJOXLbWmyBtmigf6iDXYiuGwdjq7mbkdqmbPgLI6z1egWNABsoBNqdoOs8r2nFPV8Bd7aTVHTOvFikmIvD5T5YiFJh7DnZYlxOiBXV3NIOt_C5~ixpgwXWpGin2XtwYpWqyuOqjoivwiPOIlKkBm~8YF07ibJwGnCw--.jpg
//media.inmobalia.com/imgV1/B8vEv5Xh_VThvnEqMx4G0ZxU_YC_pCgmETwWNQKyeMqLb9Afo_WSoi~kcK5mwaepLz96AHEmAzWJQblCNhundhnOIYTFLWoaYCUm_raTe0tTDRyLQMmyXjQroEpBcLgx9EYBx2x16nWmi6zAOr5VdFDkPF3wqaD88N7K7Yxh1svbuo_hV6uJ_Yd19t3Ucwkq5T4Epu2PHmT66lO_sgKaumy68rxyClddCowMfEcEo7Q7bJlDhbHw9jyv8Xp4izvVXR6QvvZDyBWRws_fl~KYgAfkNuDa5um23Y7PYc0ZS4naXaAdjIqY90WQvhOAHwrlUeEugw--.jpg
//media.inmobalia.com/imgV1/B8vEv5Xh_VThvnEqMx4G0ZxU_YC_pCgmETwWNQKyeMqLb9Afo_WSoi~kcK5mwaepLz96AHEmAzWJQblCNhundhnOIYTFLWoaYCUm_raTLnY~H5f0ogzClMz4yh8wiRMPnJ87RScEKK9w70QqfgVCkSoEQBkzzHPgXOA2hQU3JOm3z7~XUfKUE8oB49lLtd9tmVXyRH_Y40Jb8N9zgMGT4RSWaWaZgqnHWj3sgNxgao_sDhkVNBq~u_8pPETngxePawiGUbHewWZmT4EmuW76iXLWb~UPpYROvQbzFL9zJSuAcB9WK3Yvjv9AOeaBOSid247SmA--.jpg
//media.inmobalia.com/imgV1/B8vEv5Xh_VThvnEqMx4G0ZxU_YC_pCgmETwWNQKyeMqLb9Afo_WSoi~kcK5mwaepLz96AHEmAzWJQblCNhundhnOIYTFLWoaYCUm_raTfh76tqW05vQk6~RCvh4iAJre~cqQk7b6FKAWDO4ay0JRRN4rRjW23Win~y2nE9eoaGq2wXL_YZFJw69n962rjIj1CkTcMtHXLgKgKilvM6Sy6FkKgNZ3PSujHiH1m3~_eCYxY_uhV6X5PRewrh6yVCAJ4ekPSx1trK94vaQI9fNWXikyHxTS4mkjgemN_NqGRTHVruDVczmfnVUzkPJwuluKF2TiHw--.jpg
//media.inmobalia.com/imgV1/B8vEv5Xh_VThvnEqMx4G0ZxU_YC_pCgmETwWNQKyeMqLb9Afo_WSoi~kcK5mwaepLz96AHEmAzWJQblCNhundhnOIYTFLWoaYCUm_raTL~c87MrANKWTLVfIt4bbnkJcbJiH3NmfVIjB6uzut1i4pQfcAHo6TGaYPfRzBmHH21c5TMY3jRzMaN_q88QYLMw8UBfV9WApscL7iyv~YdwuIR59mrhlwNulxI1OwE4gb3SMrtRZKehFjgtMWgLSg01dYR0NnpwUBYsH7573zS1mUiBhBR14ppya0sH2itDDvKO5TUumnXf~CM0JbIWzPyvkCu8ujg--.jpg
//media.inmobalia.com/imgV1/B8vEv5Xh_VThvnEqMx4G0ZxU_YC_pCgmETwWNQKyeMqLb9Afo_WSoi~kcK5mwaepLz96AHEmAzWJQblCNhundhnOIYTFLWoaYCUm_raTf5slSo0DLOJioNpV~hC0s9MCrlJGiNkvRWu~68kyNKfmyCuAV4ujr_eAijUW2vDRsfY~jtzkg4wb7OvgjPTlUGbT6DFo5HYDEIoCJWTg3jBLN~4Y4rMN~1hH4G1k~H9GY0TgZAlzAt~37cT~EbxO_L4_IbAom~UoNoUMmluLTuerGFEfhOrt1QGZjRpTO8S21nUIfjCc9Ie2yhciIyoZCrVImXVSDw--.jpg
Santa Clara, Marbella East

From 1.030.000 €
Santa Clara Homes, luxury homes in Marbella East
New development of luxury homes located in the Santa Clara development, next to the golf course, in Marbella East.
Santa Clara Homes consists of 104 3 and 4 bedroom frontline golf properties, with a contemporary design and high qualities in a gated community that includes green areas, two large swimming pools and spa.
The properties are characterised by their ample spaces, large windows that provide great luminosity and views, living room and kitchen integrated in the same space and spectacular terraces.
Just a few minutes from Santa Clara Homes we can access shopping centres, golf courses, health centres, Marbella city centre, Puerto Banus and quick access to the motorway that connects the entire coast from the residential.