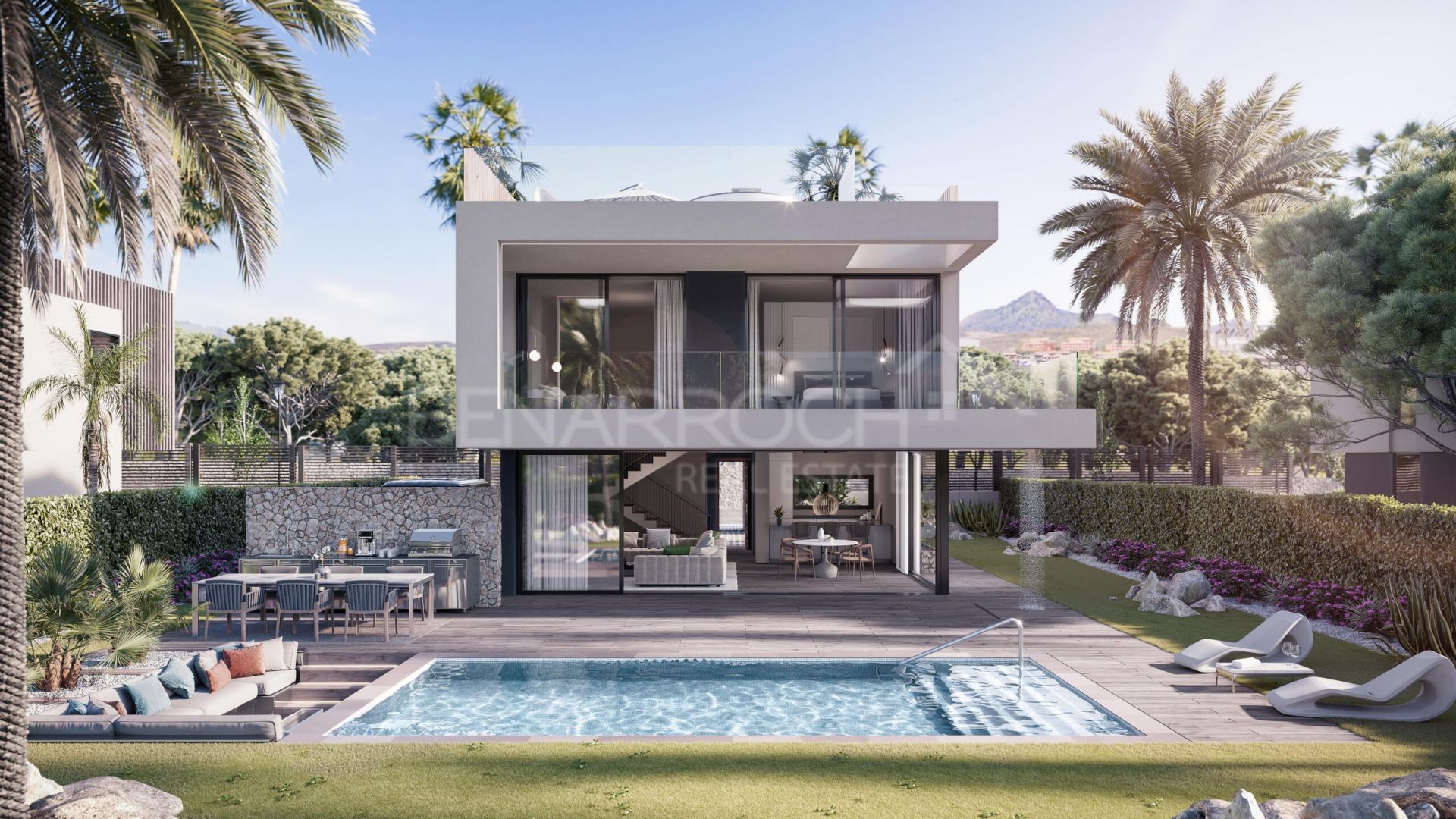 //media.inmobalia.com/imgV1/B8vEv5Xh_VThvnEqMx4G0ZxU_YC_pCgmETwWNQKyeMqLb9Afo_WSoi~kcK5mwaepLz96AHEmAzWJQblCNhundhnOIYTFLWoaYCUm9m_mU6eWgFgROLDw9hVSnBbBbvPSIUlRULO1rJT9XrfFQY8JEgP~TT0DDAeibXZ_hq22njooJ9~o25IvkLw7EMBBX2hpMsxg5YZJ8v3hEF9XgA~yZMvuyR49qz4jbxPS5lDKdF_khEoLmzZcCSBFmNSXvOWdhZJgV7VY~LTbrV7bk72bPMXF02e4mLwslCmypKHQwySYZ_rL5feSi7L5fiDf1L50Qb73WA--.jpg
//media.inmobalia.com/imgV1/B8vEv5Xh_VThvnEqMx4G0ZxU_YC_pCgmETwWNQKyeMqLb9Afo_WSoi~kcK5mwaepLz96AHEmAzWJQblCNhundhnOIYTFLWoaYCUm9m_mCOQMg326ZvPPRBCSOl_M7bBN_cRwY1OQf0GGiWY5TgfIxPG~WC~Jh~boMg_Cznsi0O3~z_rkwlI3MQXzFxFxCUU7gakUQEc6gWDtyMrhCyvyiToJ9RrOyBhGAkaZFCGVX3RE_QOx8wN7BiHOtKpmWo3mndyH0StX1BIorbSiHO4EN1_fEmRVQvGtqjFLB5b193mDZurr~zlNxeP3rKrAoDEXYWLdAw--.jpg
//media.inmobalia.com/imgV1/B8vEv5Xh_VThvnEqMx4G0ZxU_YC_pCgmETwWNQKyeMqLb9Afo_WSoi~kcK5mwaepLz96AHEmAzWJQblCNhundhnOIYTFLWoaYCUm9m_mWEQBEl87A3BYuZ36gAoh2z2ZM5hCpWvWKMNJjClyTCcgZxJPzu~jmiVd7ItZ~HdoEvUImilaI3Rrtn4oD2saNRvYflF1Ea8zP9t_3WKz7yBdWSpGUNBoM1mj81ZQ6vSCHvOOGMmyD2qarocDZ_Djivs6nbNmD5jJ_khc5hbnEbzdnaSnhd5BmmnU7kztNnKYSYiwlM2hOxvfUSerUUzmUUyJVTzzEA--.jpg
El Campanario, Estepona

From 990.000€
Campanario Collection, villas on Estepona's New Golden Mile
Campanario Collection is a new project of newly built villas located next to the golf course of El Campanario, in the New Golden Mile of Estepona.
Campanario Collection will consist of 17 villas to be built in two phases, a first phase with 11 villas and a second phase with 6 villas, on plots of 400 square metres each.
Each property will be built on two floors and a basement and will have three bedrooms with the option of a fourth bedroom.
El Campanario is a very quiet and safe residential area with a perfect location due to the amount of services available in its surroundings such as restaurants, shopping centres with pharmacy, banks, professional offices, supermarkets and a short distance to golf courses and the beach.