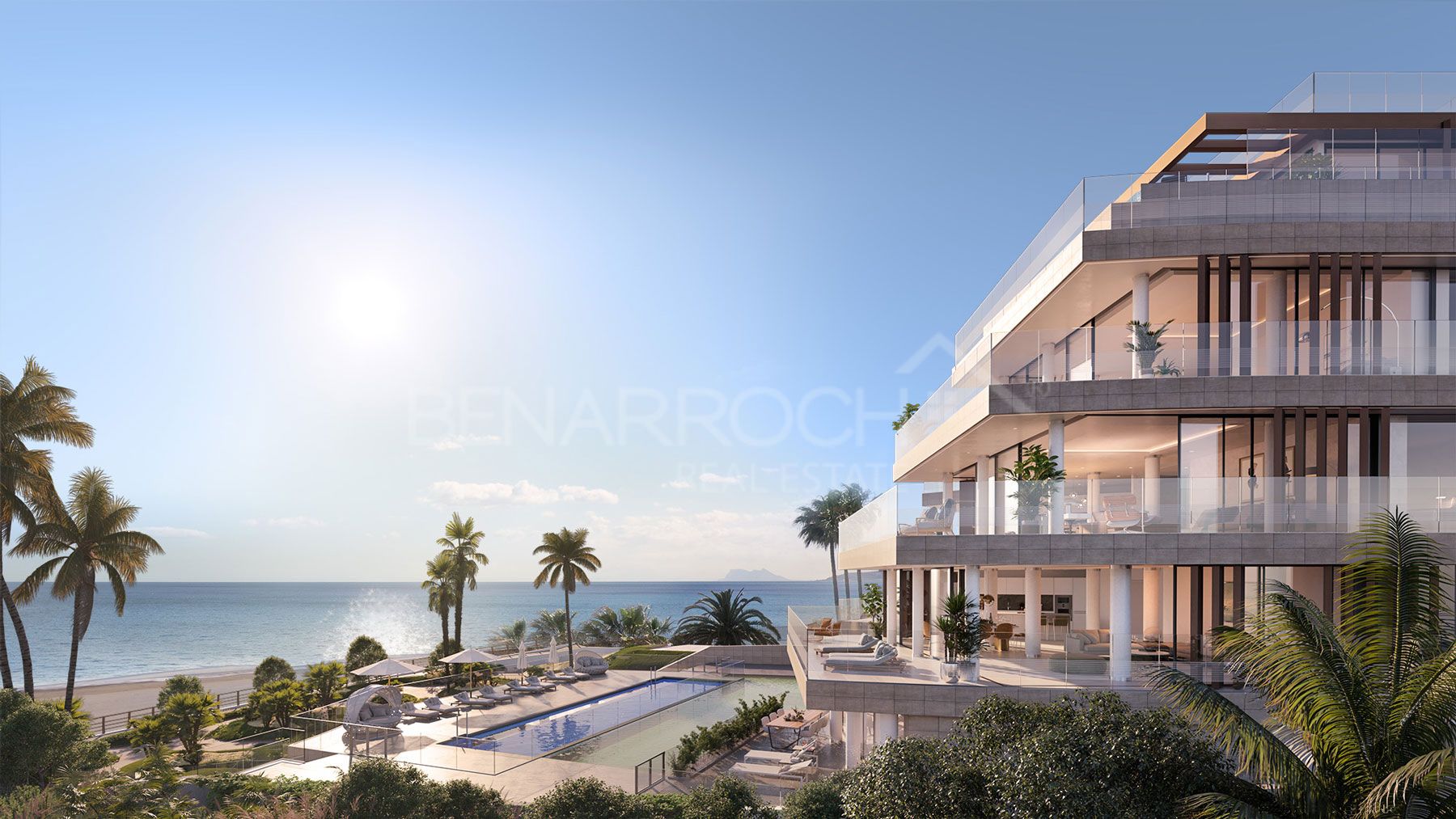 //media.inmobalia.com/imgV1/B8vEv5Xh_VThvnEqMx4G0ZxU_YC_pCgmETwWNQKyeMqLb9Afo_WSoi~kcK5mwaepLz96AHEmAzWJQblCNhundhnOIYTFLWoaYCUm82XHprKFyfqVn81srAhYumZpedWu_QTrcWW93A8eTpnA57uzwk7Hlkei2r2O4_6xMPDWBZyyUJa~CpM0CZaNnOkblx6B8Tv81LgC8b_~mCw6r0WapG237Mug7FNyp7NvOouVj1ZwefRN8nhiLHVnW4T1k1VbCPQHU2KCAsKUzXKKyPxNKc6DBvqvYVSH1q8fUyzalD_7oxwc1zgNdhPS59xl0kxY2UpyhA--.jpg
//media.inmobalia.com/imgV1/B8vEv5Xh_VThvnEqMx4G0ZxU_YC_pCgmETwWNQKyeMqLb9Afo_WSoi~kcK5mwaepLz96AHEmAzWJQblCNhundhnOIYTFLWoaYCUm82XHpYfzTXGtrme1nIoAy1OPScMe3NO4jEPmwT_LvUStKDRMqu9nSql8KIUbL8yQP4eDtmUOgsXIreN~3heg_ob2XmlE9Igj~Va6mKiDv3mD3aVtGJ67kBvpUMznF~SUAarCc16iWZRXbbrah0thFPg4nIxVVSSGhfrL942Q7miob8XvzSMRUWNs4px2Pb~TAhV90cZ8YZxbrd3Z4_isJ4g4h0XUN4UbnA--.jpg
//media.inmobalia.com/imgV1/B8vEv5Xh_VThvnEqMx4G0ZxU_YC_pCgmETwWNQKyeMqLb9Afo_WSoi~kcK5mwaepLz96AHEmAzWJQblCNhundhnOIYTFLWoaYCUm82XHpdXurhcqSPxkgTx6Coz20AjTJGOPVrxe9S63R48~24dGZdsuXuCw5jmNGvNJfF3A5K37YWiE0wwsQH4urvzrdTZUOuYluXmP59q5b6OECSl3mRDDTCzmX5tuJh6apCPonPCCHPEKxHPXE_sghDjjK0TCbLi6NwFM834yg_AEGAlT5_kbaBxciPp2ijRACtcpFNWtFstomAB12tjftSvGt4a~6wtBSQ--.jpg
//media.inmobalia.com/imgV1/B8vEv5Xh_VThvnEqMx4G0ZxU_YC_pCgmETwWNQKyeMqLb9Afo_WSoi~kcK5mwaepLz96AHEmAzWJQblCNhundhnOIYTFLWoaYCUm82XHoAtMNrMeVbylA2Zv6P_WVSqXG750C8ksD~OZaMHR6aP~Xv993Zl1RM9C_ocXVOSU7M12sJ_MEPiK2~IzMtmapKbqrhlbwyBQMk8jaIiZQ7rG8q9qPHuVVORdv8lA_Lm7wKwLeohNtjN4hn4kn1ZOKWM60PbsyBW4K1fRie5thKbBvXwjytfwVqeNIMIwK9R9tm6lqyEoZoGnSsPXoL4RlEBliTtsjg--.jpg
//media.inmobalia.com/imgV1/B8vEv5Xh_VThvnEqMx4G0ZxU_YC_pCgmETwWNQKyeMqLb9Afo_WSoi~kcK5mwaepLz96AHEmAzWJQblCNhundhnOIYTFLWoaYCUm82XHpugPBZZgu4CKox_KP01f1KsvSDEryb2uxI2kk_RkY7feZxoU~f8kWXeoDQFoaouVpWzA~5RyFIwfhpZhRbIvC4aqcZhqMszcSNzK9LFynIO0QlW7vm2VuDaUlGXth3CE3M54g8nNOGCBfzCptS5cKUy8yEjoOmsoJyuerRh4Q_wWhB7ZmyPO51mcKhq89EypigInQWy5~oRhy6ECma472CvkyoGsZQ--.jpg
//media.inmobalia.com/imgV1/B8vEv5Xh_VThvnEqMx4G0ZxU_YC_pCgmETwWNQKyeMqLb9Afo_WSoi~kcK5mwaepLz96AHEmAzWJQblCNhundhnOIYTFLWoaYCUm82XH8Buv2SV0kl30BY0~XdgVxWTzJ8xLwpa_QbMMCzccf6bsO3B9qcnzrTne5AvAJWmCHcsoKD8Q_0395HM8IEeRlVeu0pYvxynzEQSQ04FC6jJk1yXfblPTTXfGacm7A38BPhBvZgPsUdjhw5EuW4IqaD2HJ8u2_7WR3idYk4iHstZmx0IGNSYkkuVE9Cz1umCgesDUOtFbs4q2ROu~GmJZ77zI6t6Dog--.jpg
The Sapphire, luxury apartments in Bahia de Estepona
The Sapphire is a luxury apartment complex located on the beachfront in Estepona Bay, with spectacular sea views and close to the centre of Estepona.
The Sapphire is a residential complex comprising of 14 exclusive 2 and 3 bedroom designer flats, with direct access to the beach, close to golf courses and the full range of services that Estepona has to offer.
The residential has a social club with gourmet area and wine bar, concierge service, video surveillance, manicured gardens of more than 250 square meters, gym, spa, paddle tennis court, outdoor and indoor swimming pools, garage.
The homes have fully equipped kitchens, underfloor heating, wooden floors in bedrooms, air conditioning, video intercom,
properties in The Sapphire, Estepona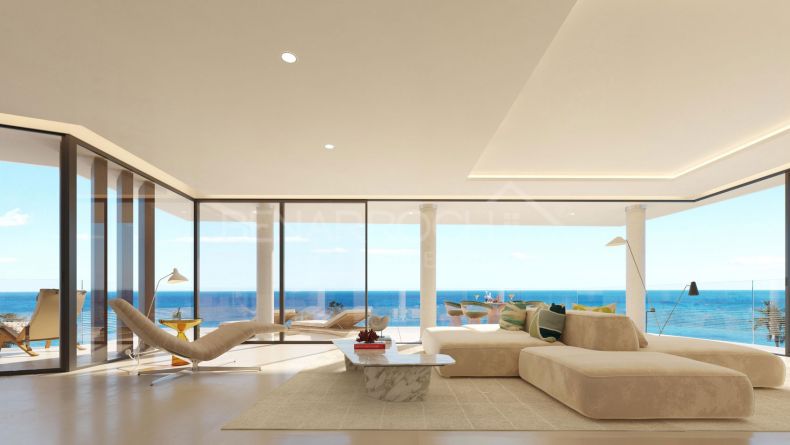 1.746.500 €
Ref. 208-01689P · 2 beds · 2 baths
Flat situated in Bahia de Estepona, in the newly built complex Sapphire, front line beach.The flat ...