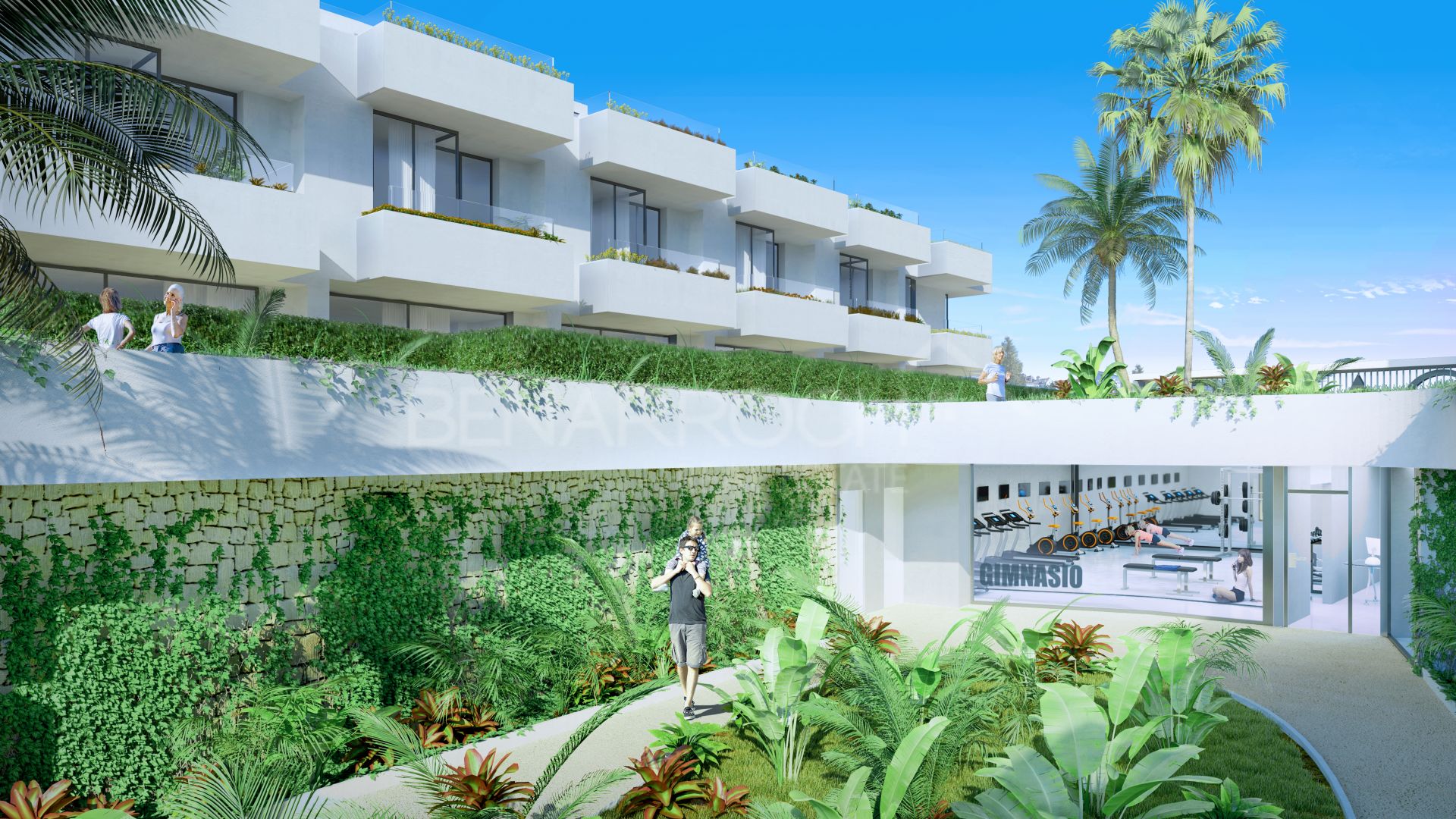 //media.inmobalia.com/imgV1/B8vEv5Xh_VThvnEqMx4G0ZxU_YC_pCgmETwWNQKyeMqLb9Afo_WSoi~kcK5mwaepLz96AHEmAzWJQblCNhundhnOIYTFLWoaYCUm8tblLk3I_s2SvJVThtraa_n0N9ISSw~1Ausjw3AMFMA64YBOnBK_AlEZImJG5nVDpC5Wto4dP5lSR6BfGXqARBqMzKsSNnWdhLi7AnHPJSkgcjmDdq~j1qPOOUUmNGu9LAqQ1eypVIiIjVK84syw~FeVpIHIz347hN~RZWIM0bTjRBgOLVeUnAHzvDv3cRpQU~uLzo_4eeuwmUDK4eKEObofWElef~wY9g--.jpg
//media.inmobalia.com/imgV1/B8vEv5Xh_VThvnEqMx4G0ZxU_YC_pCgmETwWNQKyeMqLb9Afo_WSoi~kcK5mwaepLz96AHEmAzWJQblCNhundhnOIYTFLWoaYCUm8tblem5bYBuodh8OEKaVU_6W7C87CAxmOie0rhLVa0MzWPEKmXuiuoLkgBus1w4DPb32cymITYLxR8h5YxY0jEdlmxp_RDj6iBXFap55AmuNBqtDWoQCqRSM4wNOh63FXlL9DXMkh8TMRCQtRDcOY5uIueh5KsL~~LaOPT28dIvqta3Pk2fc7gzgFWIui946vay_qiRa7wAtbJ~XLxFkdEbuzfKuJWZoCg--.jpg
//media.inmobalia.com/imgV1/B8vEv5Xh_VThvnEqMx4G0ZxU_YC_pCgmETwWNQKyeMqLb9Afo_WSoi~kcK5mwaepLz96AHEmAzWJQblCNhundhnOIYTFLWoaYCUm8tblKCOARF0wNx8E1ErjwPsTcN~2ARBlUBl3nFF_g7pD1m1R_nx1~8SPlDgGqtGBB2pT43ZDsRUbKrTSKlV0a3b_g84zOqJPTqOMs3zhhWisWL4UjJTli5CZeUckDzlkzvLZ7UeH3x8HHJyFfAhWXTWWuDyeKASYLCc00bICDTtZ_kgWAml~gQbl06XLMDv8MTbfanhZ8h8kjKc_5f7ehSQ11zrOFOZWLA--.jpg
//media.inmobalia.com/imgV1/B8vEv5Xh_VThvnEqMx4G0ZxU_YC_pCgmETwWNQKyeMqLb9Afo_WSoi~kcK5mwaepLz96AHEmAzWJQblCNhundhnOIYTFLWoaYCUm8tblK8h4ghzT0vhaNXMCg~5BWybz4XoIKlcsuubUD4ehBfWgINJuaZ5D2sYEg2uKseRx4zzpk5obwG0VVWkvWXlym2nFdTPmNcBlMy0StJynA3wtKo8nZSkYVDPW6YXMxOZd5tn~Gvd8J7nyz7V~Y_sTHlshynof0ueZ0g6UFLPgyPKjSB4Zkm9ayW9K0bcXxMwh3m7OR34xvCekuogbZKV9NLXyqADR2A--.jpg
//media.inmobalia.com/imgV1/B8vEv5Xh_VThvnEqMx4G0ZxU_YC_pCgmETwWNQKyeMqLb9Afo_WSoi~kcK5mwaepLz96AHEmAzWJQblCNhundhnOIYTFLWoaYCUm8tblfnBOOSVxCYZUm0TMcXrWUr8bii0hk4Av48TUf3Spt6bQkBGUk3vrMeUyng0zjluQL4s~8eiubyIUXff8pSpgRmb3UELAR9RoyQgfsB49O3zkGdA8QBEDGmDWflPhGPWBl7mGIUerGtwiO6wk4W~2FvQmFpHDa0WgbAsI_or30uzBBTQj~nPY2oFcWNxBTuCyTvmlQKp4WdrfPfDeN0jZNKqG0~pv8w--.jpg
//media.inmobalia.com/imgV1/B8vEv5Xh_VThvnEqMx4G0ZxU_YC_pCgmETwWNQKyeMqLb9Afo_WSoi~kcK5mwaepLz96AHEmAzWJQblCNhundhnOIYTFLWoaYCUm8tblfwioQgem2haIV0TEL~QieR6sE9mzhadpoRm4b5ZhzX3NtpoHo~M~y8xE50YMiKpAeU9tUZ2dkk_VOd9x1bZSCF6sF9duPd3w~BprMeSLjhFKsfH25NKWg7dzp9Loojx0oQ489gEo7xMRuTHDT5Une0l7aQnV3y7LrWRsIYaVcJ7Rs_pSK8eYA_OWoKXm68LRoPF4n~RrEdUocohjIvXzd3IPcmZfyA--.jpg
//media.inmobalia.com/imgV1/B8vEv5Xh_VThvnEqMx4G0ZxU_YC_pCgmETwWNQKyeMqLb9Afo_WSoi~kcK5mwaepLz96AHEmAzWJQblCNhundhnOIYTFLWoaYCUm8tblLbbayjHm~9ZYlU24NlPn18QBz8cw5r9Nv2QJ1jbnB6NuFZNDrDLL_vdzUjZpdMM2noNUn80keAmm66ZzrHYEEKEEs_ztCOFH6pXL5NAcfvLrtgYwwBen8gNl1p3_UtXKwBjIOpvKliayknXU9J8EuAtVyplefUoUpj_8sk~xrDbN6QfXQsh6Yj_OFmrPr_fRJttn2zB2e0l9HM4Q6fWq7GpKCxSeJA--.jpg
//media.inmobalia.com/imgV1/B8vEv5Xh_VThvnEqMx4G0ZxU_YC_pCgmETwWNQKyeMqLb9Afo_WSoi~kcK5mwaepLz96AHEmAzWJQblCNhundhnOIYTFLWoaYCUm8tblL2~YxoJ8GfGd~By7J69wkw4AIV~K3uRnYTtNa21Heg9by7OEsOHpbFHFBd8I8XU0959Xj6y~HRGQwUahX2wG~NCIPdStXWXsTtwiTttYcfw7FFDkFw6kvk_XqV1QLwOWIsGug6ebrhlRBMrywO2yKQxhHRCdqZRrMlpyoJRFAyP7XCgvfTckeRirilvPrUZoStrW9X4mYZHJQg78DfYbXBzq9k50yQ--.jpg
//media.inmobalia.com/imgV1/B8vEv5Xh_VThvnEqMx4G0ZxU_YC_pCgmETwWNQKyeMqLb9Afo_WSoi~kcK5mwaepLz96AHEmAzWJQblCNhundhnOIYTFLWoaYCUm8tblfwYTUsqrg9~YHqy2Xy7OZuLjUu25F13dGLprhSsWW0U5YV1ZkkX8jkgGnUG4Axs7KON7~82JS39q6JoH0N_gpgxLeGS9DsZ_WK1rp4ii2e2ftYHmjoymo0ZfOiX~sFeL9fkTIyfMT34g~NQYms7_wdDElkp0vwlOIo02uFxx6qJC0rqqZ3fCPEuqubUf5Ip3E6qbW8w1wA2P5Dq1GCWFBbAm6duUaw--.jpg
Oak 47, contemporary style townhouses in Fuengirola
Oak 47 is a residential of contemporary design townhouses located in Fuengirola, on the border with the municipality of Mijas.
The complex consists of 47 open plan townhouses built on two levels, with three bedrooms, terrace and private garden, solarium and private parking.
The main features of Oak 47 are an open plan design with neutral and bright interiors, large windows, southwest facing garden and terrace, gated community and video intercom security.
The development has a fully equipped gymnasium, sauna, social club, lagoon pool, tropical gardens and within walking distance to all types of amenities.