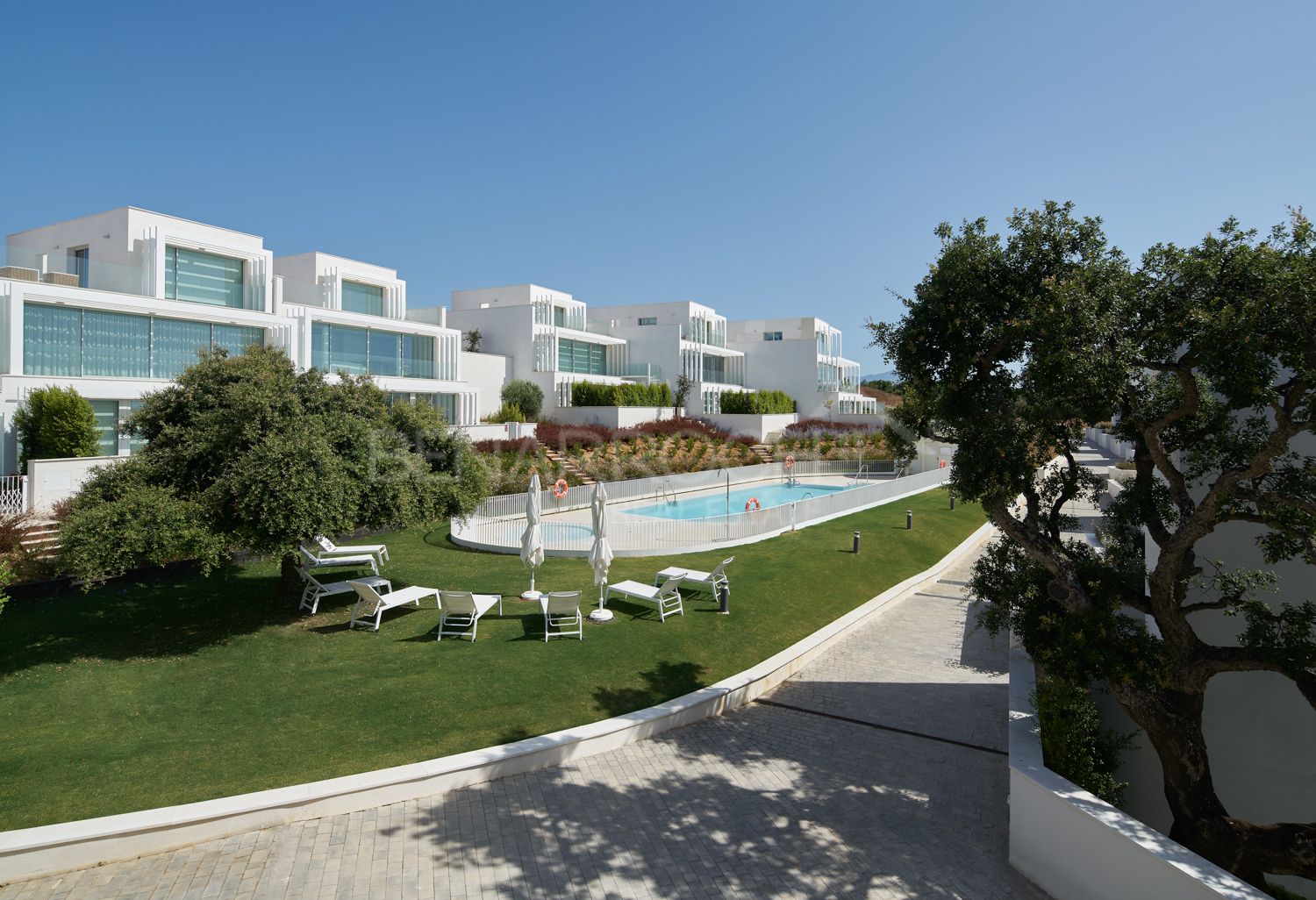 //media.inmobalia.com/imgV1/B8vEv5Xh_VThvnEqMx4G0ZxU_YC_pCgmETwWNQKyeMqLb9Afo_WSoi~kcK5mwaepLz96AHEmAzWJQblCNhundhnOIYTFLWoaYCUhCC0UoPxhgQI7qHns2o572Ax2FG0jHybO8~_enec9Qd_Snoe6mvQy5v5xgAiXpE~9wVxVd~_PLPSEcfZFhKLs~_uKUHFcX0CPuOCOAJRitd7WbdHbNEU7Jw0AeDmFRlcttTApmwA5I5uXTwJ7V3QPYSSQBq4Y8rrs06dXSIe8b~P518o6WAKhyA5WW4FR_VEcPg3UkJSrVegs85hLjlhBxfsmPnLyWdVlAg--.jpg
//media.inmobalia.com/imgV1/B8vEv5Xh_VThvnEqMx4G0ZxU_YC_pCgmETwWNQKyeMqLb9Afo_WSoi~kcK5mwaepLz96AHEmAzWJQblCNhundhnOIYTFLWoaYCUhCC0U8Y6_mzZ5DbQEgeD9kRj1MnRP4wq1V1LAIavMXwKwOjQ7Z_rb753pc9021ghNoqqx~YBAvA3oXa_AkFod_TgbJwspfp4xwtNOjOQZDsDEmWyNoWQa6syN_d6KnABIh0uBsgXss1_n87tUnploPMFHOBihtyuh3jYcg6pVesbG0psnKkO63Rs0jMYw6jITOhvtwXzw17RxN6AAsnlzdJ7cvdxSWf8g~A--.jpg
//media.inmobalia.com/imgV1/B8vEv5Xh_VThvnEqMx4G0ZxU_YC_pCgmETwWNQKyeMqLb9Afo_WSoi~kcK5mwaepLz96AHEmAzWJQblCNhundhnOIYTFLWoaYCUhCC0U9AWlkg3BFD0AbQHqQS8jlJxcx7Fipzd0T6nkVfuu1136uH0gF2flgOiBrgJhNNMLp16u3JhjMflEBBE6vcHP5Inmdr1kQY4qjM2ky2KyKdFYqntKlKroYY2D7rx29cgNowU8sTKJ2mQ_piPZazeu7sPwXluZRDS~Fisg0SjV~BZpupRaw7aSWkDOGuNFJAX7W8zdkW8I4zcaQEqyBjFhnhamTgIAaQ--.jpg
//media.inmobalia.com/imgV1/B8vEv5Xh_VThvnEqMx4G0ZxU_YC_pCgmETwWNQKyeMqLb9Afo_WSoi~kcK5mwaepLz96AHEmAzWJQblCNhundhnOIYTFLWoaYCUhCC0UoK1ovB6LxxGsFx6mtXS3DKTrU_KmreFOFGFelVDG4Ai0y80ZQJEsB95gFq4rBcglLnzwuohIWrI5T0J9xWiSOgaWkSjrKxbpSfyuez_jjSNVzjC~v68Vvkc69Z9Fi7Eul7_wWBJ3hwpoEw2HZq4FGvvmr7JbLRvLgHoeGpWgLP~FPpsGOjmhhbZ1MFQzXt079D9_QtnEaq762PXV8Kgtoeg_7~ThOw--.jpg
La Finca, Sotogrande

515.000 €
La Finca Sotogrande, luxury homes with contemporary design
La Finca Sotogrande is a luxury residential complex located in Sotogrande, one of the most prestigious urbanisations in southern Spain.
The residential complex, designed by the renowned architect Rafael de la Hoz, is located high up and has sea and golf views, with a modern Mediterranean style.
Finca Sotogrande consists of 176 luxury homes with different types of villas, with built areas from 177 to 340 square meters, from 3 to 6 bedrooms, various sizes of terraces from 57 to 135 square meters and gardens from 55 to 650 square meters and with the option of private swimming pool and jacuzzi.
The complex has a gymnasium, 2 paddle courts, swimming pools for adults and children and a running circuit.