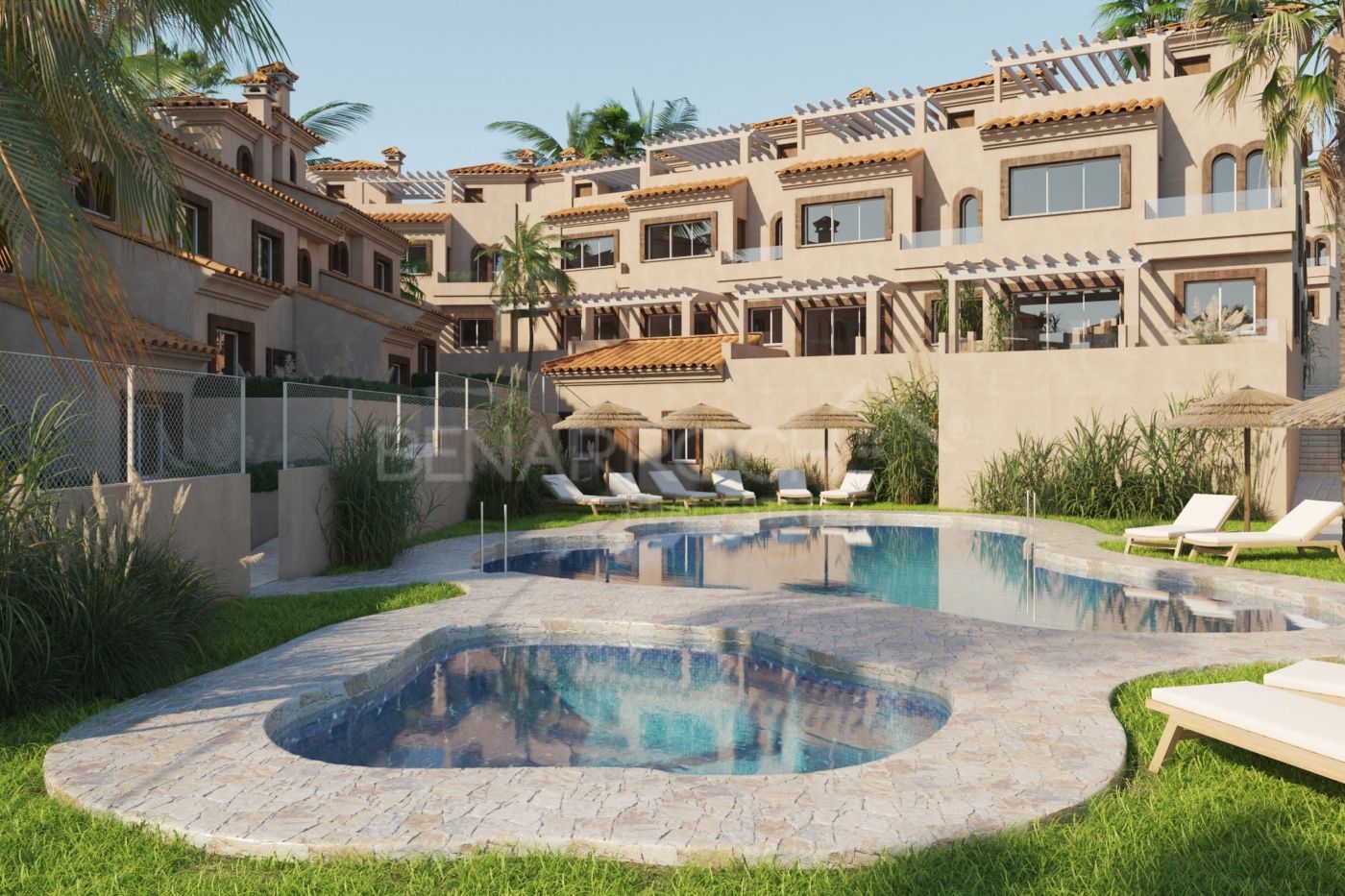 //media.inmobalia.com/imgV1/B8vEv5Xh_VThvnEqMx4G0ZxU_YC_pCgmETwWNQKyeMqLb9Afo_WSoi~kcK5mwaepLz96AHEmAzWJQblCNhundhnOIYTFLWoaYCUhCQqw_XNJKHoRklnbVbVbM2tCw_Z8WEOsoblej1eMvBCLYq0o7g6dkNuqnA_0h_xS9p026QK9mJ1W3x9Xm2P2gbcTQOkjgZNT4lAqV~LIXGq_5kTptvggOuswbsPc99wBwI0e9e9V8zQqUA3YjMwVmeIx_4Ct9yp32Cky9pd8hDEa5d1UNREo79zLOGxc1ZSj2ZEFLxsL6UfHAi9QLIPkTbeM98ny~LP5Iw--.jpg
//media.inmobalia.com/imgV1/B8vEv5Xh_VThvnEqMx4G0ZxU_YC_pCgmETwWNQKyeMqLb9Afo_WSoi~kcK5mwaepLz96AHEmAzWJQblCNhundhnOIYTFLWoaYCUhCQqw_7tfbJgIDLUQ~G0PRzj30pOrVk48SyelmkbVI18~3KRoMJbFBkLsFzja6AeDmWBuJM9O2m3e_Ozk7ttWVjXBu5KbDdAX5DIp2O70sS4j9YBxngFg9c9tcc0YQuC4JG0OghcGBgiWQGNR_BmFrMEDBlTo4cyLPf2H7OkGavUUMhGVm6cGFJCRjij1aaVyhxx27ZDtOoiTMExQL55_f0WtZSsNHx19Ow--.jpg
Agra Residencial, Estepona

From 283.500 €
Agra Residencial in Estepona
Agra is a residential development of townhouses located next to El Campanario Golf and Country Club on Estepona's New Golden Mile.
A short distance away there are numerous commercial centres along the road that runs along the coast and gives access to the residential, equipped with all kinds of services such as restaurants, supermarkets, pharmacies, banks, professional services and all kinds of shops.
Agra is a complex made up of 47 Andalusian style townhouses with large terraces, views and plenty of natural light.
The homes have three bedrooms, porch, solarium with pergola, private garden and basement with garage for two cars.
The residential has a communal swimming pool and garden areas.
Delivery planned for May-June 2022.
properties in Agra Residencial, Estepona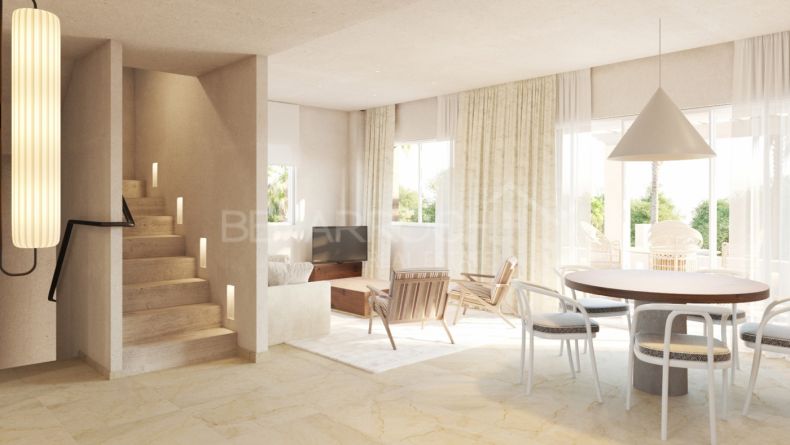 283.500 €
Ref. 208-01668P · 3 beds · 3 baths
Townhouse situated in the residential area of Agra, next to El Campanario Golf and Country Club, a ...
similar properties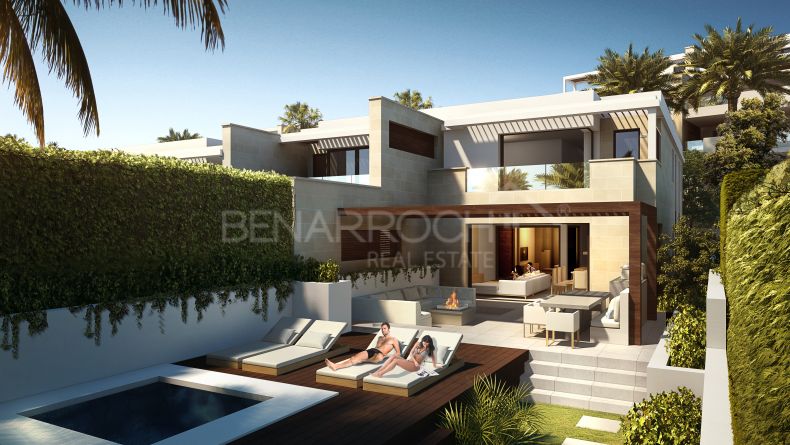 Price on application
Townhouse located in the New Golden Mile of Estepona, residential Velaya, a complex on the beachfront and only ten minutes from ...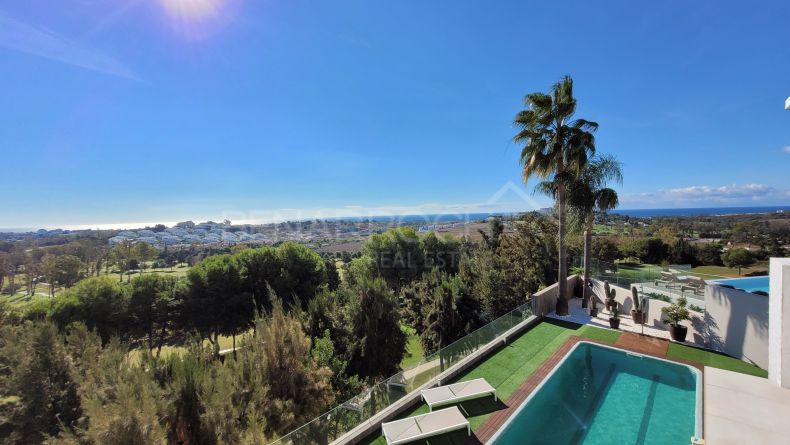 Price on application
Recently renovated frontline golf villa situated in Nueva Atalaya, Benahavis, within easy reach of San Pedro Alcantara, Benahavis ...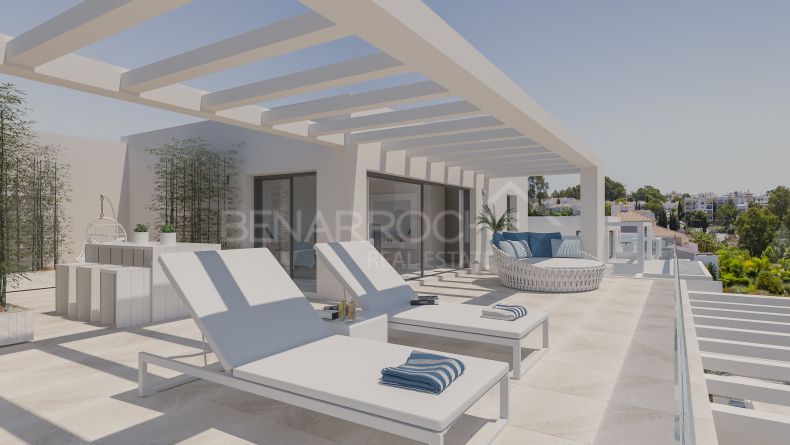 Price on application
Great contemporany duplex penthouse located in the Cortijo del Golf complex, very close to Marbella, in the area of ​​El ...