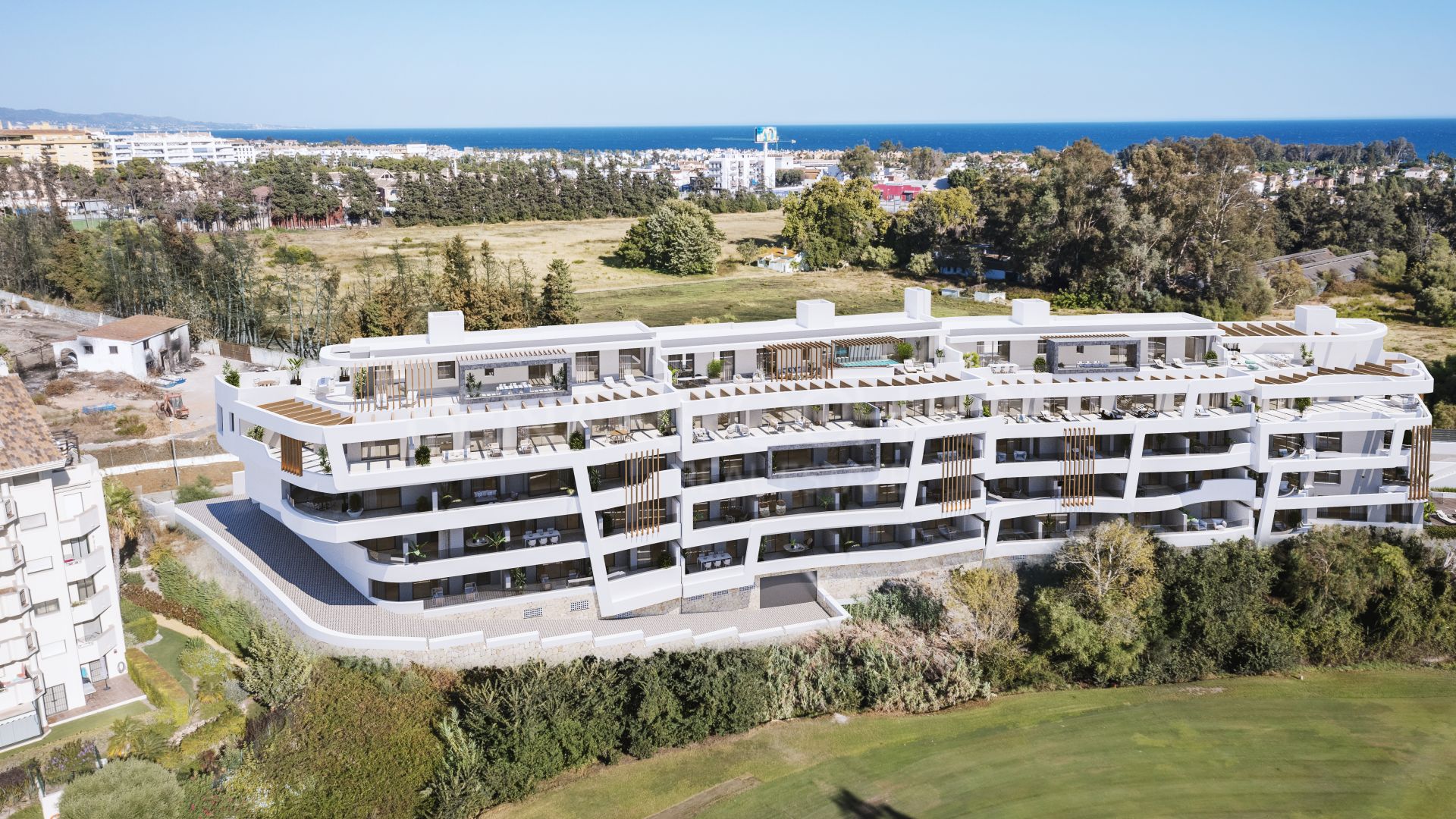 //media.inmobalia.com/imgV1/B8vEv5Xh_VThvnEqMx4G0ZxU_YC_pCgmETwWNQKyeMqLb9Afo_WSoi~kcK5mwaepLz96AHEmAzWJQblCNhundhnOIYTFLWoaYCUhBhrY7ZpcGuLruHUUTURU3KNjnrZpRQ7fRbMkp_GGd~15~ukDVCHv1zhXRmevPMHWDoloCdceSod1tC3EOY_viM~Gn8lKw51bpRwhN6t_9Vts~Kq89V5nPGyLxF1Zt0xc4kk10E27y0ppYxslc9sarIkbPgUCYCs8wCVqn7QO~0N63UJRmE~WMlgczmpXwGu8h2bY8xWQCn~otrkxSAamIkJeVU8IIQQ7IA--.jpg
//media.inmobalia.com/imgV1/B8vEv5Xh_VThvnEqMx4G0ZxU_YC_pCgmETwWNQKyeMqLb9Afo_WSoi~kcK5mwaepLz96AHEmAzWJQblCNhundhnOIYTFLWoaYCUhBhrYsxXWT7D02tQCYIuUY6gAjfeIlJ3l3GT0pqIdBKYNn1p2trk09jSTrQzx038tZRvCaEuYKXxT2Lz3BtvgwFt8mFpwmvutxapxUCnlwF1ykPX3BrnH9sH70QJ2Q8np1pADUxokPIgcc02wI8dNcB4aKdJ7onh_cTXVlx~N9HIj2T1dV9qvog43wzP7btzgmKcl3CWMFOS1aZO7YIa2g70MGuV4bGh~8Q--.jpg
//media.inmobalia.com/imgV1/B8vEv5Xh_VThvnEqMx4G0ZxU_YC_pCgmETwWNQKyeMqLb9Afo_WSoi~kcK5mwaepLz96AHEmAzWJQblCNhundhnOIYTFLWoaYCUhBhrY7_kEyKOkJvE641pg_t2FmNByReY6yD91oTfTOhVMtX67yrm6Cg7ZK~QawKsVWjGyuxnpqDgijaF2_ARUYx4tCWNUG6VQMi8tqmZdYxA495Ch4m61FJas4UPnF9iCHv~UJe3GuPSau602nzSE1dXpZjohtiMDslEE~ESIEAh~A0WvVS2NmPWzvgjwBsZ4lpjQrEwPhBcLYtOU_6xUA0GoVt1pEyXe~g--.jpg
//media.inmobalia.com/imgV1/B8vEv5Xh_VThvnEqMx4G0ZxU_YC_pCgmETwWNQKyeMqLb9Afo_WSoi~kcK5mwaepLz96AHEmAzWJQblCNhundhnOIYTFLWoaYCUhBhrY7r1AqIDXD3zHsdd5mKHTS2GUmStz7z2fZ~rExU~g0~nCz3dLjeoQoTF_aWaut_cM5D_2N6_IIMqb3~lfxEV3suVzmZLLY8hJMUsx6~8U5YTuMqvRq1TE7CAH~XUglV55UYeRg6mvkCkiNIlt~WduI0P89I~mpYVnDS7hAXSOdPH4aLbEWcZbLgKVyid5~I5JEiAxfbpwNJw_bdMDzz_z5l7P7R6USg--.jpg
//media.inmobalia.com/imgV1/B8vEv5Xh_VThvnEqMx4G0ZxU_YC_pCgmETwWNQKyeMqLb9Afo_WSoi~kcK5mwaepLz96AHEmAzWJQblCNhundhnOIYTFLWoaYCUhBhrY7Z~rXHTte9w73o1eMJdb_6jAlpz4swSd9oKMczaSrmJsrpeJltCHr3OBl2UDCgmJMj08cE_XcD6rfaG~vODkBwz9fWNJ5XExsyif5q6w9psEka2oQRyiRwfNwDvlZkjggYv~KceJnGZQOotXyA5xVaguQNF9lY1hV89~i683x2EZjiopiP9W0iNbJInEOTKM9uCJRNqLzkh97vNIDnmLSPylFavPEA--.jpg
//media.inmobalia.com/imgV1/B8vEv5Xh_VThvnEqMx4G0ZxU_YC_pCgmETwWNQKyeMqLb9Afo_WSoi~kcK5mwaepLz96AHEmAzWJQblCNhundhnOIYTFLWoaYCUhBhrYuBED5m6SqOWNL2hmfim3~8vmOOFBqmzt4hXIcqRJreqpU9Qcs0jsofBPbxq1~l9RDfxm82M4W_x_TApgGexhCbf68hRFFVDFU4mHhPPELrWiaQzwZrZf3zgFZNn_8a7xknfXW4UuaWKx7DX4O7RsKUdvAw3DDlDyk_LqCoOyd0jCau1uaGSipCcAfGnvJLjhx22eb_l9N_5bLUi25jxWpyh2OsI43A--.jpg
Breeze, San Pedro de Alcantara

From 460.000€
Breeze, new project in Guadalmina Alta, San Pedro Alcantara
Breeze is a new development of luxury penthouses and apartments located in Guadalmina Alta, San Pedro Alcantara, frontline golf and only minutes away from San Pedro Alcantara, Marbella and Puerto Banus.
The project consists of a luxury residential complex with 34 flats and penthouses of 2, 3 and 4 bedrooms in a perfect location on the frontline golf of Guadalmina.
Each property in the complex is equipped with large floor to ceiling windows that provide great luminosity, magnificent terraces and views of the golf course.
Breeze has been conceived with a modern design and avant-garde architecture with open spaces, fully fitted kitchens with top brand appliances and the possibility of customisation with various premium finishes.
The complex will have a swimming pool, garden areas, co-working space and gymnasium, all in a gated community with surveillance cameras and concierge service.