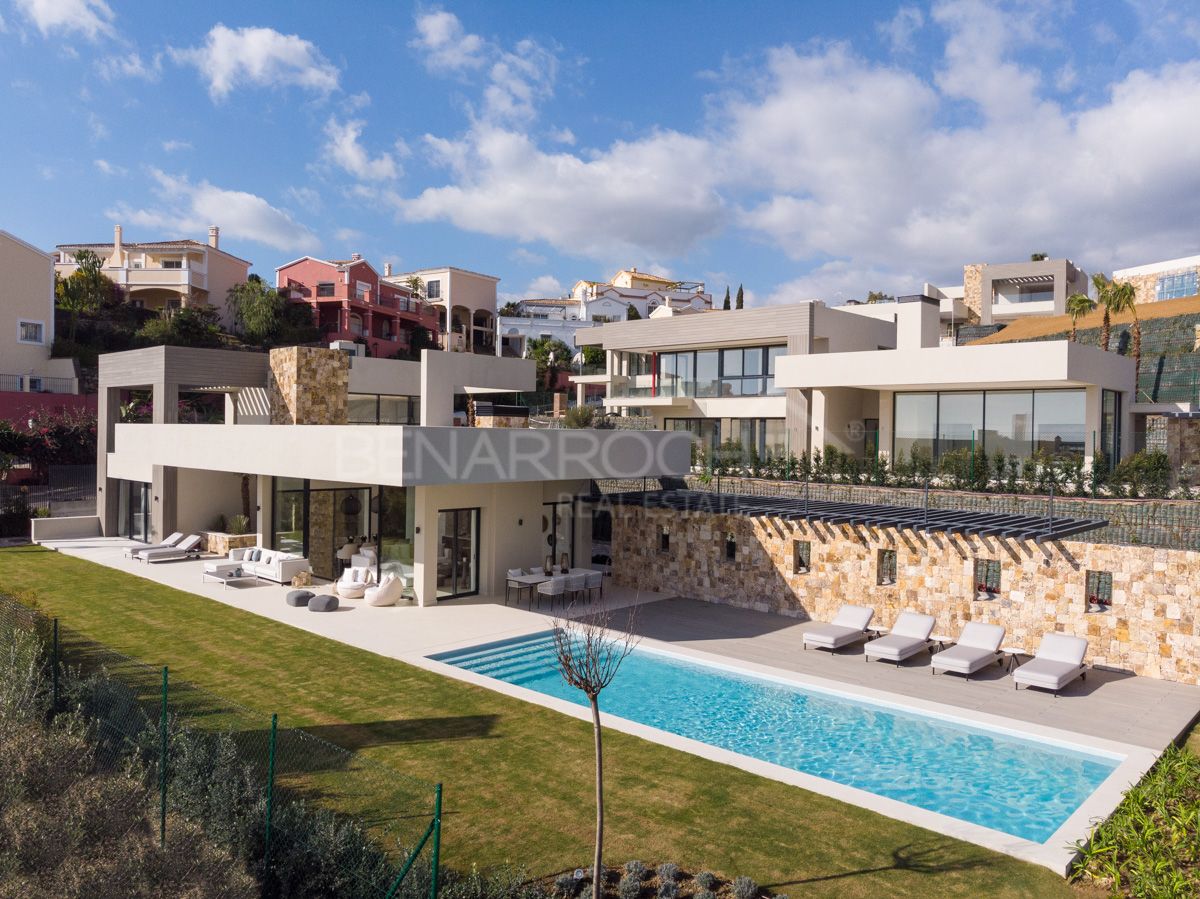 //media.inmobalia.com/imgV1/B8vEv5Xh_VThvnEqMx4G0ZxU_YC_pCgmETwWNQKyeMqLb9Afo_WSoi~kcK5mwaepLz96AHEmAzWJQblCNhundhnOIYTFLWoaYCUgzb38aQkEp24AdvJP9JHRMGC7PvgFE~E1sMnTBLC9adOo5BBKncOKhC0BY3mlvC8liU212bybzju6ceSSH0g1fbSRngzdcDNNl6P_MLjDz55Lgcs~lA9Oydd5h5fbwtn0qqWYaw9WBEjIm7GZUSGTzEcmmnzlfT9udKSlfbS_N74TUkWJNIu4ewpPbnk9mWl6wwBamieKEK8nVMX1LAe_v7kIg5F1nW~Peg--.jpg
//media.inmobalia.com/imgV1/B8vEv5Xh_VThvnEqMx4G0ZxU_YC_pCgmETwWNQKyeMqLb9Afo_WSoi~kcK5mwaepLz96AHEmAzWJQblCNhundhnOIYTFLWoaYCUgzb38bUINqziTsz03JR9gq7lItf3QHpIQOvz6x_KIY4yZv21vSVKmvTE6LMpdQXQQPGusuAriKP8iri0HRPugNv2VO2TvvobsusPF43pPC8JvJFj6l~ZmzS07f_wkLO8h4TCpSmMuScJdakokrbxvG49Q28TJBqnrDAcnwvCcq~CiFGoVnTpMxzCVU_59d5rDSx0ObNxaxQeLNW_z_Mk4aDHV_rOGGPKgvQ--.jpg
Anamaya, contemporary style villas in Nueva Andalucia
Anamaya, contemporary style villa development located in Nueva Andalucia, just a few minutes from the courses of Valle del Golf and Puerto Banus.
Anamaya is made up of five villas with independent entrances of 4 and 5 bedrooms implanted on plots of 1.246 to 1.916 square metres and with a built area of 532 to 597 square metres, developed on two floors and a basement.
The villas have an underground parking lot with capacity for two cars, porches, gardens, swimming pool and views to the mountains, the sea and the golf courses favoured by their modern open plan interior design with large floor to ceiling windows.
properties in Anamaya, Nueva Andalucia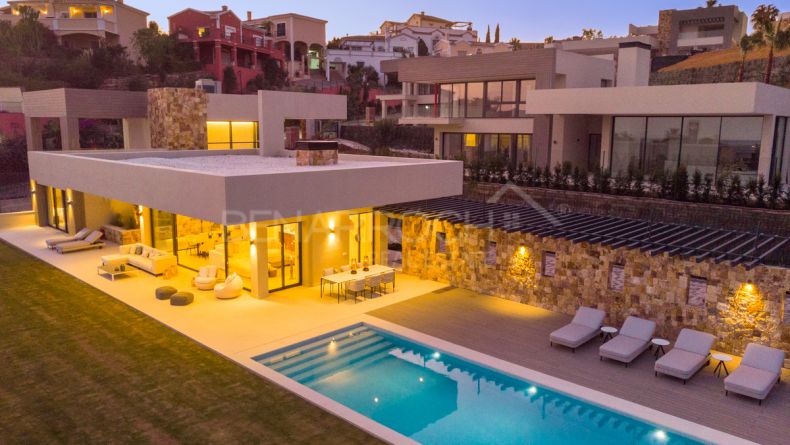 SOLD
Ref. 208-01485P · 5 beds · 4 baths
Contemporary design villa located in Nueva Andalucia, Anamaya promotion, in the heart of the Golf ...
similar properties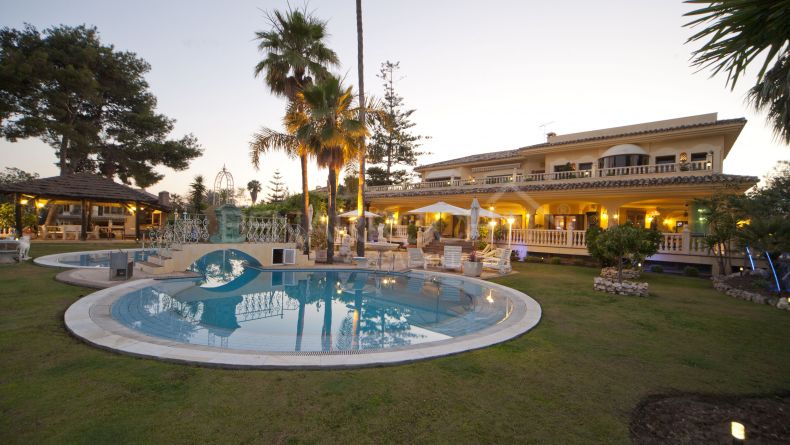 Price on application
We introduce you a classic style villa located at the beginning of Nueva Andalucía, a few meters from the well known Puerto ...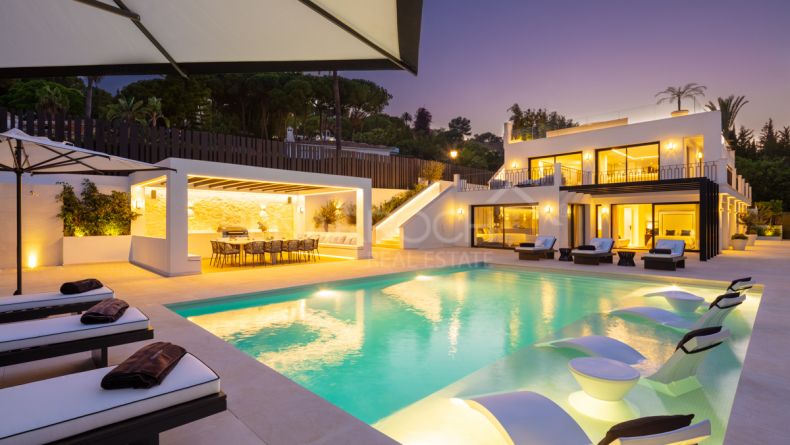 Price on application
Luxury villa situated in the heart of the Golf Valley in Nueva Andalucia, in a very quiet area with golf and mountain views.Only ...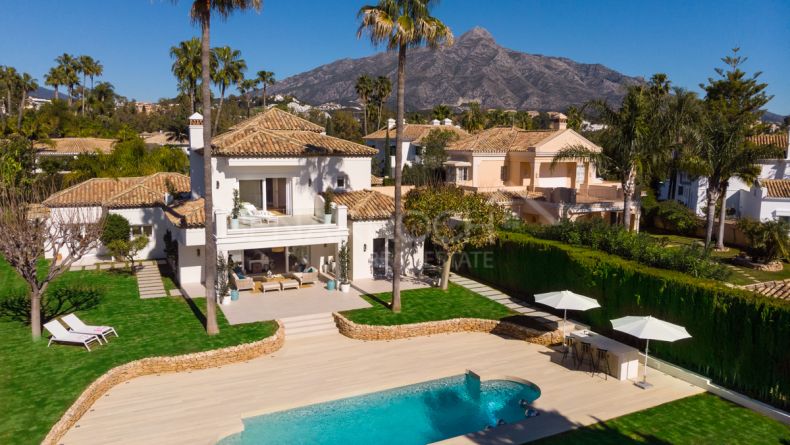 Price on application
Recently fully renovated villa situated on the front line of Los Naranjos golf course in La Cerquilla urbanization in Nueva ...