//media.inmobalia.com/imgV1/B8vEv5Xh_VThvnEqMx4G0ZxU_YC_pCgmETwWNQKyeMqLb9Afo_WSoi~kcK5mwaepLz96AHEmAzWJQblCNhundhnOIYTFLWoaYCUgxwylOUZ5ZsXlKwi1c80mNCSyvATzQ7fubHwvPMV0wA~_uj2X4~jdbTHazY13Ac0NAhZRccypT9g6z2qhelPI268GsYifEcMpr1DWM849PHrZOvVOdc2y5kodqjQ81lMmuQxQ3ZEGyHPOCQYW7Xl4P~I0WhLoMedtzN5oHWYzMCus86ovr_2kuEpblJXR4KQR6CQtJBrMCGRUQPm0bWwta5bhp9o6mYZang--.jpg
//media.inmobalia.com/imgV1/B8vEv5Xh_VThvnEqMx4G0ZxU_YC_pCgmETwWNQKyeMqLb9Afo_WSoi~kcK5mwaepLz96AHEmAzWJQblCNhundhnOIYTFLWoaYCUgxwylamgGbJ9n0SgXxRoQGBuQg2KsBnZyGrU9QbJimxVW4uScP~7s9pGIlspyTMgaJvm3DrnyoUWX63zW8Vy_q7ufp0RXPSndBWnrKTWpQLmBgNRKYCylZNI2YDNBsILO1KfXSGPrlJ2jt3uqI51KKMqOulZojIqdbbnDBHxjNEnFceZZlBwWazrD1rkTGeSesANFNe_WANDKnl1DDBQSRdmp9bi8ZSU_JQ--.jpg
//media.inmobalia.com/imgV1/B8vEv5Xh_VThvnEqMx4G0ZxU_YC_pCgmETwWNQKyeMqLb9Afo_WSoi~kcK5mwaepLz96AHEmAzWJQblCNhundhnOIYTFLWoaYCUgxwylajetFJt3RwO5OdSDSPu5FZ6j9Tef3oiCyQ_iogrnH4rtKegULsKv3V0JavZO_y4v60YdcfkQLtKcMShLDFOVIhyMSEd4ZWLF1RTWhdjMAXzPPYRSPKlHwJ_uwuSuLEXYW4HEBPxION~Tv5ohmS9qiB_deowlk1MtHTcyfSZqCFqDBie~t99PoflMinVO6wDEwOJOWcMDIdhaw4mbZDra2wl6HaVf4Q--.jpg
Be Lagom, Benahavis

From 1.750.000€
Be Lagom, designer villas in Benahavis
New project of design villas, Be Lagom, in Benahavis to the northwest of the Atalaya golf course, in an elevated position that provides extraordinary panoramic views.
Be Lagom is a project consisting of 13 villas designed with the best quality materials, finishes and environmental sustainability.
The complex will have more than 5000 square meters of green spaces with gardens and ecological vegetable garden with professional advice for their care and management in order to enjoy your harvest directly.
Be Lagom villas will have four bedrooms, spacious terraces, customizable basement, outdoor swimming pool, solarium and all kinds of amenities.
properties in Be Lagom, Benahavis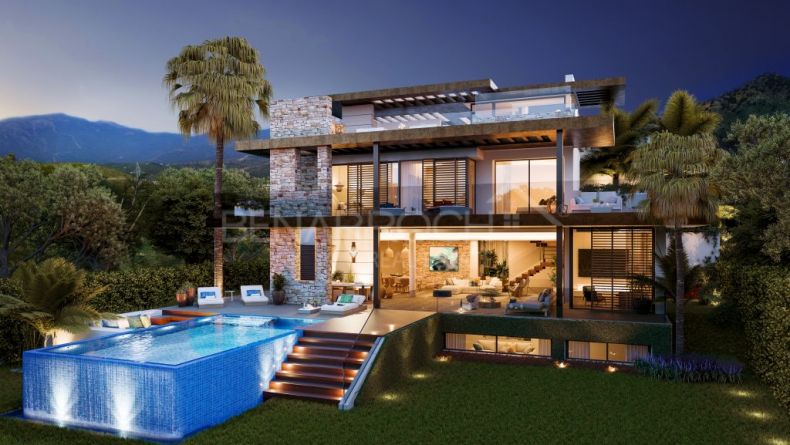 1.750.000 €
Ref. 208-01345P · 4 beds · 3 baths
Design villa located in the newly built Be Lagom complex in Benahavis, a residential complex ...
similar properties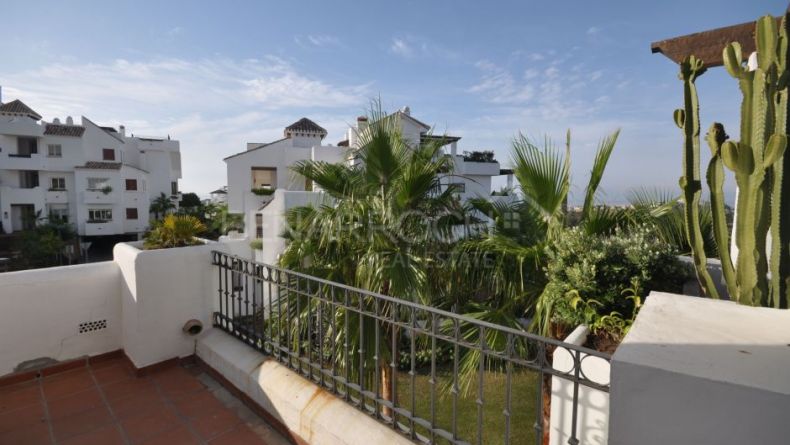 Price on application
Fabulous duplex penthouse with solarium in Las Lomas del Marques.The property is distributed over two levels. On the main floor ...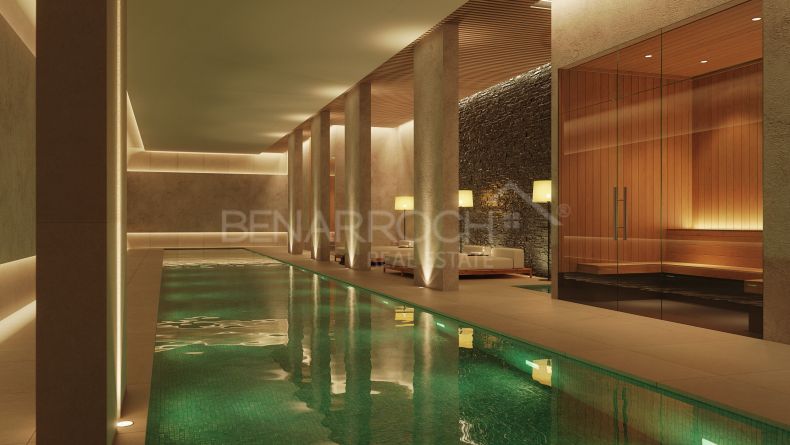 Price on application
Ground floor apartment in the new residential development The View Marbella, located in Altos de La Quinta, in Benahavis, next to ...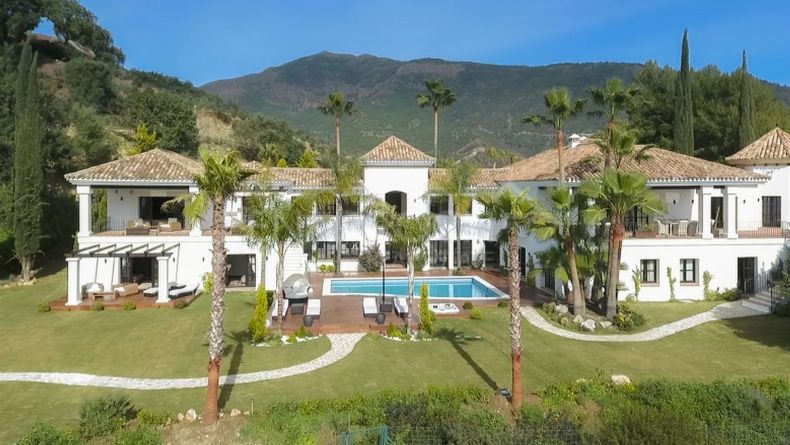 Price on application
Villa with amazing views located in La Zagaleta Golf and Country Club, exclusive and secure residential of international fame ...