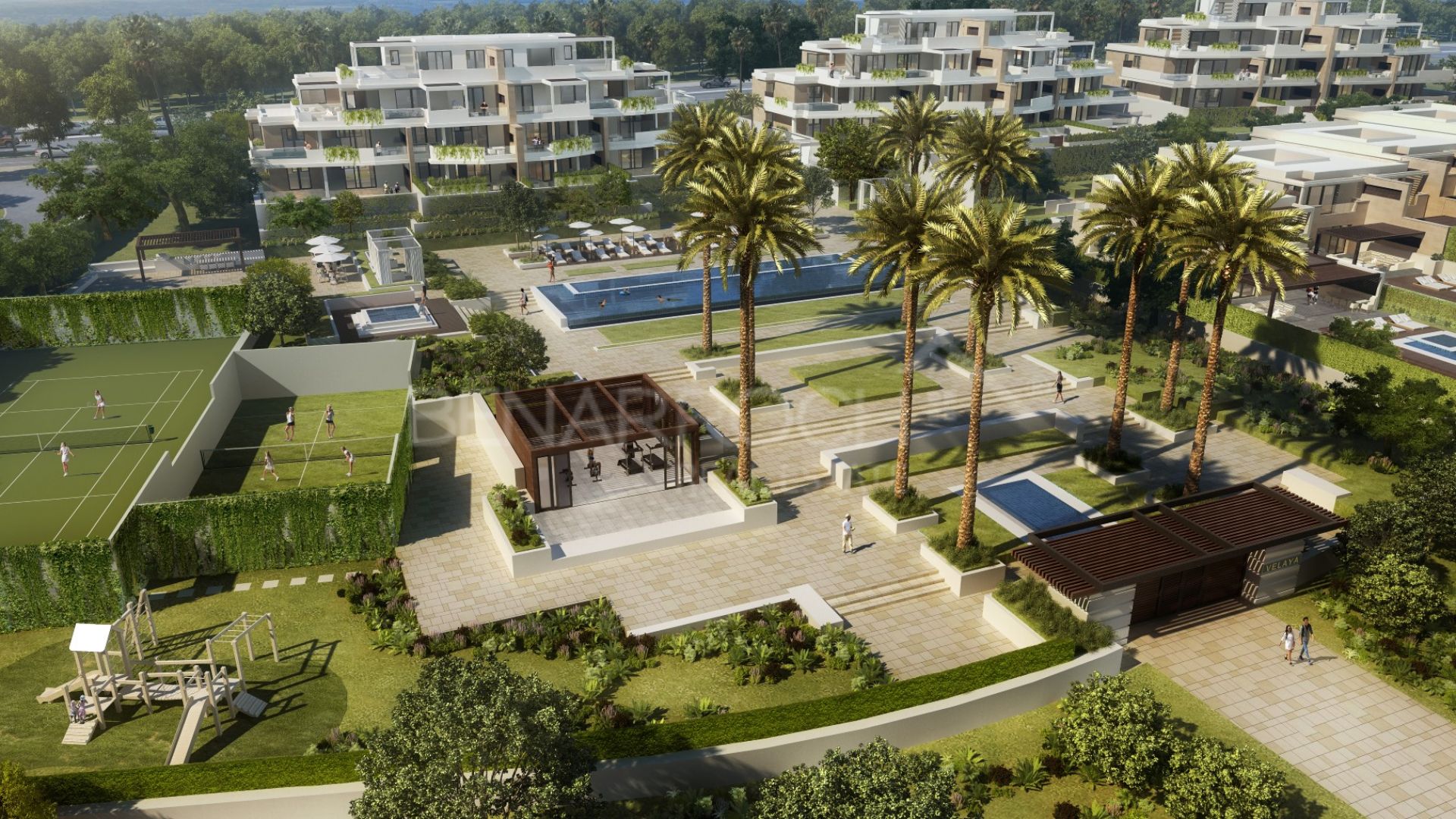 //media.inmobalia.com/imgV1/B8vEv5Xh_VThvnEqMx4G0ZxU_YC_pCgmETwWNQKyeMqLb9Afo_WSoi~kcK5mwaepLz96AHEmAzWJQblCNhundhnOIYTFLWoaYCUj6iHRu6d4AL9vt6xyuar0ph_ApuOymsIhECWZ_wiA80aRoXvd_QvEduGlzzOuvGEhGE~EMIcuU8~GQEPE3BFljIWm1dQ7OpCiFOTccT~Ip4TlZsMo8mRVlKFF9nxUCUivo1RNr4NmIm_wse~3XPWvYjIz5J2v4lozp_quFGiZuwTC3RBPz9tG1i~2p9XBt57rVMG866OMp0gg_HoNGBf1b7oM205K0v5lIQ--.jpg
//media.inmobalia.com/imgV1/B8vEv5Xh_VThvnEqMx4G0ZxU_YC_pCgmETwWNQKyeMqLb9Afo_WSoi~kcK5mwaepLz96AHEmAzWJQblCNhundhnOIYTFLWoaYCUj6iHR6c4E4S86U8quycMsOXQ5wWIxSeSaLJniw54ofINT0evh91zuo3_DYKEx0wSTVwG2ilYW1p5kDYjcJbcuBQJFVBT97pAISO91LQCf~Y~DBqgvDYxd9jY9~fo91hSpnwPgWaWn1pRoKaO3IhS5EPIKatltby0jncarBTDJQPFar3mxeaqE72Df0bGV6RegZBNcG3PiQOSNveZCtuCt2TdVayGvZPvsdQ--.jpg
//media.inmobalia.com/imgV1/B8vEv5Xh_VThvnEqMx4G0ZxU_YC_pCgmETwWNQKyeMqLb9Afo_WSoi~kcK5mwaepLz96AHEmAzWJQblCNhundhnOIYTFLWoaYCUj6iHR6Z3Nv1LBmCbHGNP~LvvPk26KOEl7gNMK_Ea9ZnZGeGW~FqSUZ5Xufva5xURocHhtp~P9URWxW682YF0sMgzy244a6KkNZSeJ55sa_QLkp7Ga7hX0tcjPlVB4mKd0z4JrlhGXKlCg9C0T27K0L2f5xJ61UCrw3Fe0l1y4S6df4jy7Y79nScMuwiKrUjp7LKKvNbtbDWRIFRw5eldBVqPyyWfEmqXvFw--.jpg
//media.inmobalia.com/imgV1/B8vEv5Xh_VThvnEqMx4G0ZxU_YC_pCgmETwWNQKyeMqLb9Afo_WSoi~kcK5mwaepLz96AHEmAzWJQblCNhundhnOIYTFLWoaYCUj6iHRviyTiZp3DDkxrJUN6fke4EhXU57kOu1Y3~7GcXvdQ0KnmvCxdABQO_K9h3B5FhMOI~qztzZaZG84GA3gLrai4~AFWonAOgxMfseXqTvZLlmkB~KasGLReJRM1qDQbzzyDdk6l1vG3ZBZZihWGg1Ulorc~mN1FSFh0pUGh9U4ZK1XrWJMdI4cqSCefPtj9V9iAMzq0IGdO641ctGsXtz4O0U4sYN1sg--.jpg
Velaya, Estepona

From 792.000 €
Velaya, homes on the beachfront in Estepona
New beachfront promotion of 24 apartments, 6 penthouses, 6 townhouses and 2 villas, on the New Golden Mile of Estepona, just 10 minutes from Puerto Banus.
The complex will be equipped with 24 hour security, landscaped design areas with direct access to the beach, infinity pool for adults and children, jacuzzi, area with sun loungers, outdoor gym, tennis and paddle court and barbecue area.
Velaya consists of a line of three buildings with three floors that will house the 24 apartments and the 6 penthouses and in front, another construction line where the two villas and the 6 adosadas, on a plot of approximately 20,000 square meters.
The apartments have 2 and 3 bedrooms, the aticos 3 bedrooms and office, the townhouses 3 bedrooms and office and the villas 4 bedrooms and dispatch.
All homes will be built with first quality and finishes, with large-format flooring and interior to continuous exterior, double glazing with thermal and acoustic insulation, sliding sliding windows, kitchen with first brands, air conditioning hot-cold, underfloor heating , domotic system for control of lighting and sound, possibility of mini-pool in apartments and penthouses and private pool in townhouses and villas.
The estimated termination is scheduled for the end of 2020 or early 2021.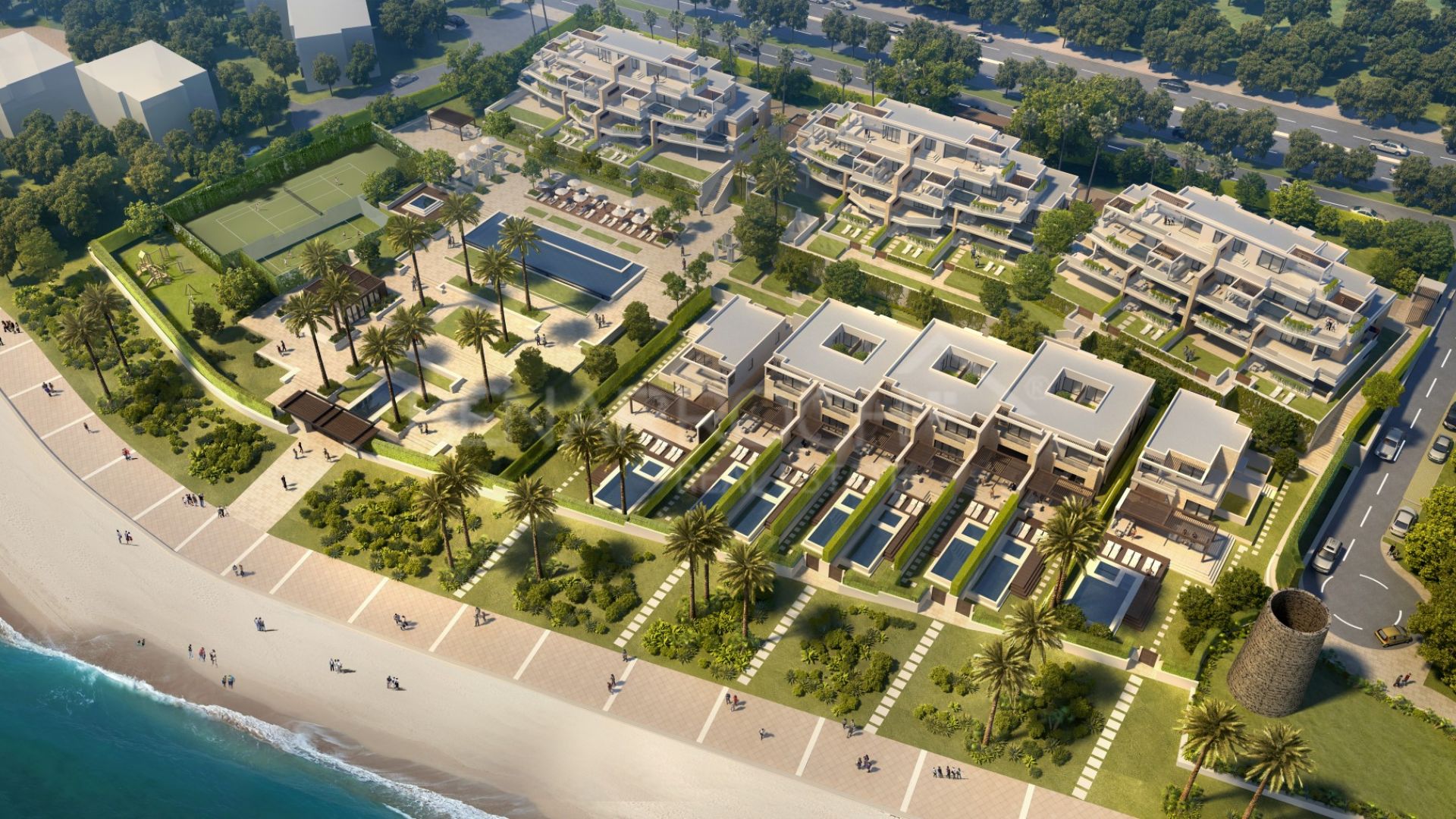 properties in Velaya, Estepona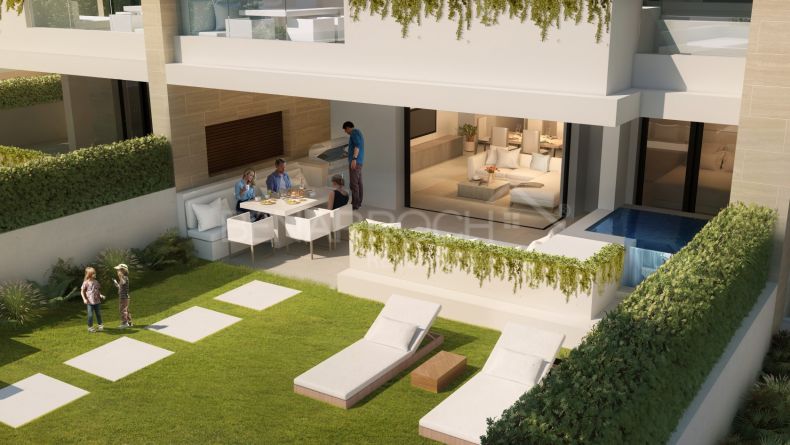 792.000 €
Ref. 208-01288P · 2 beds · 2 baths
Ground floor apartment located in the New Golden Mile of Estepona, in the new construction complex ...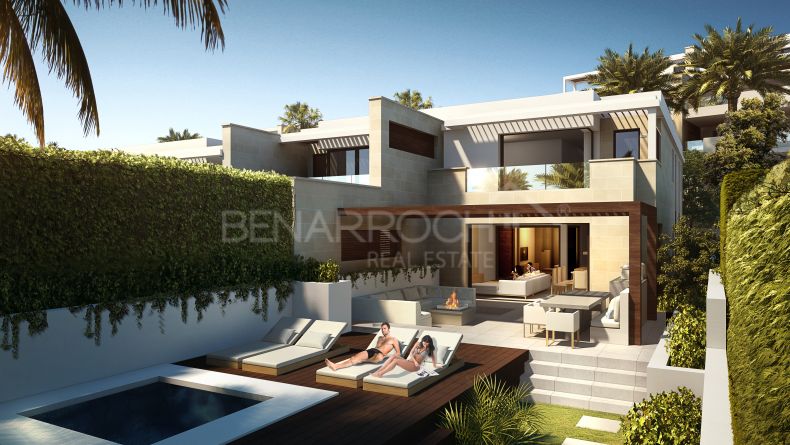 2.160.000 €
Ref. 208-01290P · 3 beds · 4 baths
Townhouse located in the New Golden Mile of Estepona, residential Velaya, a complex on the ...
similar properties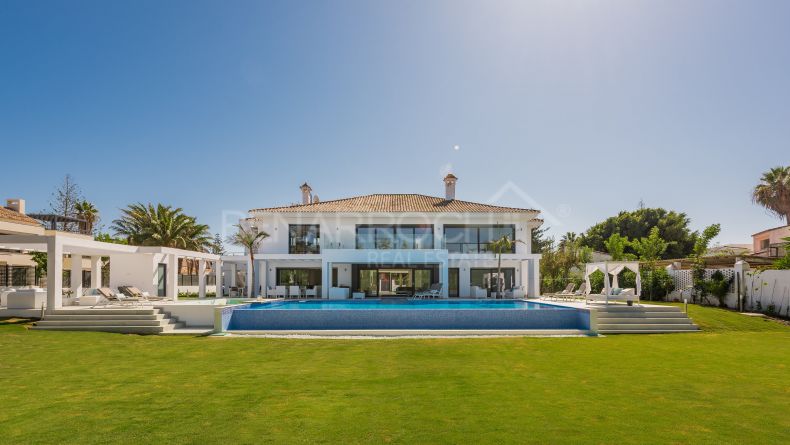 Price on application
Villa in the urbanization Casasola, Estepona, very close to the beach, golf and only a few minutes from Puerto Banus.This ...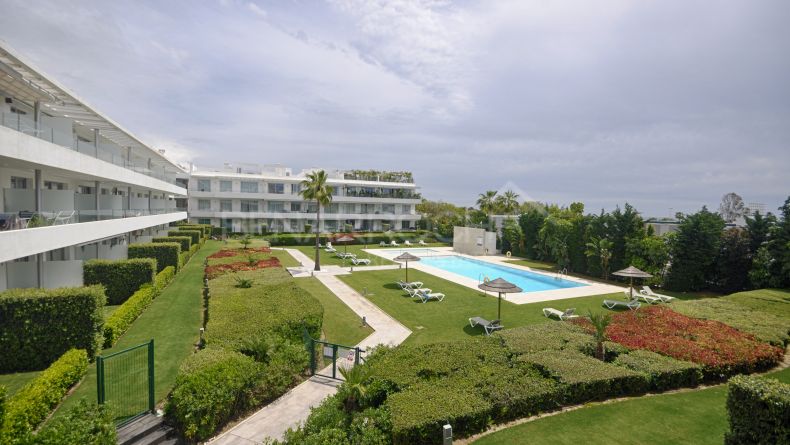 Price on application
Immaculate first floor apartment in Belaire, Estepona.The flat is east facing and enjoys beautiful views over the gardens and ...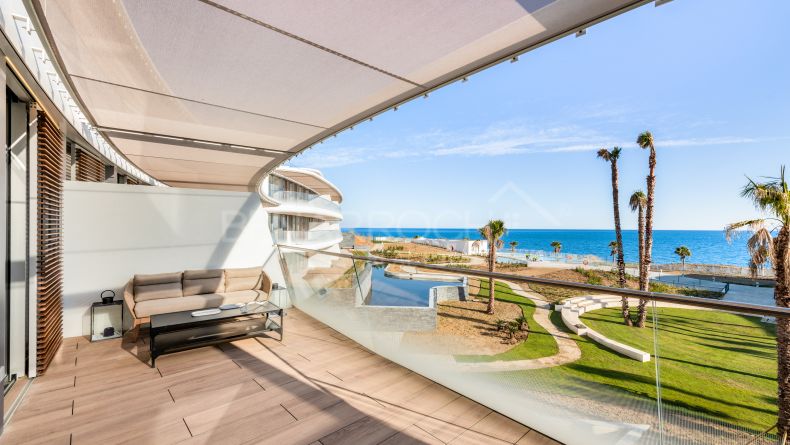 Price on application
Apartment belonging to the development The Edge, to the west of the city of Estepona. Its situation, in front of a quiet beach in ...