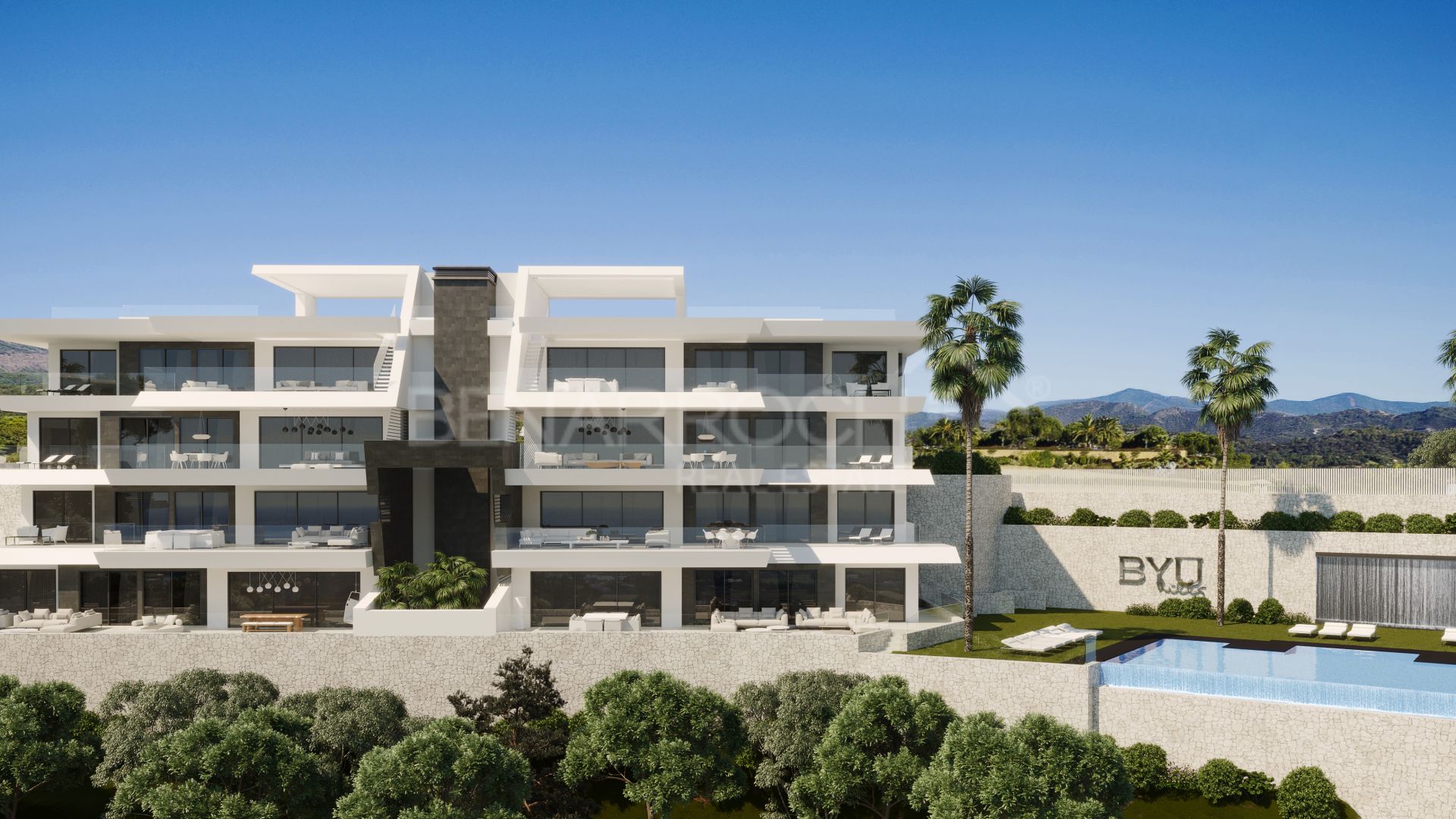 //media.inmobalia.com/imgV1/B8vEv5Xh_VThvnEqMx4G0ZxU_YC_pCgmETwWNQKyeMqLb9Afo_WSoi~kcK5mwaepLz96AHEmAzWJQblCNhundhnOIYTFLWoaYCUj67wms36OBna3m~ud0JhmLW6w6PljaEtizte2A9alLmDVZFZt4FjzKnOv73wi8MfF~jwaWDD9wFPUK6OwJkQTyVupjCJjlJ6tummlJcFeKhoAwT2AdTTcuw0iiKX7s5iilCWS2DcMjhrgeXJrlBwjDENFv_VSmziMlyujmJq20ORiHMqA7bmH~y8ELYAa~i7IkzYL4MbITOB5fONjz7RfFAqNo2DNcyfhPg--.jpg
//media.inmobalia.com/imgV1/B8vEv5Xh_VThvnEqMx4G0ZxU_YC_pCgmETwWNQKyeMqLb9Afo_WSoi~kcK5mwaepLz96AHEmAzWJQblCNhundhnOIYTFLWoaYCUj67wmsL1DT8kSfZcwkjysqVy3U1HvM7xq1LNuArV3jpw8JFTfyYb8R3asHQsTZ2rIutq1eyd3nH1QS9eM~l~v5inRfg9ZBHZVLQGUYwaFWQe_4baPhDSt9nia911n2I11~TfTIUpEVmY~iIkPC9vPvApVR2srlUy_tEow_XvSSwayDKkC8L_Q77ZcD9rnSVYAsRja6zQd64k2TEYoaa~BTdXVs3TxWrSDnw--.jpg
//media.inmobalia.com/imgV1/B8vEv5Xh_VThvnEqMx4G0ZxU_YC_pCgmETwWNQKyeMqLb9Afo_WSoi~kcK5mwaepLz96AHEmAzWJQblCNhundhnOIYTFLWoaYCUj67wms3FHFg6iXc2qp2Efc53eSzR8aom6NmhQaXFMoeuby7_1i3bfXheQEu92IHWz4L8FYU9mxwllzlrggvD4wJhdjUpPtOBULvT2OSsgcD4_9rZ0jCz32DfL9NfPpdvg2GT7ZerFXDiU81zDlG8VQUc_WqYq51iGRNy_raRfsteqk2RV~tmOAF~TzRh9iy2baR9cDL4r_6tMqJ~VY3luz2V4CtA_dHT8VQ--.jpg
Byu Hills, Benahavis

SOLD
Byu Hills, development of apartments in Benahavis, Lomas de La Quinta
Byu Hills, new project in Benahavis, urbanization Lomas de La Quinta, consisting of 24 apartments and penthouses of modern design, distributed in three buildings, in a magnificent location with breathtaking panoramic views from all homes.
In the design, we wanted to preserve privacy and tranquility, offering a boutique concept, with high quality standards. Apartments and penthouses with three bedrooms, large terraces, private pool in the penthouses and ground floors, kitchens equipped with first brands, domotic control system for lighting, air conditioning and alarm system.
Each property includes two parking spaces and a storage room in the basement of the building.
properties in Byu Hills, Benahavis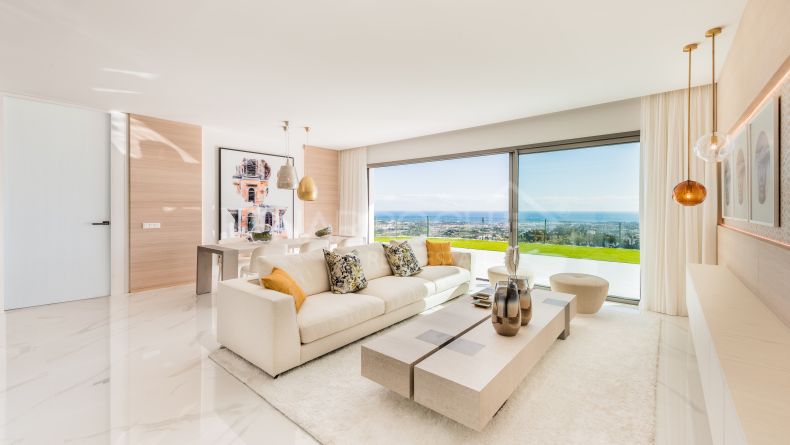 SOLD
Ref. 208-01282P · 3 beds · 2 baths
Luxury apartment of modern design in Byu Hills, a residential boutique located in the urbanization ...
similar properties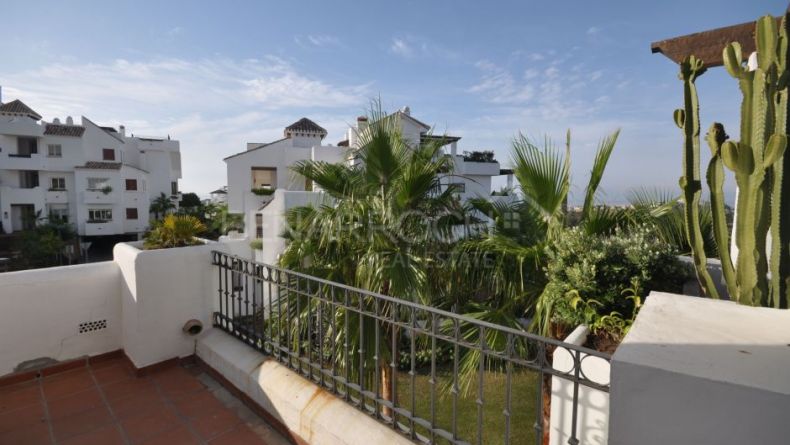 Price on application
Fabulous duplex penthouse with solarium in Las Lomas del Marques.The property is distributed over two levels. On the main floor ...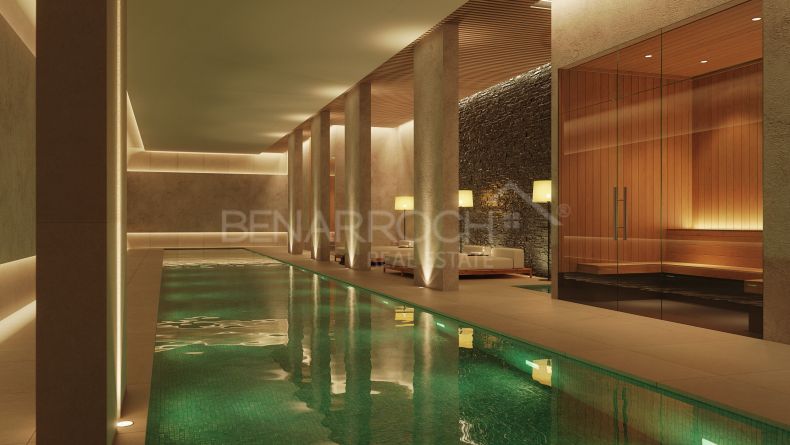 Price on application
Ground floor apartment in the new residential development The View Marbella, located in Altos de La Quinta, in Benahavis, next to ...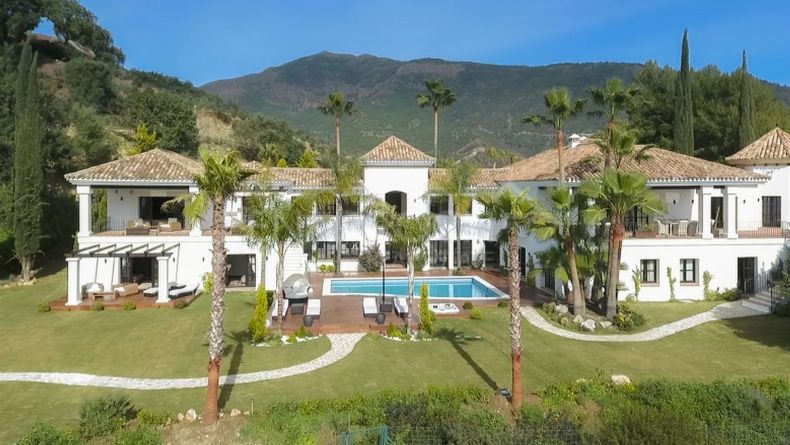 Price on application
Villa with amazing views located in La Zagaleta Golf and Country Club, exclusive and secure residential of international fame ...