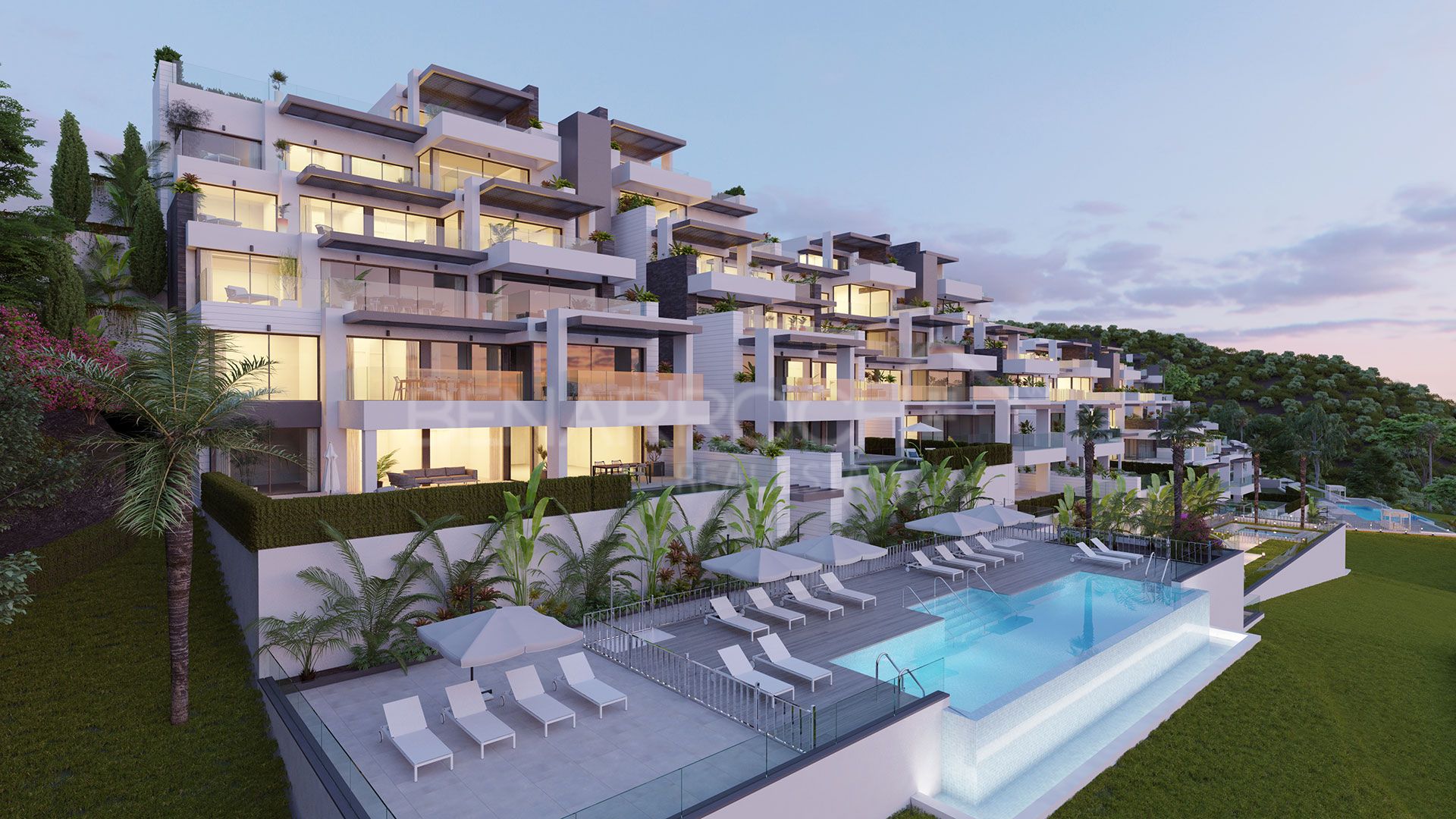 //media.inmobalia.com/imgV1/B8vEv5Xh_VThvnEqMx4G0ZxU_YC_pCgmETwWNQKyeMqLb9Afo_WSoi~kcK5mwaepLz96AHEmAzWJQblCNhundhnOIYTFLWoaYCUj7RPTsxTc9RiZKDzw~qcksAeJQGO2JG_ADyzHuLnv~eoN4zw_i1QNFcY6Zec7btjXHlStpn1cCxgOa_tLk8Udrp_HL24NJqXFPovFAyyV8GGuxmLNXTxRfva9dErPy9fBIFeiveZbTmI16Tmtgj74i77jdEjDcdpEYxLTDcO0r4SCHapuAH5ESU32zuOiEGm01rqdUdzzXMdiDmFLC9zjxJuPLsn64i0CyQ--.jpg
//media.inmobalia.com/imgV1/B8vEv5Xh_VThvnEqMx4G0ZxU_YC_pCgmETwWNQKyeMqLb9Afo_WSoi~kcK5mwaepLz96AHEmAzWJQblCNhundhnOIYTFLWoaYCUj7RPT5t6B9Wi38PGwIQN5ubFThUnsBnOkbtoND5dLNWpDtVvkTEhb~cXvnBHcnJBJGunX8~CpBYGAIBYUKq44H8Ai9MR6n9b4TlopyPCmq0_Z33N_iHGuY2Rxi4SrwQG7L160l6ZQVlgK~Zn14bg4fXAtdBH8a857Z8cJLxDOztmjqgGz6~qthVGygcqd1UY2efT59SwcqPNFTzBuXmUPmXgwzsy7c706Wg--.jpg
//media.inmobalia.com/imgV1/B8vEv5Xh_VThvnEqMx4G0ZxU_YC_pCgmETwWNQKyeMqLb9Afo_WSoi~kcK5mwaepLz96AHEmAzWJQblCNhundhnOIYTFLWoaYCUj7RPTsliWyRfPLGHp8rv26JDR4gRrJjGAoF4_UVzGTyIdvgbkAGl5oQMJC1ZN70wNLzhOYUWnQkoG_yLoXSaH_vi3LsNgsUXniuAP91k3v~f_KpNIZDURJH9ddzboYjp8R3_RlQOvAo42ejGDLfqioTEIrNPZ~ycHJtTxfK1TIKSnfkEs9Aok0562NmYkU14CbI5plssA2sPUqvn5WH5bPUP~lxAxv7lzXg--.jpg
//media.inmobalia.com/imgV1/B8vEv5Xh_VThvnEqMx4G0ZxU_YC_pCgmETwWNQKyeMqLb9Afo_WSoi~kcK5mwaepLz96AHEmAzWJQblCNhundhnOIYTFLWoaYCUj7RPT4vrIYmf3HYa7hLIudgiZd5ZjjuI4WvBeKbshBNoMc_vr1fLCj2wPzXAnYeIB_fXlUbqpQoc_iRRFsuf2eb7IzNAsXiS1TWcq~OF~kjbLI3PFAQSlW5t7AAK83Pmq0G9MW88zPzS51L21mP~mxPsgIIkeDOxP__MvlYtZUGfEWGPaFRPcudqCMQE342PiUBT8KIlSOZNPwLn89LCMMO1ILnIMdKDl3w--.jpg
//media.inmobalia.com/imgV1/B8vEv5Xh_VThvnEqMx4G0ZxU_YC_pCgmETwWNQKyeMqLb9Afo_WSoi~kcK5mwaepLz96AHEmAzWJQblCNhundhnOIYTFLWoaYCUj7RPT54cKC8ygHw2Gnj9Z4pbjeEkVtSipY~2FUbtylmL~XeaJEHpTwXkWTHREiZxk8jdUi7SRGu~NWT7fn_fBymhVt9JpgJngWg5TbjUCpwO8jgCS4ldesfUHRnpn40FbmFRAUuw7K3dQXfiqwDedhztRZxotG_ZCWpFgVGvOuNj8J5H8nmyMO_cYNxLw~hcfpcxyYewanjcPx7mk4gVlFMq0PS~yBVBBfQ--.jpg
//media.inmobalia.com/imgV1/B8vEv5Xh_VThvnEqMx4G0ZxU_YC_pCgmETwWNQKyeMqLb9Afo_WSoi~kcK5mwaepLz96AHEmAzWJQblCNhundhnOIYTFLWoaYCUj7RPT5QWsWYsjWm_eA_aiNboRGUOFd8OuwL2trJcGCxy~4NugI6zi6HXWmTfd6BDj9hja0Po3Hqj0cxuyEMza9HXBsbptKXaWDtpAj05JlalKkKLpvnUsplTFvB5H5pyB69BKRjeeydBkR6H6LDomvQyxVpbMafqSEv1lRZL0dSvxYpkkkg9JRvtYDh228XMbuyIQt7kQPZMXvoEx4VgtGaO4X_Sv4hy_NA--.jpg
//media.inmobalia.com/imgV1/B8vEv5Xh_VThvnEqMx4G0ZxU_YC_pCgmETwWNQKyeMqLb9Afo_WSoi~kcK5mwaepLz96AHEmAzWJQblCNhundhnOIYTFLWoaYCUj7RPTsXwnxrIyDIFN~sVFkSoU6yf2Hx_Iw1zFl~7fWfNdLAcoyWoSy_7ysBi6TNPSThQE5g2a~hEK77QQjbHebYPB_M36T7bEpvy44vjQHONnPHjs8q_TS788~j0MTrPWRFaYV20cBP3_MKbpmBAHtTpjMfI6Bjdx2_3qe2xg6Aqlq3oQshMk~IFPrGCl3FYV5Jj2v3V2wP0J5oL2CrNcZa_YUaz~f2eAPA--.jpg
//media.inmobalia.com/imgV1/B8vEv5Xh_VThvnEqMx4G0ZxU_YC_pCgmETwWNQKyeMqLb9Afo_WSoi~kcK5mwaepLz96AHEmAzWJQblCNhundhnOIYTFLWoaYCUj7RPT5o0LHSN1se3QBJd4nXlNhtE2iCc52KIU9FNluVoSEtTY~wsISZwvtGhlUa_2XtfXFeY3G1RCOCUB5XXOITep73knc3c31Leme~NU8nZzuz8Dw2j3DRux35LG~xHap~l5WaD2xqmB~ZG2VA7NzyV3ghybRwaO40S23tX9BKE9hKtcK4QO1LuUw1BOnTAoQY1M99EJMCfIcRxGTVN9kn34H55K0paHFw--.jpg
//media.inmobalia.com/imgV1/B8vEv5Xh_VThvnEqMx4G0ZxU_YC_pCgmETwWNQKyeMqLb9Afo_WSoi~kcK5mwaepLz96AHEmAzWJQblCNhundhnOIYTFLWoaYCUj7RPT5t~ZOP3dM0TDPWWnvXzvX9I0RnSRpUaOxLEN~ZDA57JFVrpPIE7q2ZzRSzoXOmE3DOOOjDtvrYNXLdLznvLL56J_nKslf6yAcHwyq3WAH0YVVmyUKQmZ44N9DxbC7xTDnxh_dJIwNHIrfWJn9aIZtbeAwjppdS8I36ZuAS4Ye9oQ3f7hMXhnQMxQ_SiulpoaY_T6JC~UYxliHFcFKe7Tu9sFs9d32A--.jpg
//media.inmobalia.com/imgV1/B8vEv5Xh_VThvnEqMx4G0ZxU_YC_pCgmETwWNQKyeMqLb9Afo_WSoi~kcK5mwaepLz96AHEmAzWJQblCNhundhnOIYTFLWoaYCUj7RPT5t7cxuK98WZ0pCFGnFO1eycRMO~26E7oGwRD4~XuVyJKGjGqQVwobbTollPblpBh2QLLAUnhHhwZX~aaF9ADUS0Et0yL43QsosmjO3ms0ZvNk9VswwcfTjm1gHYeY9y7GAmFy~HBiiJhxbwfKIfiZ8JT~8tEXVA4Xs__oG4Ztri_huBfqQIvGLWQhPtaqWFFQTuYQ4_43hzsF2AwSiGWjwe36iRGtg--.jpg
Aqualina, Benahavis

From 606.000€
New project of luxury apartments in Benahavis, Aqualina
New project of luxury apartments and penthouses in Las Colinas de Marbella, Benahavis, residential Aqualina, very close to the La Quinta golf course, 10 minutes from Puerto Banus and Marbella.
The complex is composed of two residential, Aqualina Residences and Aqualina Collection .
Aqualina Residences consists of 5 buildings in south orientation, with a total of 50 apartments and penthouses of 2, 3 and 4 bedrooms, 2 infinity pools, heated indoor pool, garden areas and gym.
Aqualina Collection consists of two buildings, with a total of 8 apartments and penthouses with 2 and 3 bedrooms, located in a superior position in height over Aqualina Residences, which gives you views, if possible, even more spectacular, as well as a more exclusive location.
The penthouses of both residences have a swimming pool in the solarium and barbecue area.
The qualities of all homes include porcelain floors, air conditioning hot-cold, large windows, large terraces, video intercom, parking space and storage.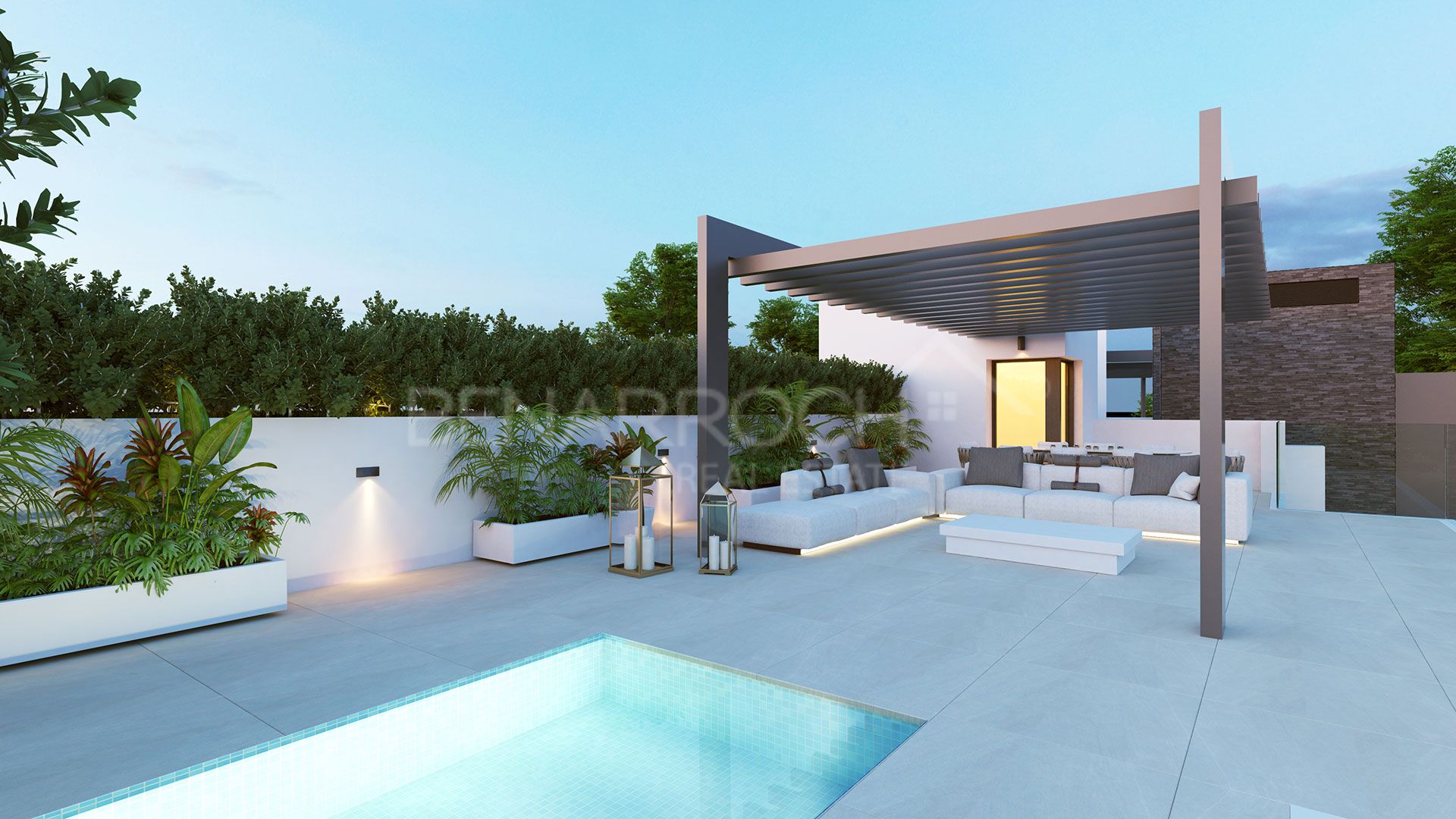 properties in Aqualina, Benahavis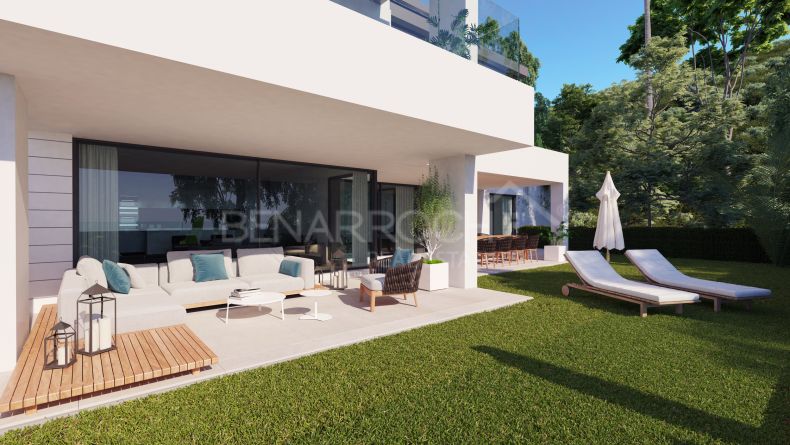 606.000 €
Ref. 208-01222P · 2 beds · 2 baths
Amazing luxury apartment in the residential Aqualina, in Benahavis, a modern style complex located ...
SOLD
Ref. 208-01223P · 4 beds · 2 baths
Wonderful duplex penthouse located in Benahavis, residential Aqualina, a few steps from La Quinta ...
similar properties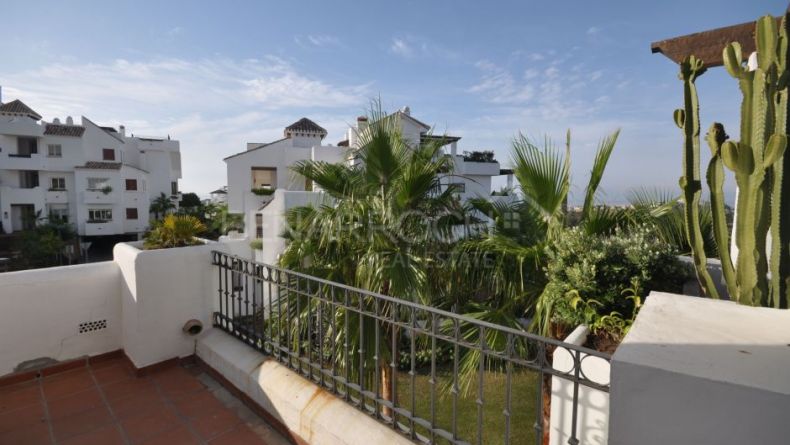 Price on application
Fabulous duplex penthouse with solarium in Las Lomas del Marques.The property is distributed over two levels. On the main floor ...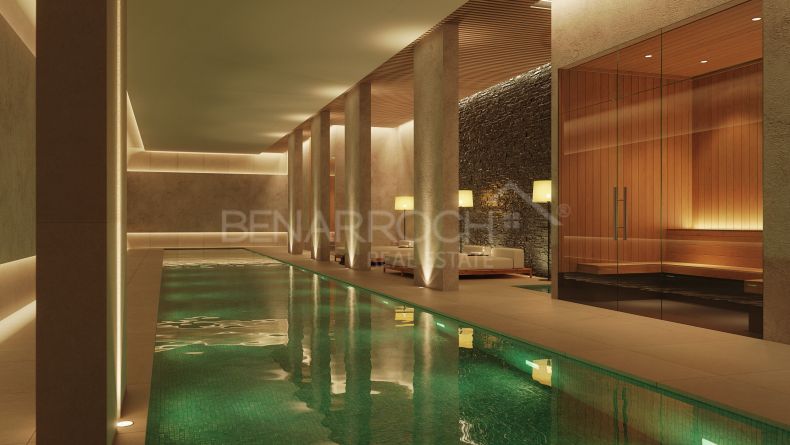 Price on application
Ground floor apartment in the new residential development The View Marbella, located in Altos de La Quinta, in Benahavis, next to ...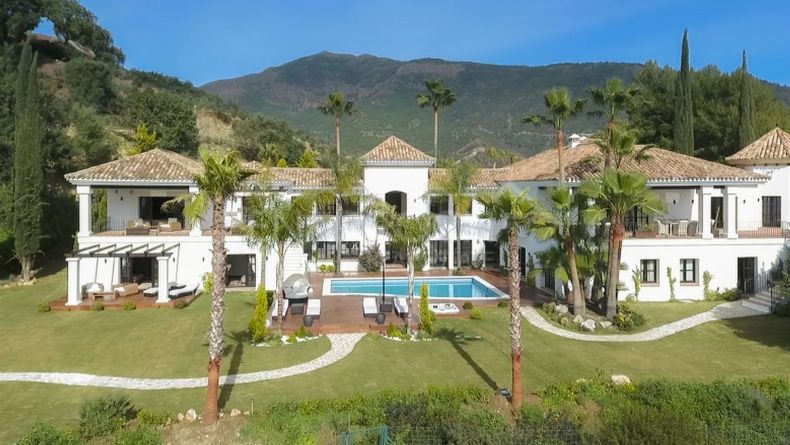 Price on application
Villa with amazing views located in La Zagaleta Golf and Country Club, exclusive and secure residential of international fame ...