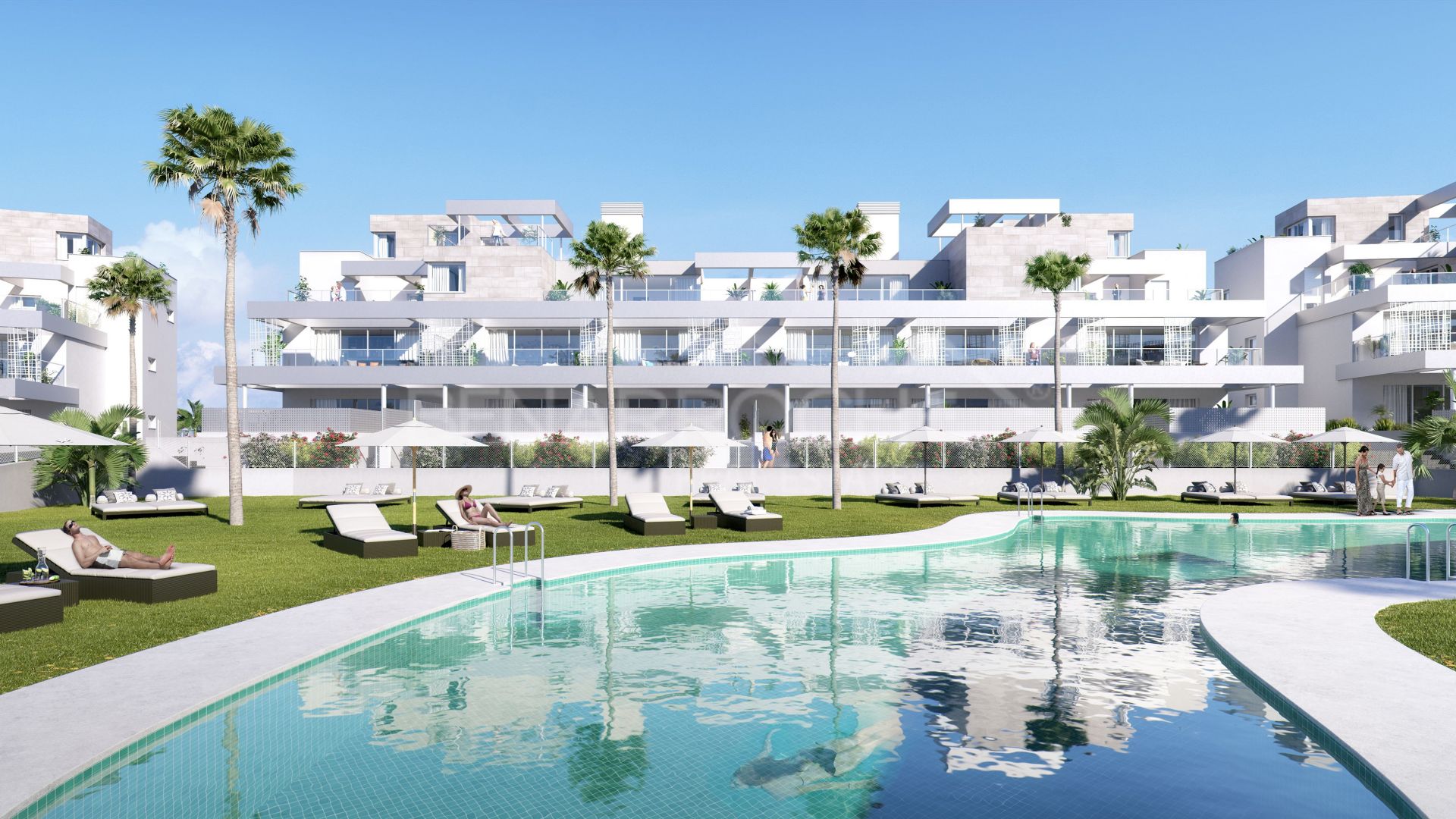 //media.inmobalia.com/imgV1/B8vEv5Xh_VThvnEqMx4G0ZxU_YC_pCgmETwWNQKyeMqLb9Afo_WSoi~kcK5mwaepLz96AHEmAzWJQblCNhundhnOIYTFLWoaYCUiP6iyo1L6GGotVcmjDRJTkgAkrH2T0UKzWe0sHUkGw~b_UOf~naYJRLEazl7Jc8IHb25lzZ_7g2zJzmbUDd4qCvBUHHDYeaZAKSIAzvOqPZ5l2wDlhvBHTtvkiWEIJW8PnEgfli1ekQqJyvmwPlxtFBn5X6rlOqWOaoloVLoWOHI35~Z9KvajD277_7_ZsoMvdSf_W45py97PfFUQEvwuyMPFkzmJwBdTxw--.jpg
//media.inmobalia.com/imgV1/B8vEv5Xh_VThvnEqMx4G0ZxU_YC_pCgmETwWNQKyeMqLb9Afo_WSoi~kcK5mwaepLz96AHEmAzWJQblCNhundhnOIYTFLWoaYCUiP6iy81LQtvjeskIEtbz_dD0K7_qaaudOkmmiltfXlGpJFuRO8m6U2z38scoNCZG2L1L4ROZ4ln2c0XqT~FQgn3S2XubzWDRBnnCKhpj9coHYSzDlKCGupeUcfqBRyL5RC01_E7G0vmrBfbmHAUXLFsBFs3HRdC6BQmqMZqLM0cTIWHBYhxq6P76feitwSxeGZk16F3AqlnyKcFJp8qv0DoXwtdToYbSBhQ--.jpg
Palm Village, Estepona

NOT AVAILABLE
New development of apartments Palm Village, Estepona
In the New Golden Mile of Estepona, in Benavista, Palm Village offers apartments and penthouses of contemporary style in a location close to all kinds of services, a few minutes from Puerto Banus and Estepona, close to the beach and numerous golf courses.
Palm Village consists of 95 homes of 2, 3 and 4 bedrooms with large terraces, private garden on the ground floors, common areas with swimming pool, paddle tennis court, putting green, petanque court, gym and social club.
The apartments have large windows, high-quality materials, fitted kitchen, air conditioning, video intercom and the ability to customize the finishes in floors and bathrooms.
properties in Palm Village, Estepona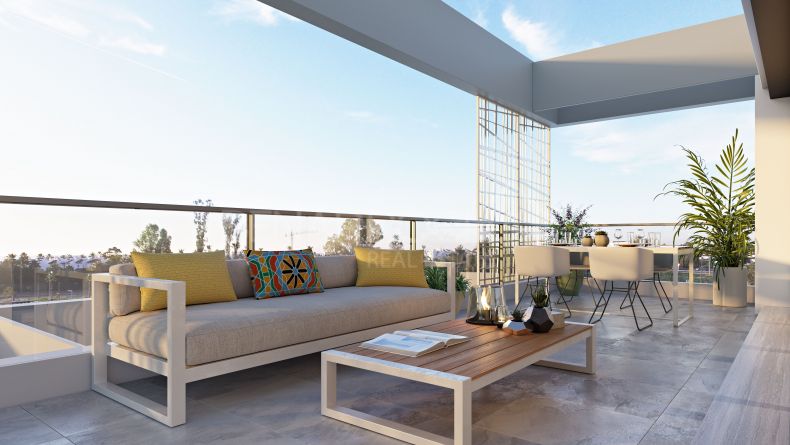 Price on application
Ref. 208-01208P · 2 beds · 2 baths
Two bedroom apartment in the new residential Palm Village, on the New Golden Mile of Estepona, ...
similar properties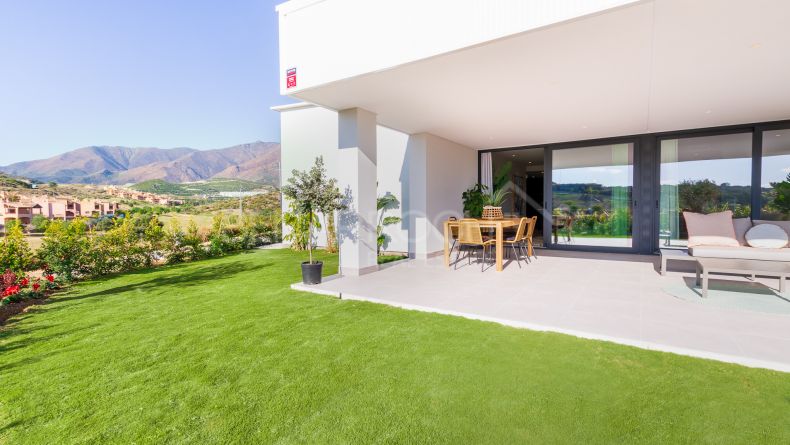 Price on application
Ground floor flat in the new development Azahar de Estepona, only a few minutes from the beach and with beautiful sea and golf ...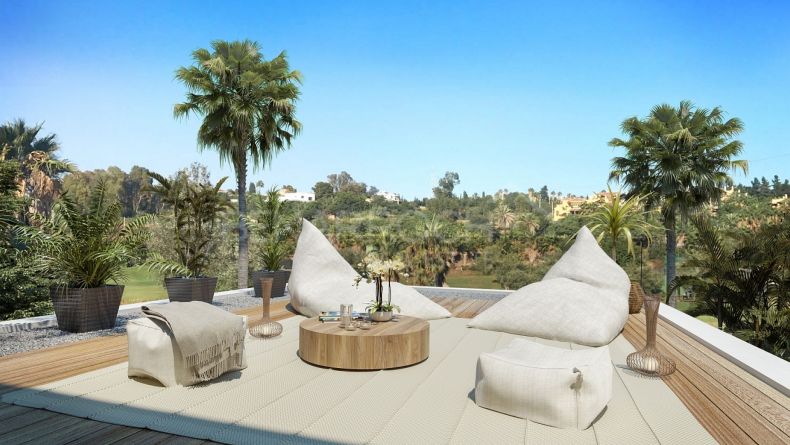 Price on application
Modern avant-garde style villa located on The Sanctuary Villas, front line of the El Campanario golf course, on the New Golden ...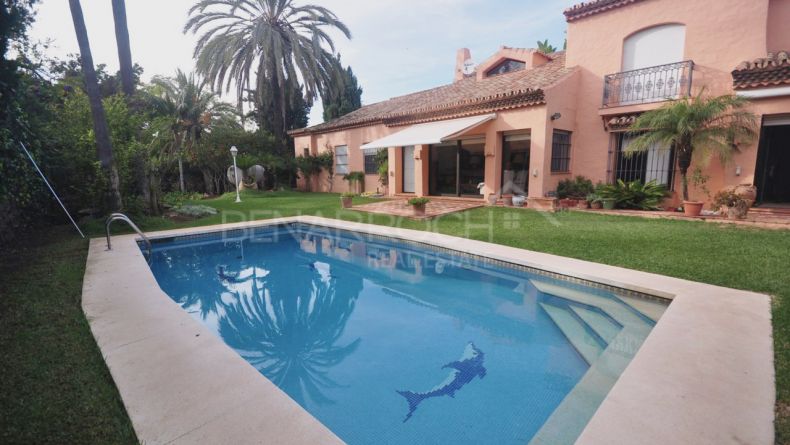 Price on application
Magnificent Mediterranean style family villa in the consolidated urbanization El Paraiso Barronal, situated in second line of the ...