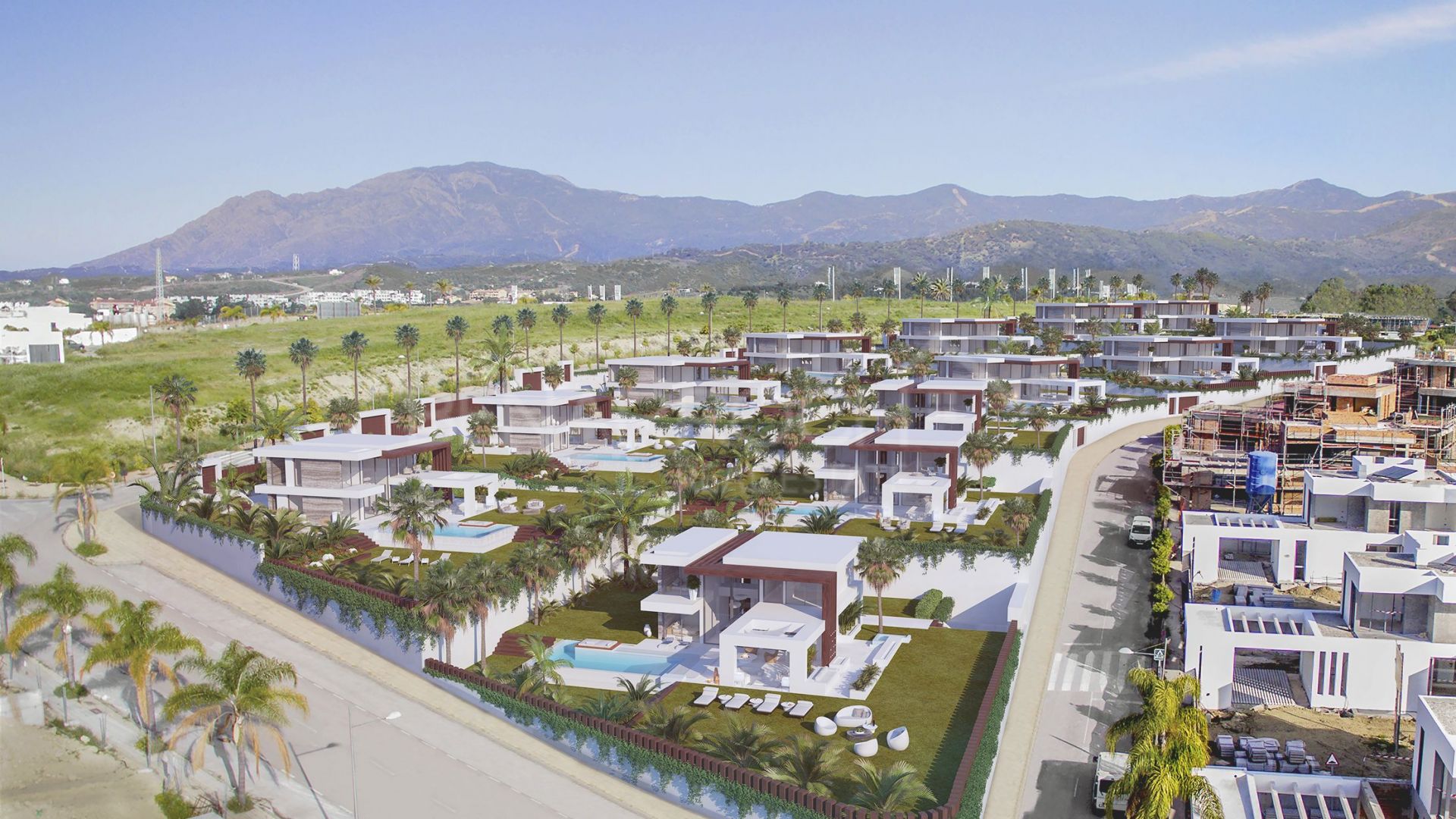 //media.inmobalia.com/imgV1/B8vEv5Xh_VThvnEqMx4G0ZxU_YC_pCgmETwWNQKyeMqLb9Afo_WSoi~kcK5mwaepLz96AHEmAzWJQblCNhundhnOIYTFLWoaYCUiPQhjSS8lVucvaYE059BhpSlLMr0z0hA1xZtIG5Znqo0Sg3v9PhYHg3xh3NvjSzrtSqsT2R5XESm2OsUzm4Nzu68miNDUQ4aPjPaydRErD6Lnypo4WAD1gfwylxJCrb6u8_kFGW3_XT5KgJzMkd9dxV0S_zuSvxk8A3XdbGBCJHyO8KMJ0kbGuSATvQQ017wMzoP_rc2apUDHU2ssazJfpTspYb7ifY6MvA--.jpg
//media.inmobalia.com/imgV1/B8vEv5Xh_VThvnEqMx4G0ZxU_YC_pCgmETwWNQKyeMqLb9Afo_WSoi~kcK5mwaepLz96AHEmAzWJQblCNhundhnOIYTFLWoaYCUiPQhjSJGO6hb1r3pGczUSjh~IdnwIk7DpXPU42nXkX1brC_jxVHT6f_cZuLOsiTU6jXY5TpTj8r9~rcosq~_odulrOSi8chm8JaXCR1ZhG~rCr1Es3TgYS2Ddsi303z7D9ZtAYHAnRnU2OhugSH5fr3~8CJkHmXVNNUwkBRT6ERzSmnfn1G6zDsImr0JYfQJWDAl1e0zHOgnrDhU_d342Be84iXees_7lYA--.jpg
//media.inmobalia.com/imgV1/B8vEv5Xh_VThvnEqMx4G0ZxU_YC_pCgmETwWNQKyeMqLb9Afo_WSoi~kcK5mwaepLz96AHEmAzWJQblCNhundhnOIYTFLWoaYCUiPQhjQTiYgDw1ZJYyuw6hd0bs2w_wHi1dfYAguy7SJUXBUpWTzIThcbLC~nbGlX_nSSPYxV9l0kGMAbQEw97ZGD5BYigFQJePRUMaOgfx4hUpEn0YaRcqJLT74z5Fh5l3ES0Sfk0by4L6iPo7s3yKb20pzwKeqfJHPvz2CuCnPs02FqZ9aWzMnir7UafuaIbORRkVpKb~J7bWnvorPSfD_riNHhNC3xpJOw--.jpg
Velvet, Estepona

From 1.200.000€
Velvet, project of villas in Cancelada, Estepona
New project of 12 independent villas of contemporary design located in the New Golden Mile of Estepona, in Cancelada, very close to all kinds of services and the beach, Puerto Banus, Marbella and Estepona just a few minutes away.
The villas, located in plots with a surface between 965 and 1095 square meters, will have 4 bedrooms, large garden areas, large covered and uncovered terraces, infinity pool and south facing with panoramic views to the coast.
With three types of villas in terms of design and size, the project has the option of personalization according to your needs and preferences.
Designed with the latest techniques for obtaining an ecological and low maintenance product without forgetting the luxury finishes.
Fully equipped kitchen, floor to ceiling windows, large living room open plan, en-suite bathrooms and double height entrance, are some of the characteristics of these amazing villas.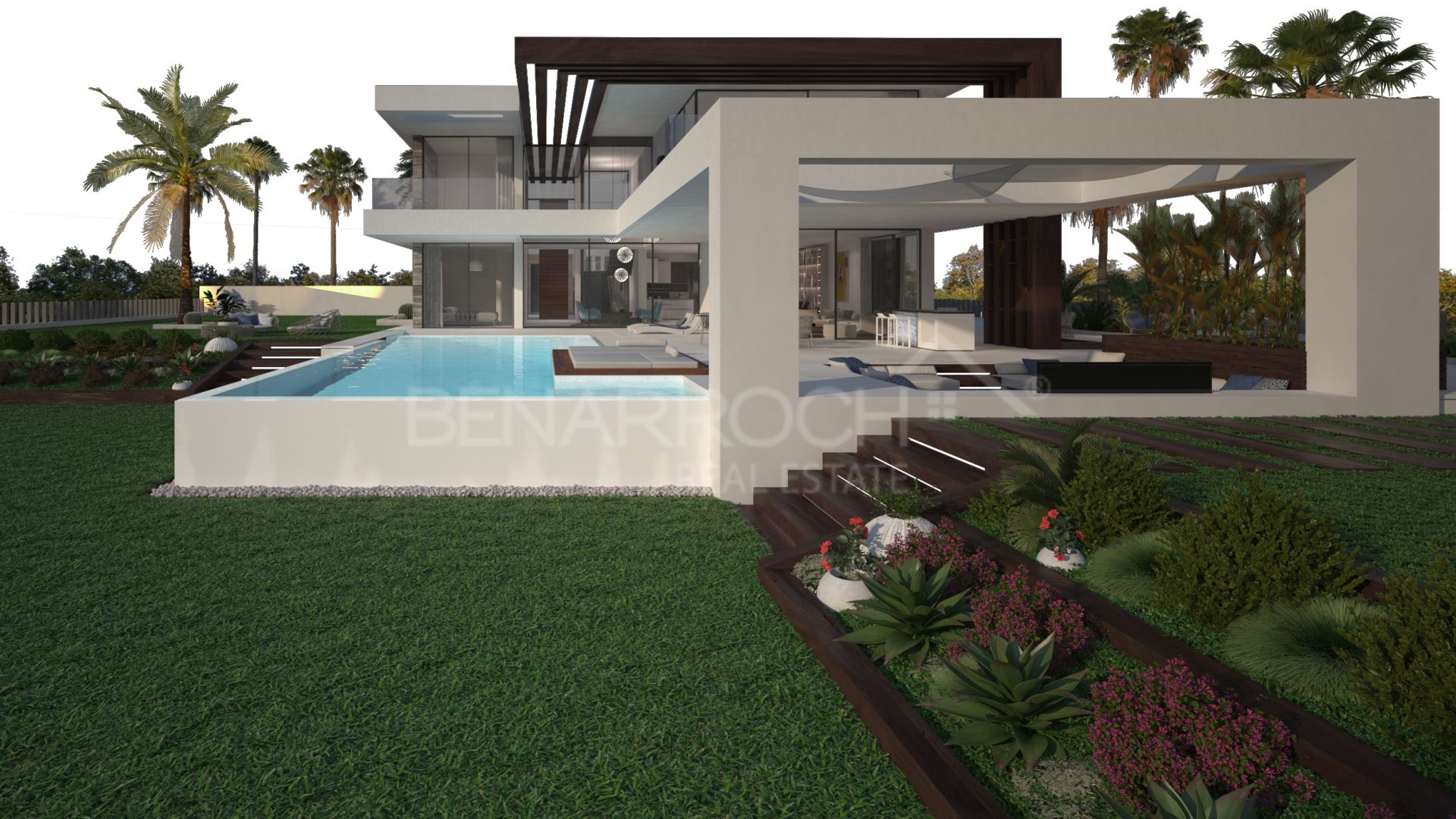 properties in Velvet, Estepona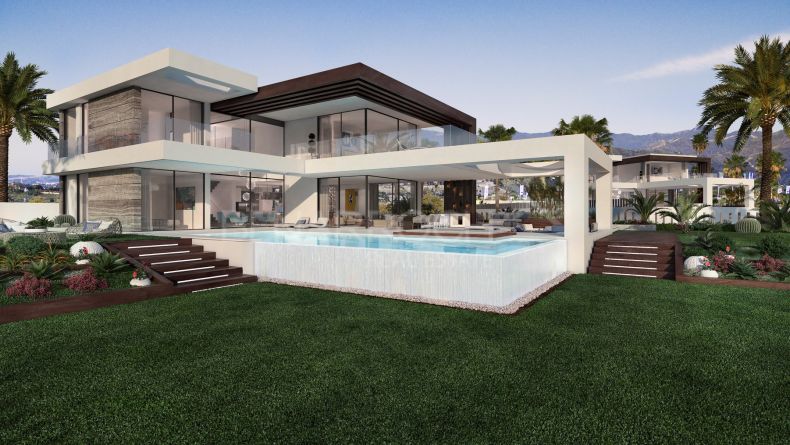 Price on application
Ref. 208-01200P · 4 beds · 4 baths
Luxury villa newly built in contemporary style located in the complex Velvet, New Golden Mile of ...
similar properties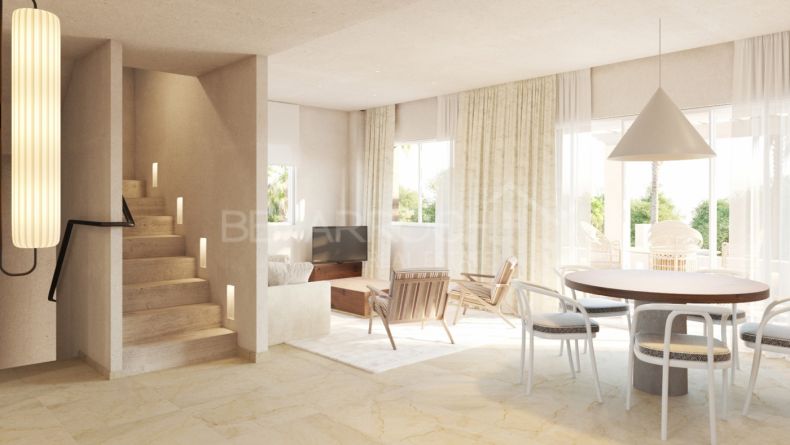 Price on application
Townhouse situated in the residential area of Agra, next to El Campanario Golf and Country Club, a very quiet and well ...
Price on application
Ground floor flat situated in the New Golden Mile of Estepona, in the residential complex Emare in front line beach.Emare is a ...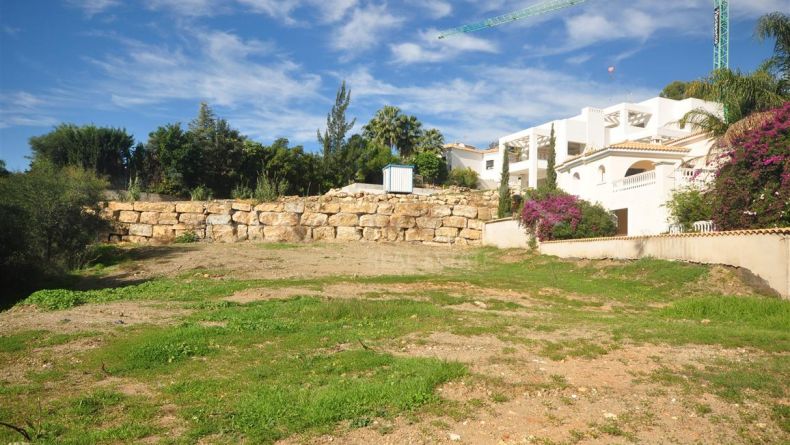 Price on application
Single-family plot located in the urbanization of Paraíso Alto, in the municipality of Benahavís.In the urbanization of el ...