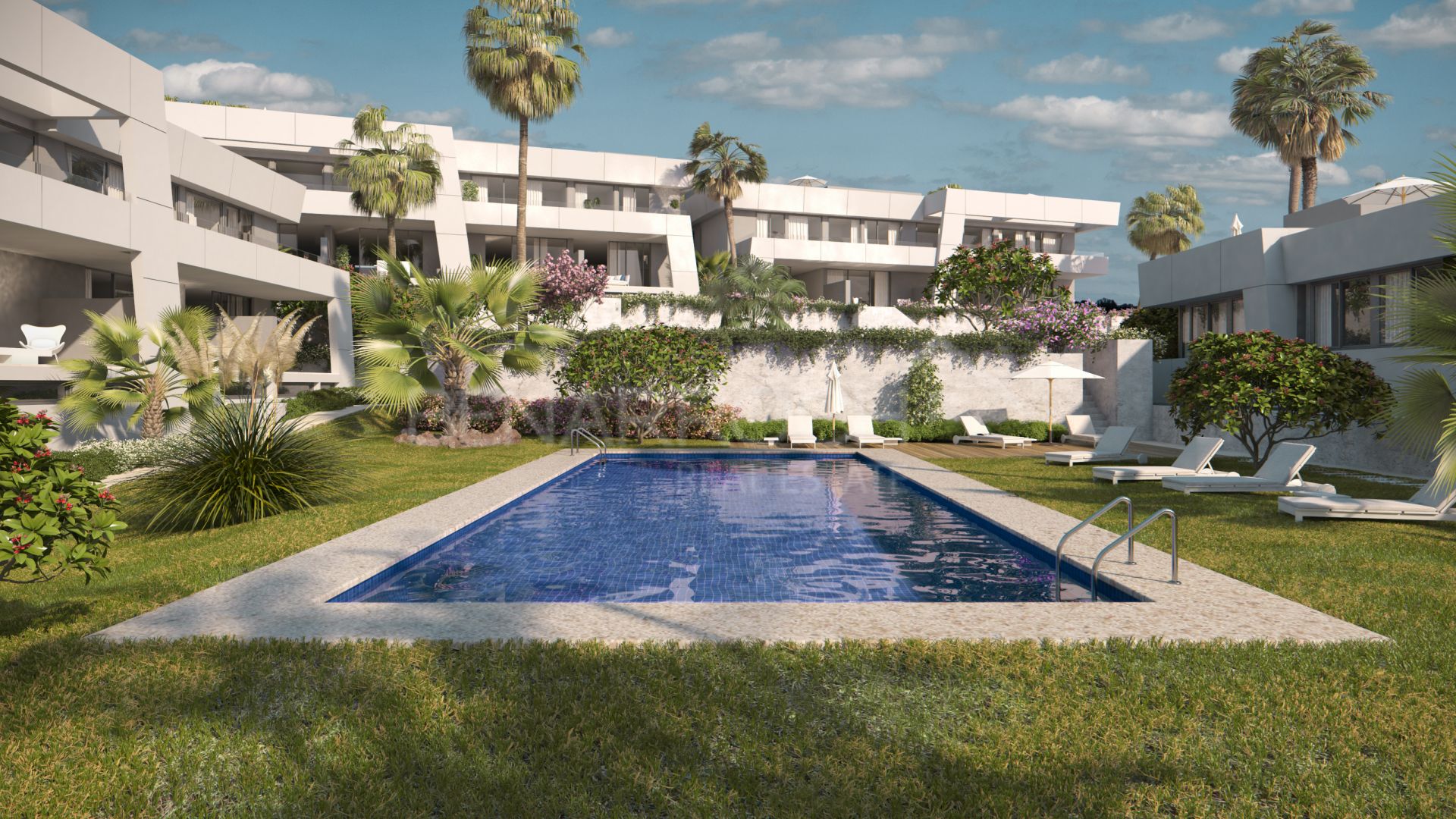 //media.inmobalia.com/imgV1/B8vEv5Xh_VThvnEqMx4G0ZxU_YC_pCgmETwWNQKyeMqLb9Afo_WSoi~kcK5mwaepLz96AHEmAzWJQblCNhundhnOIYTFLWoaYCSPKLk7ARzRV5hK1BpVon_NOBn0X4S21rNWg7LN7QGLWdcWQGfx_EODt8NqlEIeLxcsyE8Wb2uzR3Hq3pz~s4ZeTFuKLo2~_N45YHgWrFrlg9OhfP1Ht8dPhXSX1SVjxw~mT3esTQeybbMk9fyR8bHuBqScVHdMYjj_Sw~8udZpzHPQmFrZCfC~CrFLhAPmf8IMdw24ZzA6m~KnYiOxOErCsdLB46ZUVIO4GA--.jpg
//media.inmobalia.com/imgV1/B8vEv5Xh_VThvnEqMx4G0ZxU_YC_pCgmETwWNQKyeMqLb9Afo_WSoi~kcK5mwaepLz96AHEmAzWJQblCNhundhnOIYTFLWoaYCSPKLk7DGHb1a690mejD1pA9oRyrdkX8QrhwCsYMnIC_dZqPhHEjVwRPD1Yg0kxOqWe8JAMnt5I9Q2WFk5BInPVZd5HZdmOXQ~VgsypW7ZJbh_tpsQ0ko3SnOLa17gviMDsN6NureFvxGPHxlIIlqIOElOienbMBscEgG4~JRlCoza8SuLtGrAqhGkDi2gSemJ3ZXmzpx1ramzjro2r0ckn1I9iyqeQ69a0xw--.jpg
//media.inmobalia.com/imgV1/B8vEv5Xh_VThvnEqMx4G0ZxU_YC_pCgmETwWNQKyeMqLb9Afo_WSoi~kcK5mwaepLz96AHEmAzWJQblCNhundhnOIYTFLWoaYCSPKLk7DdXCXKn9zhmYamgScb~t3M~6YoptkEBHxgrUxxByOkjSsEAp2LiAD43h4sRsCq9xgpw8sj6DXQezaIORalZpoSKOdIEWv4UPjVbUS5VwTd1m8y0db8rM72IyJcCePv3y7oZXT6kHI9EMgm5oSNwWV1VxhqQ3we1eTCcKOM8w5QzwXfPewhif5g6GAw4qu0kINwLVH_PZlZEBd9imLfbhxLZ43e_PAA--.jpg
//media.inmobalia.com/imgV1/B8vEv5Xh_VThvnEqMx4G0ZxU_YC_pCgmETwWNQKyeMqLb9Afo_WSoi~kcK5mwaepLz96AHEmAzWJQblCNhundhnOIYTFLWoaYCSPKLk7D_D396WyfkBXvZIKnsxaGd17EpwnVxXgQEDEU2B_aZEIOiGxOx5G4fMprCQOpj_jzqiY3b~j6ZFcITYdQhgmabAwRZTlLC6AHUHOiaWUlA9Oc3IIt6~1DFMfk_7ITNyW9_dLJm~NdXWmGf4RbIM~xmbdOqaHxjHc5o4heTkzbT_WxJoH~1qFXhpU0AKtrT8JcJizeP~5rRDv3HuMW5iJLzBfhqYWDA--.jpg
La Finca de Marbella, Marbella East

DEVELOPMENT SOLD
Development of townhouses La Finca de Marbella 2, Rio Real
Promotion of 24 townhouses in La Finca de Marbella 2, Rio Real, a few minutes from the city of Marbella and the beach.
Each house has 4 bedrooms, solarium and private pool, in a closed area with 24 hour security, equipped with landscaped areas, community pool, social club with indoor heated pool and gym.
similar properties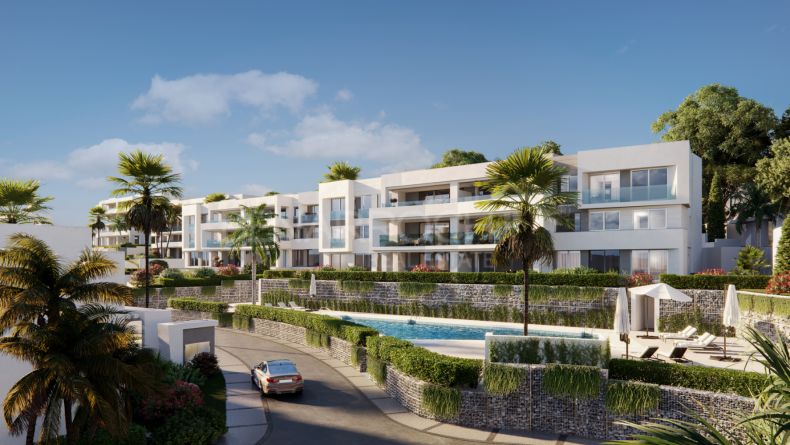 Price on application
Ground floor flat in the new development Soul Marbella located in Santa Clara Golf, Marbella East, an exceptional location next ...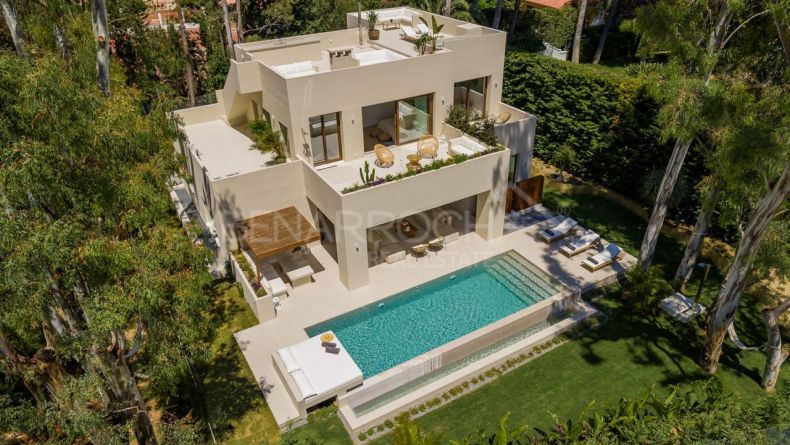 Price on application
Recently completed villa located in Los Monteros Playa, Marbella East, just minutes from the centre of Marbella and a five minute ...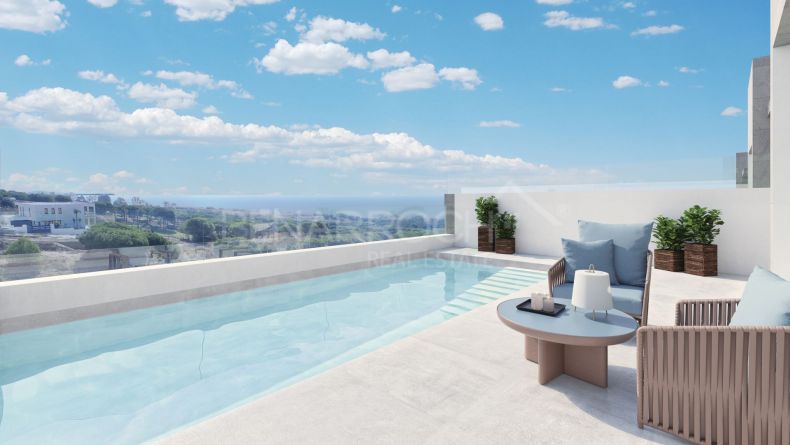 Price on application
Three bedroom townhouse located in the residential The Cape in the center of the golf course of Cabopino, Marbella East, a gated ...