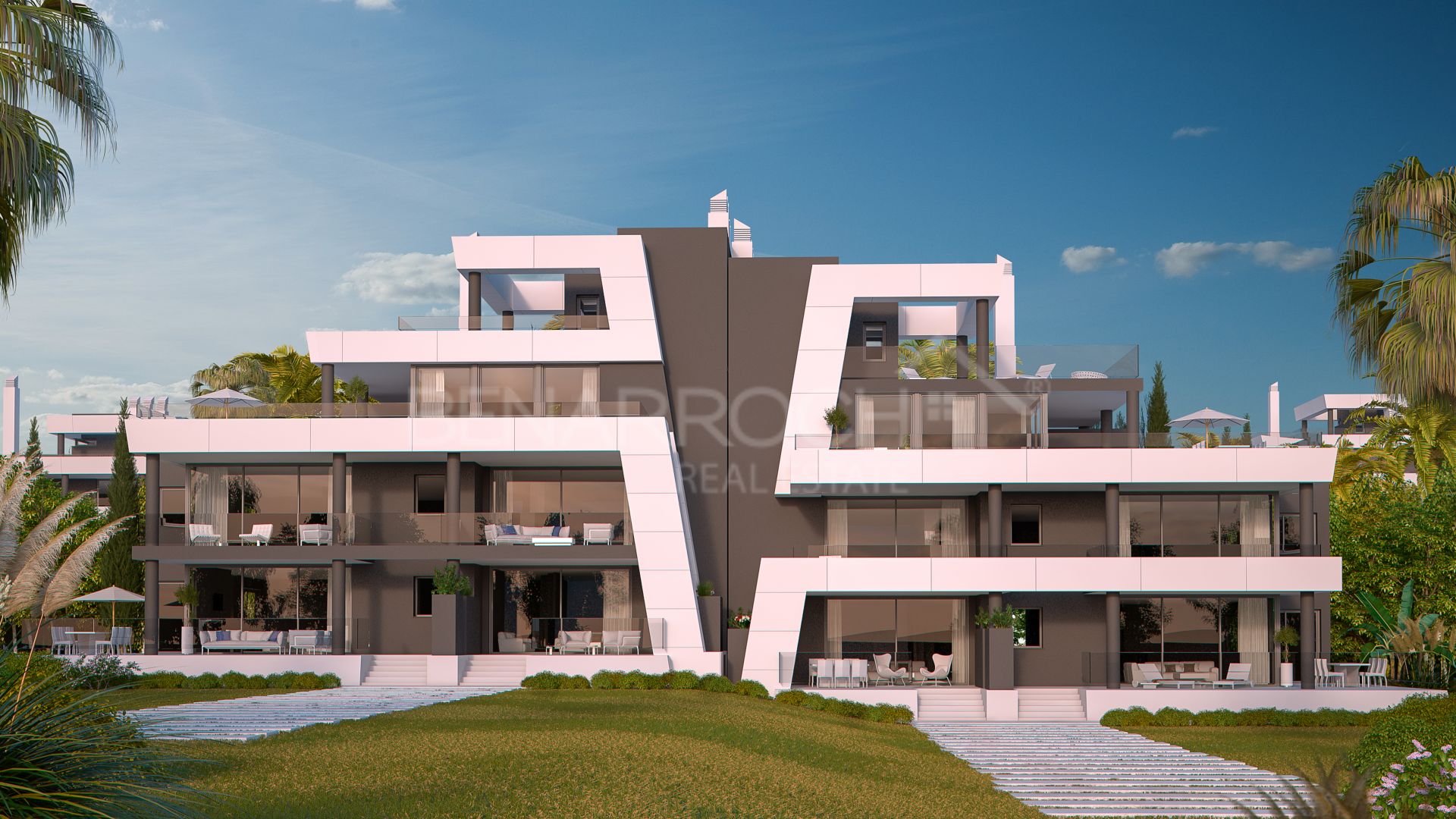 //media.inmobalia.com/imgV1/B8vEv5Xh_VThvnEqMx4G0ZxU_YC_pCgmETwWNQKyeMqLb9Afo_WSoi~kcK5mwaepLz96AHEmAzWJQblCNhundhnOIYTFLWoaYCSPLkqL2jUFM5oSg_hg6GEPnEXSOB4LANwGDMAJjMfYerWo1Wjs4cAm2fI_tJHrbX~U3~XKTzvxO~aG4o3E2W2A_tk25mzJdTUmZVUXBL1J99wrNG4KCZz~mwKKwYOcubaiTacmq8HioS1s5NLO3uDo8sHTyZX1pyGOHAZ__Cx7KuIVPpibwDPDu6HU3mh3gNJ5ZnLHtqGwvpSTyM7bautc5yZANdNgNH3gIw--.jpg
//media.inmobalia.com/imgV1/B8vEv5Xh_VThvnEqMx4G0ZxU_YC_pCgmETwWNQKyeMqLb9Afo_WSoi~kcK5mwaepLz96AHEmAzWJQblCNhundhnOIYTFLWoaYCSPLkqL0z7Wkxm~nZaa9Ze4i1F~YCSvOS_V~qVcADtMHnWv87mp9RPmblNiZH~_pvhQbaiwkGBy42xasSOkLWAW9adyAw2sdWzvCtk2eXTY9baTXdmu4WutIsmIwqoiIiSzBIIw899mjLGsCFhQkwxqrJhiQN7CKoTV9UmrTU7saMm0jdZkw8dFU_2jNCUk5J4E0_iP~BWGg43NPCjNKs6iyf6SjIozzE~TJA--.jpg
//media.inmobalia.com/imgV1/B8vEv5Xh_VThvnEqMx4G0ZxU_YC_pCgmETwWNQKyeMqLb9Afo_WSoi~kcK5mwaepLz96AHEmAzWJQblCNhundhnOIYTFLWoaYCSPLkqLhnSltvla8_Rg68VA1Qb6tPmSjnccfxyLMikD~oyD8XYqeEgD6BwWXPPFFB0lfMGskWfw~ylMEKBEKW8nsLli_QuiHd6s~INNXRFjX0tQ89HEZjlX01iqV2tpPNbgHXK2Ra0uLiJKc~N5SpS2nh_V68jkVkvX0KOKYXveyVvW5QtakvWzhmYq30O0~KAnXAuwRRCYLjFDzSDJ3Hj4v17d_sSVqCfZGw--.jpg
//media.inmobalia.com/imgV1/B8vEv5Xh_VThvnEqMx4G0ZxU_YC_pCgmETwWNQKyeMqLb9Afo_WSoi~kcK5mwaepLz96AHEmAzWJQblCNhundhnOIYTFLWoaYCSPLkqL1la8a8H2OCqojHM4OmHXcjBiIc5lN2os5XcMU0i5NEyV0fTAH4rNp6YQqMzJE8zqDDHcXutaFqDYYwqk6toecyVj0CuHm2H~MwA559yzauFt~JSPb3VQ6APyxpYpOtKzAK16NdoReMb7_m~D9XPlZ1PhMPzYcthexR1W6MdrlRgogfT5JrlrwekuhKPK8BLVKLszCS~uQDiqHzMh9w13GR2LwmQljQ--.jpg
//media.inmobalia.com/imgV1/B8vEv5Xh_VThvnEqMx4G0ZxU_YC_pCgmETwWNQKyeMqLb9Afo_WSoi~kcK5mwaepLz96AHEmAzWJQblCNhundhnOIYTFLWoaYCSPLkqL0zfNSG0IXeSL3jmkz6HbrEe4yne5ccXe~IRzXg0s3iZqtQppjOC5dNNGAUagG6rQPZR6dTv~Z_zXbGdR2RhmRC4LtwXLD3SIo_yrtSedRKJqGGN8Kw_O4KHw~~r~7Ono5Iw3BOJoVnHx9Ka_IDYu_S2rryIEyRARXRMxtqkfh1pimlryutlzZhlcuXbEIoOiDK~Hxxlursz_344tZlFgZzD08xN6fg--.jpg
//media.inmobalia.com/imgV1/B8vEv5Xh_VThvnEqMx4G0ZxU_YC_pCgmETwWNQKyeMqLb9Afo_WSoi~kcK5mwaepLz96AHEmAzWJQblCNhundhnOIYTFLWoaYCSPLkqL1la7DXoSaCb7rCpmTolA9Yehf7Px6UHsqPIqOmM6VYUmW4kq8jJrhqfI4rgnC9ZsoqwHDJ68vINQfrq_D3mhDqPhaGBUi7WkAVk5OYrjCLdhT1UExYH4mXDcygtaLlNx7k~XluXSi0ZLhdifgAC8J_K_OztK52DFoRacJVJqfMw5L1dTBvUHjRqofga2BChXre2pEHV_~Gs93JvyWgrP8CHDKGJpPQ--.jpg
//media.inmobalia.com/imgV1/B8vEv5Xh_VThvnEqMx4G0ZxU_YC_pCgmETwWNQKyeMqLb9Afo_WSoi~kcK5mwaepLz96AHEmAzWJQblCNhundhnOIYTFLWoaYCSPLkqL0Hf_OLtjwXjuxc87oWJyDkKfgpXq4rNzmmod5Mpod3WorTSrBAPjtol0H4wHLeovuQLp2LgI1t85Hpbu4reRD88W_cSRBXoHp5dPLtT3MsWqzP4SB7KONkryXG3R2zs6BpognaEYwLu2sQRo0GS0dUsEb4nMCp7fifhvH7_DDcgHF5wd4gQPhkzh5wfEmhvBjDwdT7jHjgg0SvZvMd2iq7bLjw4rdA--.jpg
//media.inmobalia.com/imgV1/B8vEv5Xh_VThvnEqMx4G0ZxU_YC_pCgmETwWNQKyeMqLb9Afo_WSoi~kcK5mwaepLz96AHEmAzWJQblCNhundhnOIYTFLWoaYCSPLkqLhUBqcPtA7phvc0iFvQKL0Va9Yd7i6tjerhvf1DbGgPmOLTeo0sUiICJ06Cy2sbP9c5wpPLARMoaCD57Y7TPe5oU1dnhrnxD4DeUGFZmxiaBSjxhOE3PHcqkQXVMhduk37CgQSSkyiSushovVKQ_U25299HMYs8z3Kx4CfzLoafr09HgtdUDe7ZPsYXXEOPlU~o8v9nG1HJjTa3AFQLU8n1Uv9nY3Ng--.jpg
La Montesa de Marbella, Marbella East

DEVELOPMENT SOLD
New development of apartments, La Montesa de Marbella, Cabopino
Promotion of 39 apartments and penthouses of contemporary style, La Montesa de Marbella, located next to the Cabopino Golf course.
The complex is distributed in 8 buildings of 3 floors with apartments of 2 and 3 bedrooms and 3 bedroom penthouses and solarium, located in a large garden with swimming pool for adults and children.
The houses in La Montesa de Marbella have large floor to ceiling windows, marble floors, kitchen, air conditioning hot-cold, underfloor heating in bathrooms, video intercom and home automation preinstalacion . Each house includes two parking spaces and a storage room.
The residential one enjoys magnificent views towards the coast and golf, and in the surroundings it has all kinds of services, such as supermarkets, pharmacy, banks …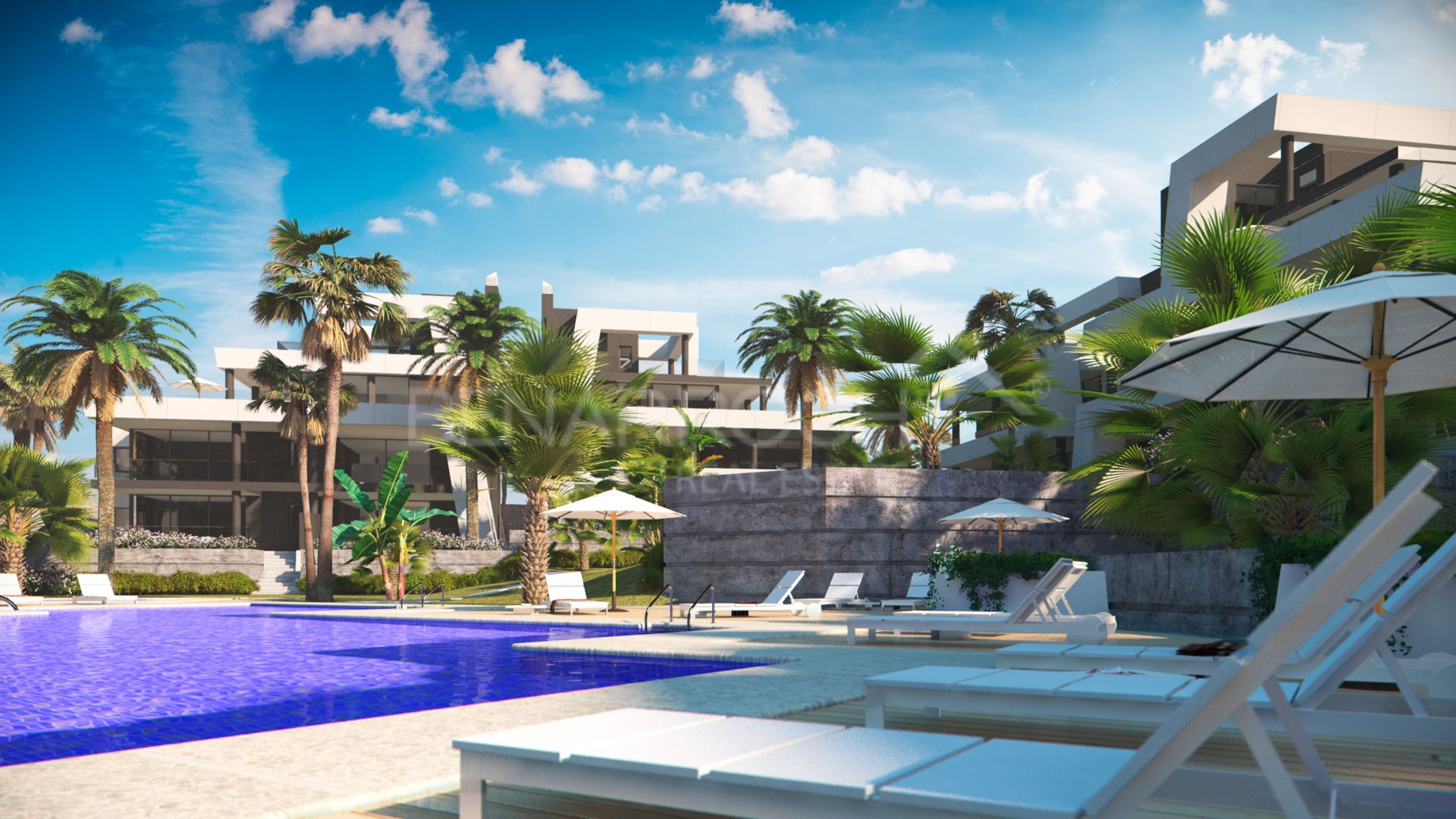 properties in La Montesa de Marbella, Marbella East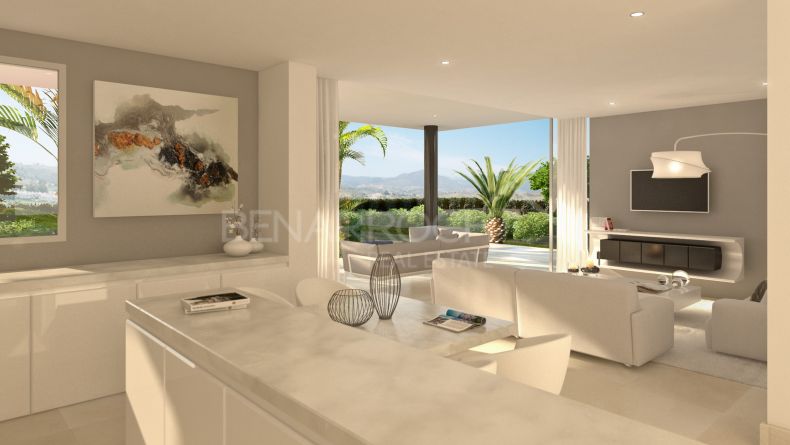 SOLD
Ref. 208-01111P · 2 beds · 2 baths
Ground floor apartment in a contemporary style belonging to the La Montesa de Marbella development, ...
similar properties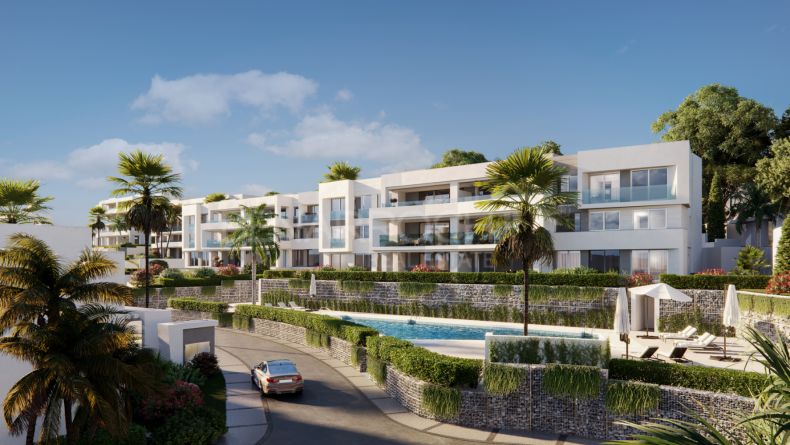 Price on application
Ground floor flat in the new development Soul Marbella located in Santa Clara Golf, Marbella East, an exceptional location next ...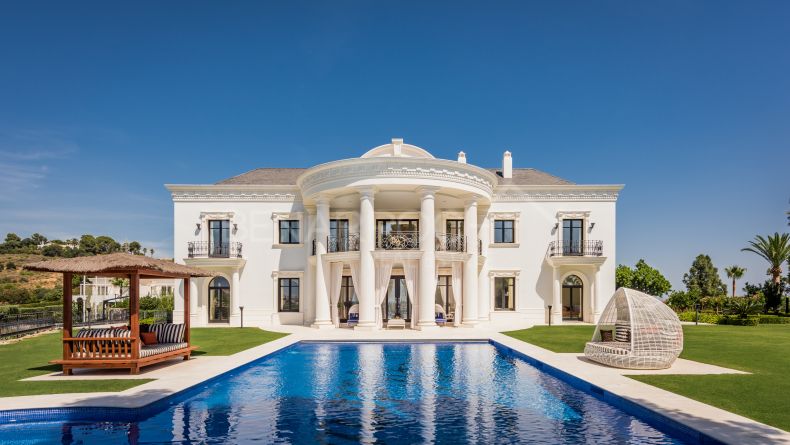 Price on application
Luxury mansion situated in the urbanization Hacienda Las Chapas in Marbella East, only a few minutes from the centre of ...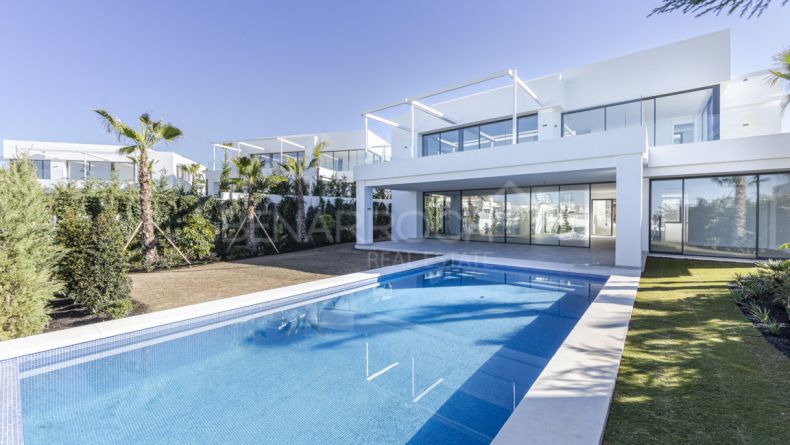 Price on application
Villa situated frontline golf in Cabopino Golf in Marbella East, within walking distance to the marina and the beach.The villa ...