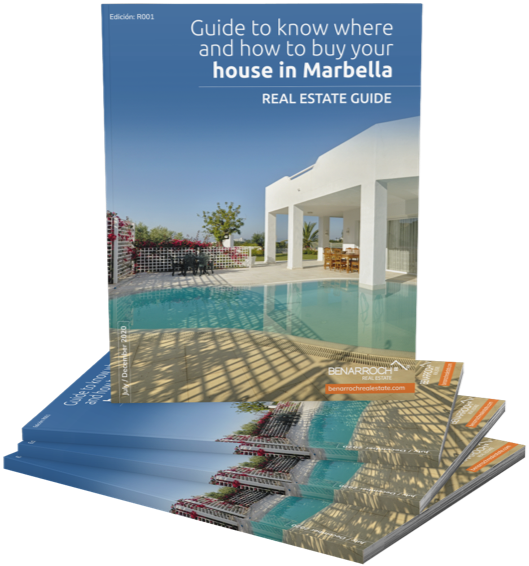 Guide to buying a house in Marbella
Where and how to buy your property in Marbella, Spain?
If you are thinking of starting to enjoy the lifestyle in Marbella, I offer you this guide of where and how to buy a house in Marbella and to choose between the different properties for sale in Marbella and its surroundings.
With our guide you will be able to begin to know many of the details that differentiate this wonderful region located on the Costa del Sol of southern Spain from others.
We will help you to choose between find luxury villas in Marbella to buy, buying a villa Benahavis or buying apartments in Estepona Spain. We are sure you will find it very useful.
Download Buyer guide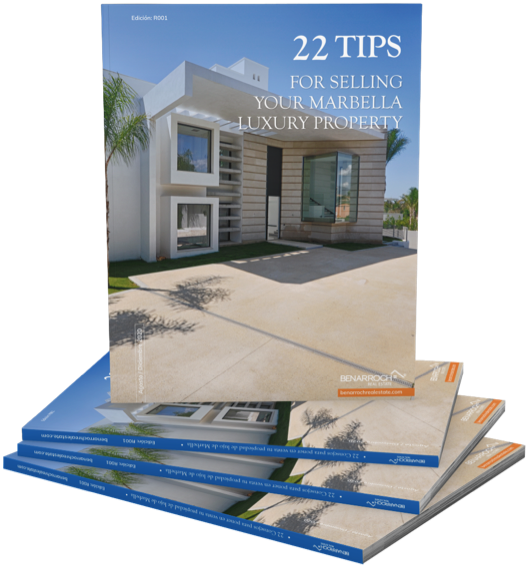 Guide to selling your property in Marbella
Tips for selling your luxury property in Marbella
If you are an owner, and are thinking of selling your home in Marbella, or its surroundings, I am pleased to offer you this fantastic guide.
A valuable content that will surely help you to sell any type of property, from a flat for sale in Benahavis, to villas for sale in Estepona.
Our aim is to share with you some of our experience in luxury villas for sale in Marbella, Spain to make it easier for you to sell your property. I hope you find it useful.
Download Seller guide