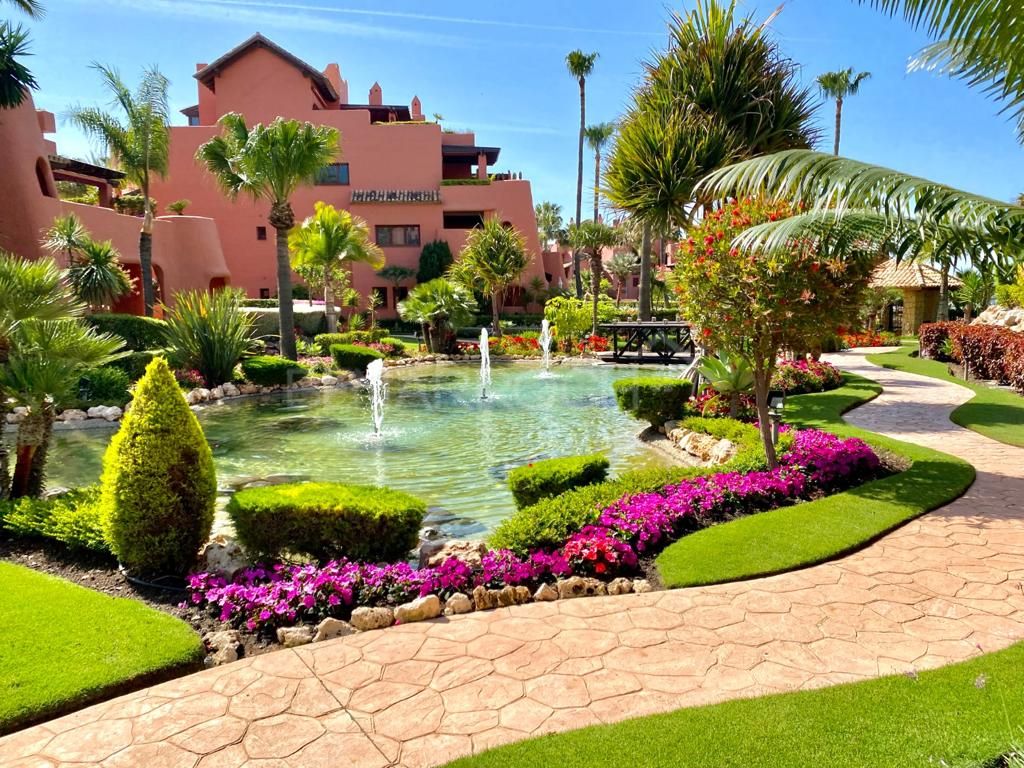 //media.inmobalia.com/imgV1/B8vEv5Xh_VThvnEqMx4G0ZxU_YC_pCgmETwWNQKyeMqLb9Afo_WSoi~kcK5mwaepLz96AHEmAzWJQblCNhundhnOIYTFLWoaYUC7BfHlkyGjIYVIpswu5Y7lB_phzvLgzXPpieCcG91XVI06bEfiJLL63_GPGda5sRXZw65xp~Ad3OWRZzDryWx9oZVGaLM9r7jHJZncVQoHyy9nxISLLr49aHrvuAgbt2J1RY6uAynAfgyL_kutN~zj9ooXsPBU4abPS7Rv24AE63Bni0BBWOnmckahwrICCtUVEe_nZW7b77RjAQ~f58n3VcZaoMe1WbJqIQ--.jpg
//media.inmobalia.com/imgV1/B8vEv5Xh_VThvnEqMx4G0ZxU_YC_pCgmETwWNQKyeMqLb9Afo_WSoi~kcK5mwaepLz96AHEmAzWJQblCNhundhnOIYTFLWoaYUC7BfHlnBMPq9rgd7py4VWmX6qO6x0i84Z~obnMZWXrDx3smb5mV9Ni7EMn1k9fgYmaxuyjW8YcqGv2KUsKFR6~zHTCFPMTglHpOcXfQmG13q~rVOdnMCr9QThnHi8_0Sz67XWQEYypqIkfHHusVEC4qFfsim5QOWd2VqKRUftroCDdPxs5g1QDihRFajkv5z4tZhK3n1YRa0d9idLwxvMnMu0IqNUQTjFi5w--.jpg
//media.inmobalia.com/imgV1/B8vEv5Xh_VThvnEqMx4G0ZxU_YC_pCgmETwWNQKyeMqLb9Afo_WSoi~kcK5mwaepLz96AHEmAzWJQblCNhundhnOIYTFLWoaYUC7BfHllUpLcLlsmb54iqnIb4dpucOVLIP1rfDcgbKFSEVyimNkuKEUnuYl3MzOKH1TwiaJkJwRDm9y4fcrlufQh6IxPDRoOsDUYwOpXBGeTMlaO__LRqTqmywHKwWK2j3WMZeQshY88NOEYvGUZqosl0dZtkXTt4P8DimOhHrBXUi6qPYhqNcmiIZD7yK79AgbPDtyOn0Qh1BmrlqnvQS8NdCWCNDdR7HkFw--.jpg
//media.inmobalia.com/imgV1/B8vEv5Xh_VThvnEqMx4G0ZxU_YC_pCgmETwWNQKyeMqLb9Afo_WSoi~kcK5mwaepLz96AHEmAzWJQblCNhundhnOIYTFLWoaYUC7BfHlxDGYsL_sbucAOz6FvaD3CY7830Dtw_evUdZcA8OiOLnLwzEdCUu3cQxge_ghWBmbaz5GcAALEm2AaDIosy_OTRAJ7aLraOyp4hG1Q406h2bTylr81jaqQ_DyZi4E8v4QW_AEm9PHcWuInJSc6ddYnI4pt75PDYg~XT7FOgcyUh3EBhroP~C1bJ9S_bNe79xWqr65jK7zWUFEQkhJw8Qqe_Xq9e4RIA--.jpg
//media.inmobalia.com/imgV1/B8vEv5Xh_VThvnEqMx4G0ZxU_YC_pCgmETwWNQKyeMqLb9Afo_WSoi~kcK5mwaepLz96AHEmAzWJQblCNhundhnOIYTFLWoaYUC7BfHlwBD3iAaM~YKGfNBooYvUG1wpMCBRvVYkct9lKMlrh8t5vkV6szGSmOSKqz~laA6iOp4jVTg3BycvRDms93g5HyiTZYatDXfnyLmTTompmW6DqNoFYEUrvofruZcpQUyeCOiLoPBvFHFMLOVcx72JxRLwW7FSFfKlLkdYMLpLZYv3tz68Xrqd0ZI~4kbasnUbu2u9ED87LtrV8X0vrfXgGZVgjUb6Uw--.jpg
//media.inmobalia.com/imgV1/B8vEv5Xh_VThvnEqMx4G0ZxU_YC_pCgmETwWNQKyeMqLb9Afo_WSoi~kcK5mwaepLz96AHEmAzWJQblCNhundhnOIYTFLWoaYUC7BfHlk3n~~hE4JbGvMYCAozXz6nObXl8M8BR9x5qy0zjoPFlUc0c0qVNhz6UubP5fIC8LrQQuc7JR0jhInULY~z6w3nyZgA8BpRjtHelHcKeMSZdeq0pSbubkVTVGYZ3DXRz~0NMaA_HUpny_y6x9Vft6WFTbu9RvTG9TJqmi8npg5GWMAsxCjfjX9tNoCzQ30OKVmbom~4JqNxISYevpfMKOnKBvSDuPwg--.jpg
//media.inmobalia.com/imgV1/B8vEv5Xh_VThvnEqMx4G0ZxU_YC_pCgmETwWNQKyeMqLb9Afo_WSoi~kcK5mwaepLz96AHEmAzWJQblCNhundhnOIYTFLWoaYUC7BfHllR4zMcTIfsPY4lzZNlGU6Dpeg81xmx021ecxH5dKQwFLnDbCJrylYMFN3q_I9Hor3wPmnFdPy51bWnQQZNBaiylSiKnbTRrViyDkSQw0kRpVVL1jXGRZfokJDfmjv9fJKFbWsItSaacDMhKHiwjU1f6QaCMXAXLopEyWH5xzaSNeFiswXCOAgEPHlu87Lre~SgS20rBDDHuE2u~1f5rFgGru18fDKQ--.jpg
//media.inmobalia.com/imgV1/B8vEv5Xh_VThvnEqMx4G0ZxU_YC_pCgmETwWNQKyeMqLb9Afo_WSoi~kcK5mwaepLz96AHEmAzWJQblCNhundhnOIYTFLWoaYUC7BfHlkjmGZ8MZPxWMiJDKLE4r059cBks_JzklU_klzp4TxweiDIMnzHwm9w4B45yNCxR7VsWMsY8jXZ4zLfub6jRMFBfPkCR1JyC5wYcPCGgAveCFmEscbzk~ASgg2XU_LNZ2S9FR1FLgFVQij7rRxJTKuMHsTgCaVjnicUaTnAfzseKNp8CO312ziQbISDZeEzw9rjLbLpbXHxEZWyevBnqjI_rdRAnwow--.jpg
//media.inmobalia.com/imgV1/B8vEv5Xh_VThvnEqMx4G0ZxU_YC_pCgmETwWNQKyeMqLb9Afo_WSoi~kcK5mwaepLz96AHEmAzWJQblCNhundhnOIYTFLWoaYUC7BfHlwzUN0u2~byiTMiFeMfqfDfe~nzWLwQpSjoNqIr_n_ov8Pn65~guWkZizXOBwLAB1oUF2Xb7XISP6lQKANn~3_cwjzBSlu3aST8lE5ETyfMXVsZm_zZElmI_PJOkKFNBmZlAfEfeMNthiMhT0PmecWsDoSMcB7MiTZLmSXFuthb0Ze~MYNBdL_w9xPiWIy2RZ1Z~2PLB0~GWduvw0Gpf~hVFj1gyozg--.jpg
Torre Bermeja, Estepona
Ground Floor Apartment
1.450.000 €
Ground floor apartment in Torre Bermeja, Estepona
Fully refurbished ground floor apartment in Torre Bermeja, a frontline beach development on Estepona's New Golden Mile.
Torre Bermeja is a gated complex with 24 hours security, outdoor and indoor communal swimming pool and gymnasium.
The apartment consists of a spacious living/dining room, fully fitted open plan kitchen, master bedroom en suite and two guest bedrooms also en suite. Garage space and storage room included.
The property is located just a few steps from the beach and the promenade as well as all kind of services.
REFERENCE

208-01811P

bedrooms

3

bathrooms

3
built

147m²
Video of Estepona Area
similar properties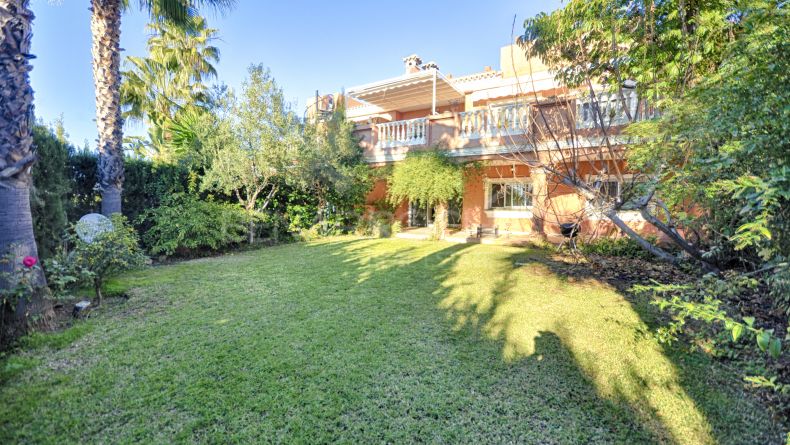 750.000 €
Ground floor apartment with southwest facing garden in the Park Beach urbanization, on the New Golden Mile of Estepona.The ...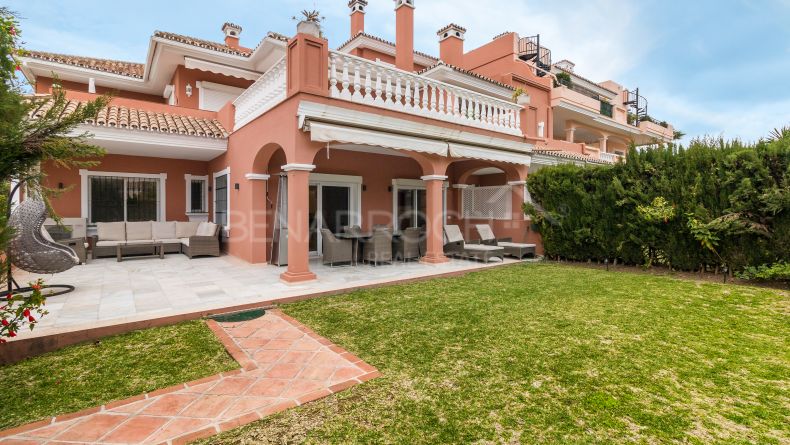 735.000 €
Great ground floor corner apartment totally refurbished and southwest facing in the urbanization Park Beach, in the New Golden ...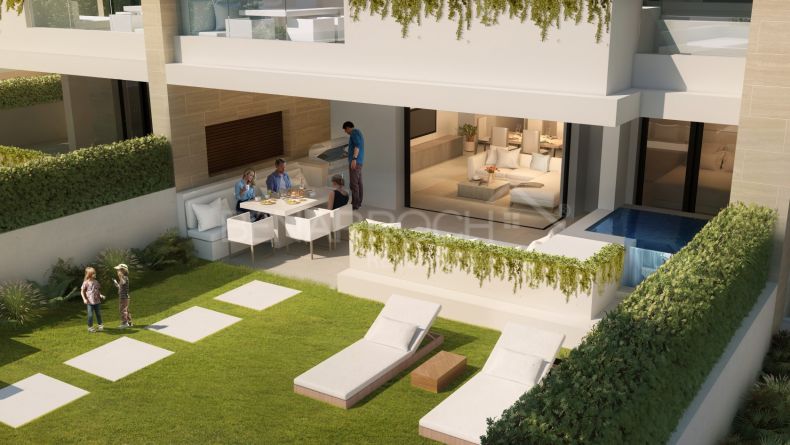 792.000 €
Ground floor apartment located in the New Golden Mile of Estepona, in the new construction complex Velaya, a residential just 10 ...