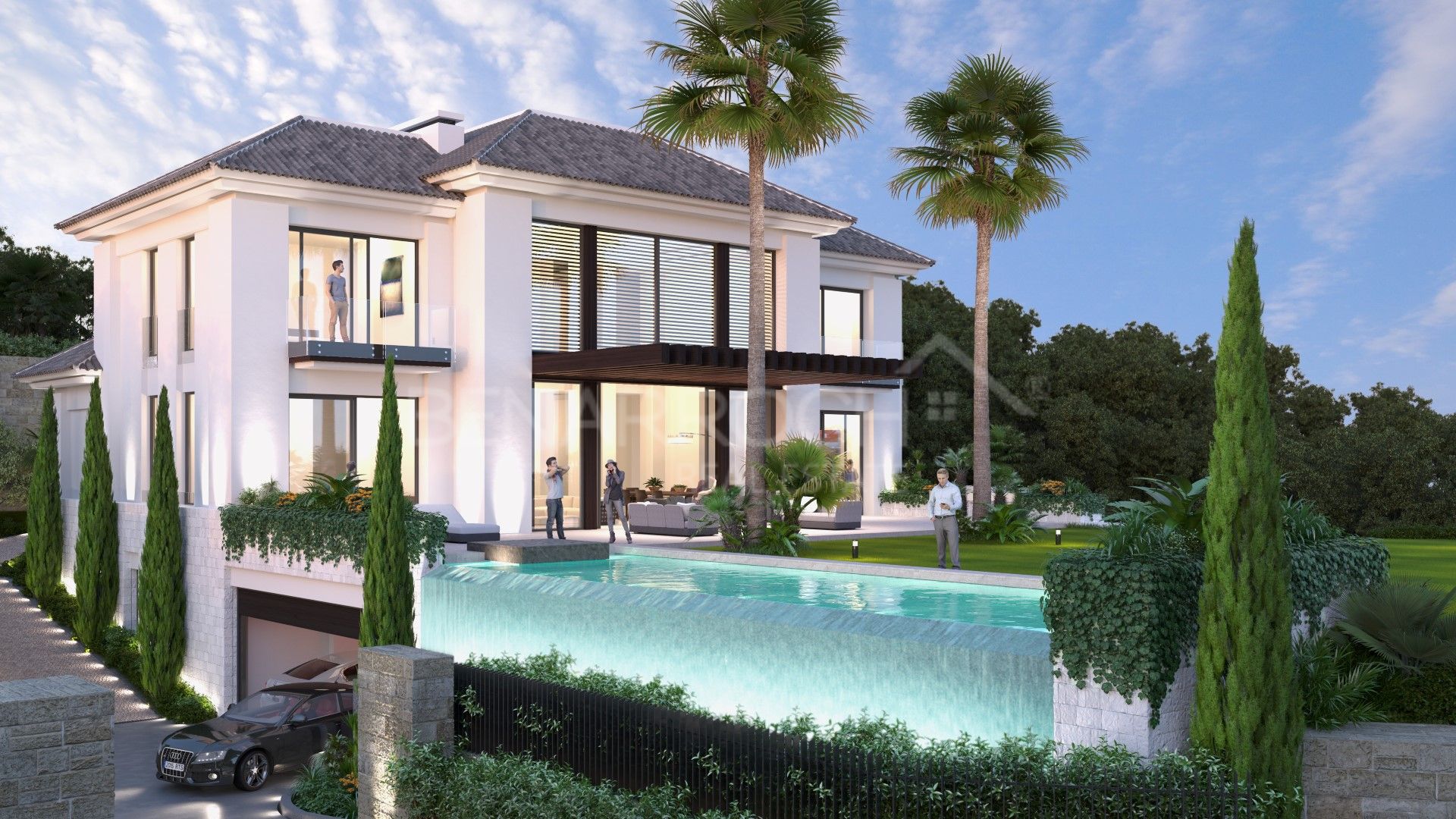 //media.inmobalia.com/imgV1/B8vEv5Xh_VThvnEqMx4G0ZxU_YC_pCgmETwWNQKyeMqLb9Afo_WSoi~kcK5mwaepLz96AHEmAzWJQblCNhundhnOIYTFLWoaYCwvIi9HhDLJWTh~1jDwEVqOVP9reZVNJoXSpuSzCyOxnxVR_TRhH0YfiLkwe0ZV9KL8A9es_7u4if86a7NsjUxxmRBus37vkpYdZsLkOKRo8Mvpmr3y4mYeqdhVtO9~Fdo_9xpX4U7WmAKGZIFGJ7r~4rDmqckLDdbF~IiC0W3JXTLIZ~jErB6cSMuvEdwCd6GJapF6Ga0-.jpg
//media.inmobalia.com/imgV1/B8vEv5Xh_VThvnEqMx4G0ZxU_YC_pCgmETwWNQKyeMqLb9Afo_WSoi~kcK5mwaepLz96AHEmAzWJQblCNhundhnOIYTFLWoaYCwvIi9HhDLJWTh~1jDwEVqOVP9rfU6UgULuRImfQAwGT47rSHHhLzXPIKq8NdHGlPbCt3mVNjqMyPUQYJXHmq_OJbmt2CKJ_n51stJOXzQlGPbrNorbAekb_kML_1kYzK~no0DWvHww1Gsf9gJvFENKOMA2S9oG8vSp7ewBEI8w212CFRD0n3hHHE9_G5d3kID1I34Ljdg-.jpg
//media.inmobalia.com/imgV1/B8vEv5Xh_VThvnEqMx4G0ZxU_YC_pCgmETwWNQKyeMqLb9Afo_WSoi~kcK5mwaepLz96AHEmAzWJQblCNhundhnOIYTFLWoaYCwvIi9HhDLJWTh~1jDwEVqOVP9rfHxpNOizTW0c5HEFjhorKSn55ORZQvucorfm28dbJcnChf~kFqZD7FCYKPyc2EQ8zWltflU5N0Ch8tSj3iaTTLO~qo1q2hhr0f5XnDPCEWQhttEFpi~l68iEimJZzOZMt_tiMpxSjsfRm9yKHOGZtiYLGN0tdJn5nc6P0i9XI~ab8KA-.jpg
//media.inmobalia.com/imgV1/B8vEv5Xh_VThvnEqMx4G0ZxU_YC_pCgmETwWNQKyeMqLb9Afo_WSoi~kcK5mwaepLz96AHEmAzWJQblCNhundhnOIYTFLWoaYCwvIi9HhDLJWTh~1jDwEVqOVP9rexjB4L26gIokcvtH~8egV9~xLw09HTG8KvMsQuYoz4m2fHPHVtXhHrrbOd9dXWFxAM66eYxIKo_gF6VlKg~43qVqhKd9gndKPyEWeUXQIOyKQk0HLwC0TKO3BTo~6MxJUqBO3JdNCC4LICs3Dko_Q6YISxdR_JmLx9hxOEgPf2vBHWk-.jpg
Capanes Sur, Benahavis
Villa
2.950.000 €
Benahavis, Capanes Sur, Stunning Villa
Villa situated in Capanes Sur, in an urbanization with security and surrounded by golf courses within walking distance of all amenities.
The villa enjoys a breathtaking panoramic view of the golf course, mountain scenery and the Mediterranean coast. The main floor consists of entrance hall, kitchen, dining room, two bedrooms en-suite, guest toilet and living room from which access to the terrace and pool. On the upper floor there is the master bedroom en-suite and with large dressing room and another en-suite bedroom, both with balcony. On the basement floor are located the cellar, laundry, toilet, storage room, garage for two cars and a large multipurpose area.
Capanes Sur has acquired a great interest in the last years and is a zone totally consolidated thanks to the numerous constructions of luxury detached houses of contemporary style that have been carried out. Companies such as Mercadona and the bilingual Atalaya College have also contributed, which have been installed in the area. San Pedro de Alcántara and all its services is a few minutes by car
REFERENCE

208-00895P

bedrooms

4

bathrooms

4
built

917m²

plot

1.520m²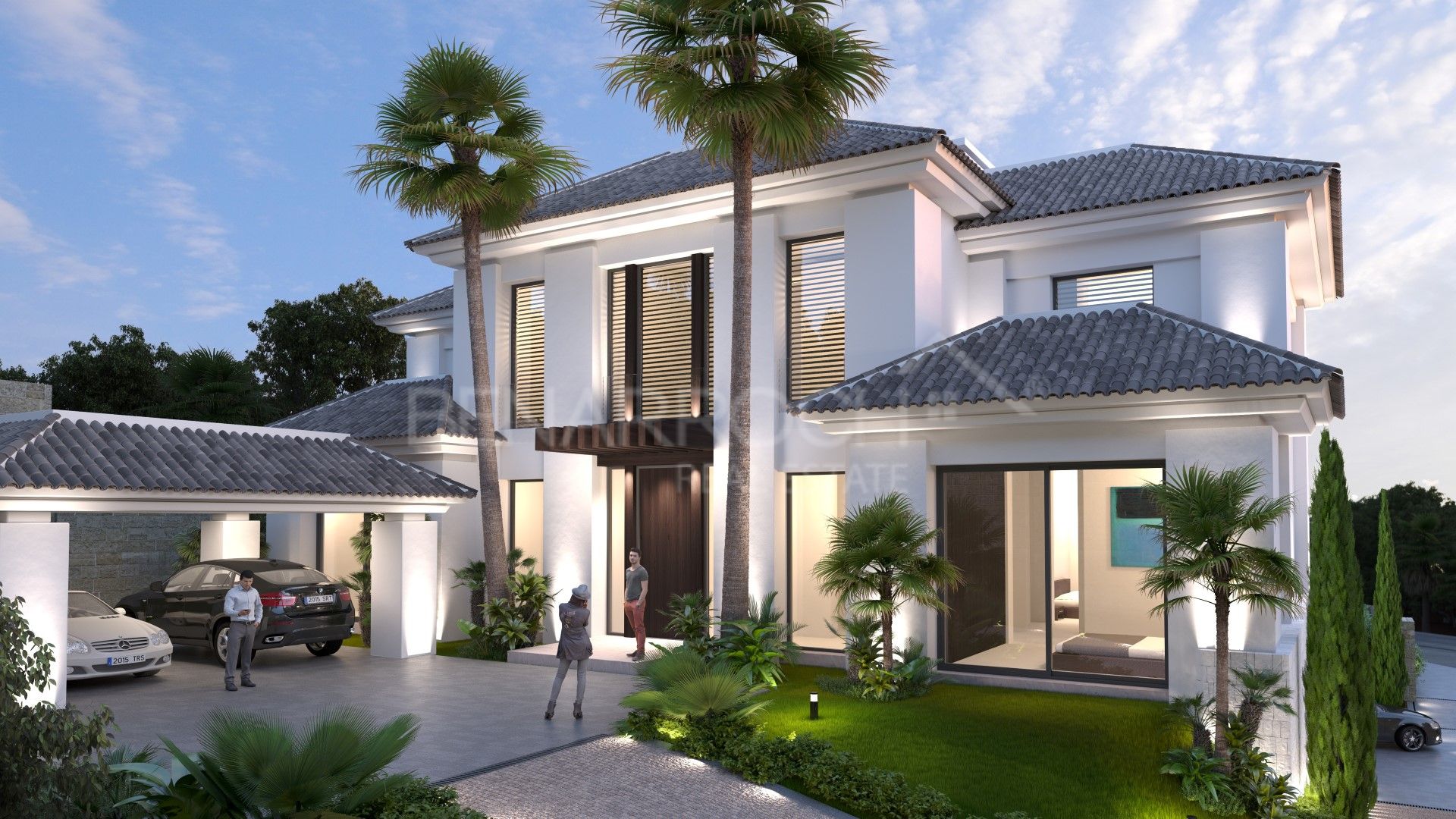 Video of Benahavis Area
similar properties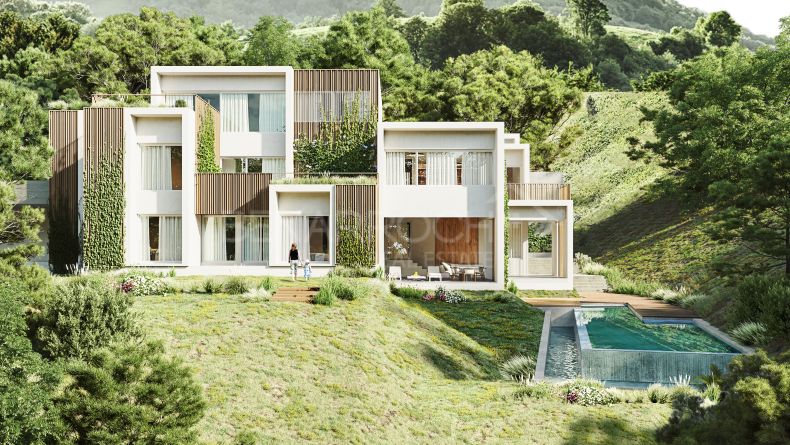 4.200.000 €
Sophisticated modern eco-friendly villa situated in the charismatic urbanization of El Madroñal, in Benahavis.The house is ...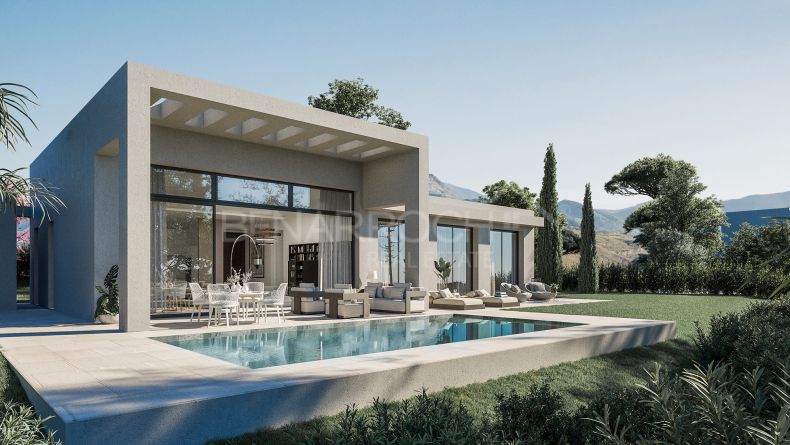 1.690.000 €
Newly built luxury villa situated in the residential complex La Finca De Jasmine in Benahavis.La Finca de Jasmine is a complex of ...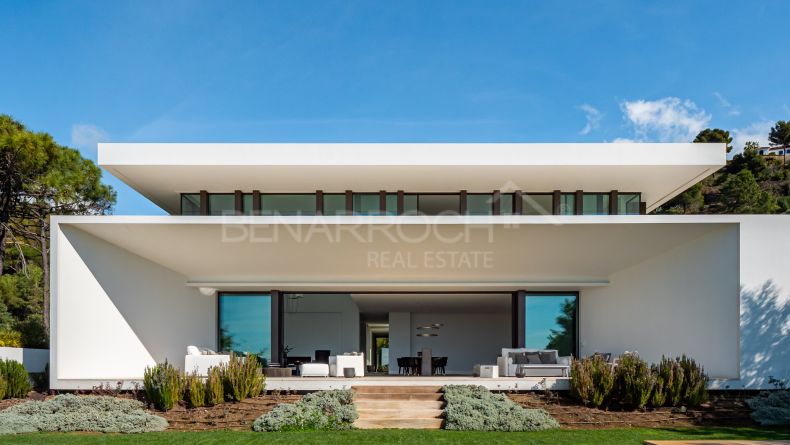 4.950.000 €
Villa belonging to the new construction complex El Bosque, located in the natural environment of La Reserva de Alcuzcuz in ...