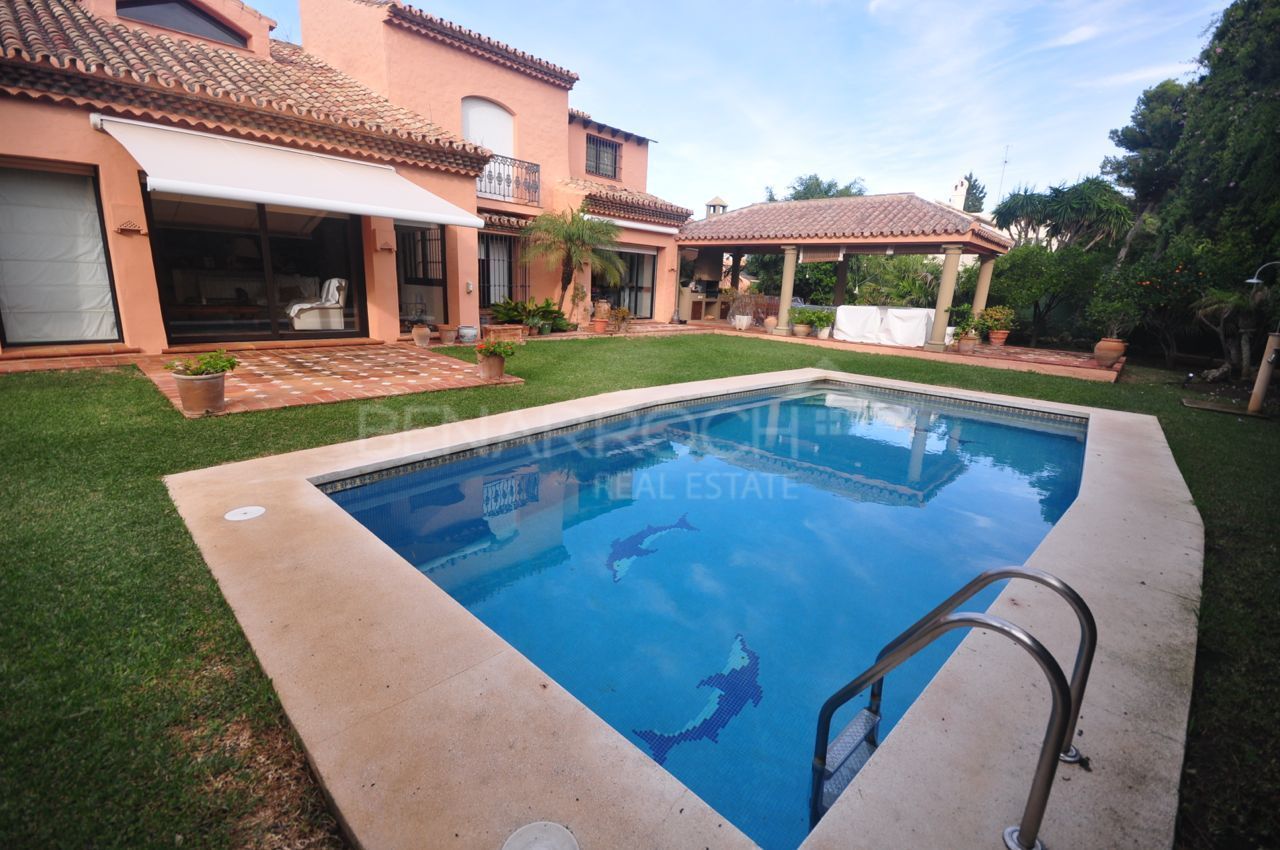 //media.inmobalia.com/imgV1/B8vEv5Xh_VThvnEqMx4G0ZxU_YC_pCgmETwWNQKyeMqLb9Afo_WSoi~kcK5mwaepLz96AHEmAzWJQblCNhundhnOIYTFLWoaYCE6i0qR_FP4gCFvK5DoKHp0c_C4Sw04ccmM3GcncozZe5UEuF8D8iCe2wRwUUWfgV1ts6LV12rdaIGIBtvZNwU3fZ3Ylzrzg_zcgApRyOstFwpaXD_LAWtF6c~vZei4M~4zaZu6qgNHT1LUn3NPcFr8vIRuGkIJROPSEbf_qt1nTRLrek69Beo0_7rPA88fQaqBdnKz0ak-.jpg
//media.inmobalia.com/imgV1/B8vEv5Xh_VThvnEqMx4G0ZxU_YC_pCgmETwWNQKyeMqLb9Afo_WSoi~kcK5mwaepLz96AHEmAzWJQblCNhundhnOIYTFLWoaYCE6i0qR_FP4gCFvK5DoKHp0c_C~I~T4yHCGffaSyzoNXh1FuZVTZ0MWseQnxNKff3q6kUKfGz~N5pCtd_eyr8SKc99uftrSNFIEf2C~7lePf6O0jx3JcSqHlrEd96J7TudGvT7urHvYBPfxeOI8nJjC~FsCZVQ8ZnG4S0k47ebw5EBnt6BSCg3OWN4uyVFA~Vqhtcyw_VI-.jpg
//media.inmobalia.com/imgV1/B8vEv5Xh_VThvnEqMx4G0ZxU_YC_pCgmETwWNQKyeMqLb9Afo_WSoi~kcK5mwaepLz96AHEmAzWJQblCNhundhnOIYTFLWoaYCE6i0qR_FP4gCFvK5DoKHp0c_C4TCAQzdSJ1nX5XrZkf~ly3hHIhkgewEws59cXk01unRaX_Zw1IrDZDS0lxIrPu8O16sCxvef6Ifm~4oodKXwkx~bKq23201evVq4qYrIQG4JLQwN2MXyCTwIK_kIGD5UkGAxwZyyUUdWxQiC0c4liK3ORTbI~eDeKRgl7~~qNrlrbovo-.jpg
//media.inmobalia.com/imgV1/B8vEv5Xh_VThvnEqMx4G0ZxU_YC_pCgmETwWNQKyeMqLb9Afo_WSoi~kcK5mwaepLz96AHEmAzWJQblCNhundhnOIYTFLWoaYCE6i0qR_FP4gCFvK5DoKHp0c_C~LtZF68tL_60oew0vSD~3FMmciwXABhGynod3_ObKsWz_asxGEz7Ukg_EZxIZZ0v6NixBBPO7iPTHz6AeOZdw7Eq76RL59XNtQBzp~8guxlbfdTsZjJfCtWigey7sztO2LU~3Bh29Gx6qPcKNGvUwMVkeAiFKpTiax~C9VIi17lCFrI8-.jpg
//media.inmobalia.com/imgV1/B8vEv5Xh_VThvnEqMx4G0ZxU_YC_pCgmETwWNQKyeMqLb9Afo_WSoi~kcK5mwaepLz96AHEmAzWJQblCNhundhnOIYTFLWoaYCE6i0qR_FP4gCFvK5DoKHp0c_C4TcLIx0dO9QJPmZeoS1HxOeEUbSjuWmQt2sTWNxjp56qmtyQux3fuVu4pAoygfokY7D1aUR_v9SqbZq9ByFh3cWPTvyh5Fbf_XxkuS5Xi09RQ3d~Knb_EXiwJO1EifCSf35zmCw_ity3l~yKl2lZ9D~tdWKdJN1B1QzcO8dAWogKt3pw-.jpg
//media.inmobalia.com/imgV1/B8vEv5Xh_VThvnEqMx4G0ZxU_YC_pCgmETwWNQKyeMqLb9Afo_WSoi~kcK5mwaepLz96AHEmAzWJQblCNhundhnOIYTFLWoaYCE6i0qR_FP4gCFvK5DoKHp0c_C~L1WLmWDYd8cejBedWLlZgiZBR43i5gqkUfFigscIVIOM8FxVovnRdOgSru739lMpOvbUmJizsPWvB7pNTXeA26MAzia3C8iw_vCwwp5oQ~WdTsFyzMVl9oBgT_q90EIpIUicRDFAKdtsG1LggQtMow1~03Ut1YyhIJCIqKgZ~~JUCgM-.jpg
//media.inmobalia.com/imgV1/B8vEv5Xh_VThvnEqMx4G0ZxU_YC_pCgmETwWNQKyeMqLb9Afo_WSoi~kcK5mwaepLz96AHEmAzWJQblCNhundhnOIYTFLWoaYCE6i0qR_FP4gCFvK5DoKHp0c_C~LMxWJNcKYXfUNU93IX669YFmJmQJ4~6mpQuqI1yPkcckokQXY7uU48cfRsrfRoZZL9MONMdmzsRibJZ2vmn9yuFq13pWAPoCs0d46AenvxXUbxXnyr5Wo~wgrPrnKU5XEP9U1GOfO0gZ84iCr~eA~fX8TVA21RTF5EP3SDE~krT428I-.jpg
//media.inmobalia.com/imgV1/B8vEv5Xh_VThvnEqMx4G0ZxU_YC_pCgmETwWNQKyeMqLb9Afo_WSoi~kcK5mwaepLz96AHEmAzWJQblCNhundhnOIYTFLWoaYCE6i0qR_FP4gCFvK5DoKHp0c_C4T9IUj9tpfin~8A7CICFY8v_FNB28nwonEO8gEO8xez_KsPdUuNkhfDW41p1FySL6j97W3qvAEIAWYAFGzcv4Ug7HznjCSZPjP2R5iKtZAw9UuEO326gQyuIVNoXf961xMmk~C2WcDiOUBZhgScw4Yrmd1TiOk8A5eMDUJd4JMJ6Ysp8-.jpg
//media.inmobalia.com/imgV1/B8vEv5Xh_VThvnEqMx4G0ZxU_YC_pCgmETwWNQKyeMqLb9Afo_WSoi~kcK5mwaepLz96AHEmAzWJQblCNhundhnOIYTFLWoaYCE6i0qR_FP4gCFvK5DoKHp0c_C4TpsLawnyKEmupA5YKX9UMv3I55f_7nd8gJZoMbOWkQC1bDoveIw2HLC7zLg5TNj9KIpylhTpHRhXuUJjkRYA835yttW_QX3Q4zB2NvB8nwhA71ZPHeZnAMExKkbEDB0h~VA_9f5fBU46q_Q5hiu0FGIfQXNKyQX5R07IofAE17VtFlE-.jpg
//media.inmobalia.com/imgV1/B8vEv5Xh_VThvnEqMx4G0ZxU_YC_pCgmETwWNQKyeMqLb9Afo_WSoi~kcK5mwaepLz96AHEmAzWJQblCNhundhnOIYTFLWoaYCE6i0qR~7LzdDEAdKX_Q1~nGgAA~Mf1~gTeFUVBCz0PXXwCmtLgkzYeuUjovidZif4CoQLBsUF9UeVZN1DKcWl3RWFMQgGjGBjF2ZFWEXQddsuT2qF6xyK2DZMPqVEmlhvQHfQNggJLf_Kpcp~clpcwnhMAiEy7ZtzjKBh0RrVQe~AT9PqdGxWb3HHsP1o9xEFgLrQi1afiDJ6fCwQ7Z9Jm5TAO7zm11YJ3uQ--.jpg
Paraiso Barronal, Estepona
Villa
1.150.000 €

reduced from 1.450.000 €
Estepona, Paraiso Barronal, Villa in second line beach
Magnificent contemporary villa in the well established El Paraiso Barronal urbanization, located in the second line of the sea, close to all amenities and in a very quiet area to live.
The house is built on a plot of 1200m2, with an interior area of 300m2. It consists of living room with fireplace, dining room, large fully equipped kitchen. Master bedroom with bathroom en suite and two dressing rooms. A total of three bedrooms, two bathrooms and guest toilet. South orientation. Mature garden with private pool, a nice porch overlooking the garden and pool, barbecue area. Large entrance with private parking area. Large basement with space for games or multipurpose room and large garage with room for three cars.
REFERENCE

208-00584P

bedrooms

4

bathrooms

3
built

300m²

plot

1.200m²
Video of Estepona Area
similar properties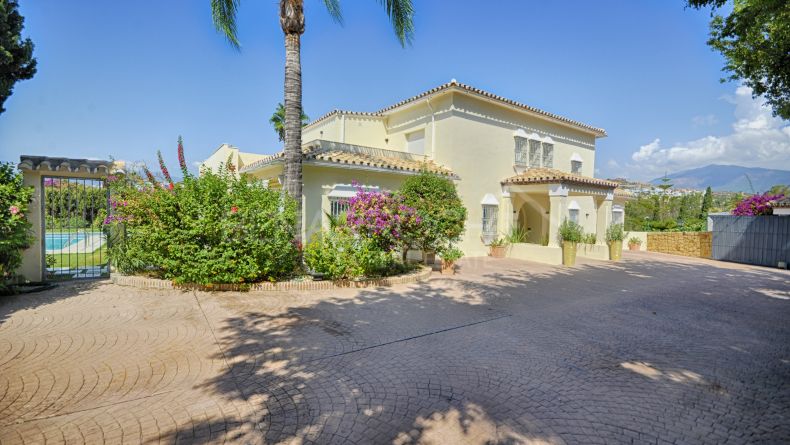 1.590.000 €
Magnificent recently renovated property overlooking golf in El Paraiso Medio.The property is distributed in three levels. On the ...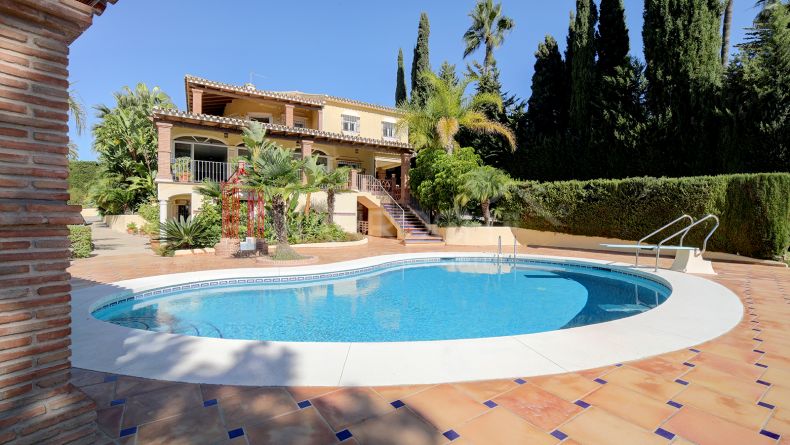 1.750.000 €
Spacious property with sea views in El Paraiso Medio, just a short walk from El Pilar and Mustang shopping centre.The property is ...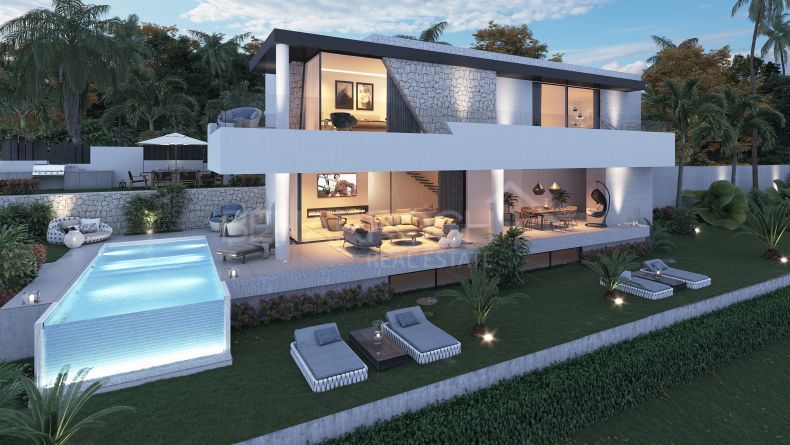 890.000 €
New project of twenty villas where the client can design your home, personalizing it without limits to the last detail.This new ...