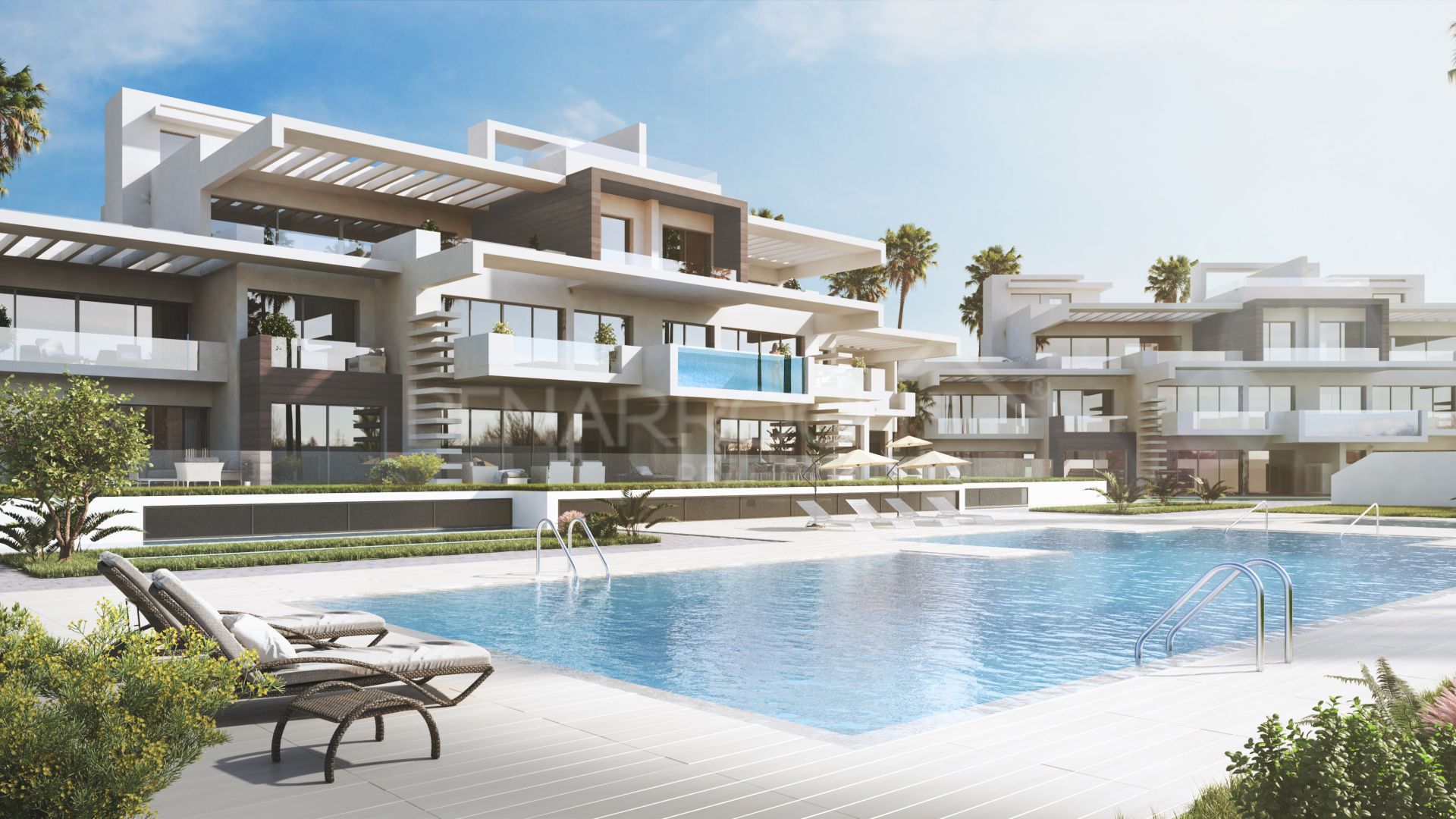 //media.inmobalia.com/imgV1/B8vEv5Xh_VThvnEqMx4G0ZxU_YC_pCgmETwWNQKyeMqLb9Afo_WSoi~kcK5mwaepLz96AHEmAzWJQblCNhundhnOIYTFLWoaYCSAH02wOCvtjNNT2eofqJXF9EU83fAwxK_wgQhBQugcUqOGQ7NBAwo0nADcKMvB3AT4xu4cJCqU3xoHopXnHKtMgE7h5bYIjp4a0bWtJTDBWuZdRRCZNtjwzcr5VygAlanDBPz_4gxmbG7~c1htUlQ5s74LM6ecM5Fqi~Hyja32QuO9Y77gKPp_BaOAZs6fms3~04rstV7M9p0tNZJgVABx5~g1Gz2StiGfgA--.jpg
//media.inmobalia.com/imgV1/B8vEv5Xh_VThvnEqMx4G0ZxU_YC_pCgmETwWNQKyeMqLb9Afo_WSoi~kcK5mwaepLz96AHEmAzWJQblCNhundhnOIYTFLWoaYCSAH02wb7zMjLyfzv9FGBLZ3~Zr7ynZhbbe4rn_Hkq7~IXZJuiK3OdkfkJ3K~QM5VMLTeMMXwqlBmxRvSiAOl4PDIFCxEmDi333Qn3SQzl7kDpt3jB_nu_Ncx_~I9j9I8HuSJRXdHw_UiIEmNkLFW9nDRLzIwdsPusGVYYXSgwZyibEmfA~ybQAt5S_kKbFWyKwEaWaHvMlzKhRb6O06TnTBhsHQY4mthvh9w--.jpg
//media.inmobalia.com/imgV1/B8vEv5Xh_VThvnEqMx4G0ZxU_YC_pCgmETwWNQKyeMqLb9Afo_WSoi~kcK5mwaepLz96AHEmAzWJQblCNhundhnOIYTFLWoaYCSAH02wOC_jsZQvupi127m5D402OoLoJJv_GRA5q5yd_4hIP8bn5Ckln7KvYHaVvfjqfJdS6g8T_7GODQhcGERxwcCarRxdmeAcofnLDVOBrLR8UdzdIVMnsDJoDTcsDpUtSmhXfS2TcqjVznaiTzhfQABVRncHr~CffBL6r~2tJrcfYdtI2KpQerhjLQ5rmp9bPYhDnrlkkaNIX4k2rDzwURmhxL72ZjVxvQ--.jpg
//media.inmobalia.com/imgV1/B8vEv5Xh_VThvnEqMx4G0ZxU_YC_pCgmETwWNQKyeMqLb9Afo_WSoi~kcK5mwaepLz96AHEmAzWJQblCNhundhnOIYTFLWoaYCSAH02wP6zlZOLYKR96~NV5_Vx4Va1stOYGgC0C8Qg76zi~Rh1t37sNwD290MA6F9DQsgn_oknx43IxqaoyciwHpgDgcESNzgRiJyVmofhCwFWTtTIoA1dmuHiQW7_hYLrGQ5Z0SlbV_LSsdPBCd42Eas57bdYjaqLEcb149R1Numq5PIOT64LpMFpK3hfvA_yNoFCCgQDkP2zGplTNUoQTW2SdmrKLDV~2lw--.jpg
//media.inmobalia.com/imgV1/B8vEv5Xh_VThvnEqMx4G0ZxU_YC_pCgmETwWNQKyeMqLb9Afo_WSoi~kcK5mwaepLz96AHEmAzWJQblCNhundhnOIYTFLWoaYCSAH02wNKIu3QDWUks44gg4lR1KIduNp1EoumAipAU1uys0AJd778moI~T4p~lmdVCW_ZkdZ6unUvN8VN1dgSBQ6QO4VtLRXcA3pPR8hpbVDqBXiY1hO1TdR0nR2jYMtsg~PlOPCti3l_pwuXnpVErEHlOVlZsZaRogNK2ssfT6kzGBr4P08ovAGUIM2cUisGJoqTsUAUIhTUzbtx~tfgS_0qGD_lB1sSSFGg--.jpg
//media.inmobalia.com/imgV1/B8vEv5Xh_VThvnEqMx4G0ZxU_YC_pCgmETwWNQKyeMqLb9Afo_WSoi~kcK5mwaepLz96AHEmAzWJQblCNhundhnOIYTFLWoaYCSAH02waG0B3G7b4Ds7VI4qLIYEsRpz94C4Wm7tDu5SewotiNEtpk8V4B1_mwCocRQQWqw1UkT8IG5J1LV8eD1H1j_XRhs5~NUAqEfTXFVok1M5sX5R8iQRWPz9K9GH1cxAoN7oWZiBKapBFAd38CpnYFUYn9Vm5rZMMKxylZJohX_0f2fMM1uoGa6YwkX35_EUHo8t8dmdWi1NlxmDreLA0LfEWXTGsKf_PA--.jpg
La Meridiana, Marbella Golden Mile

PROJECT NOT AVAILABLE
Develoment of apartments in the Golden Mile, La Meridiana Suites
New promotion of 34 apartments and penthouses of modern style, La Meridiana Suites, in the exclusive enclave of Las Lomas del Marbella Club, on the Golden Mile between Puerto Banus and Marbella.
Its a gated complex developed on a plot of 18,000 square meters with open sea views. The 34 properties are distributed in four low-rise buildings surrounded by gardens.
The promotion, designed by the prestigious architect Pablo Villarroel with the highest standards of quality, as 24 hour security, paddle tennis court, swimming pool, landscaped gardens, concierge service…. The complex has two, three and four bedroom customizable homes. All apartments, except those located on the ground floor, have a large jacuzzi.
The location of La Meridiana Suites is unbeatable given its proximity to the most distinguished restaurants, clubs, boutiques and beach clubs in Marbella.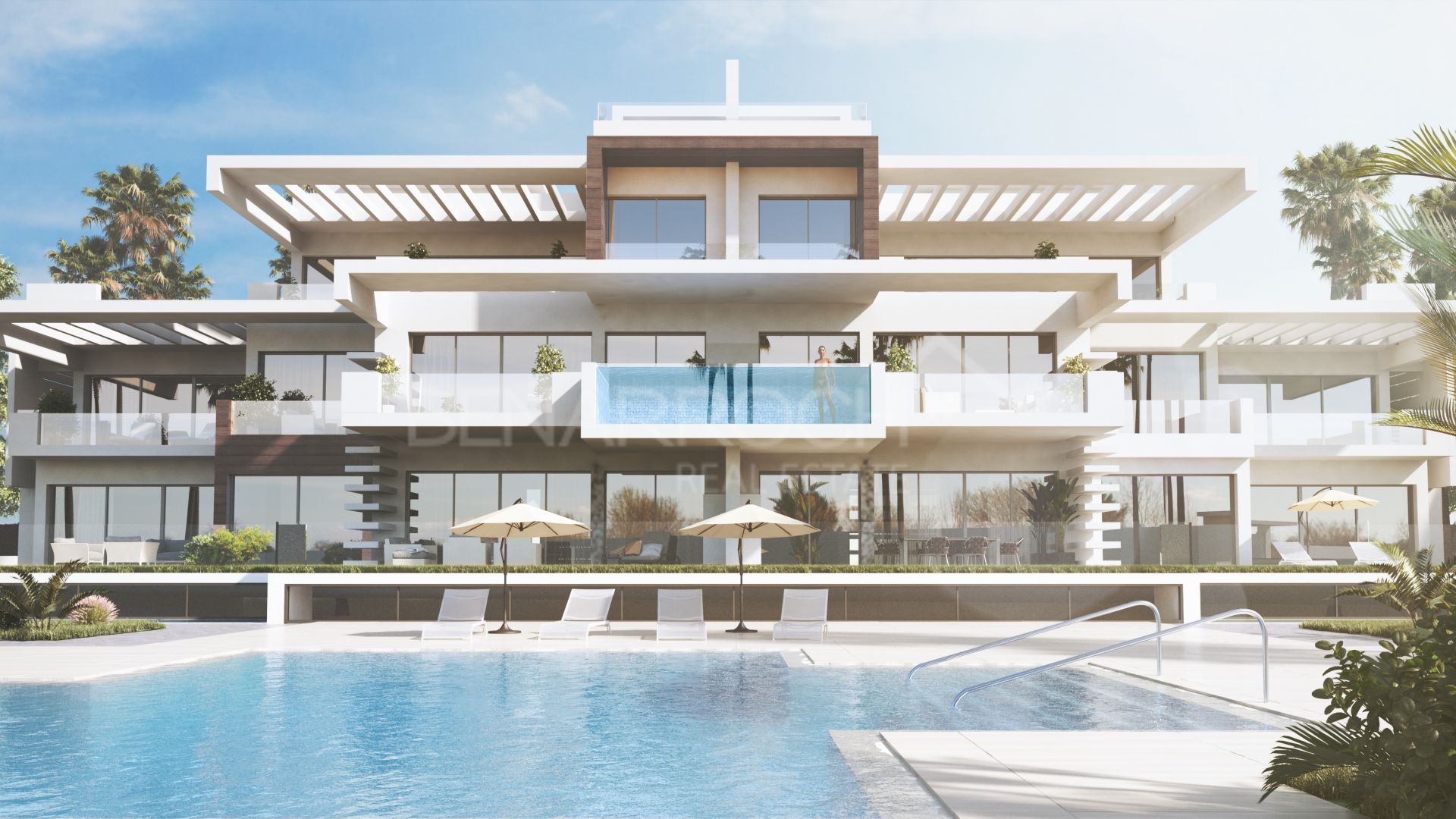 properties in La Meridiana Suites, Marbella Golden Mile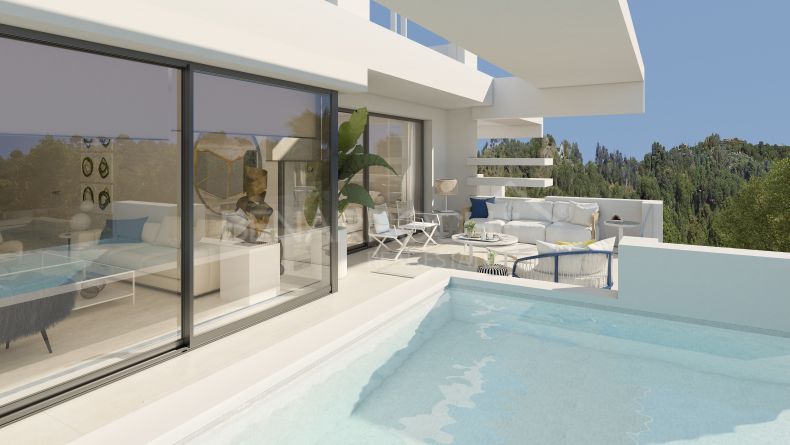 1.550.000 €
Ref. 208-01123P · 4 beds · 4 baths
4 bedroom apartment in the residential La Meridiana Suites, in the Golden Mile of Marbella, a short ...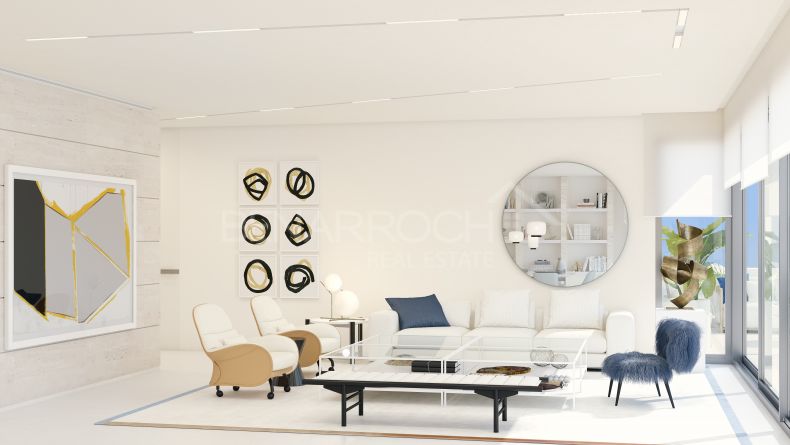 SOLD
Ref. 208-01121P · 2 beds · 2 baths
Magnificent two bedroom apartment in the Golden Mile of Marbella, in the La Meridiana Suites ...
similar properties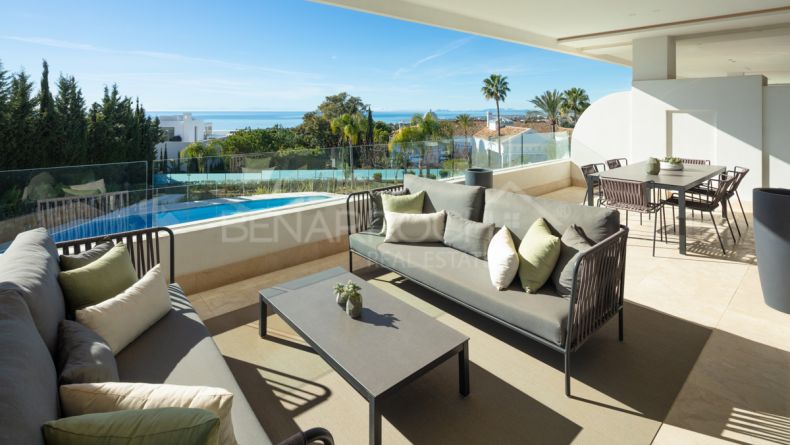 Price on application
Spectacular penthouse located in the gated community of La Reserva de Sierra Blanca, Marbella, with magnificent sea views.La ...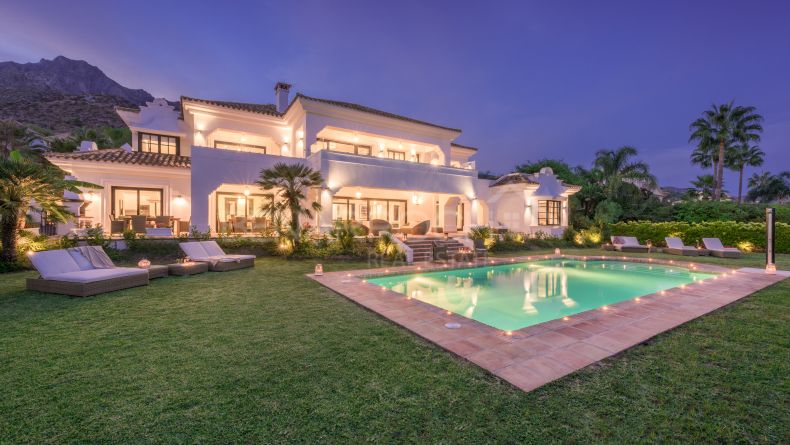 Price on application
Elegant Mediterranean style villa alternating with a modern image in its lines, located in Sierra Blanca.The elevated location ...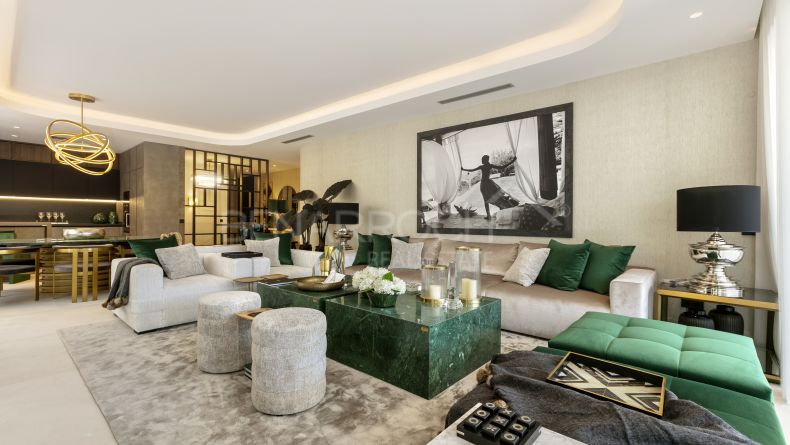 Price on application
Epic Marbella is a new project of luxury apartments of new construction located in the heart of Marbella Golden Mile, very close ...