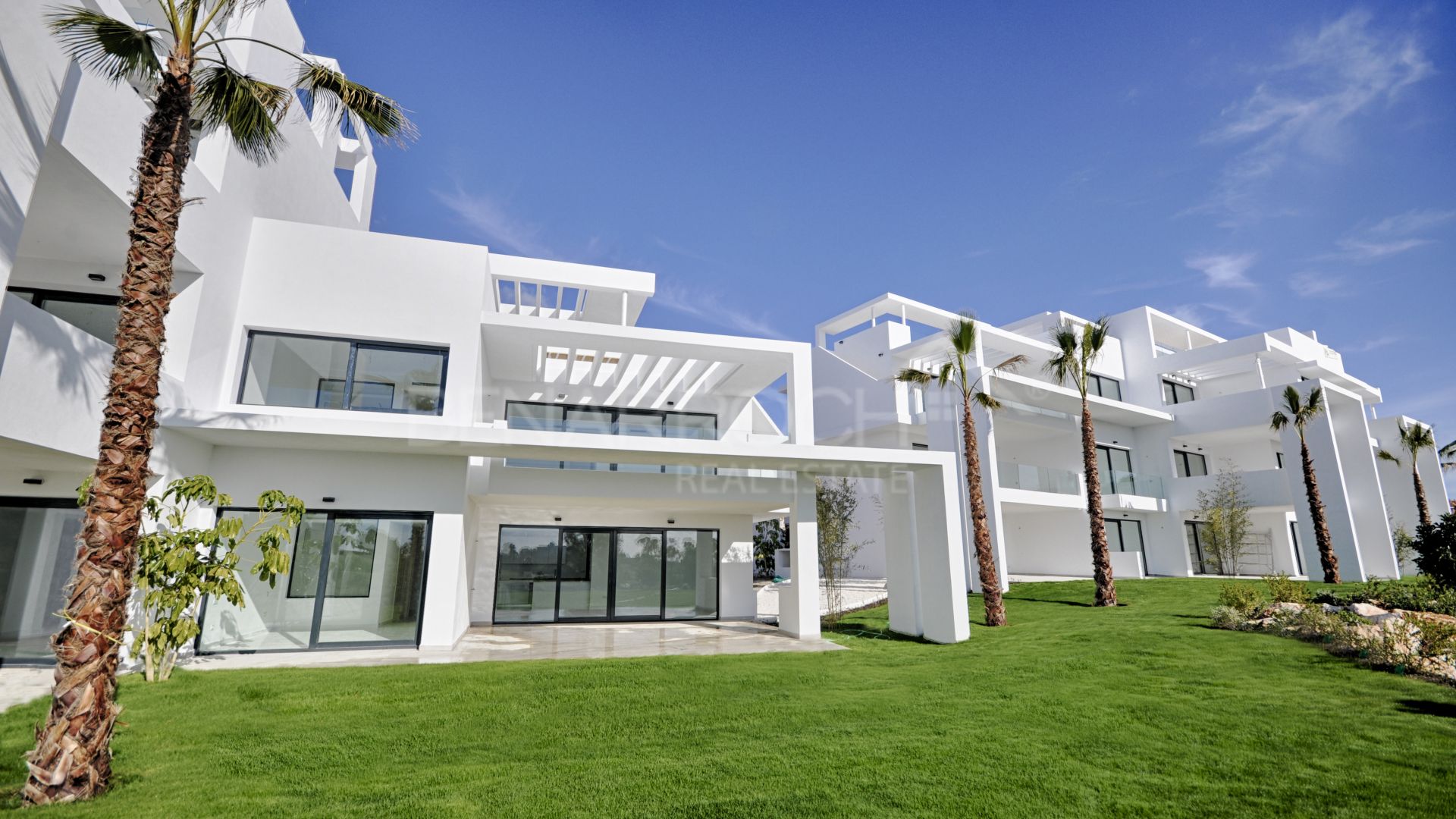 //media.inmobalia.com/imgV1/B8vEv5Xh_VThvnEqMx4G0ZxU_YC_pCgmETwWNQKyeMqLb9Afo_WSoi~kcK5mwaepLz96AHEmAzWJQblCNhundhnOIYTFLWoaYCSAEC6kuSC9mDo2sQfjfrfFFoz2GgNDQIxIkEKR34oVPjbCh0lRyQMUxKgfE5wftP_ivuzsQdFuRNur6sqKJE_klQAyLRFrtZi67daH5UfBSqFfBrWQCF7oS3mk2J35xUBhAVuFAUJoGyQO5FX7y0NbSpJlFNkpoBy3BOGz53bINOyf3fZKH_2Yo46iATtXFuBurbODQgm9ytGWZp6nn_E7hi39n9AyiEP5XQ--.jpg
//media.inmobalia.com/imgV1/B8vEv5Xh_VThvnEqMx4G0ZxU_YC_pCgmETwWNQKyeMqLb9Afo_WSoi~kcK5mwaepLz96AHEmAzWJQblCNhundhnOIYTFLWoaYCSAEC6k7mmp_8MnqAsVXON5c9rPr5FyawgEP6gFl8VZCRMTuX1624j8y~rK_WU65SVOocc4rqwmnkOpfZE9WEsRPHPcFd2q0LGn4KADHGcZEo_N9j0qP3bdr2PY6XTTbvJQ_f1KDwlESvaZY546J4PqY8QN7w~1E5hr2Hq5TFgEtvY1hH7DmdWbnnzb6qzqH0Fk~ZzsH26mvmHuC~nQBhmsw0kbDXQvwv_1BA--.jpg
//media.inmobalia.com/imgV1/B8vEv5Xh_VThvnEqMx4G0ZxU_YC_pCgmETwWNQKyeMqLb9Afo_WSoi~kcK5mwaepLz96AHEmAzWJQblCNhundhnOIYTFLWoaYCSAEC6kvIB6~AgiKelkYlMbHAIvgebd2ijANTOEjyt9d9ekj9MO_xybJgIW1XHFJBA89KLMhXGiKoPvHvcmQ6h8anvCCffhj7pWzCYF42oZqgMt8ZBykZDdeUFqo7PA2_KFliScIzSm31c8oa2FE3f2pG3Slk3QmXjKZdHJJoNC2PKV768zLS4SAMhqOiqCrEpL0haa3QTmiwlHdyGzO~WcOc_U4NrPQ67eDw--.jpg
//media.inmobalia.com/imgV1/B8vEv5Xh_VThvnEqMx4G0ZxU_YC_pCgmETwWNQKyeMqLb9Afo_WSoi~kcK5mwaepLz96AHEmAzWJQblCNhundhnOIYTFLWoaYCSAEC6k62DEISRCz81Ivg046eufeF5zm5FAVcM18PlFputJIcdaj1BgJnQ7bpdVTZXstwFN2iRMsMFGEYE3CYD1WHVTjl_xKchhN3HkuGb715yKMzwMeXoVImwzGBtXjsbqd8oSMISB8KlRHT6HhGXK42DdL3u0twZeYdw6avJWk_0GPBkS3w74Q0kUxWEkzi9dtpXYz4aF4SOMQIpCCZQCSpN5DVkQ0_FbYQ--.jpg
//media.inmobalia.com/imgV1/B8vEv5Xh_VThvnEqMx4G0ZxU_YC_pCgmETwWNQKyeMqLb9Afo_WSoi~kcK5mwaepLz96AHEmAzWJQblCNhundhnOIYTFLWoaYCSAEC6kuBzhIPZHeWMHK9pqfwn5yDntYMwL0uvBnPAOhWuPoWBWb2MhUVzddylnzfCyDwVLXlJKwNCnQWH68O~tNXAGYUTMBHSsVMPoSxW9n1g7Zf_8bwhdZ6kMHgwfyyBQxaPfYoZN3IG~2hsL57dlcXqUEqyV~RNoyfubiCLLN8NIf_w0CJdJ9QKlX_Bs6OqWHbi8vki_cs6FM1RrEcIiGVnfz8LosNeTlg--.jpg
Atalaya Hills, Benahavis

DEVELOPMENT SOLD
Atalaya Hills, new development of modern apartments in Benahavis
It is a new development of modern apartments located in the municipality of Benahavis and called Atalaya Hills. The promotion is currently completed and begins to be delivered at the beginning of 2018.
Atalaya Hills is a contemporary style complex designed by the architectural studio Villaroeltorrico. This project is composed of 66 apartments distributed in six blocks located on a plot in front of the Golf Atalaya and La Alqueria. The common areas are spacious and consist of a communal pool and large tropical garden.
Regarding the architecture and qualities, it is worth mentioning the height of its ceilings, 2.90 meters, its kitchens incorporated into the living room and its large windows that convey a sense of spaciousness and allow light to enter easily. The underground garages and all the apartments have one or two parking spaces and a storage room.
At present, the promotion can be visited and there is only one unit available for sale. Also we have other units in resale, do not hesitate to contact us for more information.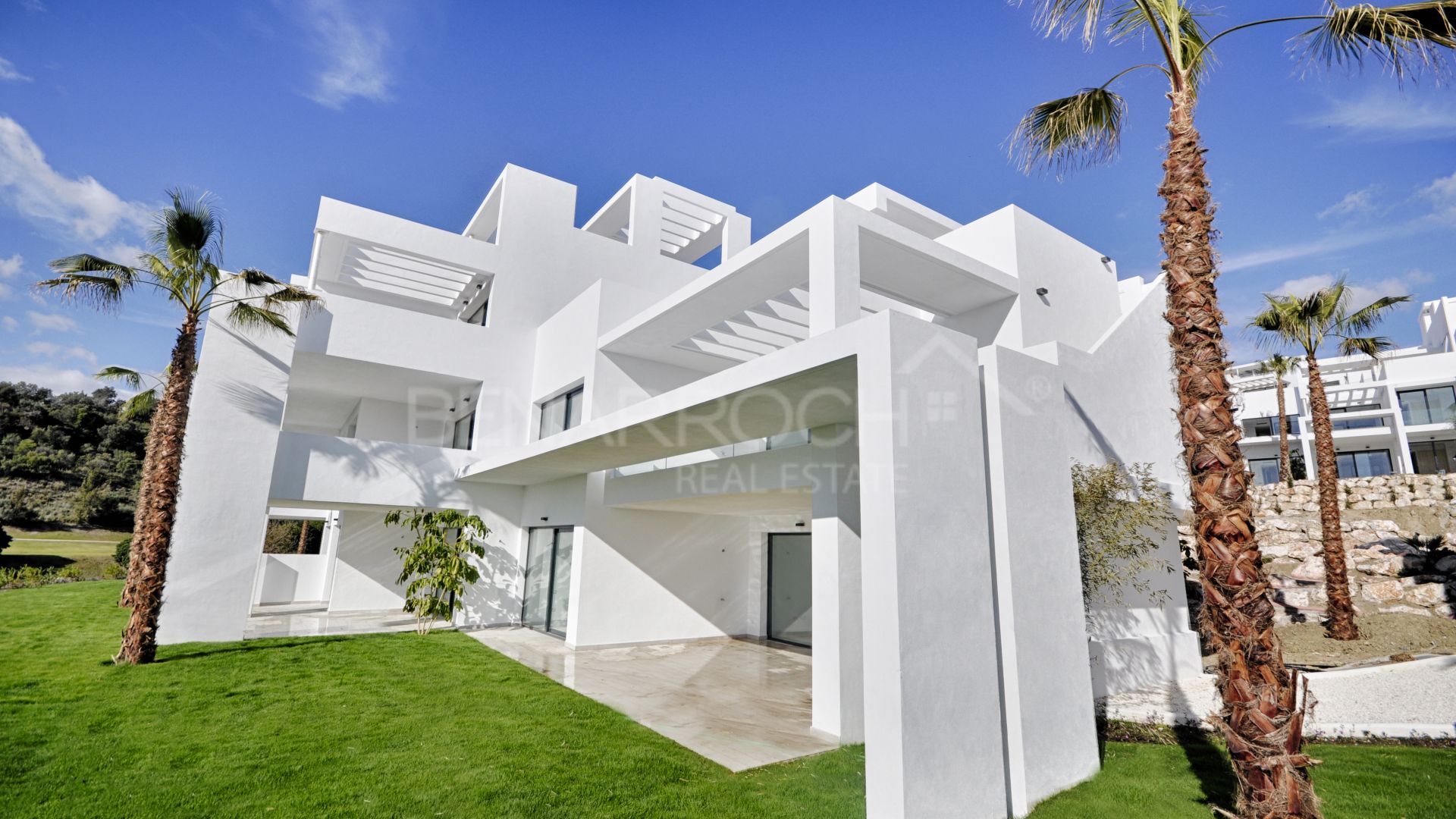 properties in Atalaya Hills, Benahavis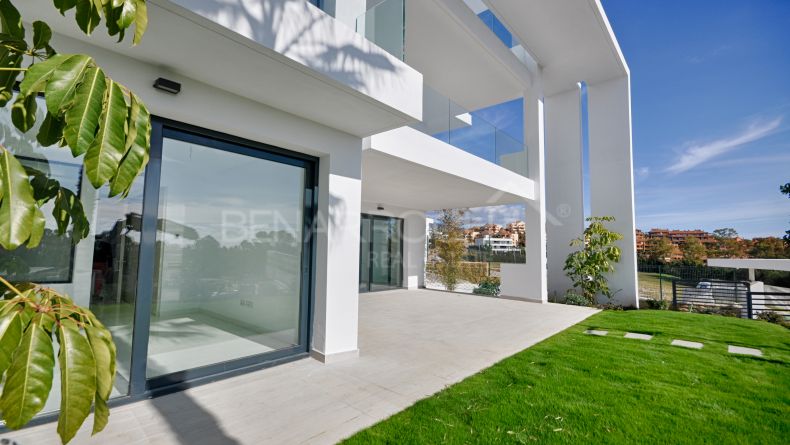 SOLD
Ref. 208-00841P · 3 beds · 2 baths
Magnificent ground floor apartment located in the municipality of Benahavis, specifically in the ...